Overview
Don't Replace Your Processes, Improve Them.
No single software does it all. Most businesses use multiple systems to address different operational areas, from deployments to finance to human resources. Enterprises lose efficiency when crucial information and access are spread across the tech stack.
Businesses that thrive at scale don't replace their tools; they centralize them. That's why Sitetracker was built to complement the tools your high-volume deployment projects already rely on.
Unify Data
Bring all your tools together into one place to easily manage your business, review data, and make decisions.
Accelerate Operational Efficiency
Eliminate redundant data entry and cleanup with lightning fast synchronization in a central source of truth.
Collaborate Effortlessly
Work with your vendors and contractors and customize access levels for seamless workflows during project execution.
Sitetracker has successfully implemented 55+ enterprise system integrations both using direct API access and industry-leading middleware powered by MuleSoft
Common Systems Sitetracker Integrates with Include:
Netsuite, Quickbooks, Microsoft Dynamics, SAP, Oracle, ServiceNow, ArcGIS/ESRI, Sage
Built on Salesforce, Powered by Mulesoft
Leverage flexible APIs and Mulesoft integrations to securely connect with best-in-class tools with a complete software solution for your business.
Connect with your CRM to preserve your sales processes, customer satisfaction, and prospect management.
Integrate analytics tools like PowerBI to keep the data you need easily accessible at all times.
Maintain your crucial proprietary systems without sacrificing centralized visibility.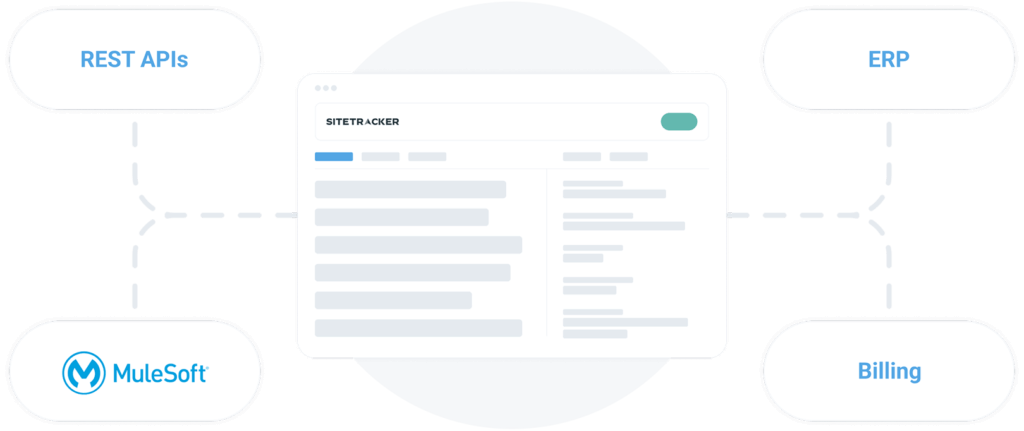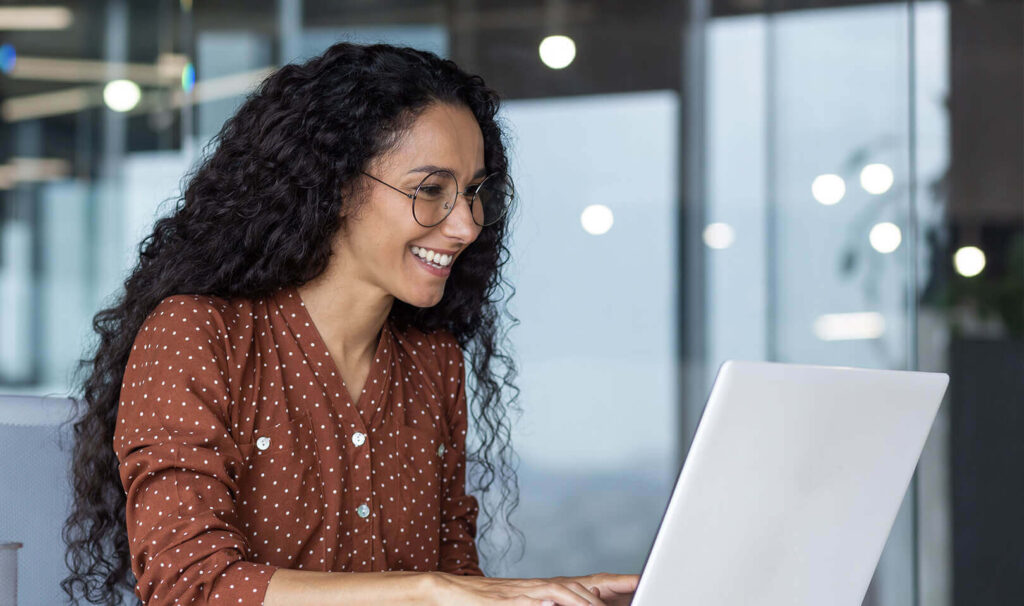 Connect to your ERP
Unnecessary rework and quality control cut into project margins. High-volume deployments rely on prompt billing and payment, and need a single integrated platform to manage POs, PO requests, invoices, and more.
Automatically create invoices and bill customers as financial milestones are completed.
Guarantee on-time payment distribution to improve partner relationships.
Leverage proven success with various ERPs including PACE, Netsuite, Quickbooks, SAP, and Sage 500.
Integrate With Other Sitetracker Orgs
Work better together with a secure data sync across companies using Sitetracker to Sitetracker integration.
Maintain site information consistency including site types and addresses.
Link and sync existing projects to quickly understand dependencies and delays.
Map fields between orgs and automatically translate and redefine data to smoothly communicate with external partners.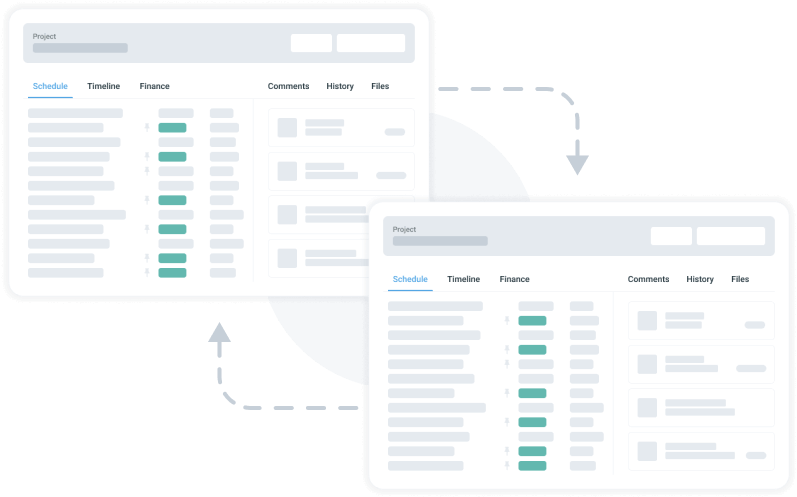 Why Are the Right Integrations So Important?
Sitetracker is purpose-built for high-volume deployment projects in sectors like telecom, energy, real estate, and more. These deployments are complex, and rely on repeatability at scale.
Arduous, long-term onboarding creates inefficiencies and confusion in the very processes new software solutions should look to improve. Sitetracker is built to empower your favorite tools to do what they do best, and make adoption a seamless experience for your entire team.
We're with you every step of the way. Talk to our team to learn how you can supercharge your processes with Sitetracker.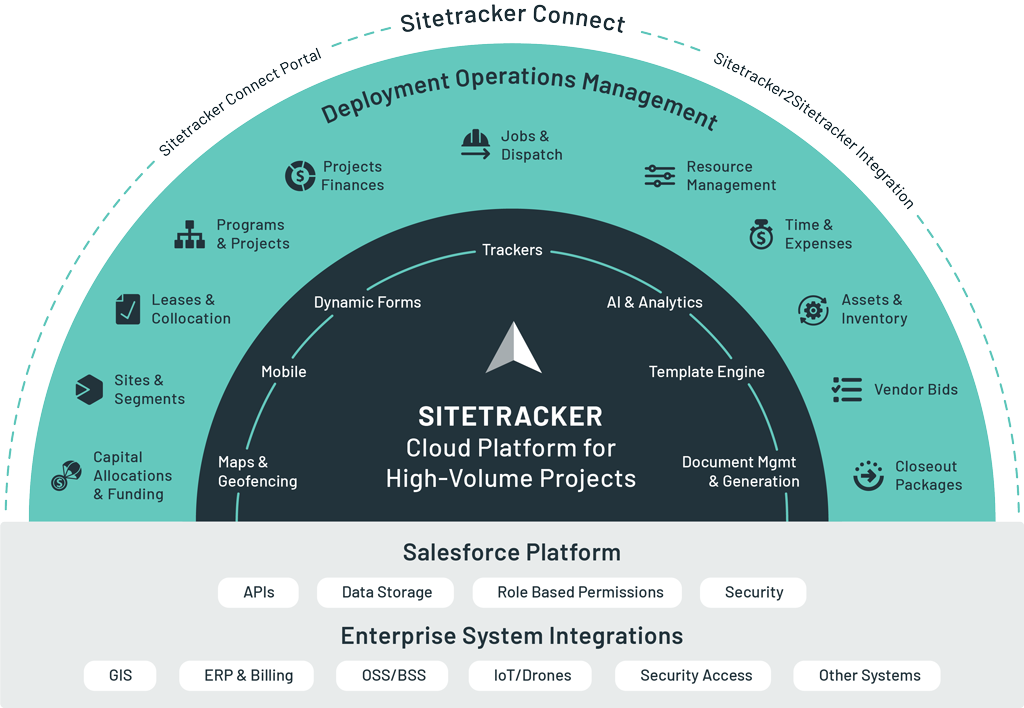 Learn More
Resources
3 steps to improve operational efficiency for 5G project management

6 pro tips critical infrastructure project managers need to know

Project managers, here's what your managers want to know that you're not telling them.