Deploy What's Next

Intelligent deployment operations software makes it faster to manage repeatable infrastructure projects and see profitable growth.

Sitetracker GIS Link

Align planning and construction with geospatial data to accelerate fiber deployments

Sitetracker Compass: Benchmark Report

Highlighting the business impact of Sitetracker and celebrating our customers' successes

10 Reasons Why Companies Select Sitetracker

Learn why Sitetracker is the top choice for high-volume, critical infrastructure deployments
01. The Difference
Deploy with better efficiency & visibility
Realize better efficiency by bringing infrastructure projects, sites & assets, financials, and field resources together with best practice workflows in a complete cloud platform. Create better visibility using the same easy-to-use interface and analytics trusted by 1000s of the world's largest companies and governments.
02. Discover
Managing your sites with ease
Projects Finance Work Sites and Assets Analytics Integrations Platform
Telecommunications Energy Construction & Engineering Real Estate Media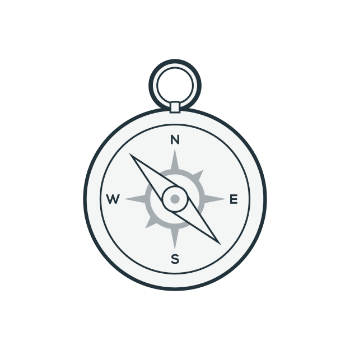 Business Leaders
Discover how improved efficiency delivers bottom-line results in the form of margin improvement and new revenue opportunities, then easily present business results.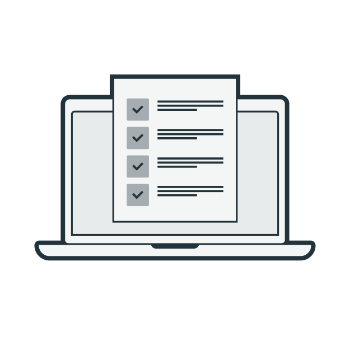 Project Management
Give your project team complete visibility across all phases of the project pipeline. Get confidence in the accuracy of key milestone dates and resources required to complete critical projects and increase capacity.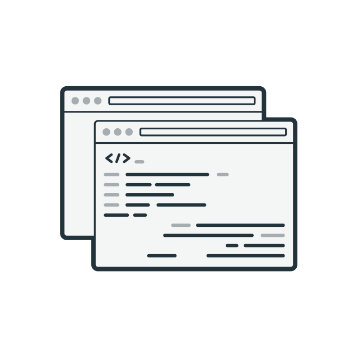 Field Resources
Make field resources more productive and reduce rework with mobile offline solutions, easy-to-use forms and documents, and better ways to collaborate and connect with your business.
05. Why Sitetracker
Deployment Operations Management
Sitetracker is the global standard in Deployment Operations Management software. Whether upgrading a telecom network, deploying fiber, or installing EV charging stations or solar panels, Sitetracker delivers an intelligent view of your business with best practices to help you meet current deployment demand and drive profitable growth.
Forecast, Acquire, Design
Construct, Install, Deploy
06. By The Numbers
Leverage the proven Deployment Operations Management platform
The world's most innovative companies use Sitetracker to manage their high-volume projects.
Reduction in Time Spent Reporting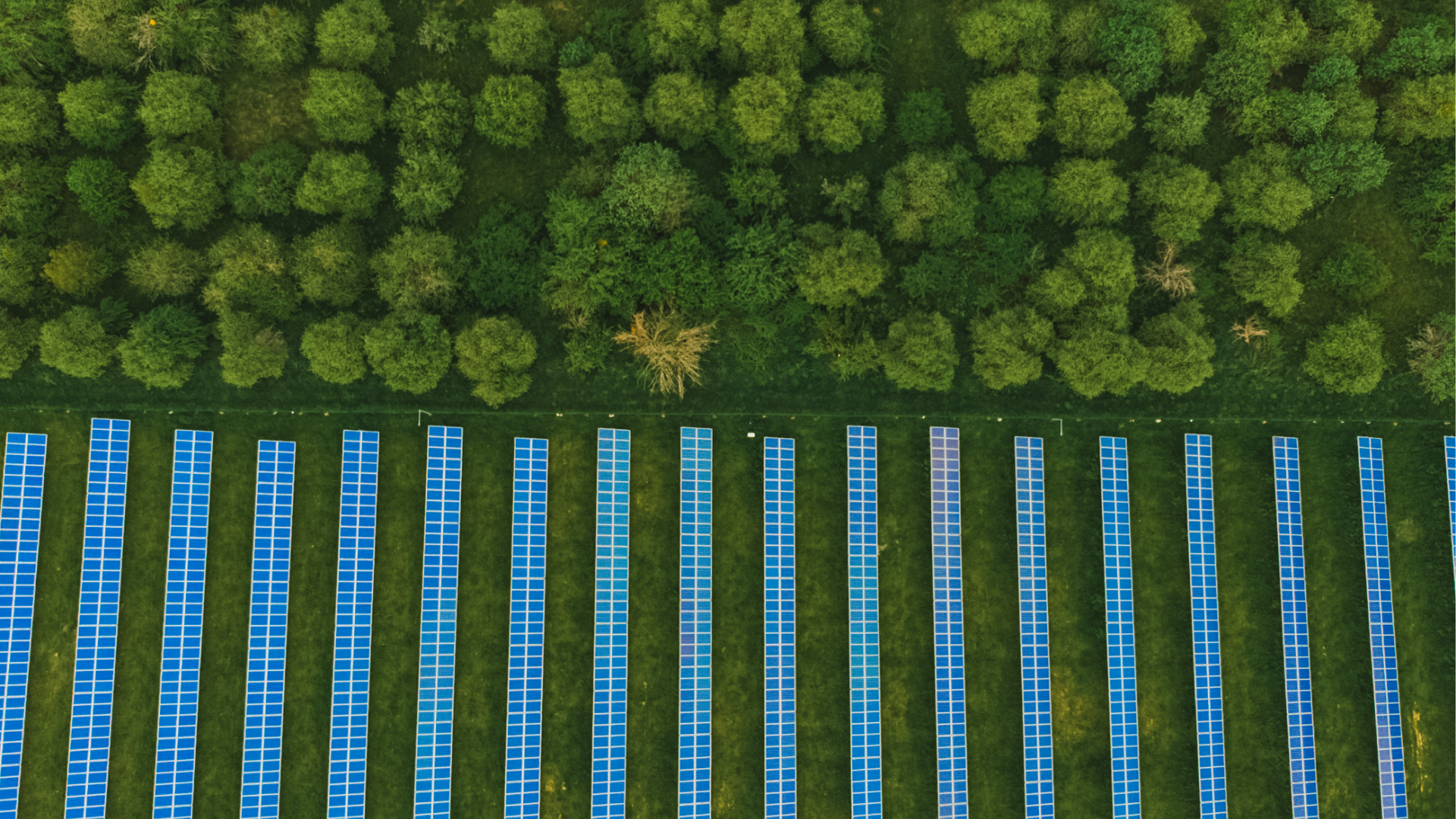 Eco-Tech Talk Recap: How Software is Accelerating Solar Development and Construction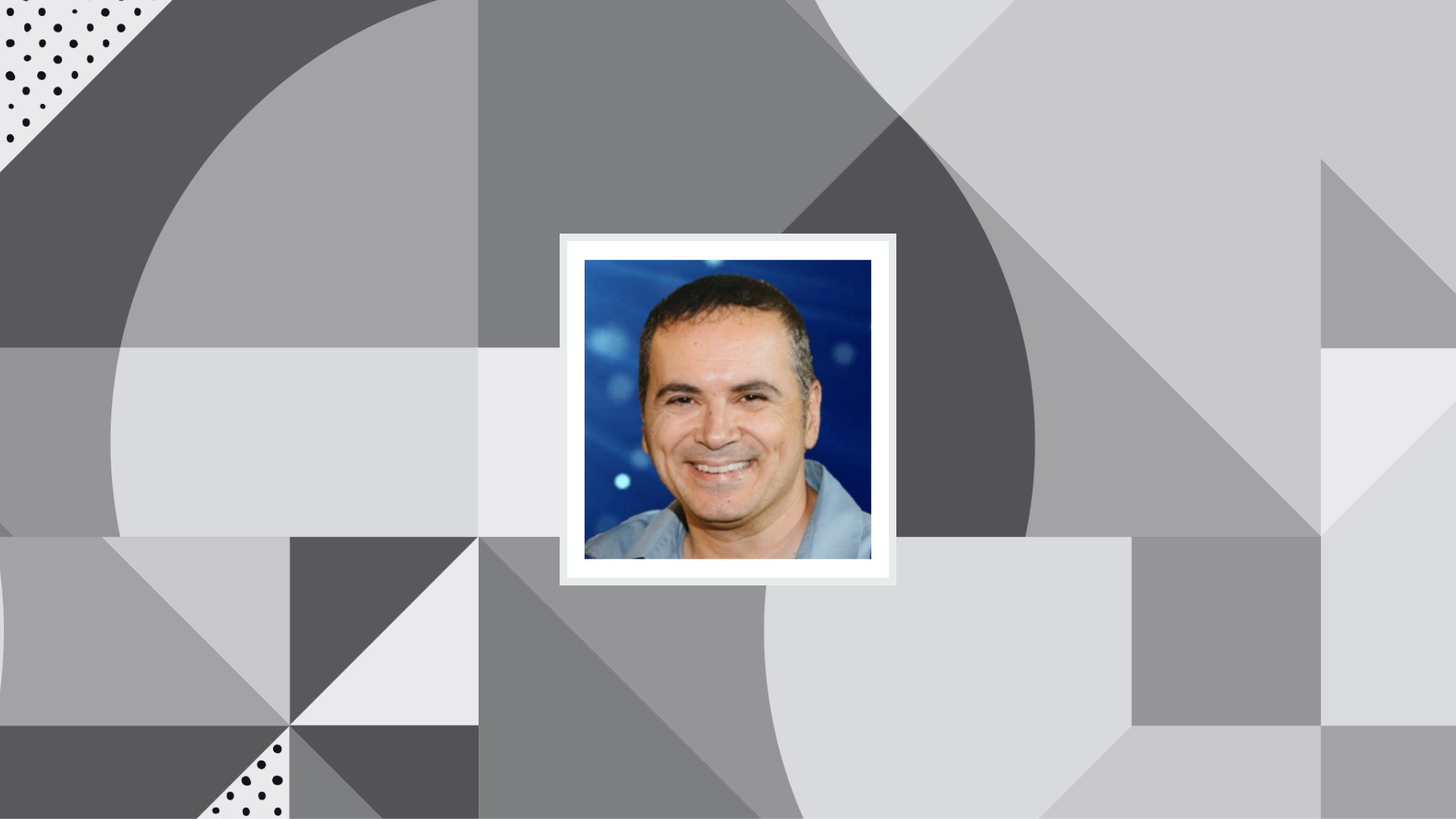 PRESS
Sitetracker Taps Sassi Idan as Chief Technology Officer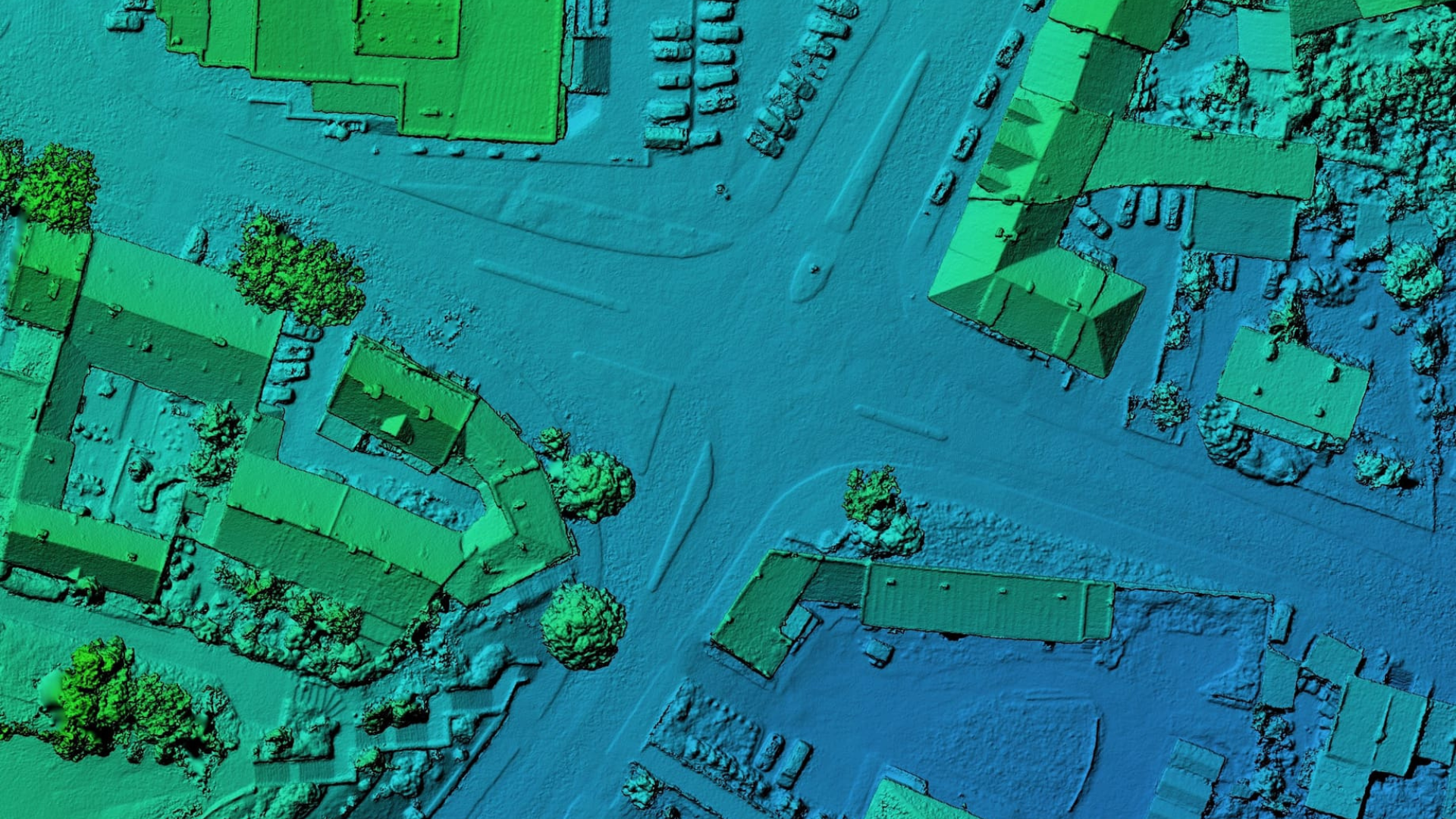 MEDIA
GIS Mapping Plus Deployments Operations Management Equals Profitable, Faster Fibre Deployments
Sitetracker has demonstrated to us that their deployment operations software continues to offer the most innovative and complete solution on the market today. Their solutions scale, evolve and respond to customer needs. -Brian Quinn, Vice President of Operations

"The Sitetracker team was easy to work with, thorough, and spent the time to really answer our questions, even if it meant bringing in added support. We feel confident Sitetracker will help Tangent elevate the business to the next level and meet our objectives." -Brian Mahoney, CEO Tangent

"We've invested a lot of ourselves into Sitetracker. Gaining easy access to our data will be critical to accomplishing our deployment goals." - Karleen Mckenna, Head of Finance, Evie Networks