Powering the successful deployment of critical infrastructure
Effectively manage high-volume distributed projects with accurate real-time data on one easy-to-use platform.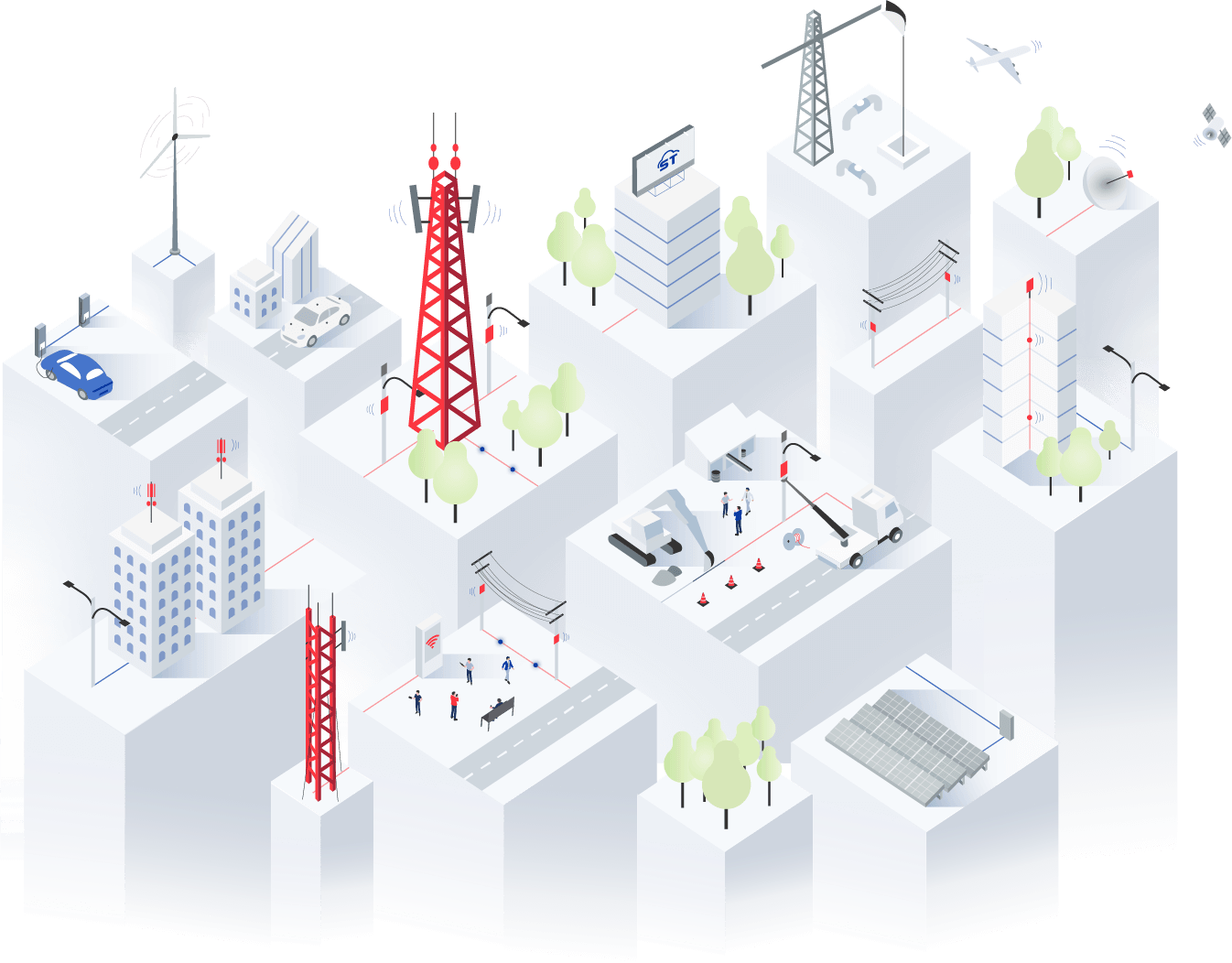 Industry leaders use Sitetracker Discover the Sitetracker Platform
Plan high-volume distributed projects
Evaluate candidate sites in context. Conduct capacity planning to identify staffing needs or resource bottlenecks. Leverage Vendor Analytics to connect project timelines with historical performance. Accurately forecast milestones at individual sites or entire portfolios.
Deploy critical infrastructure
Easily manage entire portfolios of high-volume projects with Intelligent Project Templates. Report on projects in real-time with powerful reports and dashboards. Update multiple projects at once with Trackers. Stay on top of project financials with instant insight into expenses and revenues.
Maintain sites & assets
Get live, cross-functional, consolidated site and asset updates. Keep assets in working order and in compliance with regulatory requirements. Address issues with 100% confidence with real-time information flowing between internal and external groups 24/7. Quickly make maintenance decisions with the most up-to-date data. Track project tasks, in the field and in the office, and enable project teams to work together seamlessly. Realize an unparalleled level of operational efficiency.
Grow your business and project volume
Maximize the value of your assets and shorten time to revenue by managing post-deployment activities, such as maintenance, upgrades, and marketing together in one platform. Optimize processes with automatic scheduling and assignment. Quickly share user-friendly maps to market sites to potential customers.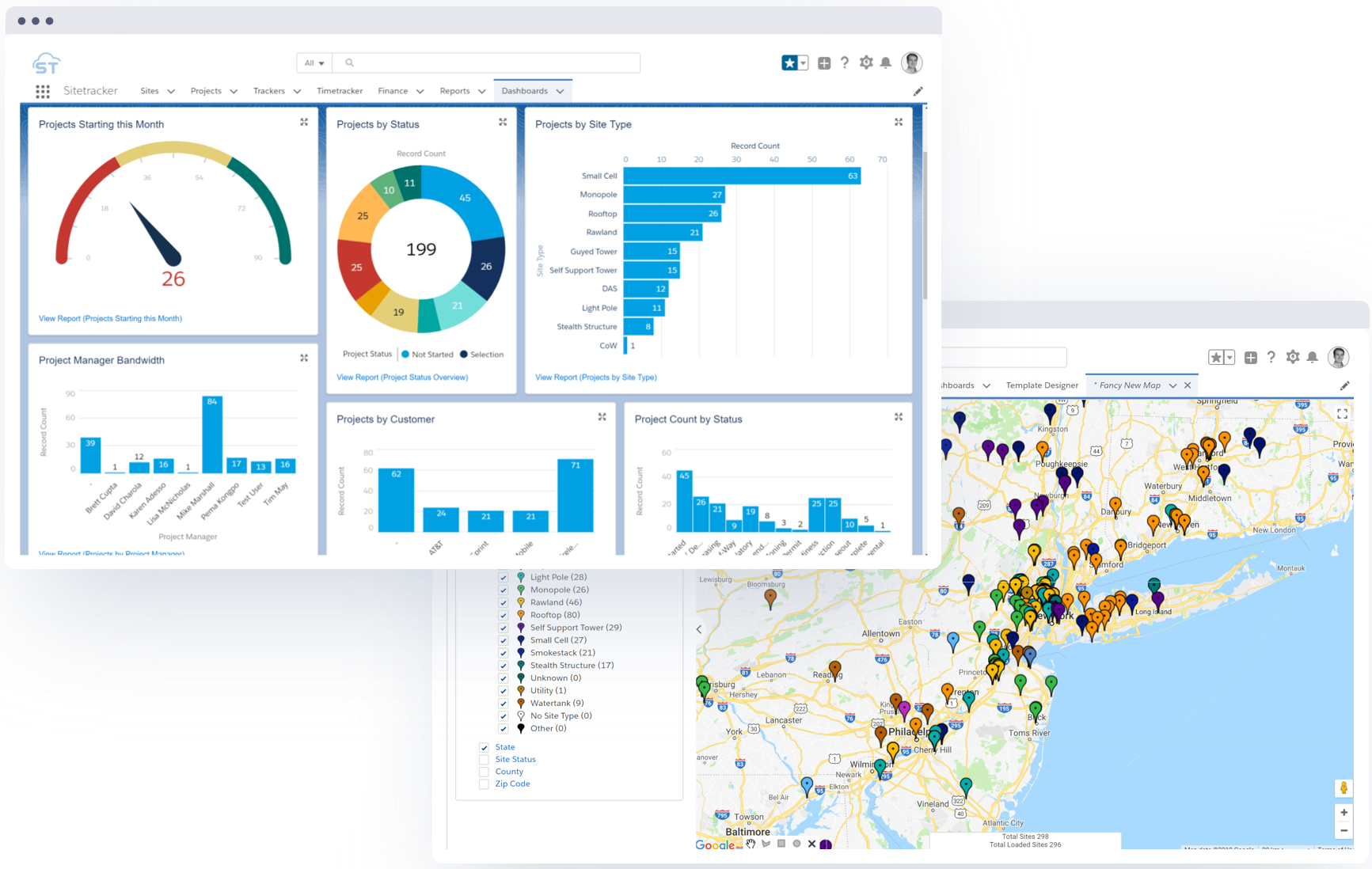 Leverage a proven project management software platform
The world's most innovative companies use Sitetracker to manage their high-volume projects.
Reduction in Time Spent Reporting
Demo the most trusted project and asset management platform today!
How Sitetracker accelerates speed to revenue
How Sitetracker accelerates speed to revenue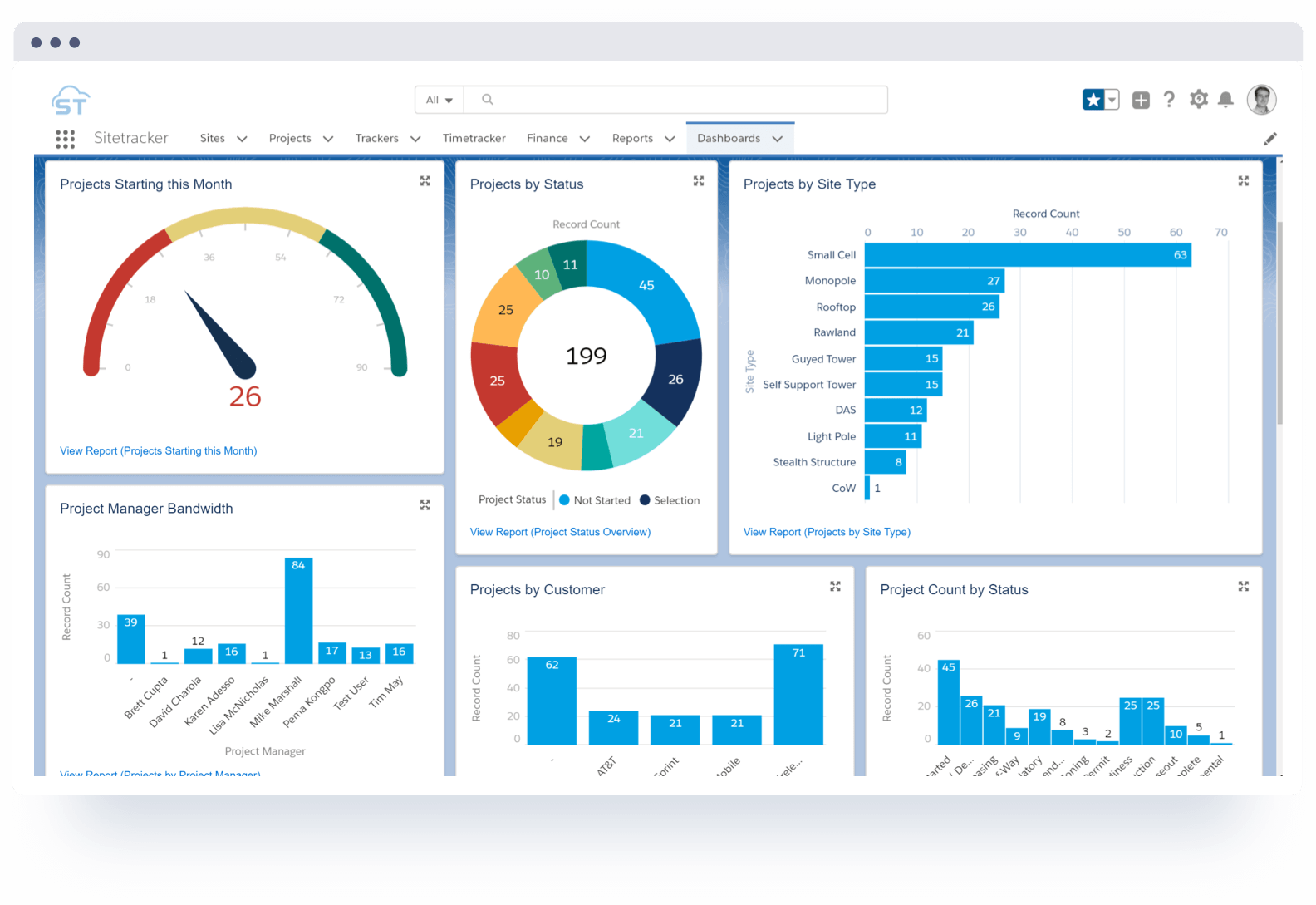 Recent Articles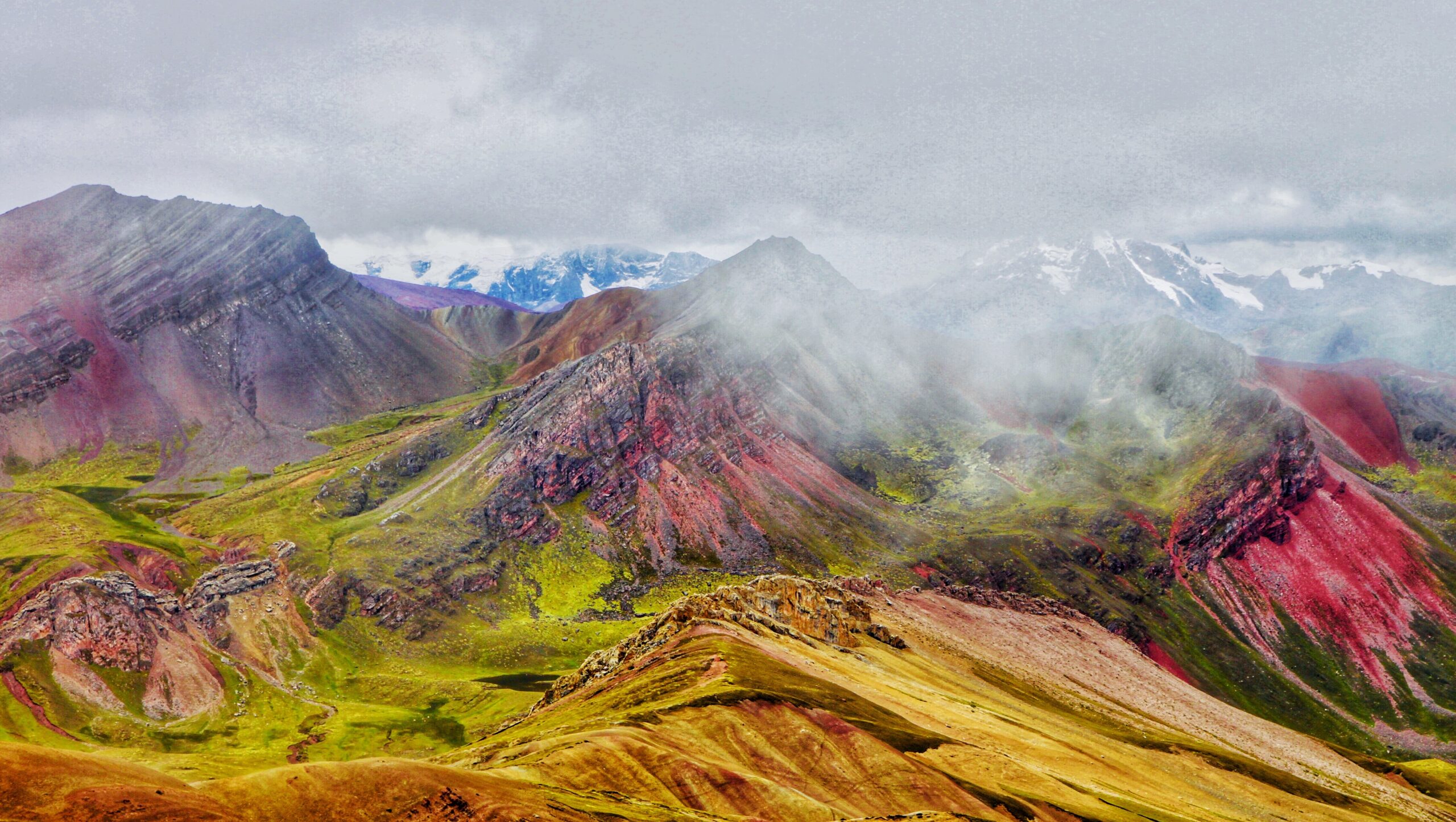 Sitetracker hires Latin America leader to bring Operational Excellence to the region
Sitetracker hires Alejandro Padilla to the new role of Vice President, Business Development, LATAMPadilla …
Learn More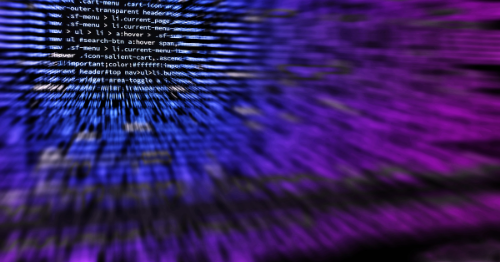 Sitetracker announces unprecedented AI capabilities to fuel data-driven …
Sitetracker AI delivers actionable …
Learn More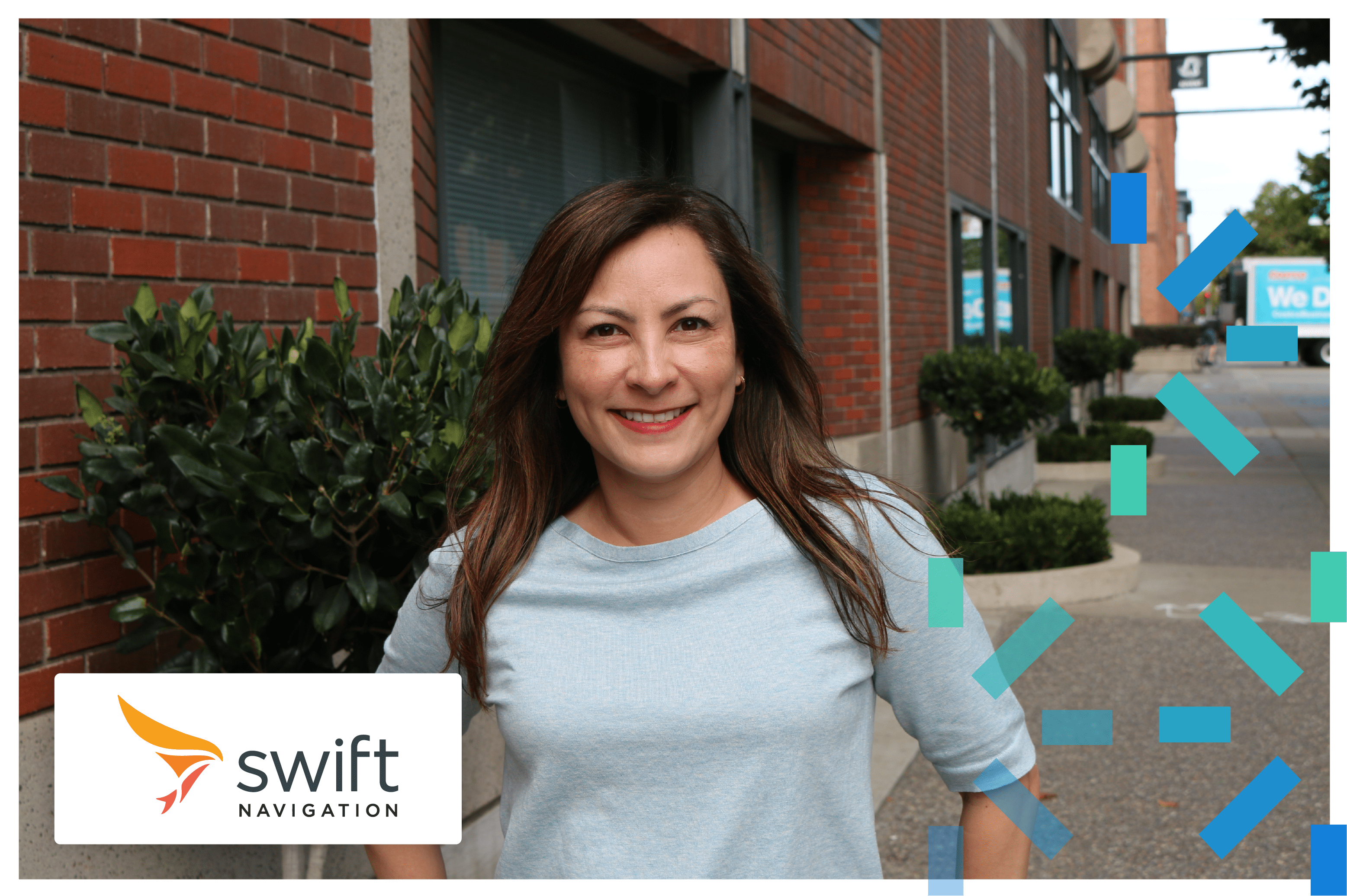 Projects are life: Think outside of the box.
Michelle Dinan is a network operations program manager at Swift Navigation. Swift, a …
Learn More
Ready to get started?
Experience the most cutting edge and robust project management platform designed for high-volume repeatable and distributed projects.