At Sitetracker, we believe that people are our number one asset.
They are the cornerstone for everything that we do – from making Sitetracker the best Deployment Operations Management software on the planet, to serving our customers, to developing a unique and fulfilling experience for all of our employees – it takes an extraordinarily talented group of people to make that all possible.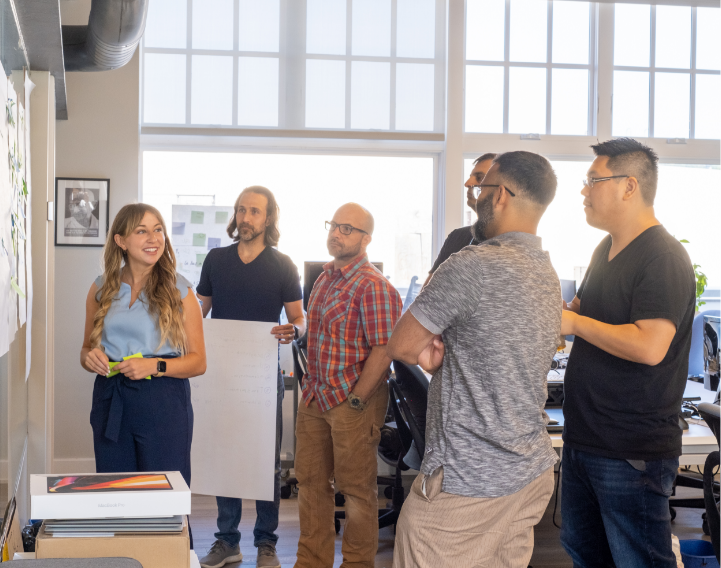 We are charged with a difficult mission
We help some of the world's most innovative companies deploy the next generation of technology that will affect us all. Often, this includes mission-critical infrastructure – things that are vital to the safety and wellbeing of everyone. We understand the importance of what our customers do, and therefore set a very high standard for ourselves. We look for people who understand the importance of what we do, are energized by the challenging work that we do, and are excited by the challenge of operating at a high level.
Customers
Who we are
Sitetracker serves as mission-critical software for some of the world's largest companies. These customers trust that Sitetracker will be there to meet their business needs at all times. This creates a high degree of accountability for Sitetracker and our employees to ensure we are always able to deliver against our customers' demands.
Products
Who we are
We are continuously innovating at Sitetracker to provide additional features ensuring we are meeting the needs of our customers and continue to have the most powerful solution on the market.
We approach this by empowering our teams to constantly strive for new ideas and solutions to evolving problems.
We try to cultivate an environment of flexibility, empowerment, and urgency. Our employees display high levels of grit, endurance, and passion to ensure we remain the most innovative solution in the market.
Support
Who we are
Due to the nature of our customers and the services we provide (mission-critical software for critical infrastructure projects), it is imperative that Sitetracker always provides top-level support.
We do this through world-class uptime, responsiveness, accountability, and dedication to delivering a quality product/service.
Our customer-centric approach and dedication to our customers' success, be it internal departments, existing customers, or potential new customers, gives us the platform to ensure we provide the best-in-class service.
Make a Global Impact.
We are building something amazing at Sitetracker. Every role throughout the organization has an opportunity to make a meaningful impact on Sitetracker's outcome.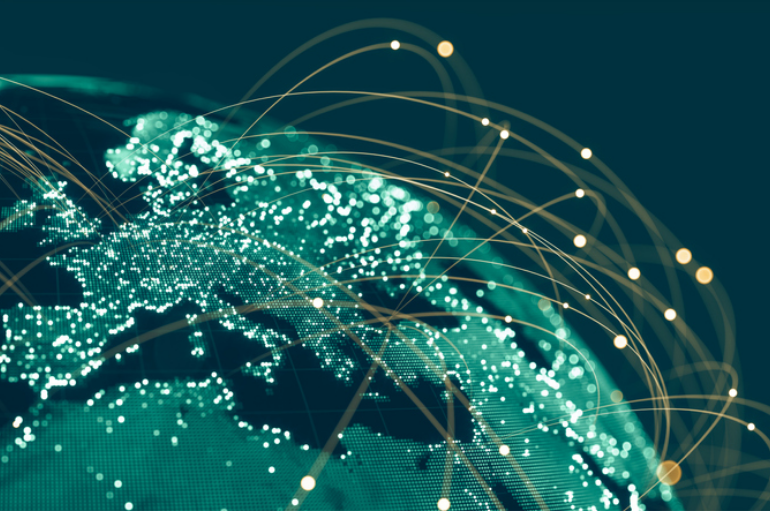 Grow Your Career.
Here you'll find careers, not just jobs. We are committed to providing you learning opportunities and the guidance to continue to develop your skills. We invest in our people by providing a mix of experiences that help you progress toward your career goals.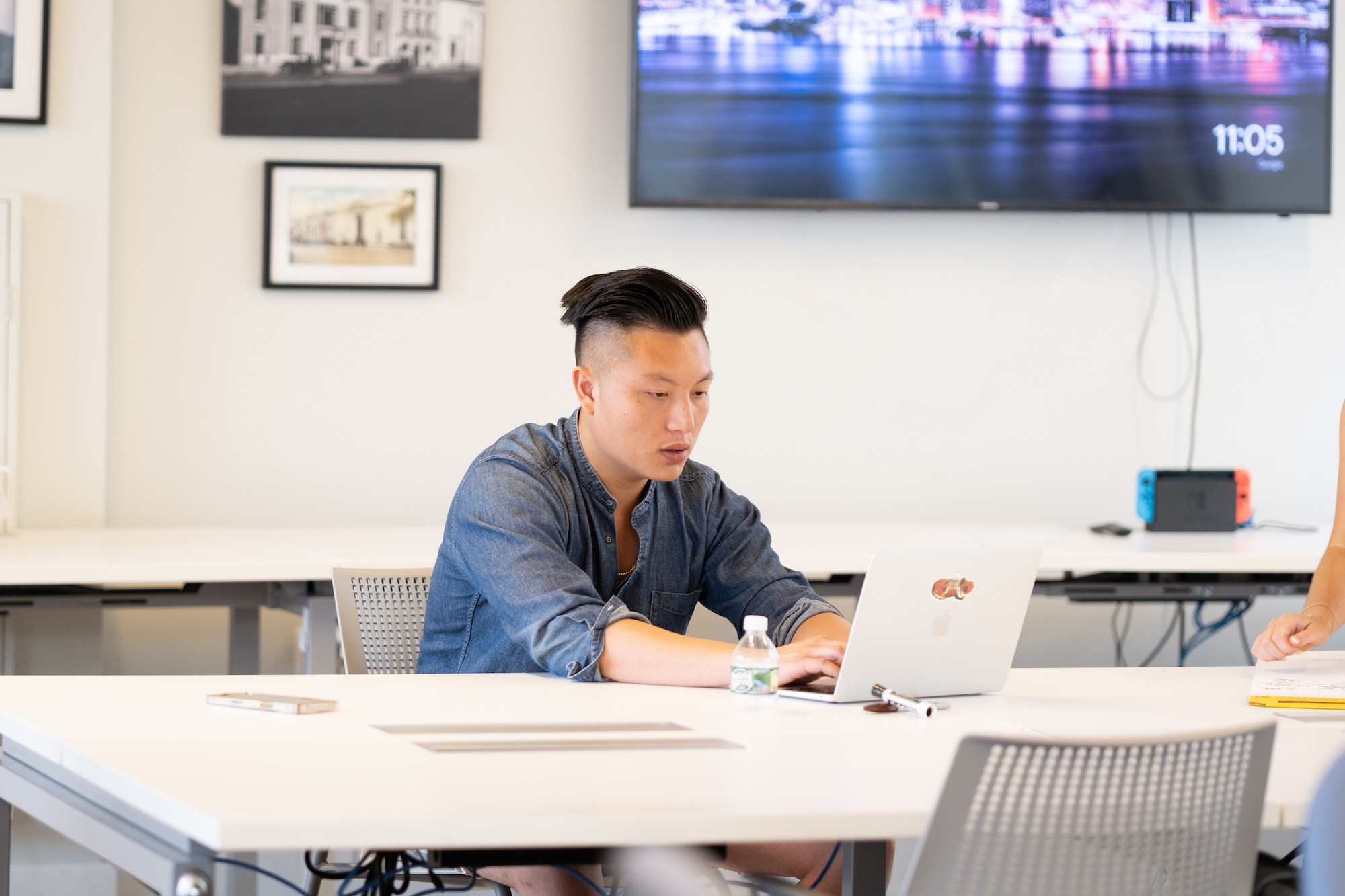 Collaborate With Top Talent.
We have amazing people at Sitetracker. We are all committed to making Sitetracker great. You'll have an opportunity to work with some of the most amazing professionals you've worked with in your career to solve challenging, meaningful problems. Prepare to be challenged!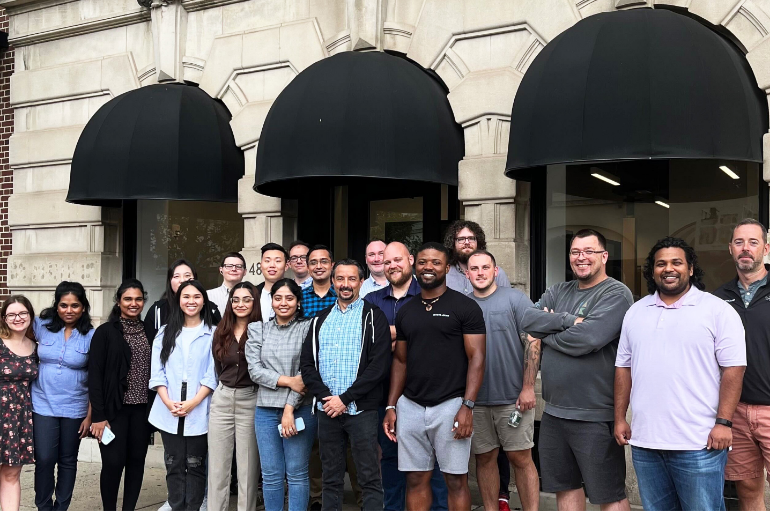 Find the Balance You've Been Craving.
Our team members bring their whole selves to work each day – for each other and for our customers. That's why we want to make sure our employees have the resources they need to take care of themselves.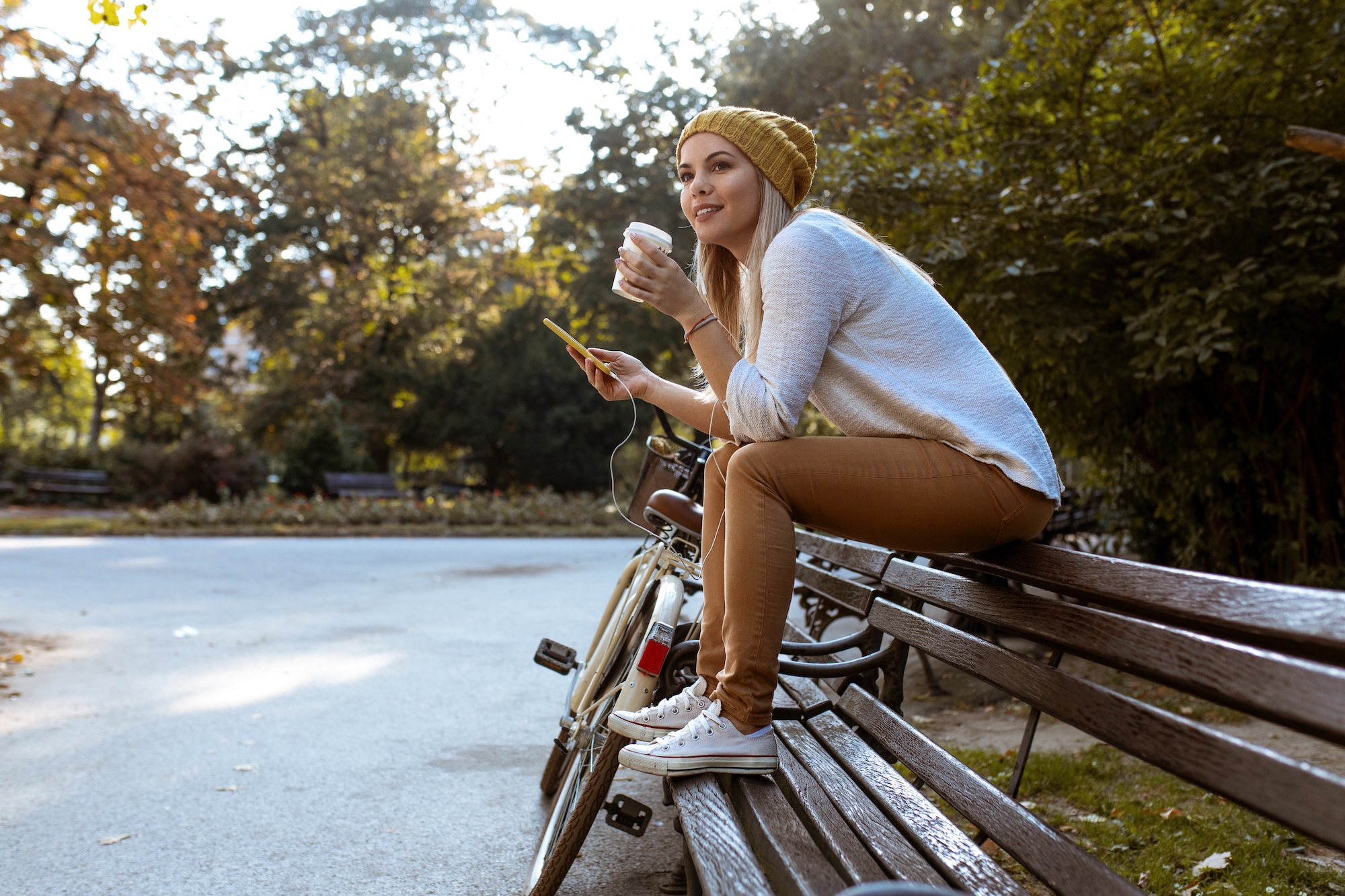 Experience a Truly Inclusive Culture.
Valuing everyone from all walks of life is at the core of our diversity and inclusivity initiatives. This mindset allows us to provide a truly multicultural experience for our employees, customers, and the communities that we serve.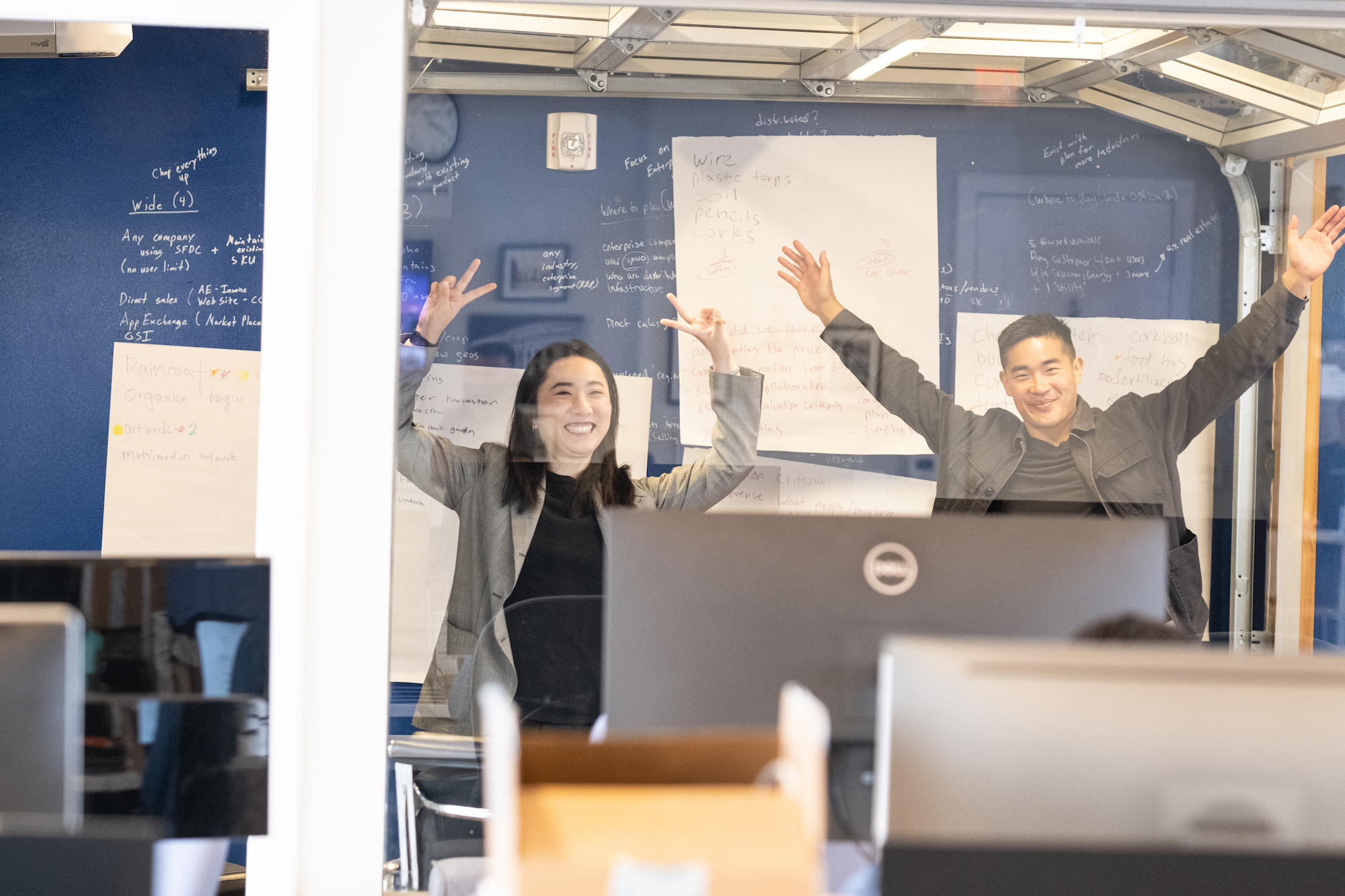 Accept the Biggest Role You've Ever Had.
We believe in giving people the biggest professional opportunity they've ever had. We take pride in providing our employees with opportunities that align with their aspirations and help them grow.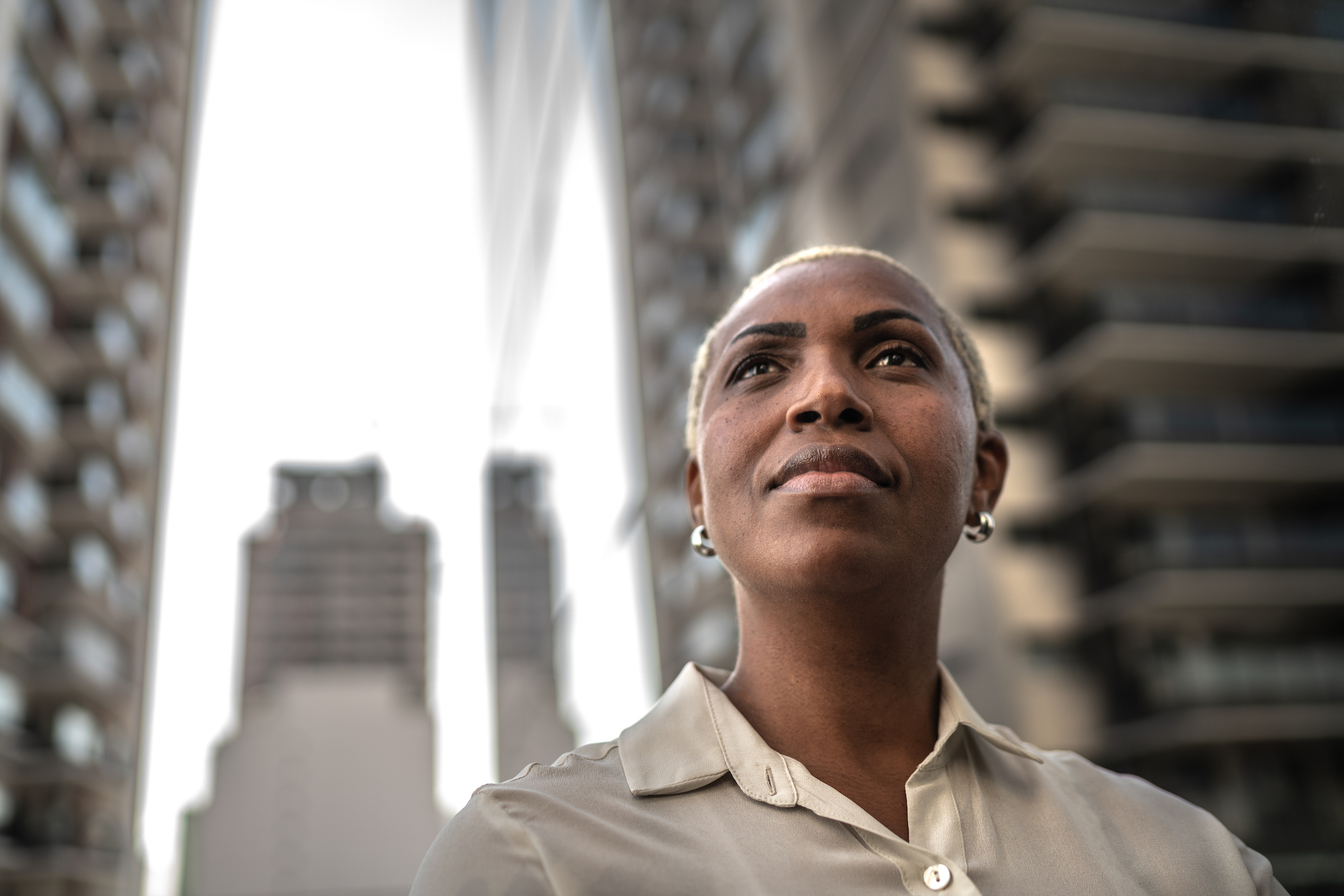 Why Our Employees Love to Work Here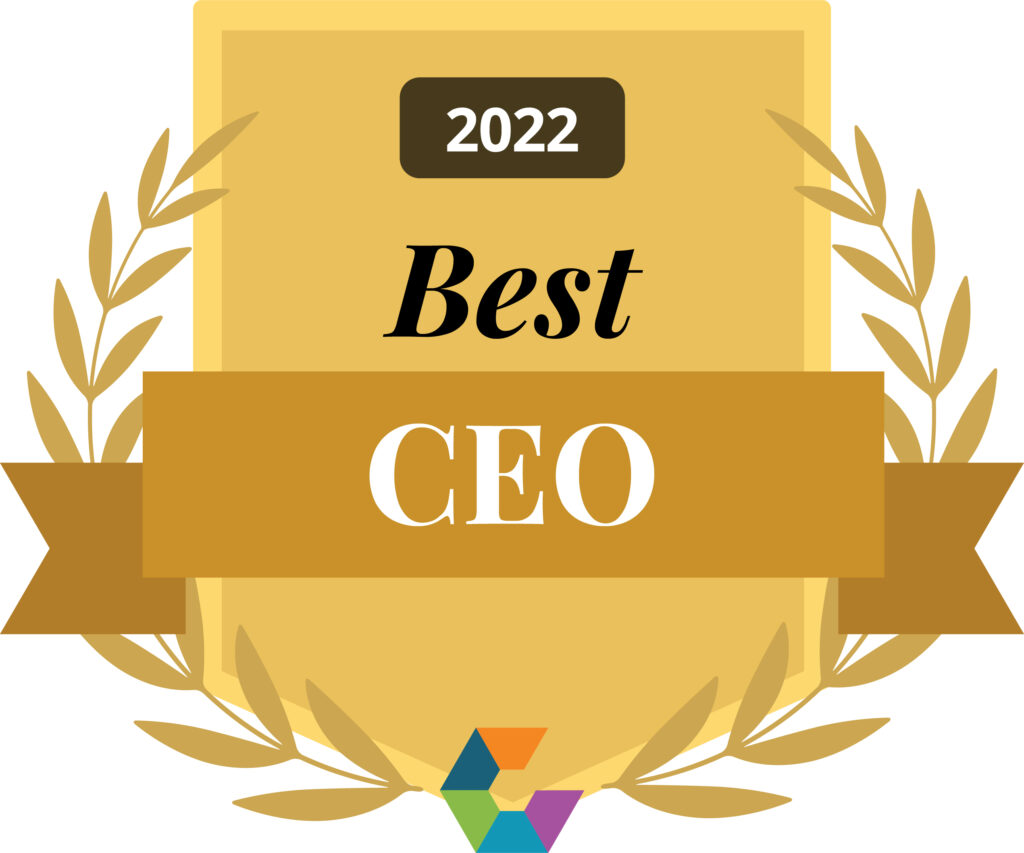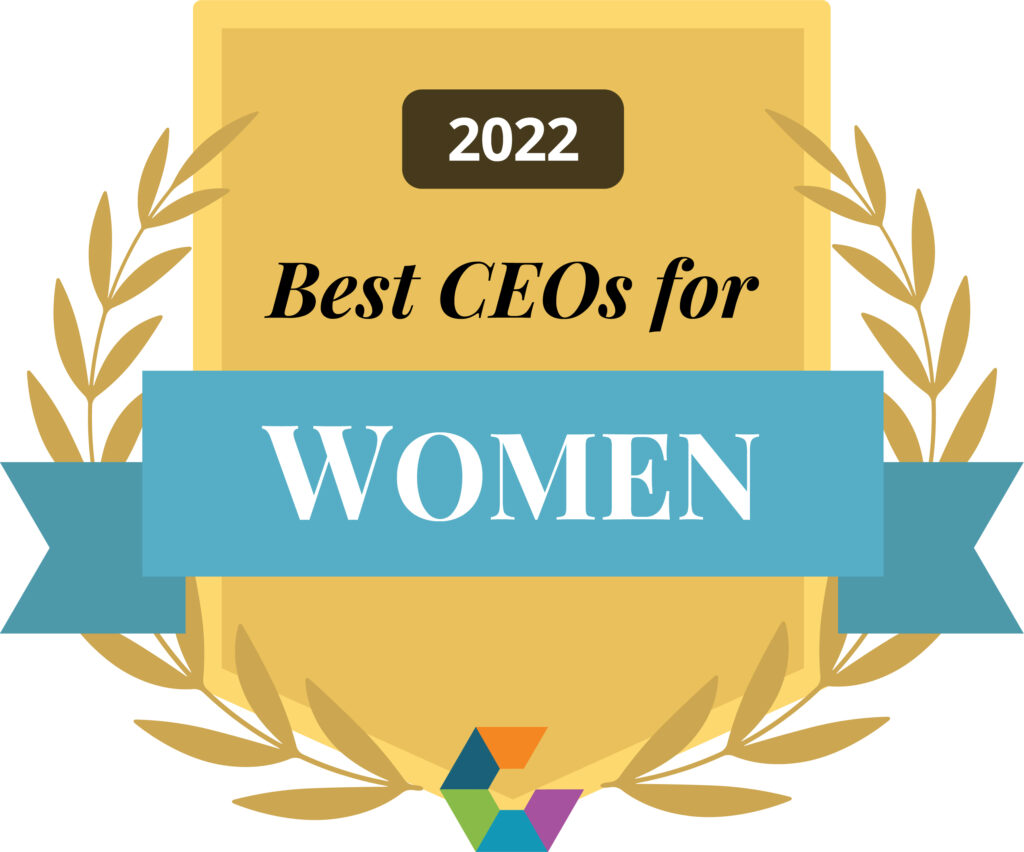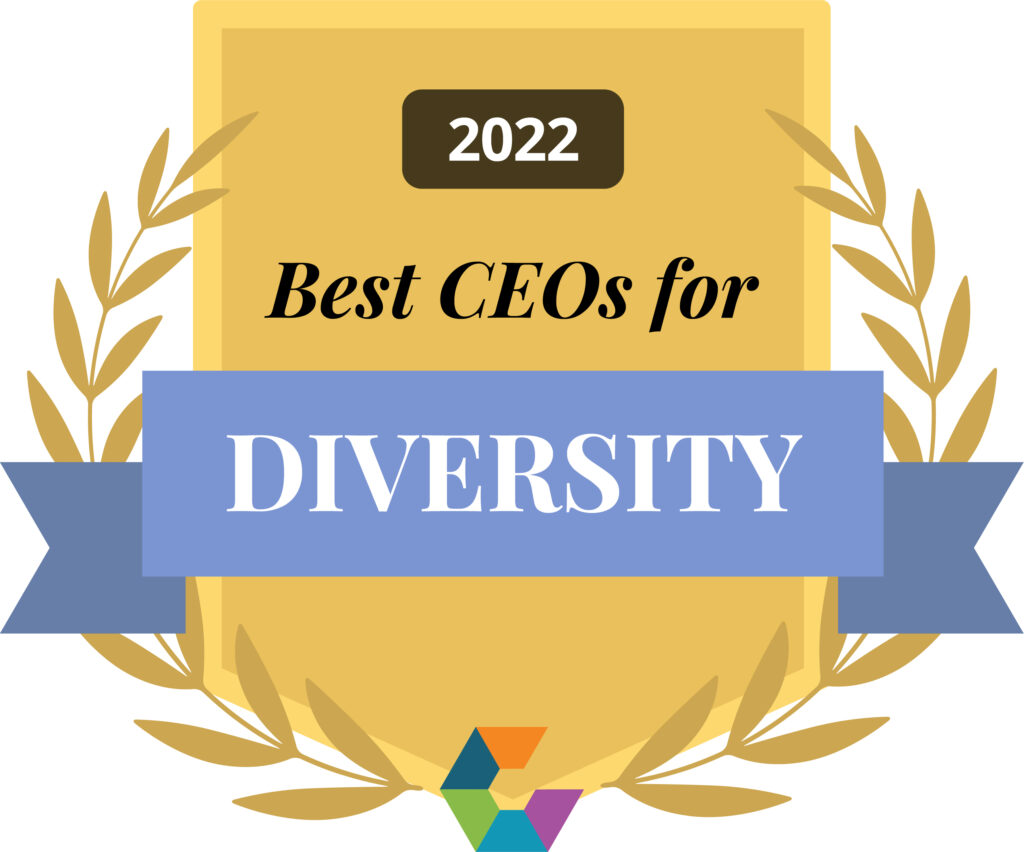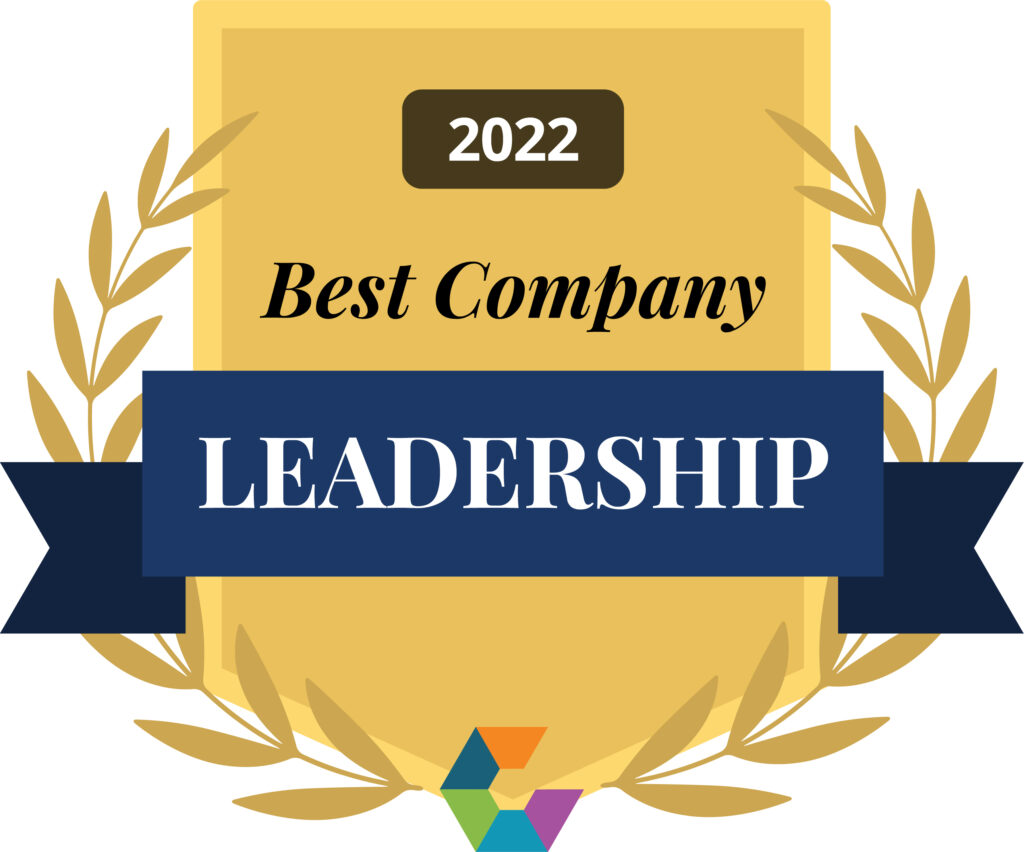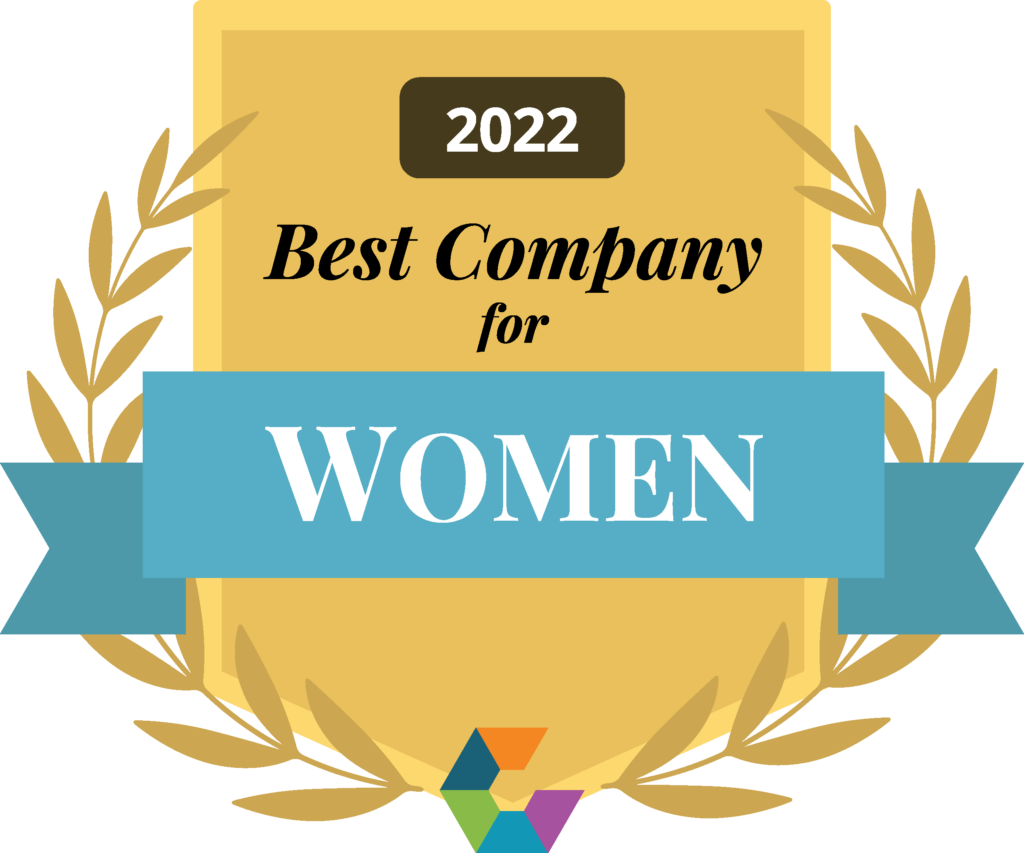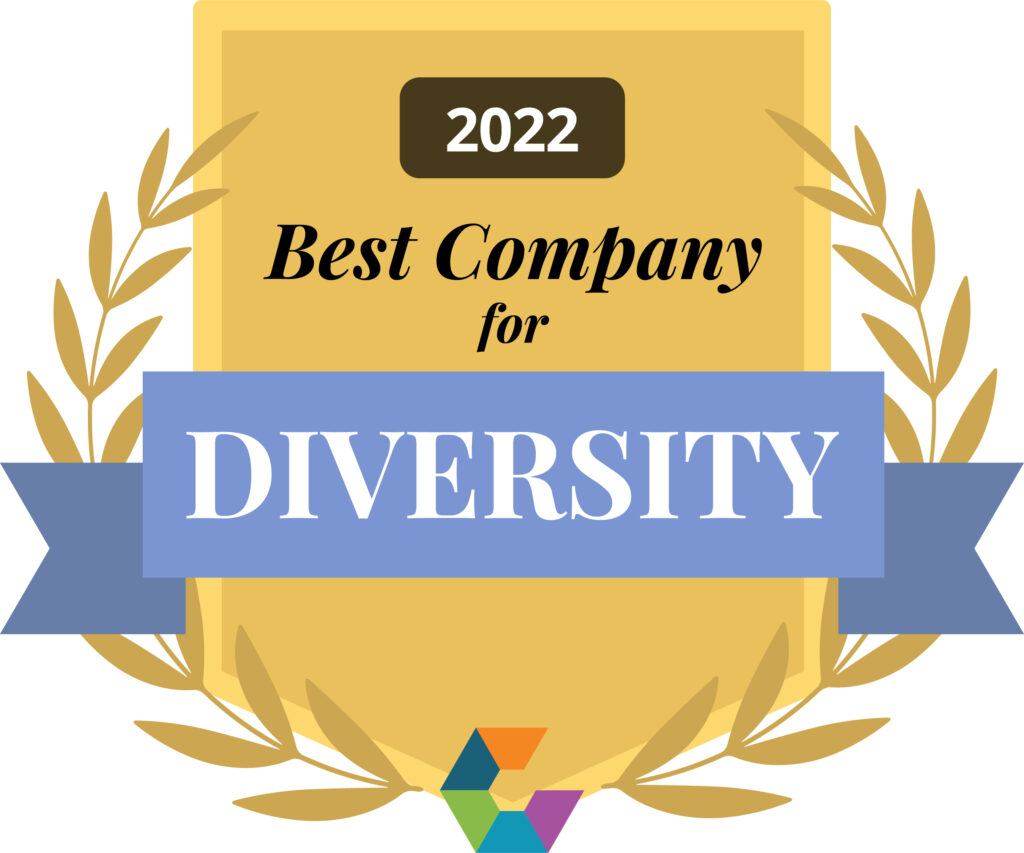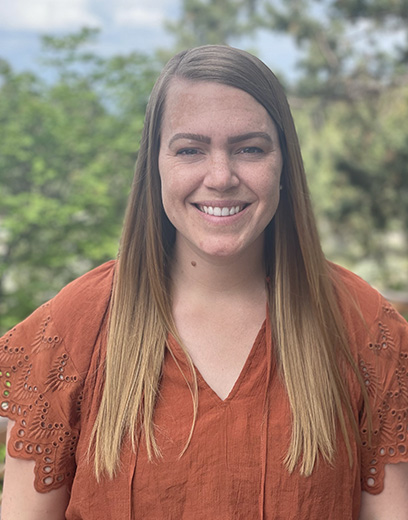 Emily Obenauer
Sr. Product Marketing Manager, Energy, USA
I joined Sitetracker to help create a cleaner, more connected world. I've stayed because of the collaborative, caring, top-of-their-game people who inspire me to grow.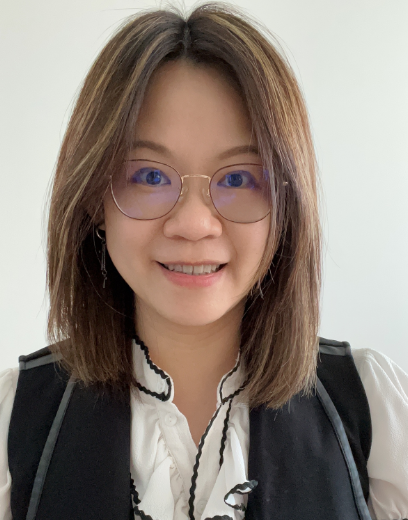 Irene Ho
Education Consultant, Australia
If you are looking for a place to find true friends and not just colleagues, a place that allows a lot of involvement, leadership transparency, and little to no office politics then Sitetracker is a place for you where you can continue growing your career yet in a healthy environment.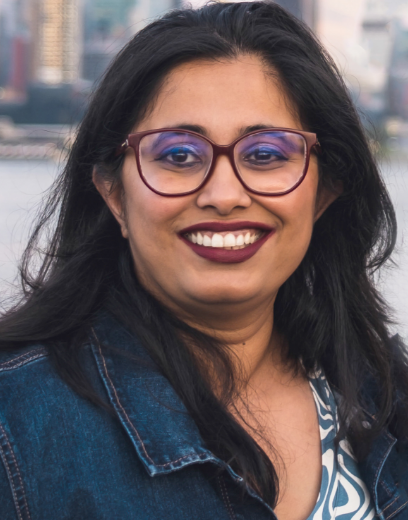 Zainab Shikari
Senior Manager, Engineering, USA
It's been 4 years since I joined the company, and the growth that I have witnessed assures me that I made the right choice. The work is exciting, the people are amazing and the opportunities to grow and excel are numerous. We are building software that helps in the deployment of critical infrastructure.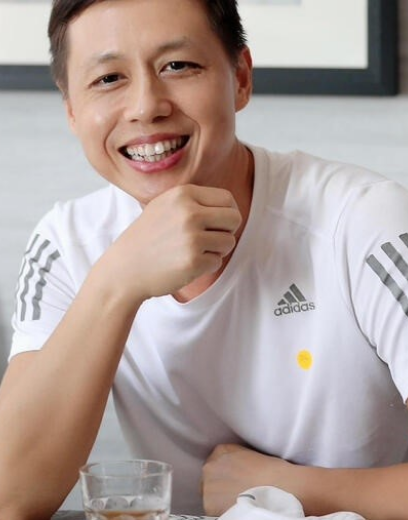 Wen Yi
Enterprise Software Project Manager, Singapore
We have a great diversified team with good culture, this offers great opportunity for talents of different background to join us and make achievements here.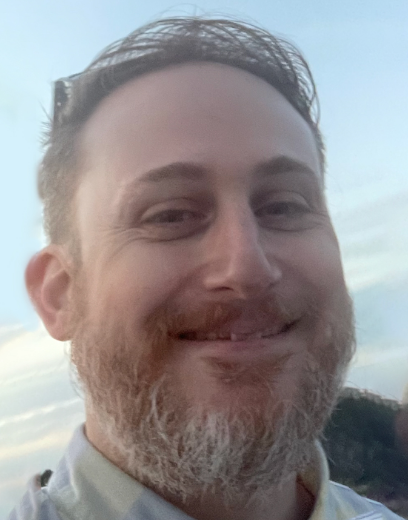 Yuval Klein
Staff Engineer, Engineering, USA
This is the first time in my career that I have consistently had a plan in place to grow my career in the direction I want it to go! I have tangible goals to work towards and a real plan in place to ensure that I am able to achieve those goals and take my career to the next level.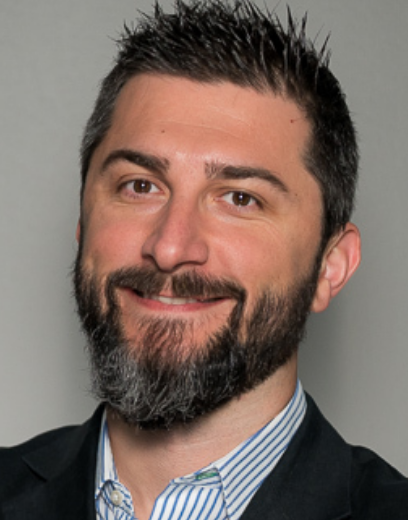 Mattia Bellamoli
Senior Sales Engineer, Spain
If you want to contribute, learn, grow and have fun, this is the place for you. The culture fosters collaboration and candid communication, the product is market leading and we are helping the biggest logos in their industries streamline their processes.