Careers
Our Interview Process
---
step one
Submit an Application
You've come this far, so don't be shy. Submit your application. We're keen to get to know you, your career aspirations, and the impact you're hoping to make at Sitetracker. Even if you don't see a role that perfectly matches our posted job descriptions, we may have future and/or unposted listings that you could be a fit for. If your skills and experience are a match for what we're looking for, we'll reach out to learn more about you. If there isn't a match on your first application, try again. We are constantly adding new roles.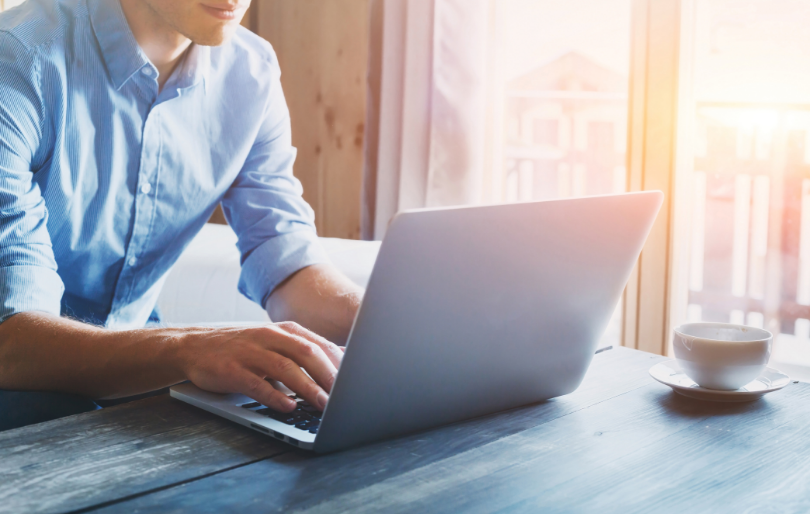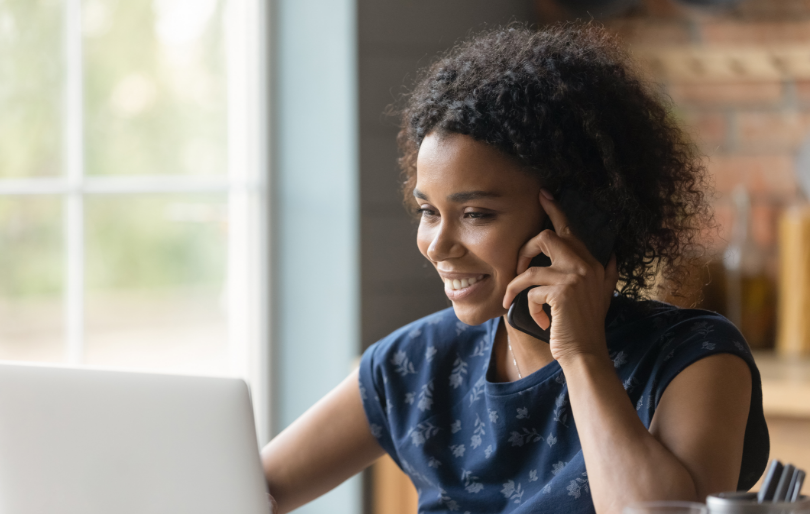 step two
Introductory Phone Interview
If your experiences are a match for what we're looking for, someone from our Talent Acquisition team will set up a time to learn more about you and answer any questions you may have about the role, the team, or Sitetracker in general. This is also an opportunity for you to learn about what to expect for the remainder of the hiring process. Depending on the outcome of the meeting, the Talent Acquisition team may schedule a conversation for you with the Hiring Manager.
step three
Hiring Manager Interview
If you're scheduled for a meeting with the Hiring Manager, expect to have a conversation about the scope of the job you applied for. The Hiring Manager will also be assessing your skills and level of interest. If you have questions about the role or the team, now's the best time to get them answered. Take the opportunity to assess if this is the right role and team for you. Following the interview, expect to receive a follow-up email or call from a member of the Talent Acquisition team to understand how everything went from your perspective.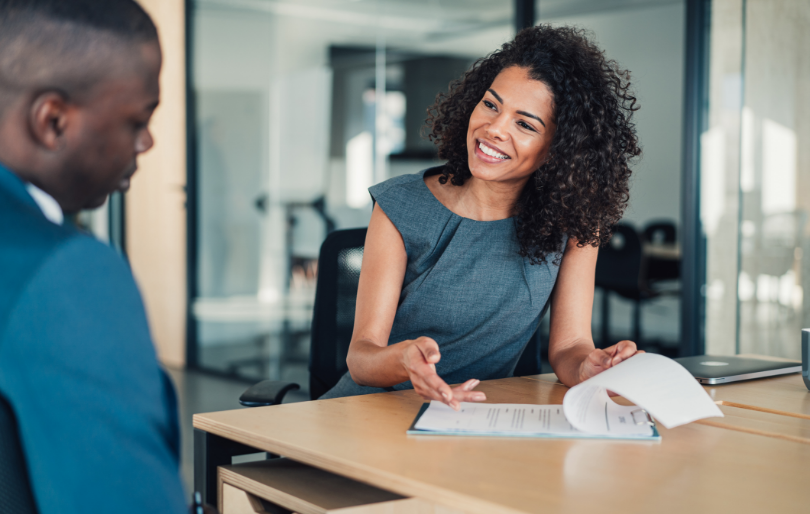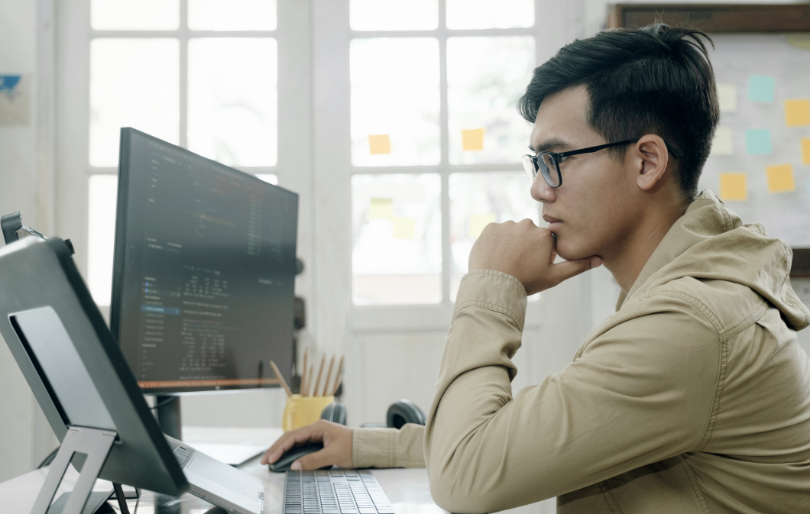 step four
Assessment
Depending on the role you're interviewing for, you may receive a 'take-home' assessment. This could be a role play, coding exercise, or content/writing assignment. These assignments give you a better idea of the day-to-day work involved and us a better understanding of your experience and level of expertise.
step five
Face-to-Face Interviews
Whether in-person or virtual, now is the time for you to learn even more about Sitetracker, especially the broader team you'll be working with regularly. These interviews will include other members of the direct team you will be working with, members from other teams that you will likely be working closely with, and executives at Sitetracker. These interviews will also give us a deeper understanding of your professional experience and talents.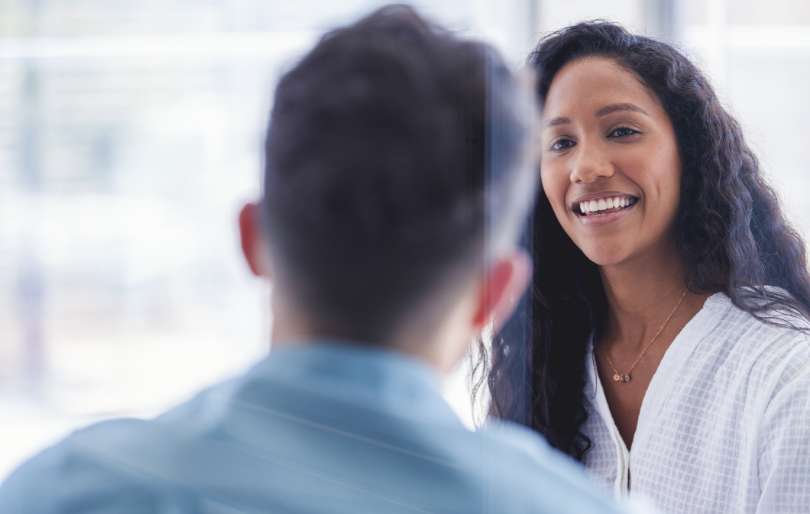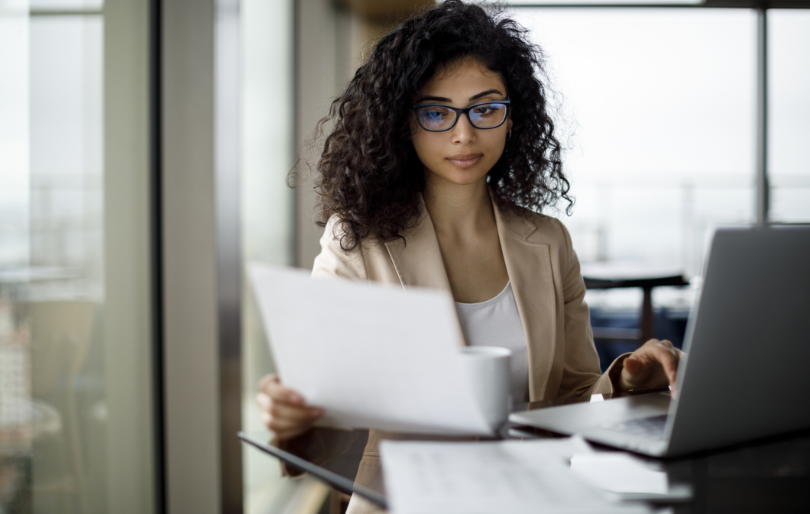 step six
Reference Checks
Now that we've gotten to know each other, the hiring team will debrief and decide if we are going to move to the final stages – reference checks and executive interviews. We consider this a critical part of the process as it gives us clear insight into how you have performed in your previous roles. The Talent Acquisition team will provide the number and types of references that we require. If you've not been selected for the role, our Talent Acquisition representative will contact you to provide thoughtful feedback so you're prepared for your next interview.
step seven
Executive Interview
As we complete the reference check process, our Talent Acquisition team will schedule you to speak with our CEO, Giuseppe Incitti, or our Co-Founder and CTO, Tim May, depending on your role. This conversation allows our Executives to learn about your experience, your aspirations, and what you will be bringing to Sitetracker. More so, this is also an important opportunity for you to speak and ask any questions you have about Sitetracker, your career here, our vision, or whatever you feel you would like to ask.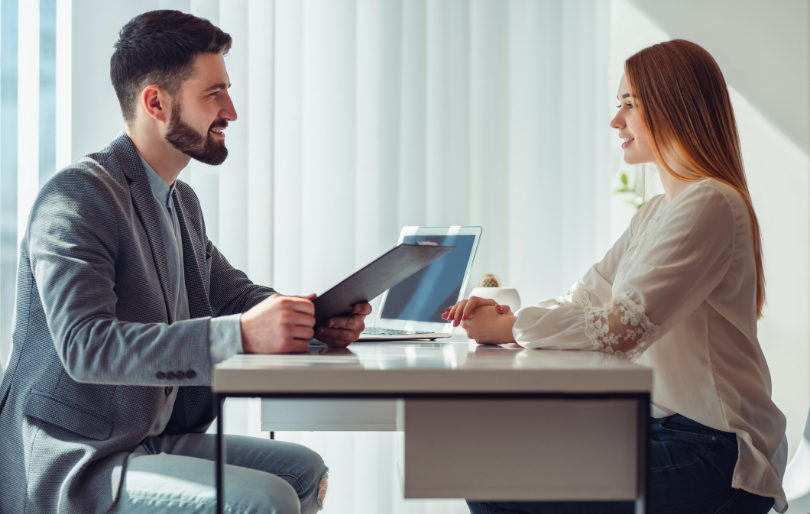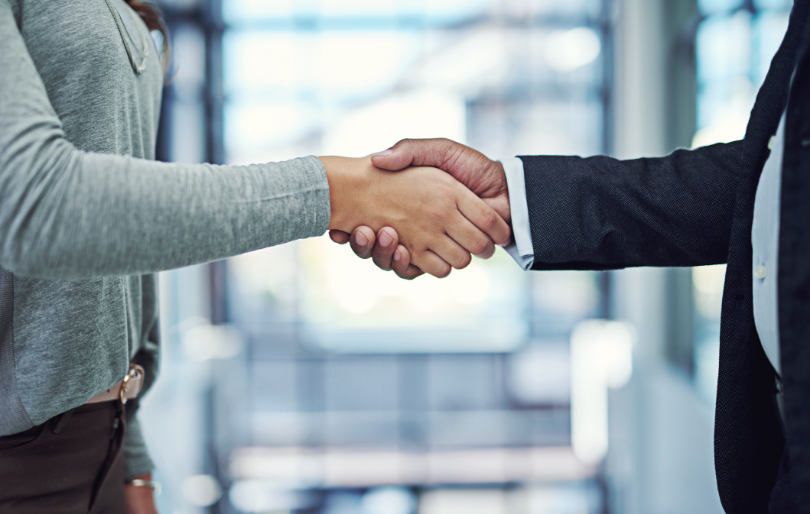 step eight
Offer & Pre-Employment Checks
Once reference checks and the Executive interviews have been completed, and the team has decided that you've been selected for the role, Sitetracker will reach out with a verbal offer. This will generally be done by the Hiring Manager. An offer letter and new hire documents will be sent to you for signature. After agreeing, Sitetracker will require proof of your right to work, and contact details of your references. You will then need to complete a background check (for all employees) and other requirements. Depending on your region and local laws, you may complete pre-employment checks prior to receiving your offer.
step nine
New Hire Onboarding
You're a step closer to joining! Once you've accepted the offer, our recruiting team will give you all the information you need about the new hire onboarding process. We will enroll you in all of the onboarding courses that we have everyone complete – new hire orientation and Sitetracker Certification. Welcome to Sitetracker!