SUSTAINABILITY AND CORPORATE RESPONSIBILITY
Accelerate the transition to a fully connected and sustainable future
Overview
Our part in creating a connected and sustainable world
Sitetracker's ESG policies center around our company's global purpose: to accelerate the transition to a fully connected and sustainable future. We consider it a fundamental aspect of our corporate story and deeply ingrained in our approach to doing business. Our commitment to upholding exceptional standards enables us to develop the necessary competencies to contribute towards a more productive, sustainable, and inclusive global community.
Sitetracker's ESG Focus Areas
We adhere to a core set of principles that have made Sitetracker a reliable and ethical company, and one that our employees, customers, partners, and investors take pride in being associated with. These principles remain at the core of our growth today and as we look to the future.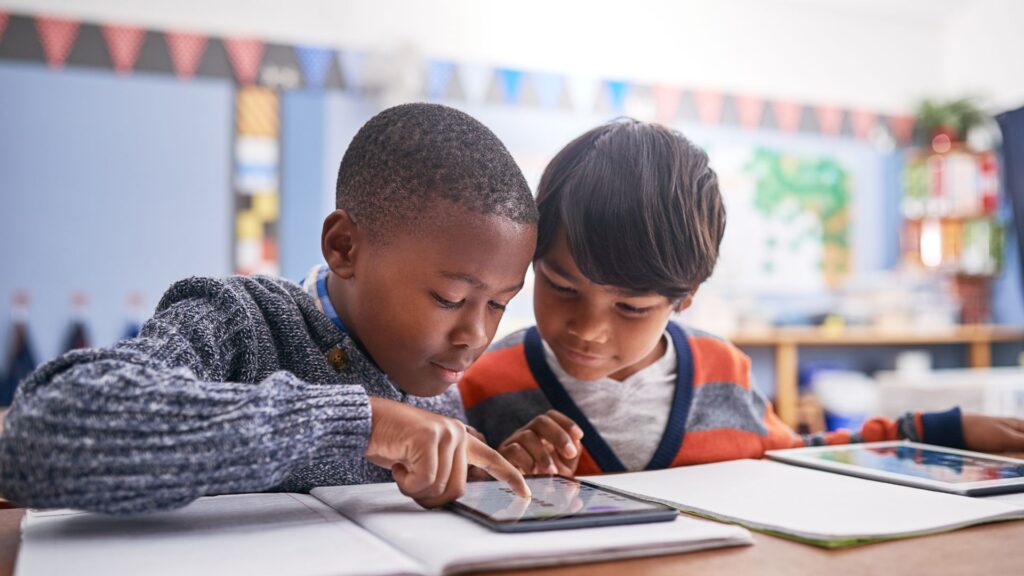 Digital Equity
Digital equity disproportionately affects marginalized populations and limits opportunities for social and economic development. Sitetracker accelerates the development of digital infrastructure in underserved areas through our customer engagements and invests in and volunteers with organizations furthering digital equity to create shared prosperity for all.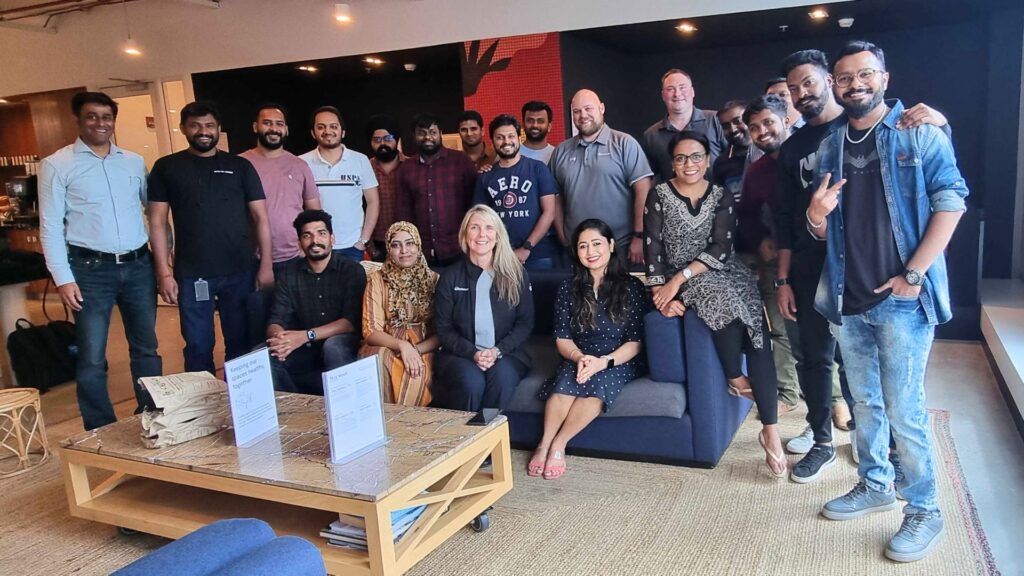 Powered by Our People
Our employees represent the essence of who we are as a company. At Sitetracker, we care deeply about our people and strive to foster a culture of trust, respect, and opportunity for all. We embrace an open, bold, and empowered environment that encourages inclusive actions and celebrates diversity.