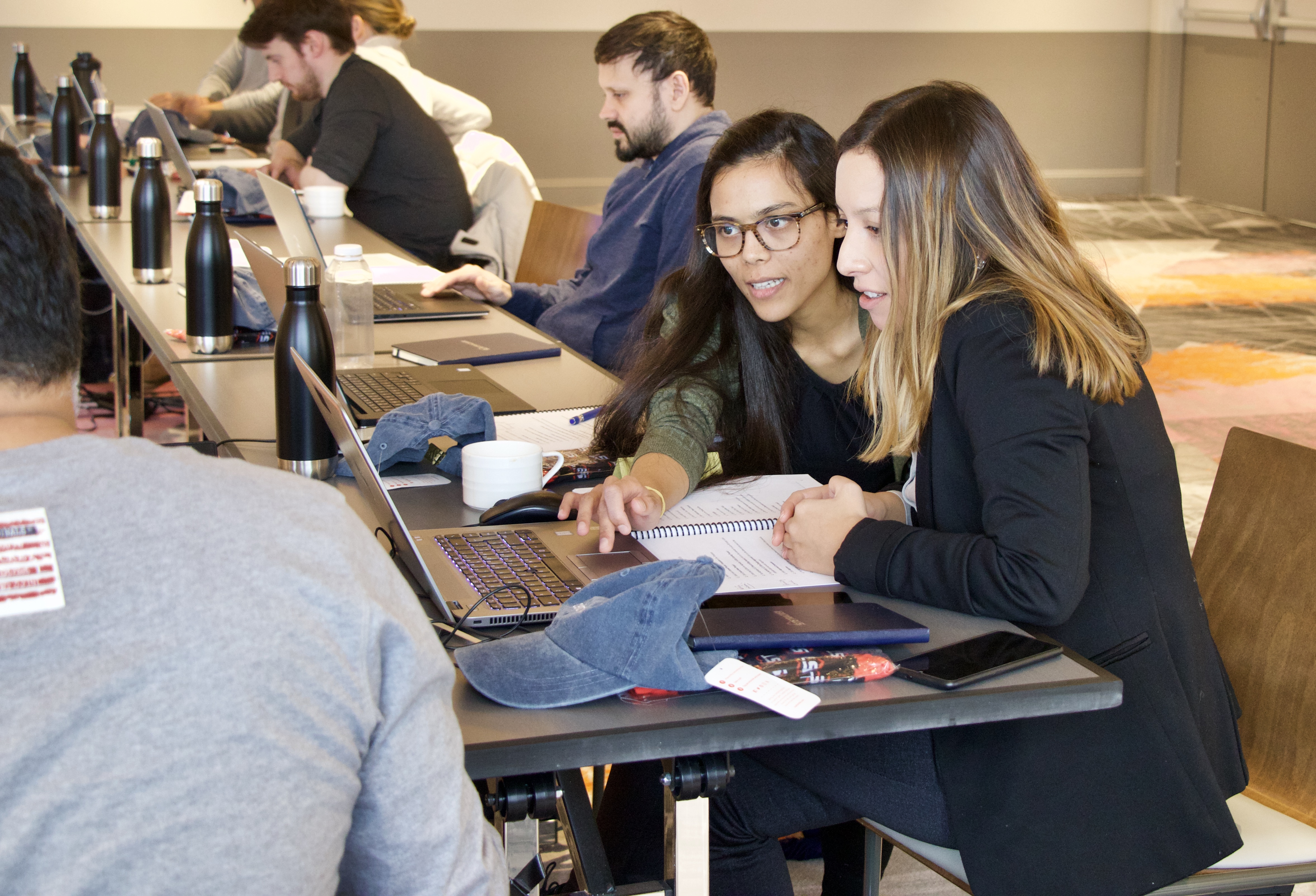 Deliver high ROI to your organization
Sitetracker Certified Professionals will have the advanced skills and experience needed to optimize Sitetracker to fit their business needs and deliver high ROI to their organization.
Optimize
Become the go-to expert for Sitetracker by learning how to use Sitetracker to solve business problems.
Govern
Learn how to implement effective data governance for Sitetracker and best practices for change management.
Establish a solid Sitetracker foundation
All participants will learn the skills to maintain, update, and customize your organization.
Learn
Learn how to set up and configure Sitetracker to best fit your organization's needs.
Master
Master new functionality and test, refine, and enhance your Sitetracker knowledge.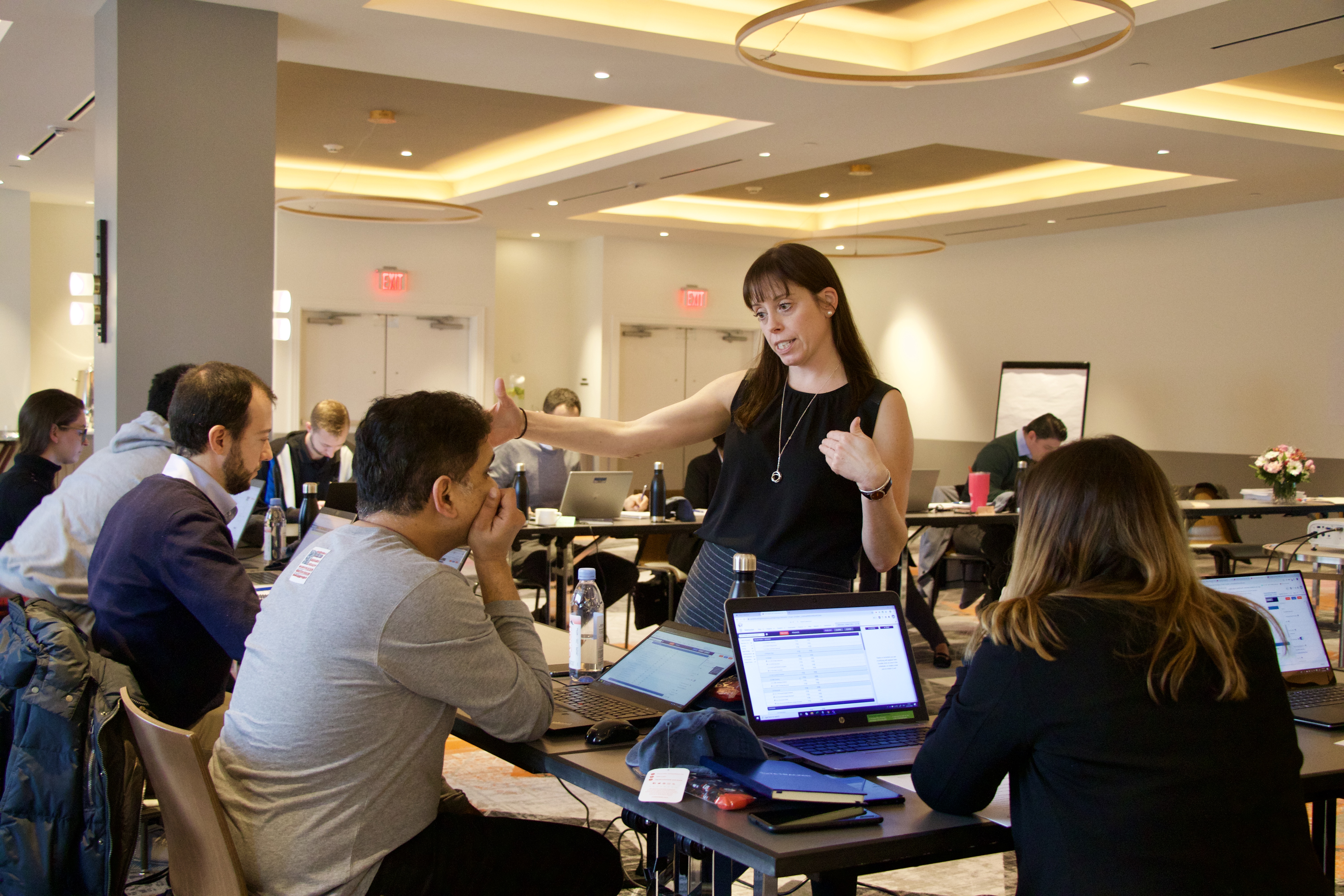 Learn best practices
Our in-person, interactive course is one of the best ways to meet fellow industry experts and talk through best practices.
---
Engage
Learn industry best practices through in-person round tables with a network of Sitetracker users, partners, and employees.
Connect
Make connections between new skills and business applications to optimize business operations.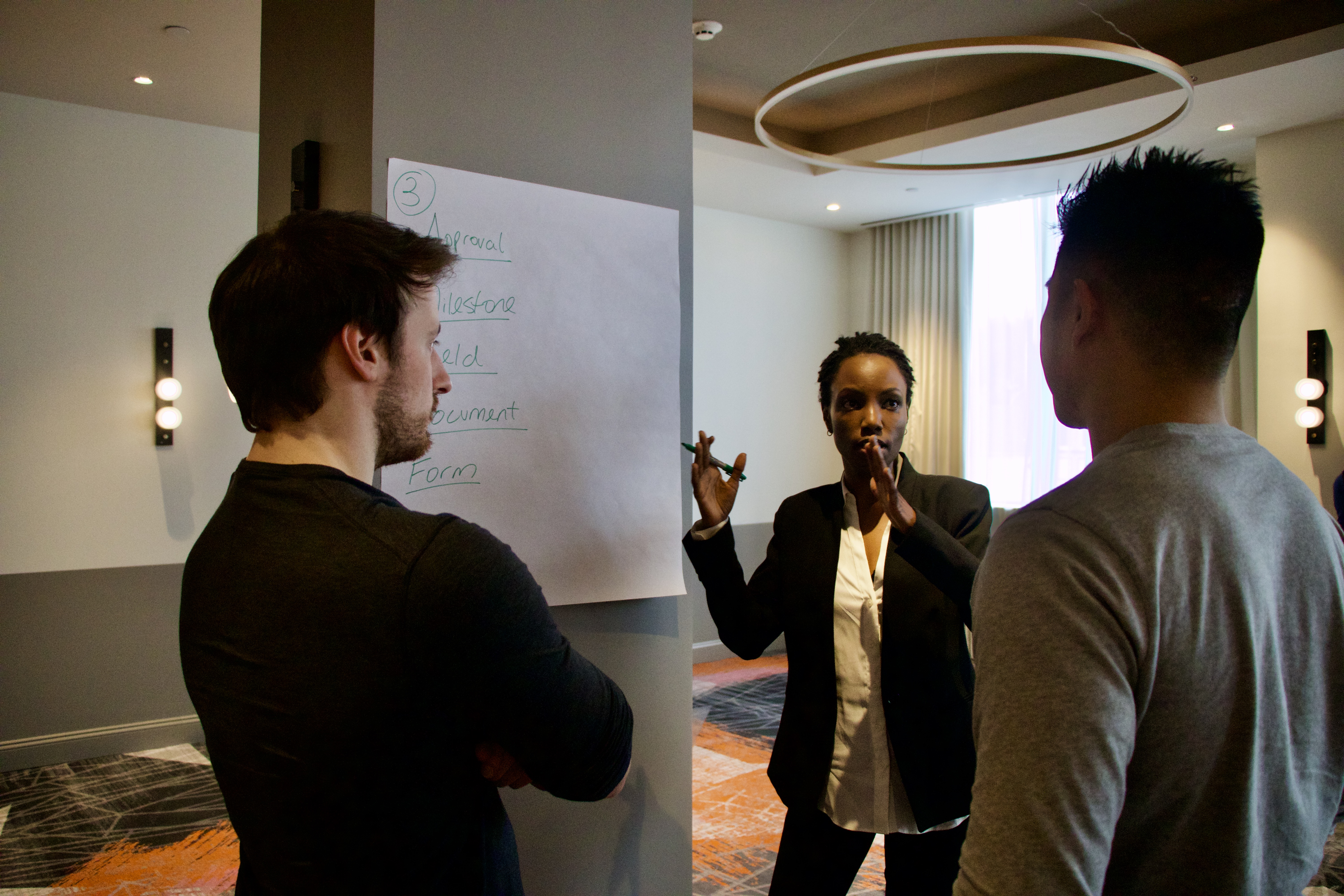 The best part of Sitetracker Certification was feeling like I can go back to my company with valid, useful knowledge and an enhanced skill set to showcase how valuable Sitetracker can be for our business.



What to expect
Sitetracker Certification is a 4-day in-person course for admins, power users, and business drivers leveraging Sitetracker. Upon completion of the course, participants take a certification exam. Participants will learn how to:
Master Sitetracker fundamentals
Manage and customize Project Templates, Forms, and Trackers
Create custom map configurations on Sitetracker Mobile and web
Implement data governance for your Sitetracker Organization
Understand the capacity of Sitetracker Add-On Modules
Customize reports and dashboards to fit your organization's needs
Master Sitetracker Mobile
Hear what Sitetracker Certified Professionals are saying
---