Overview
Unlock Seamless Network Deployment with Sitetracker GIS Link
Sitetracker GIS Link seamlessly integrates geospatial and deployment data for streamlined planning, engineering, and construction of fiber networks. With real-time collaboration, efficient scheduling, progress tracking, and reporting, your team can rapidly accelerate fiber deployments. Say goodbye to endless manual processes and swivel-chair data entry. Join industry-leading fiber network operators and contractors who trust Sitetracker for an end-to-end fiber solution.
Simplify Handoffs
Say goodbye to tedious data transfers between design and construction. Sitetracker GIS Link streamlines the handoff process, ensuring data accuracy and reducing errors.
Increase Efficiency
Boost network deployment efficiency with GIS-powered project workflows that improve how you capture, track, and report construction progress through closeout.
Collaborate Effortlessly
Enable unified workflows between planning, engineering, and construction teams. With Sitetracker GIS Link, everyone can collaborate effortlessly and stay on the same page.
"We're excited to be among the first to roll out Sitetracker GIS Link! With fiber work continuing to ramp up, GIS-enabled workflows are vital to improving collaboration while reducing inefficiency. Aligning geospatial data with projects is a logical evolution that enables Sitetracker to remain a key and core system in our overall architecture."

Rob Reynolds
Chief Information Officer and Chief Administrative Officer, Congruex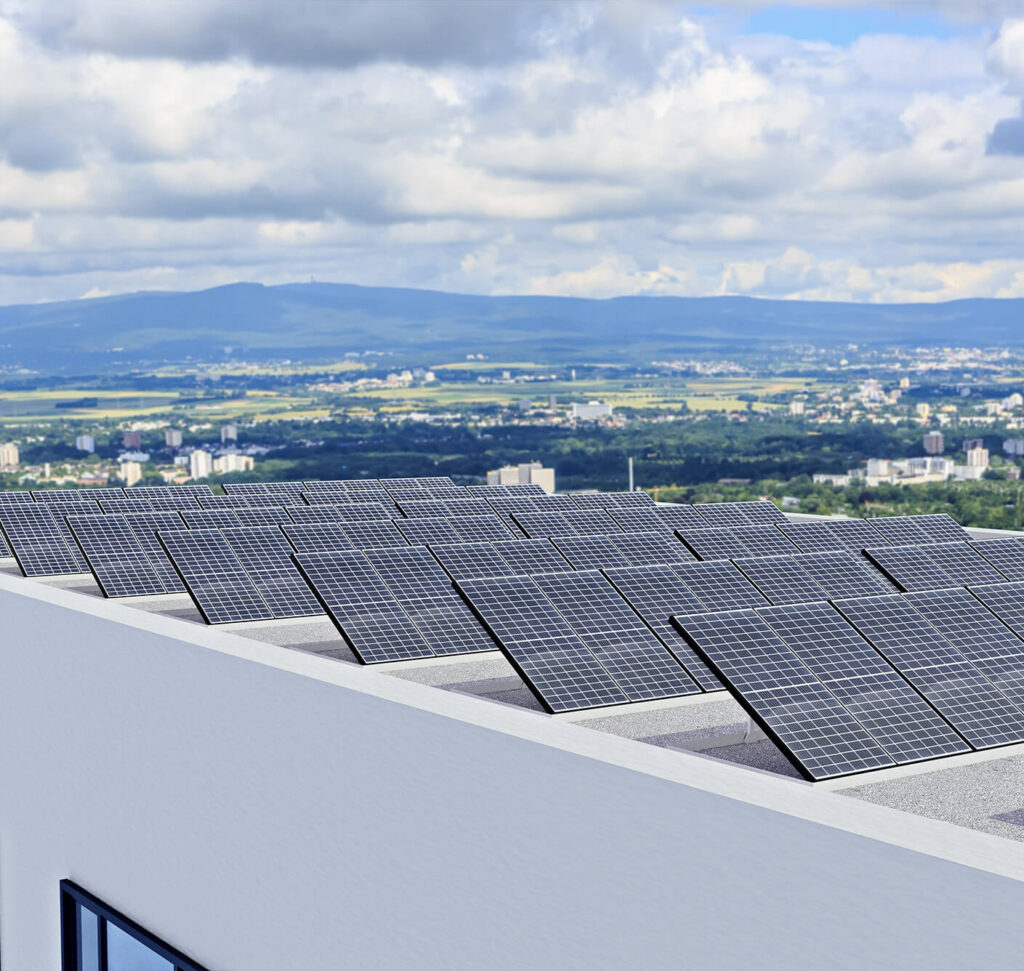 Boost Collaboration across Solar Development, Design, & Construction
Sitetracker GIS Link plays a crucial role in helping solar developers plan, design, and optimize projects from commercial and industrial to community solar or utility-scale work. The aggregation of geospatial and deployment data supports critical activities like site selection, land use planning, and energy yield prediction, among others. With detailed site information, planning, and design, GIS Link can streamline the handoff from development to construction, creating efficiencies, reducing risk, and increasing profit margins.
Work more efficiently with teams & data in sync
Align internal and external teams with a unified workflow for sharing geospatial designs
Easily import GIS design data from Esri ArcGIS Online or standard file formats like KMZ, SHP, and GeoJSON
Maintain consistent records and keep data fresh with a bi-directional sync tied to your GIS design
Confidently handoff designs to internal or external teams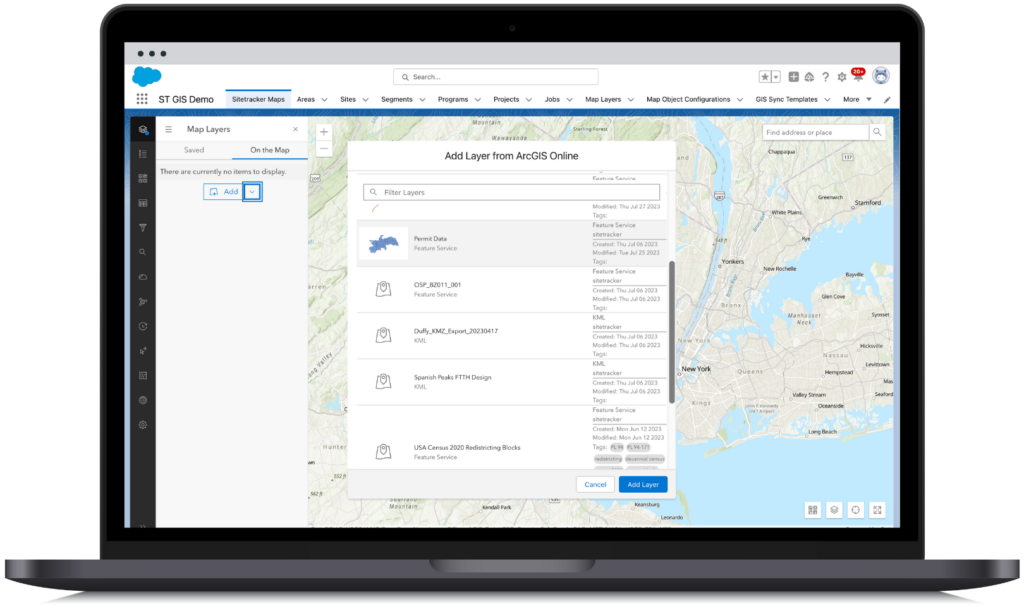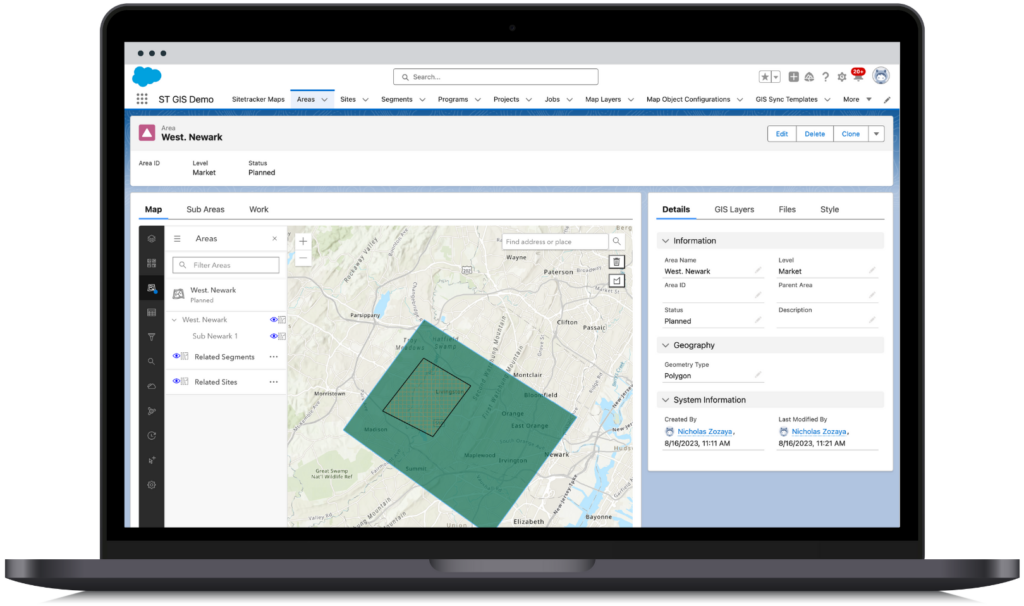 Guide Projects with Geospatial Data
Leverage imported designs to reduce duplicate data entry and streamline the creation of work plans
Utilize Areas to roll up programs and projects at the market or service area level
Create and assign construction activities from imported data
Generate geospatial objects directly in Sitetracker like sites, segments, and polygons
Capture & Share More Accurate Construction Progress
Improve data quality with activities aligned to design and visualize network buildout progress
Gather fielding data to verify high-level designs and revise cost estimates
Update records in bulk with embedded Trackers linked to maps
Sync your GIS design with updates from the field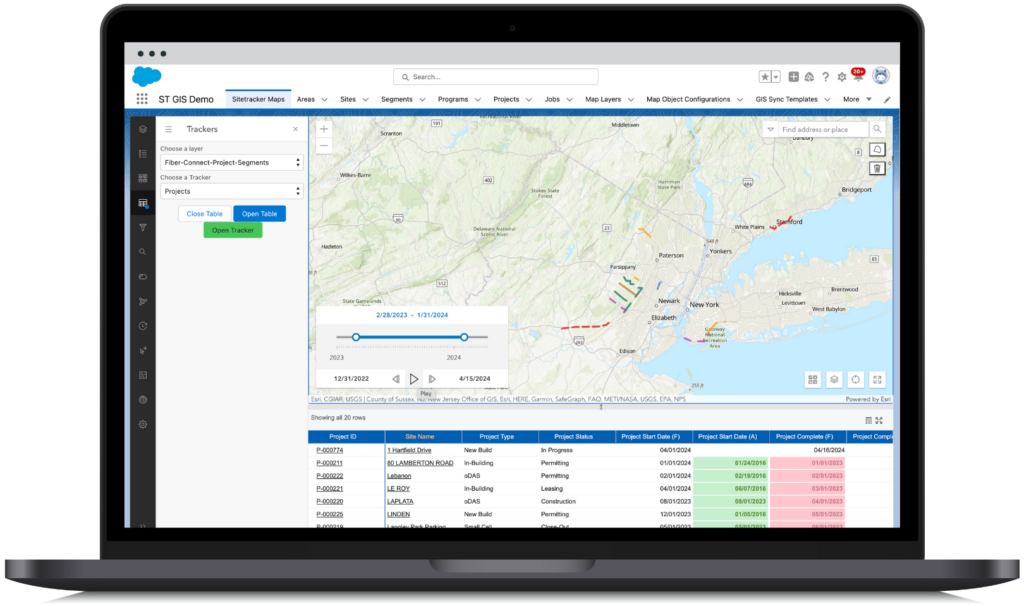 DEPLOYMENT OPERATIONS MANAGEMENT
Why is Geospatial Data Critical for Deployment Operations?
Globally, critical infrastructure sectors like broadband internet and renewable energy are experiencing a historic, once-in-a-generation influx of public and private investment. But historic funding also brings historic challenges like increased competition and tight labor markets.
To achieve speed to market and meet aggressive build targets profitably, critical infrastructure firms (developers, network operators, asset owners, and contractors) need to shed outdated processes and adopt modern, efficiency-oriented technology solutions. Geospatial insights aligned to project, site, and asset data enable providers to easily manage handoffs between project stakeholders and ensure faster, less costly, and more transparent deployments.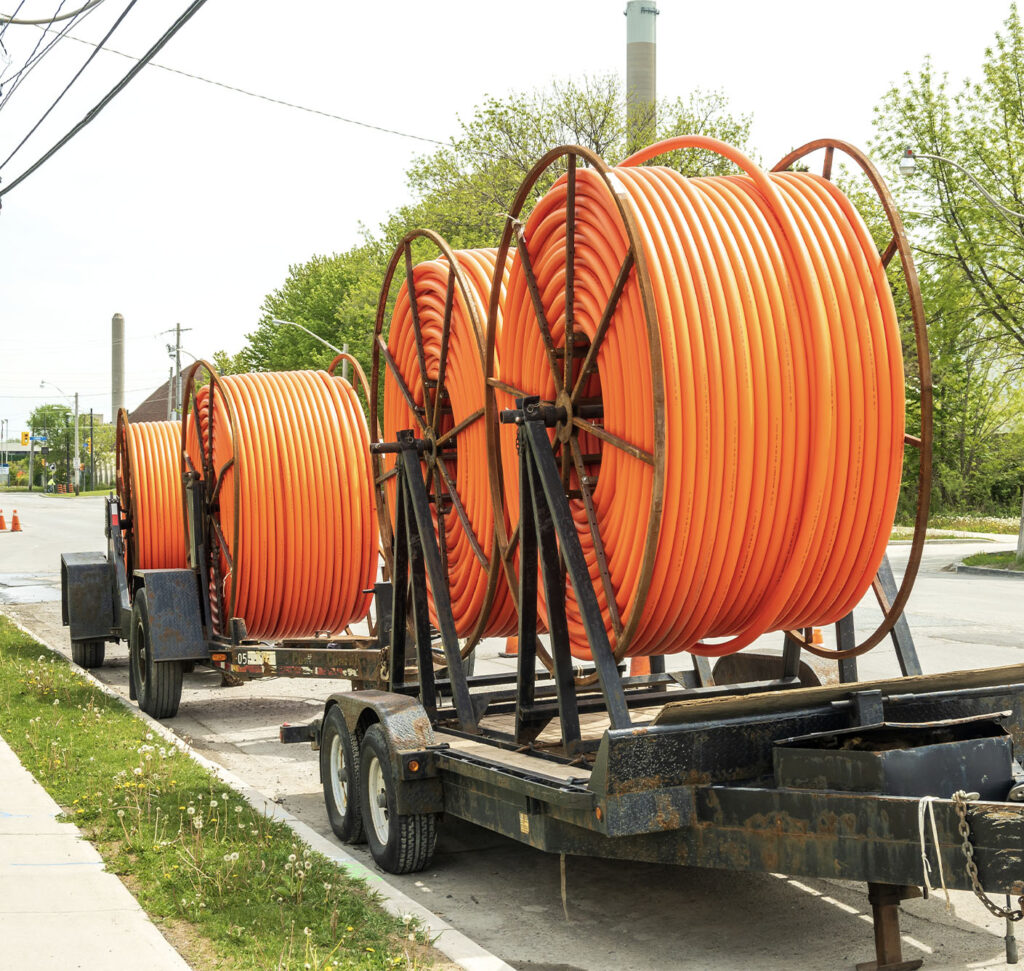 Ready to Go Deeper?
Take your critical infrastructure deployments to the next level with GIS-enabled program and project management.
Learn More
Resources
Preparing for What's Next: How FiberCos Can Maximize BEAD Funding

Fiber Connect '23 Recap – Broadband Deployment Drivers & Opportunities

Undergrounding Utility Lines: Modernizing Infrastructure for a Sustainable Future