Sitetracker, together with our partners, provide unparalleled technology and industry expertise along with the support and options to help our customers complete projects faster and more efficiently, and manage assets with less overhead. Our Partner training, certification and support program ensures that our partners are updated on all product innovations and feel like an extended member of the Sitetracker team.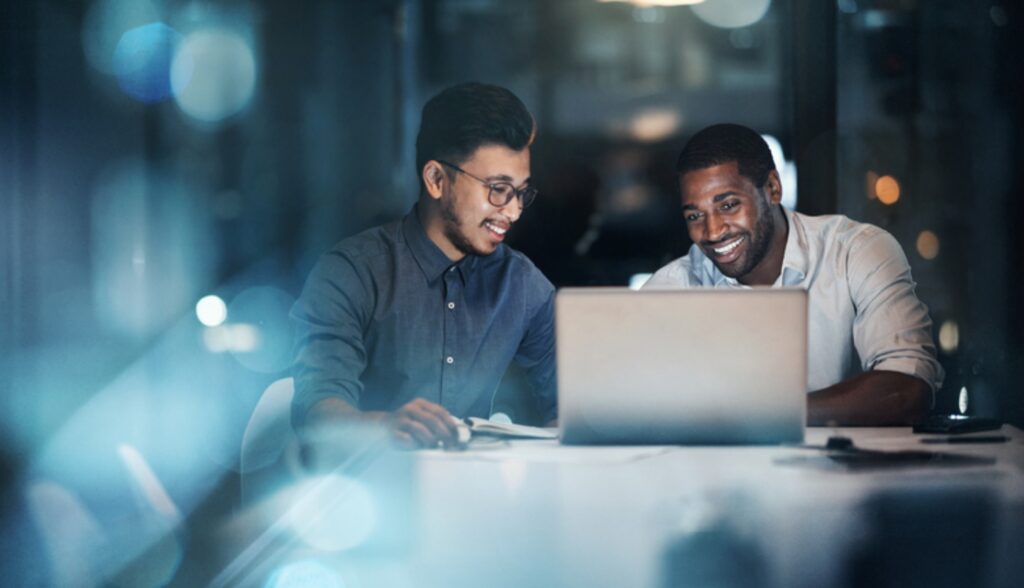 Meet the Sitetracker Partners
Global Alliance Partner
Our Global Alliance Partners have deep marketing and transformation expertise, partnering with Sitetracker to provide an end to end business and technology transformation.
Regional Alliance Partner
Sitetracker Solutions Partner
Technology Ecosystem Partner
Meet the Partner Team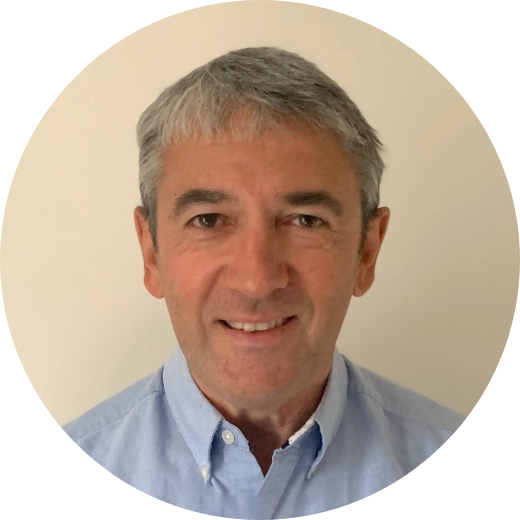 Rob Sawyer
Senior Manager Partnerships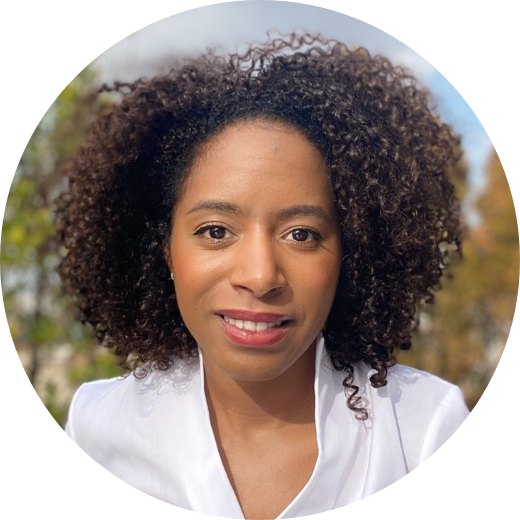 Olivia Misantrope-de Carvalho
Head of Delivery Partnerships