Industry leaders use Sitetracker
OVERVIEW
Project and Asset Management for Energy
Across the energy industry today, utilities, developers, and vendors are all managing through massive transformations in their respective sectors. Decentralization, decarbonization, and digitization of electrical grids are being driven by financial, societal, environmental, operational, and regulatory pressure. This has led to massive investment in system-wide updates and the development of new technologies that will support the vision of a zero-carbon future, without sacrificing reliability.
As this transformation has taken hold, one question is now front and center: Is the industry prepared to efficiently and effectively manage the mountain of critical infrastructure updates, along with the deployment of net-new technology necessary to make this vision a reality?
EV Charging
Coordinate vital aspects of electric vehicle charger deployments, from siting and permitting to asset management and on-site construction to vendors and post-install O&M. With a single source of truth for project, site, permit, and asset data related to EV chargers, you can not only deploy and realize revenue from EV charging stations more quickly, but ensure maximum charger up-time.
Standardize EV charging deployment processes
Gather accurate, real-time data
Connect the field to the office with our mobile app
Manage and service EV chargers to minimize downtime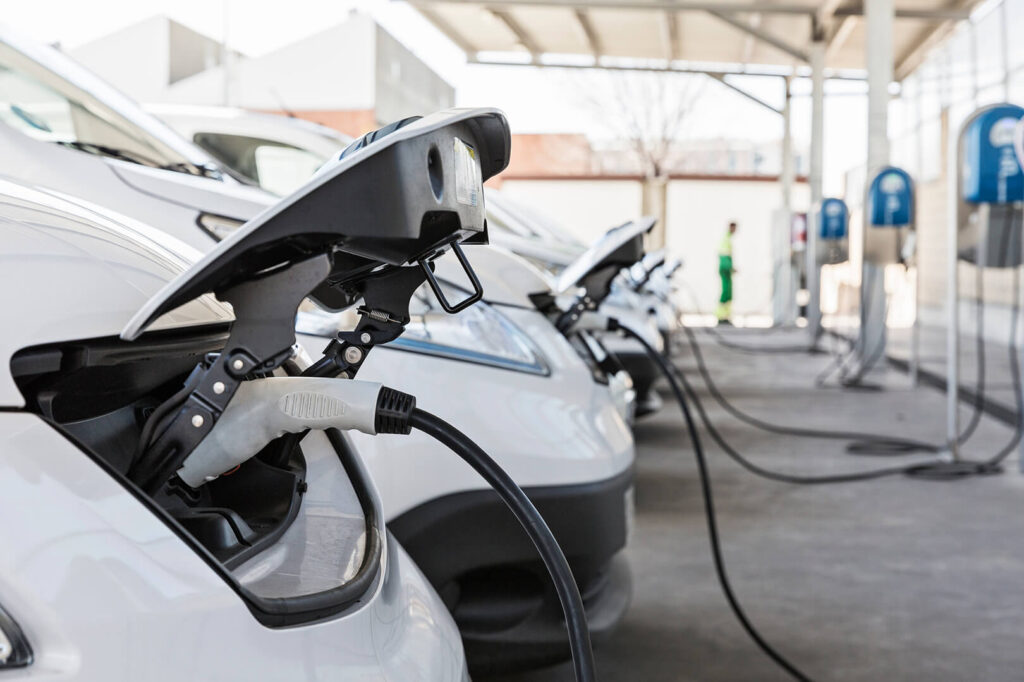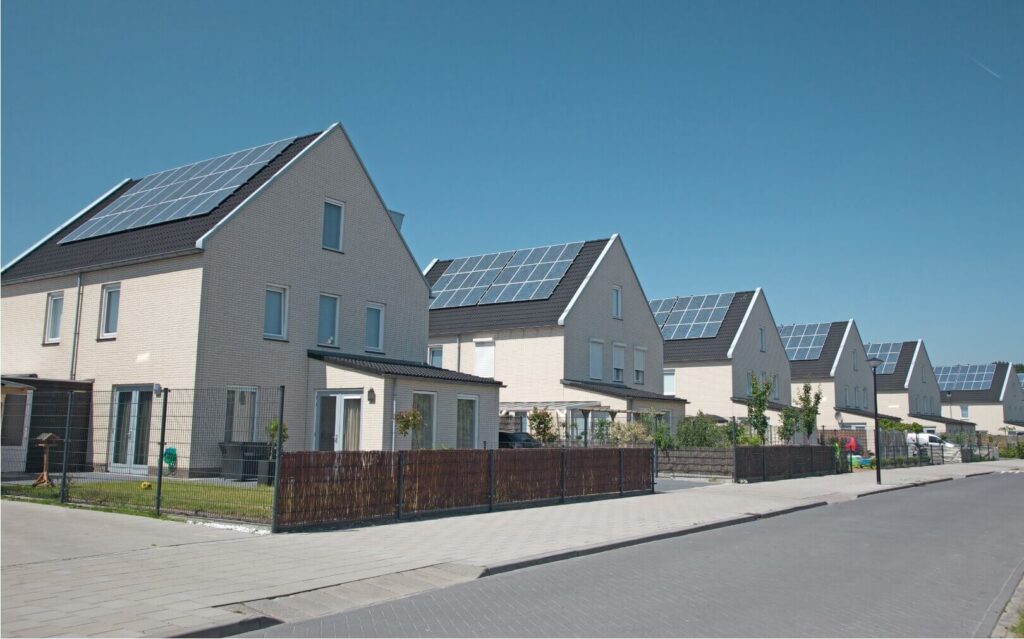 Solar
Solar customers experience considerable growth with Sitetracker due to best-practice business processes built into a single platform. Respond to the increasing demands for solar energy infrastructure with a deployment operations solution built for scale. Sitetracker's native cloud software helps deploy and manage solar assets by digitizing their projects.
By enabling solar project planning, installation, and management teams with the right tools, you can streamline workflows and reduce cycle times, automate project forecasts, and get actionable data that helps you deliver on time and on budget.
Manage every asset, location and timeline in one central location
Increase your speed to go live with AI-driven insights
Create a consistent process to manage the deployment of every asset
Manage budgets and expenses as well as available tax credits and incentives
Distributed Energy Resources (DER)
As reliability concerns continue to rise, so does a shift in the traditional, centralized model of power generation to a more distributed one. But managing these highly complex projects, from site selection and installation to grid connection and asset management, comes with a laundry list of challenges. Organizations need intelligent software built to help them scale rapidly to meet the increased demand for energy distributed closer to the point of use.
By integrating a cloud-based deployment operations management platform into your existing DER operations, you are able to streamline the process from application processing to post-install management to find faster paths for assets to go live, toward revenue, and decarbonization targets.
Streamline and accelerate DER deployment
Centralize the coordination of project stakeholders and easily provide the right level of visibility for all involved
Connect field staff to the back office and ensure assets are installed right the first time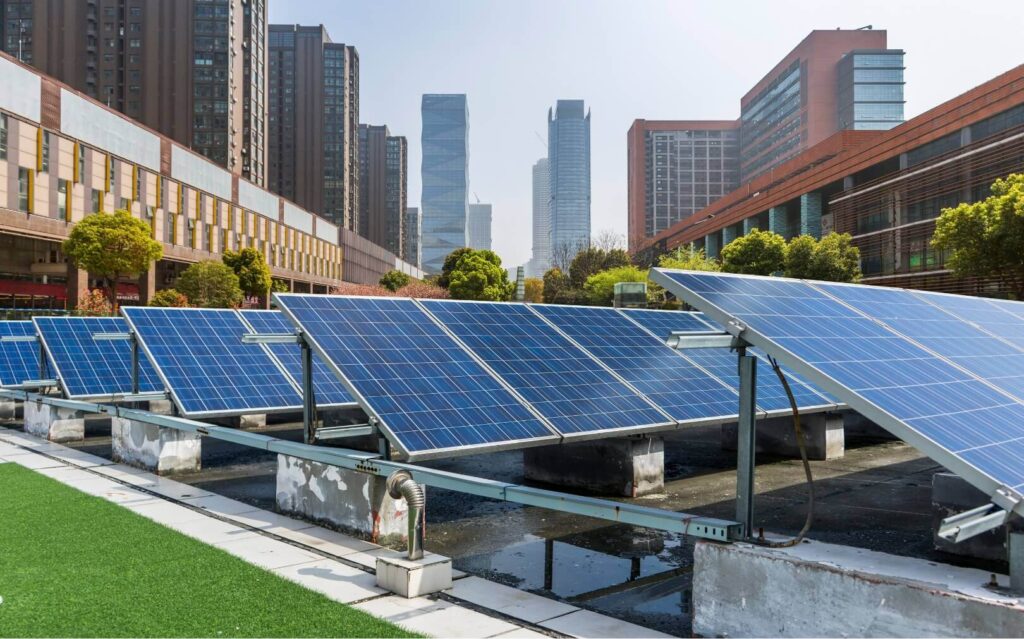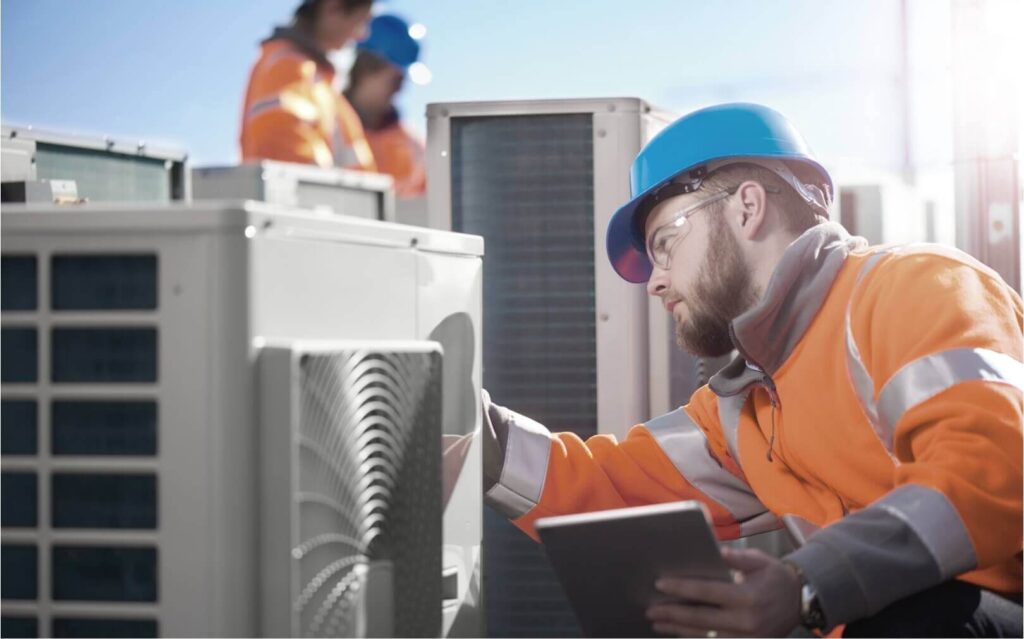 Energy Efficiency
The pressure to decarbonize has only intensified in the last several years. Demand for a diversity of providers, technology, and tools to cut energy use in buildings is booming, with several global governments driving the market with daunting carbon reduction targets set to hit in the near future. But scaling up energy-efficiency programs presents unique challenges with qualified labor shortages, a diverse customer base, and data collection, centralization, and efficacy issues.
Deployment operations management software is used by energy efficiency service providers to standardize processes and gather accurate, real-time data.
Standardize and centralize data capture from the field with customizable forms and our mobile app
Accelerate project completion timelines
Manage and service assets to minimize downtime
Why Sitetracker?
Sitetracker is cloud-based software designed to help energy-focused industries uncomplicate their operational processes. With an easy-to-use UX that is personalized for each type of user—from project managers to business leaders to crews in the field— Sitetracker provides project teams with a familiar, spreadsheet-like tool to manage and collaborate across a large volume of projects, sites, and assets.
With Sitetracker Mobile, field teams can quickly get job details and directions, complete checklists with photos, and manage assets. We've made handling your digital documents and files a breeze with markup tools, document generation, and approval workflows. As a result, Sitetracker has a 94% user adoption rate, giving you confidence that the tools you implement will make you more productive day-to-day.
Enterprise Project Management (EAM) – Project Templates are built for repeatable infrastructure with automated project flows that pull forward dates based on actuals, not just forecasted dates, to ensure real-time visibility of project and asset status. Our EAM suite empowers you to manage site candidates, approvals, and drawings as well as seamlessly integrate assets with your sites to ensure equipment is always where it needs to be.
Project Budget Management – Sitetracker financial management software provides a centralized place for managing budgets, expenses, available tax credits, capital funding, and incentives
Still not convinced?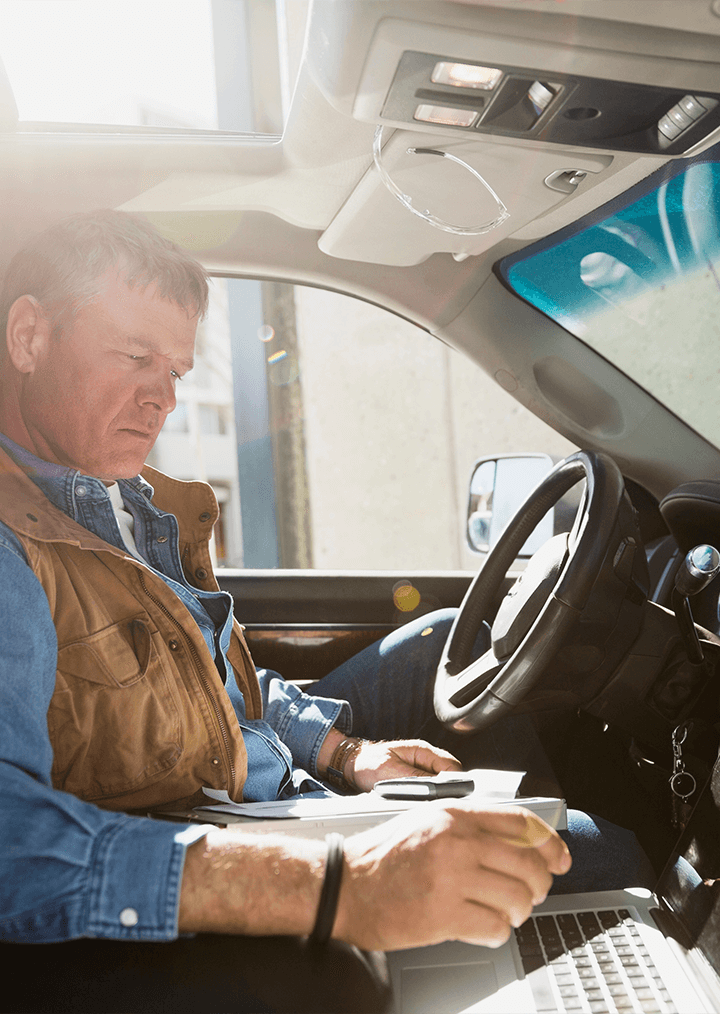 Learn More
Resources
Deployment Operations Management: The Key to a Net-Zero Future

How to Make Renewable Energy a Cost-Effective Reality

Managing High-Volume Infrastructure Deployment

Using Software and Technologies to Make Renewable Energy a Cost-Effective Reality

Solving Solar's Biggest Challenges