Overview
Integrated Workplace Management System (IWMS)
Enterprise real estate projects involve a complex system of assets, leases, deployment considerations, and permits. At scale, decentralized processes cause lags in deployment timelines and shrink profitability margins. The right IWMS provides transparency and flexibility across all channels of your real estate projects and helps you maximize the profitability, efficiency, and quality of every deployment.
Centralize Visibility
Real estate deployments rely on efficient processes. Efficient processes rely on a centralized source of truth for the crucial components of your project. Streamline every aspect of your deployment with a system that gives your team real-time visibility across your entire portfolio.
Manage all your sites, lease agreements, and permits in one place
Manage site acquisitions and track progress of site readiness
Provide access to ecosystem partners on critical site and property details
Customize dashboards and UI with a flexible system that works around your team, not the other way around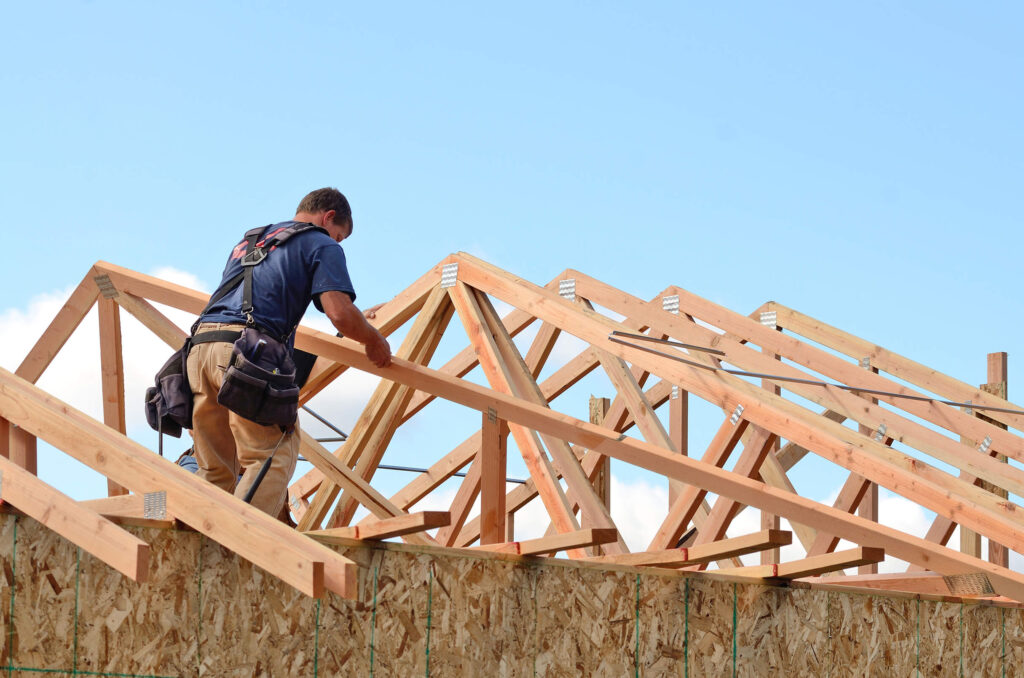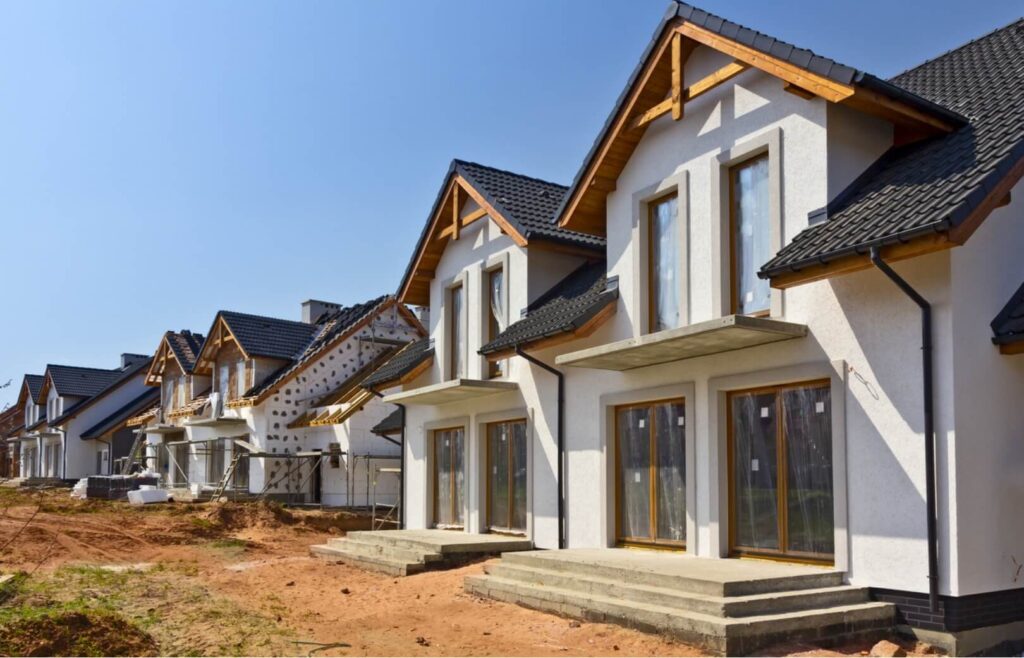 Accelerate Deployment
With the right tools, you can do more than just avoid delays; you can optimize for time efficiency more than ever before. Accelerate timelines now, and scale processes later to help high-volume, repeatable projects build upon the success of previous deployments.
Set your project timeline, track expenses, and work with vendors all in one place
Project Schedules with forecasts, actuals, and baselines in addition to a duration-based Timeline View of projects
Quickly process land acquisition deals and transition them to the building phase
Communicate progress internally and externally with tailored reports and dashboards
Manage Facility Sites & Maintenance End-To-End
Real estate lifecycles come with a complex web of data points, and managing your facilities in a streamlined way is crucial for enterprise development projects. Do it all in one easy place with Sitetracker.
Bring all your relevant property information, drawings, documents, and more together in one secure platform
Oversee financials including project expenses, capital planning, and facilities budgets
Create service tickets, assign to the right resource, escalate, and auto-generate jobs
See multiple views, including a Map View and Gantt view for jobs and resources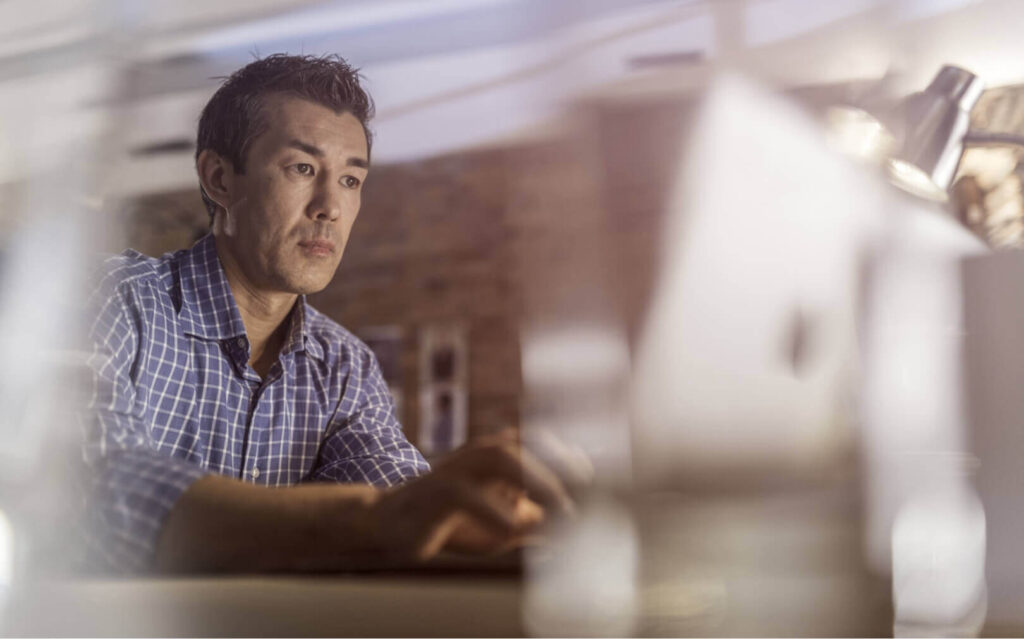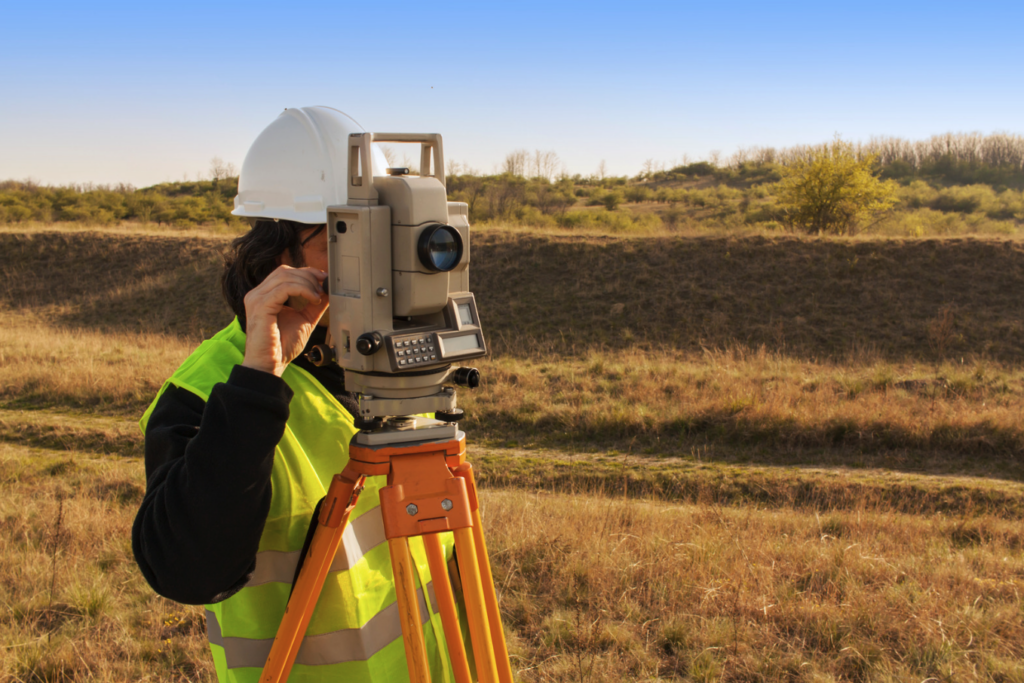 IWMS for Land Acquisitions
Manage potential site purchases and future land acquisitions with Sitetracker's IWMS software.
From due-diligence all the way through the permitting and construction process, our single-flow solution gives contractors the ability to easily access licenses and complete tasks within a user-friendly mobile app.
What Is IWMS?
Integrated workplace management systems (IWMS) are centralized platforms designed to help enterprises manage real estate assets, deployments, finances, and projects. Some key benefits of this include:
A single source of truth: Consolidates crucial information into one place to reduce time inefficiency and ensure real-time accuracy.
Flexibility: Allows you to build your tools around your team and project, instead of reinventing your process to meet the needs of your software.
Increased profitability: Reduces margin creep by giving you granular insight and management of the project components that impact your revenue.
Purpose-built tools and functionality: Helps you account for, manage, and optimize the unique aspects of real estate deployments that general project and construction management systems can't account for.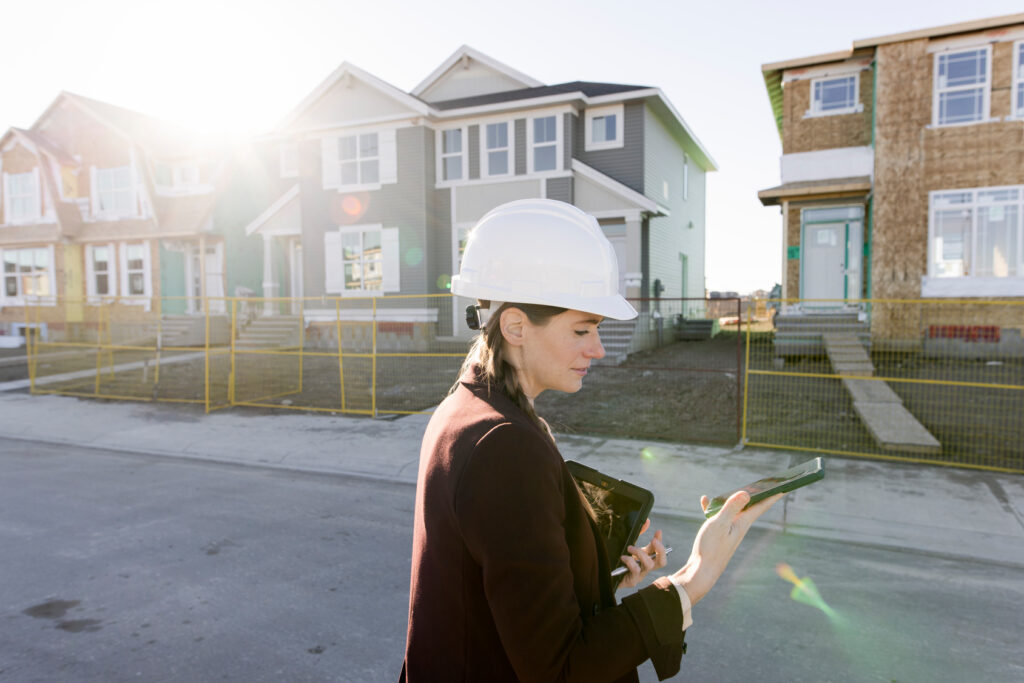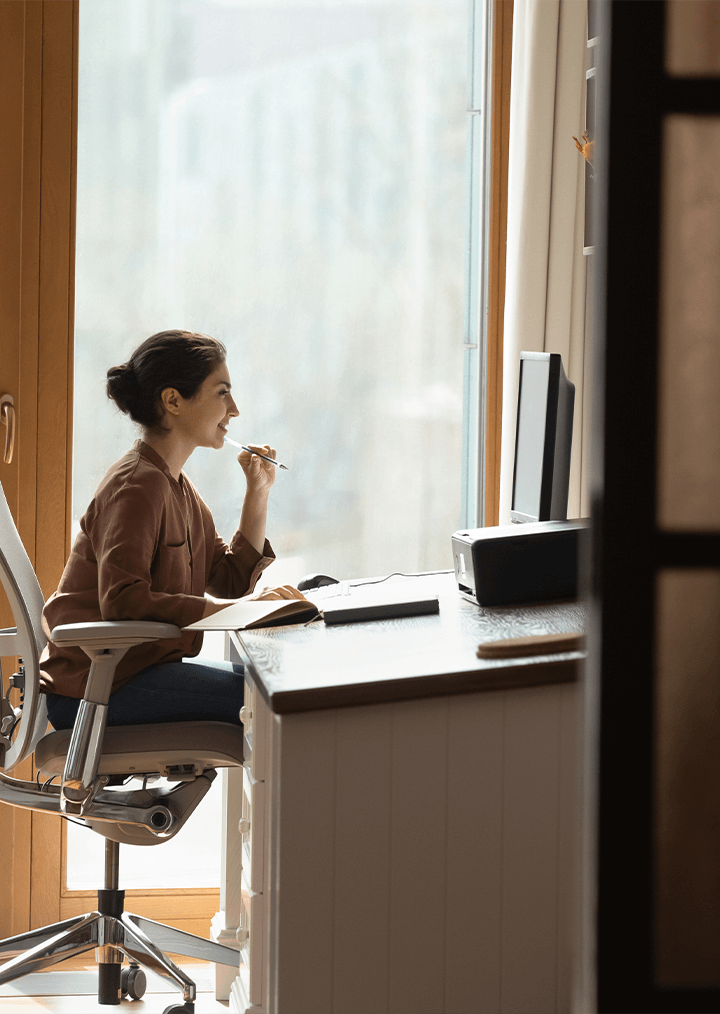 Why Sitetracker?
Broad-use software often lacks the specificity that enterprise projects require to be effective. Overly specialized tools do what they do well, but result in a fragmented and disorganized tech stack.
We've purpose-built our tools to work end-to-end for the primary verticals we serve. This gives you all the benefits of feature-packed broad solutions, with the unique capabilities that telecom, energy, and real estate projects need most.
Key Features:
Project management designed to to supercharge efficiency for high-volume deployments
Expense and financial management tools that save time, keeps sensitive information secure, and increases profitability
Work management capabilities to optimize field resources and seamlessly organize jobs
Asset management that simplifies and enhances the processes involved with complex portfolios
Cloud-based software that reduces your internal IT burden, keeps your sensitive information secure, and delivers lightning fast performance
Learn More
Resources
Announcing Sitetracker Telecom. Connect. Grow. Accelerate.

Evie Networks Selects Sitetracker for Rapid Push Towards Nationwide EV Charging Network

Enchanted Rock partners with Sitetracker to ramp up the deployment of managed resiliency microgrids