Industry leaders use Sitetracker
Telecom Management Software
With over $13.2 Trillion in economic value created by 5G alone, tremendous opportunities and expectations now dominate the telecom industry. Accelerated telecom deployments, increased costs, and shrinking margins are a constant challenge. To succeed, the telecom ecosystem requires a better way to oversee high volumes of projects, sites, segments, assets, and partners, while also driving efficiency and agile processes into operations.
As telcos rush to meet growing global demand for connectivity, the question of who will succeed hinges on the industry being prepared to effectively manage an unprecedented volume of deployments while having comprehensive visibility into the processes and data necessary to create new efficiencies.
Carrier/Mobile Network Operator (MNO)
Rolling out 5G across the globe requires more project volume, variety, and velocity than ever before. Sitetracker's purpose-built telecom management software enables MNOs to build, plan, maintain and grow their networks to roll out 5G infrastructure faster and more efficiently.
Expand coverage and capacity
Stay up to date with your vendors in real-time
Efficiently allocate capital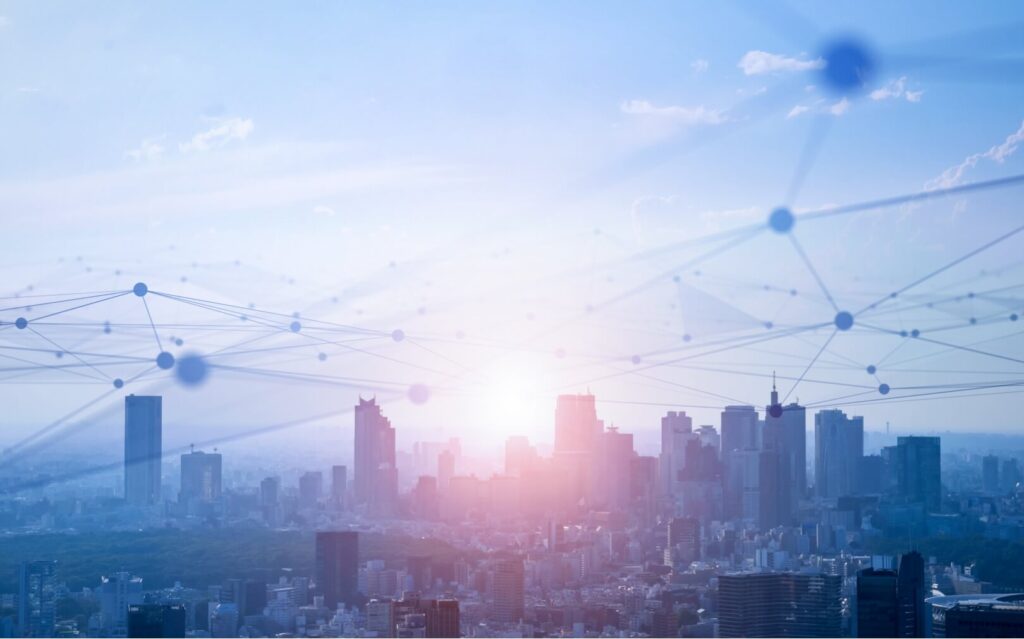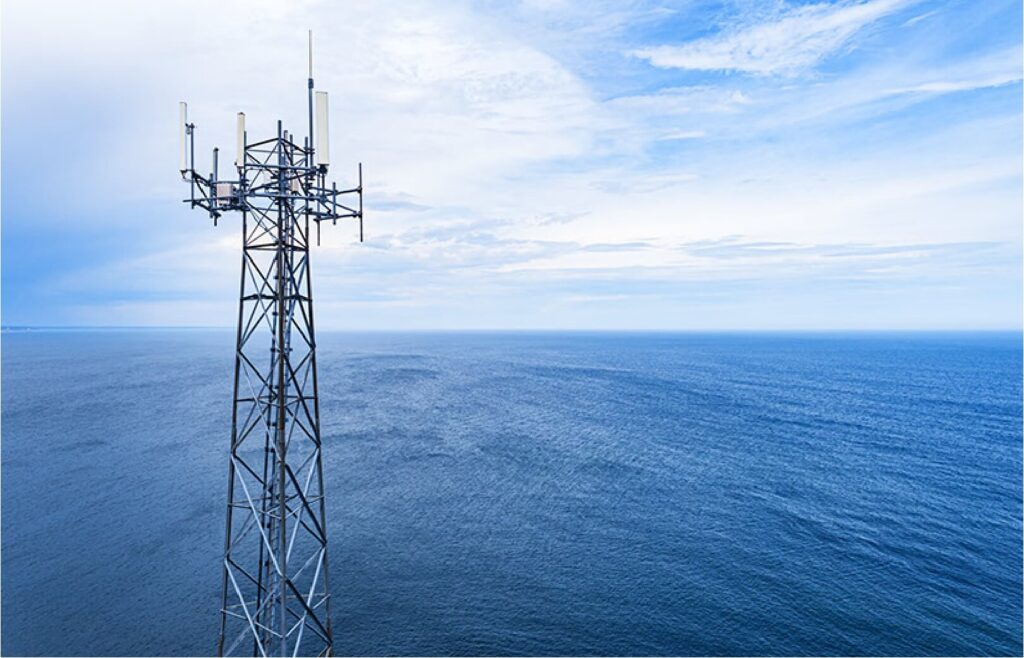 Telecom Tower Deployments
The fast-paced nature of telecom demands innovation and requires standardization. Maximize the value of your portfolio by using Sitetracker's telecom management software to deploy, operate, and monetize your neutral-host infrastructure efficiently.
Accelerate site development
Streamline collocations
Improve tenant, landlord, and customer relationships
Managing Fiber Deployments
Quickly deploy and manage projects across the entire fiber lifecycle. Use mobile to view fiber segments, manage a high volume of telco deployments and permits, and handle maintenance requests with real-time access to asset information and analytics.
Plan and deploy segments with ease
Simplify permitting to expedite your projects
Improve collaboration with field crews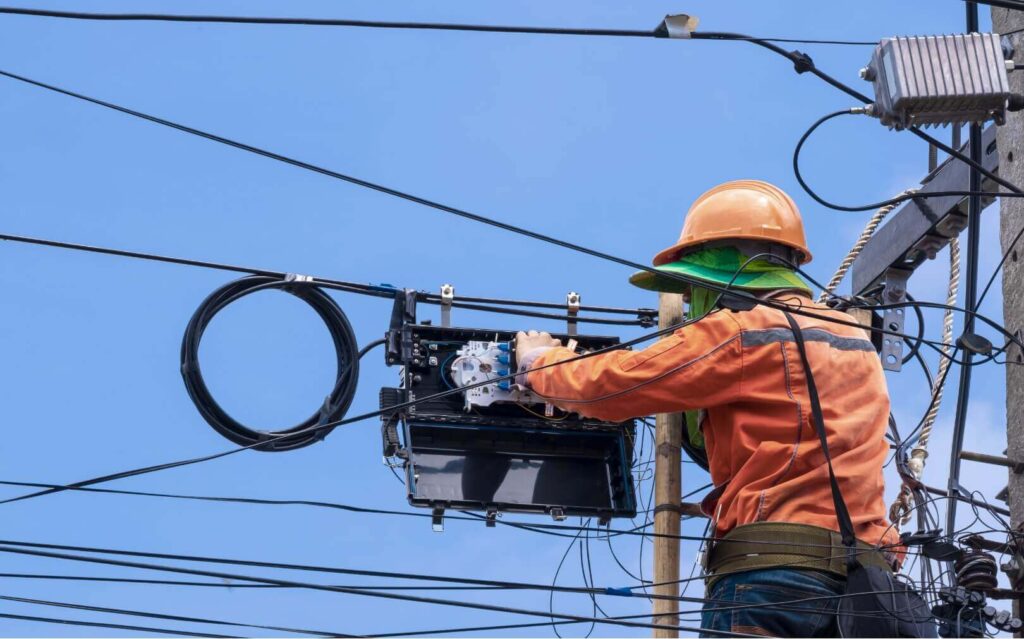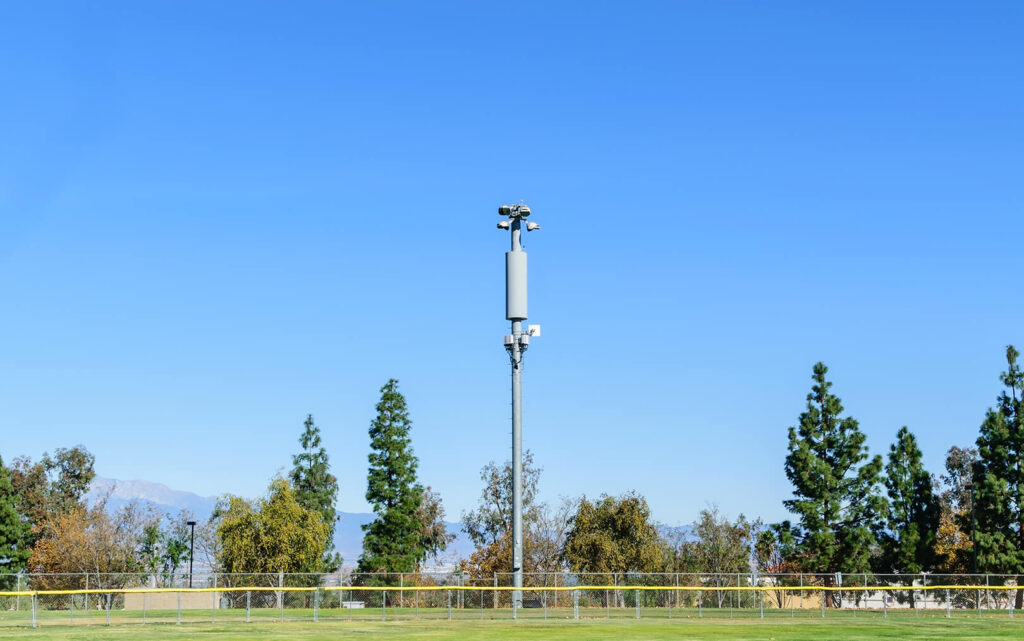 Small Cell & DAS
Improve densification and accelerate deployments of small cell and DAS projects with Sitetracker's project management software for telcos. Easily manage large stadium or building site information and keep track of small cells with spreadsheet-like Trackers that let you collaborate in real time.
Rapidly meet increasing demand
Visualize and manage your sites in one view
Ensure quality communication with all stakeholders
Telecom Management for Contractors
Bring your projects and people together on one platform to meet growing demand with operational excellence. Make it easier to connect field crews with the back office for more accurate information that drives faster reporting and better decision-making.
Increase project volume with automation and standardization
Match the right resources with the right jobs
Quickly generate closeout packages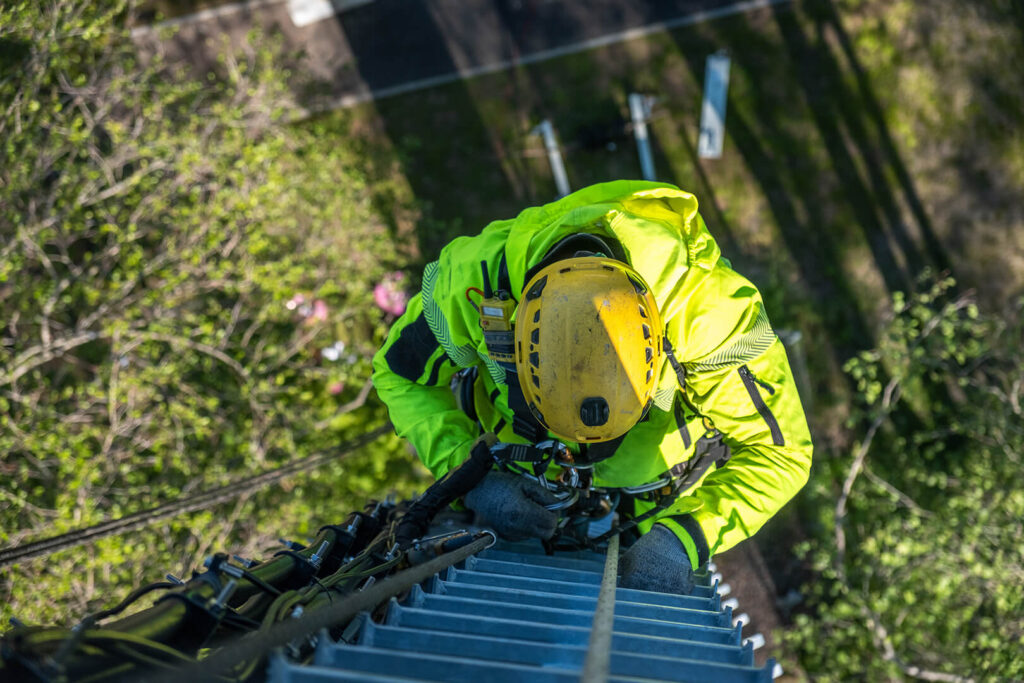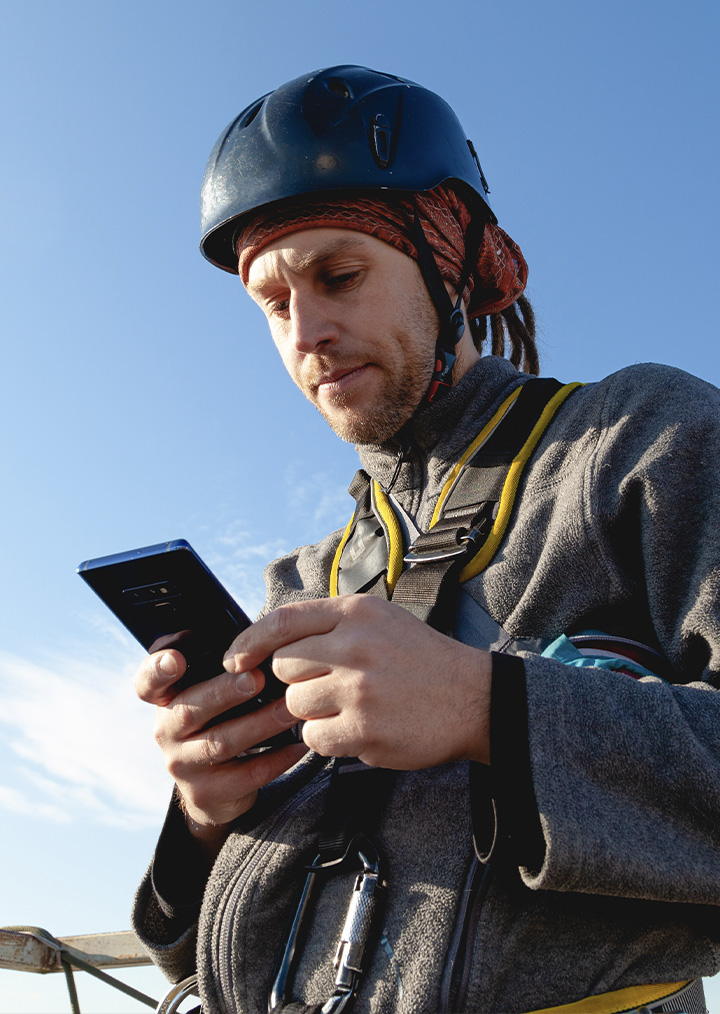 What is Telecom Management Software?
In the telecommunications sector, being able to remotely supervise and oversee a high volume of distributed projects, such as deployments and maintenance, is key to being profitable. Project management for deployments is all about gaining visibility into enterprise-scale telco projects to keep them on budget, on time, and deliver quality to your customers. By executing programs with confidence, you can create company-wide value and attain a shorter path to revenue. It requires an immense amount of effort to coordinate and manage multiple teams and channels efficiently. That's where telecom management software and FSM apps come into the picture.
As the push for greater connectivity increases, so does the need for solutions that make the management of telecom assets, deployments, and budgets more streamlined.
Enterprises that are responsible for complex telco deployments, which often span the globe, stand to benefit the most from purpose-built telecom management software. From broadband infrastructure expansion to fiber, tower installations and maintenance, having a tool that allows your field teams and in-office staff the ability to view all assets throughout their lifecycle has become invaluable.
Why Sitetracker?
Ditch tangible spreadsheets and first-generation telco deployment tools. With the right management system, you can deliver unmatched visibility and efficiency for telco enterprises with a future-proof platform that drives profitable growth.
Gain a comprehensive overview of your telecom enterprise, all the way down to granular asset data.
Bring your workflows, project, and vendor teams together in one place.
Deliver an intuitive experience for your project, business, and field teams with unique capabilities like Live Trackers, a vendor portal, and a mobile app with time tracking to help teams be more productive, collaborative, and improve data visibility.
Easily dispatch technicians to the right jobs based on location and skills and provide them with job details, maps, and forms.
Complete work faster through Dynamic Forms to ensure safety, quality, and faster closeouts
Track assets and equipment more efficiently with the ability to scan QR and barcodes
Ensure accountability with geofencing, so you know checklists and jobs are completed on site
Improve payroll accuracy by giving your crews the ability to submit their time from their mobile devices
Still not convinced?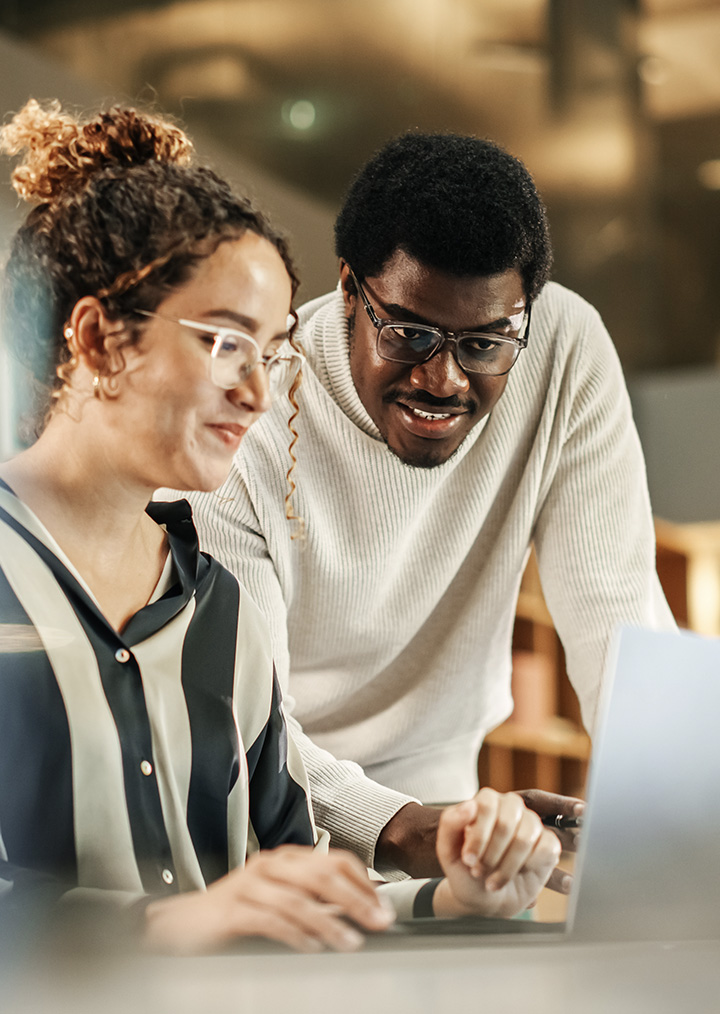 Learn More
Resources
Unlocking Telecom Business Growth: Solutions and Strategies to Achieve Operational Excellence

White Paper: How to Build and Transform Digital Towercos

Connect, grow, accelerate:
Driving efficiencies in fiber and mobile network deployments