ENERGY EBOOK
Deployment Operations Management: The Key to a Net-Zero Future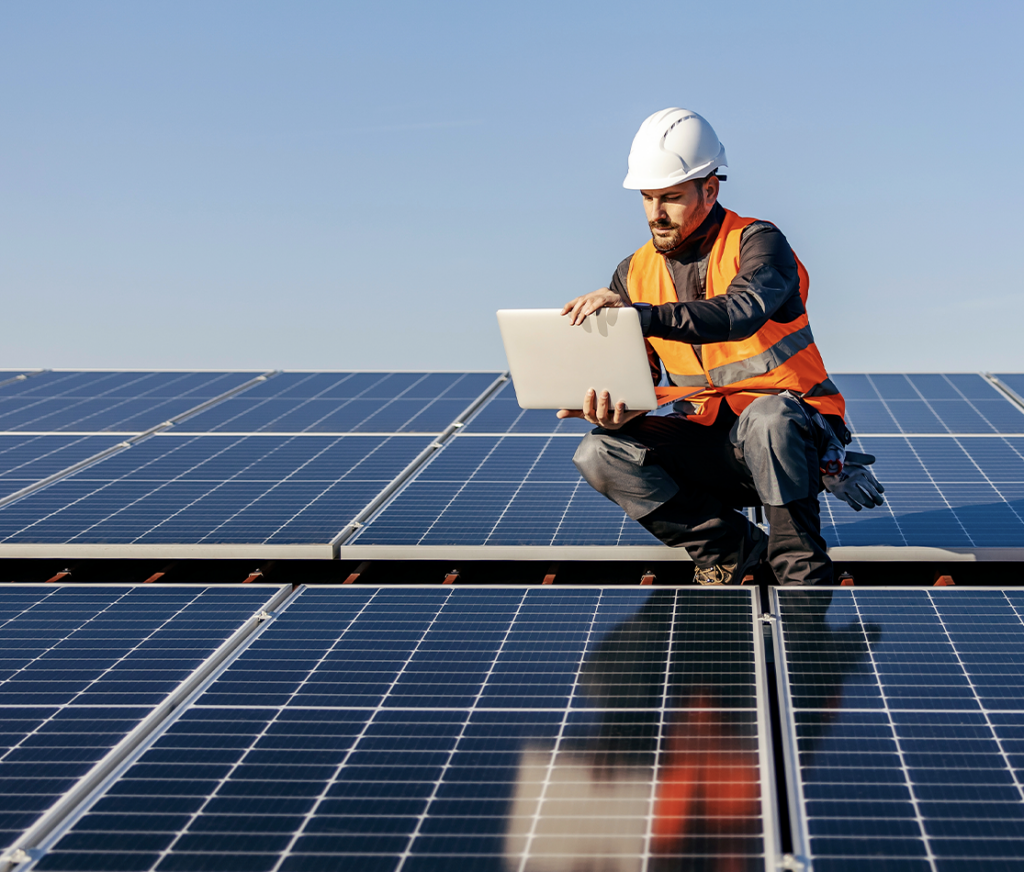 The warnings from scientists have been prescient. Their words, shaped by the outputs of some of the world's most sophisticated numerical models, are now manifesting through heat waves, droughts and deluges, and an arctic that's warming twice as fast as believed. If alarming forecasts of a dangerously heated future are to be believed, the worst is yet to come if we don't take drastic, global action.
Get your free copy of the ebook today and learn more about the industry leaders who are rapidly digitizing their businesses as a proven strategy to meet the rising demand for renewables and distributed energy resources (DERs). By centralizing their deployment operations management function – the management of their sites, field crews, assets, and more – these companies are scaling quickly to meet the increased demand and thriving through this time of massive change and growth.

In this ebook, "Deployment Operations Management: The Key to a Net-Zero Future", you'll learn about the common barriers around deployment that some of the most prominent companies in EV charging, solar, energy efficiency, and distributed energy resources are facing, and more importantly, the levers they're pulling to overcome them.
This ebook provides actionable advice to help you:
Effectively and efficiently manage critical infrastructure projects
Centralize the management of field crews, assets and sites
Lower operational soft costs and grow at speed and scale