Work at Sitetracker
What if you could go to work everyday with a smile? Oh, and be able to leave with a smile. At Sitetracker, we believe that people are our number one asset. They're the cornerstone for everything, from making our platform the envy of the industry to ensuring that our customers are always on point. Visit us any time and learn why we smile so much.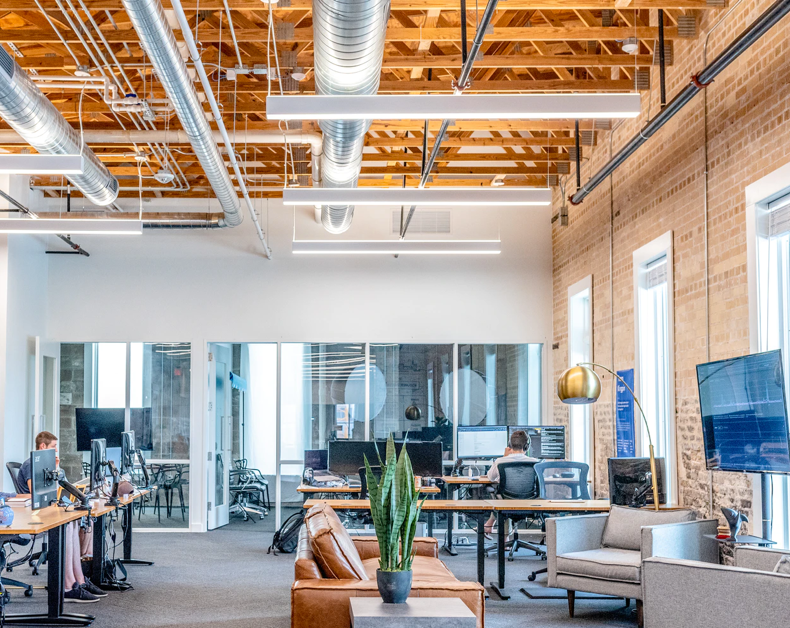 Great Customers
Our customers use Sitetracker every day to build the infrastructure of tomorrow. Our market leading 91% adoption rate speaks to the change we bring to our customers' lives.
Amazing Product
Powerful enterprise grade software built for the unique needs of operations teams and project managers across industries like telecom and alternative energy.
Great Opportunity
Ubiquitous connectivity and alternative forms of energy are transforming the ways we live our lives. Sitetracker makes these incredibly complex projects possible.
Amazing Culture
Helping local charities, supporting major causes, joining Spartan races, and taking spin classes — we work hard and have a lot of fun.
Our Awards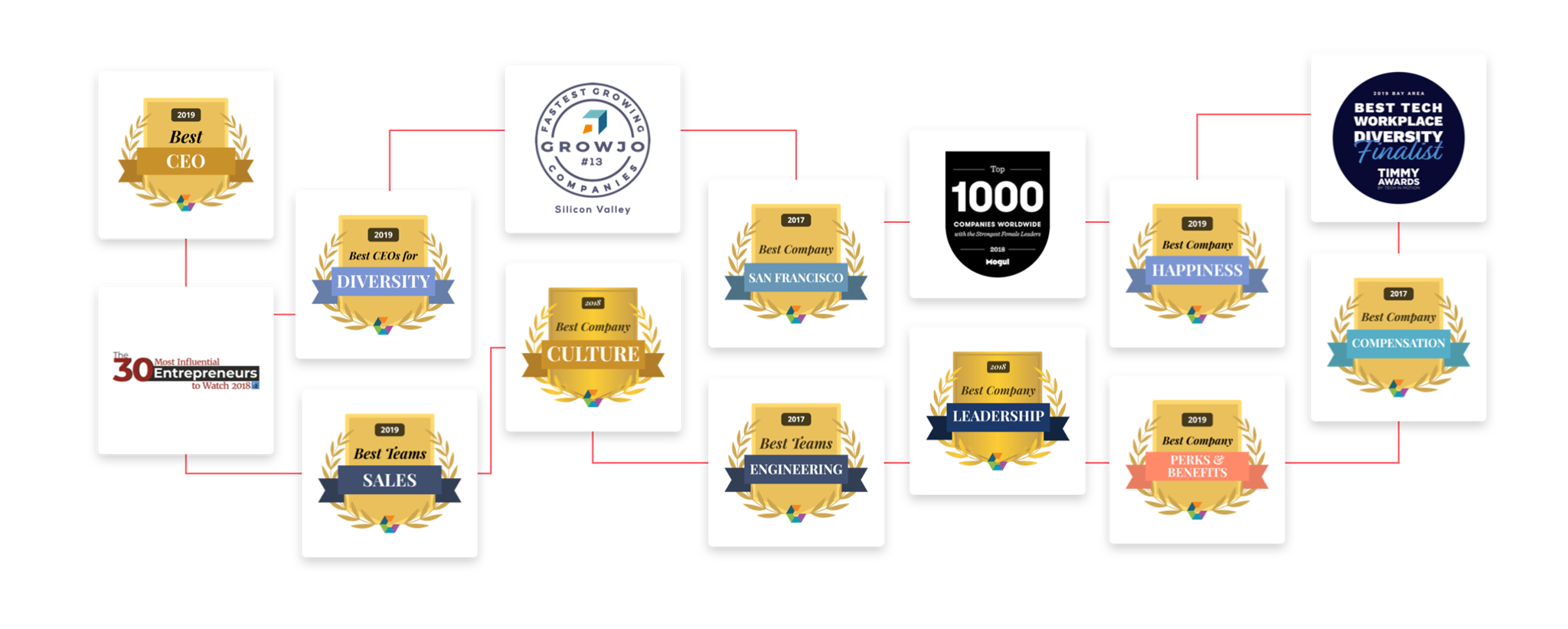 What our employees are saying
Awesome locations, great offices, and amazing people. Explore available roles at Sitetracker and join the team. See the job applicant policy here.
Ready to get started?
Experience the most cutting edge and robust project management platform designed for high volume repeatable and distributed projects.