Reduce risk, increase revenue, and deliver 5G to citizens faster.
Municipal government can easily manage, process, and approve thousands of reservation submissions and track deployments with Sitetracker.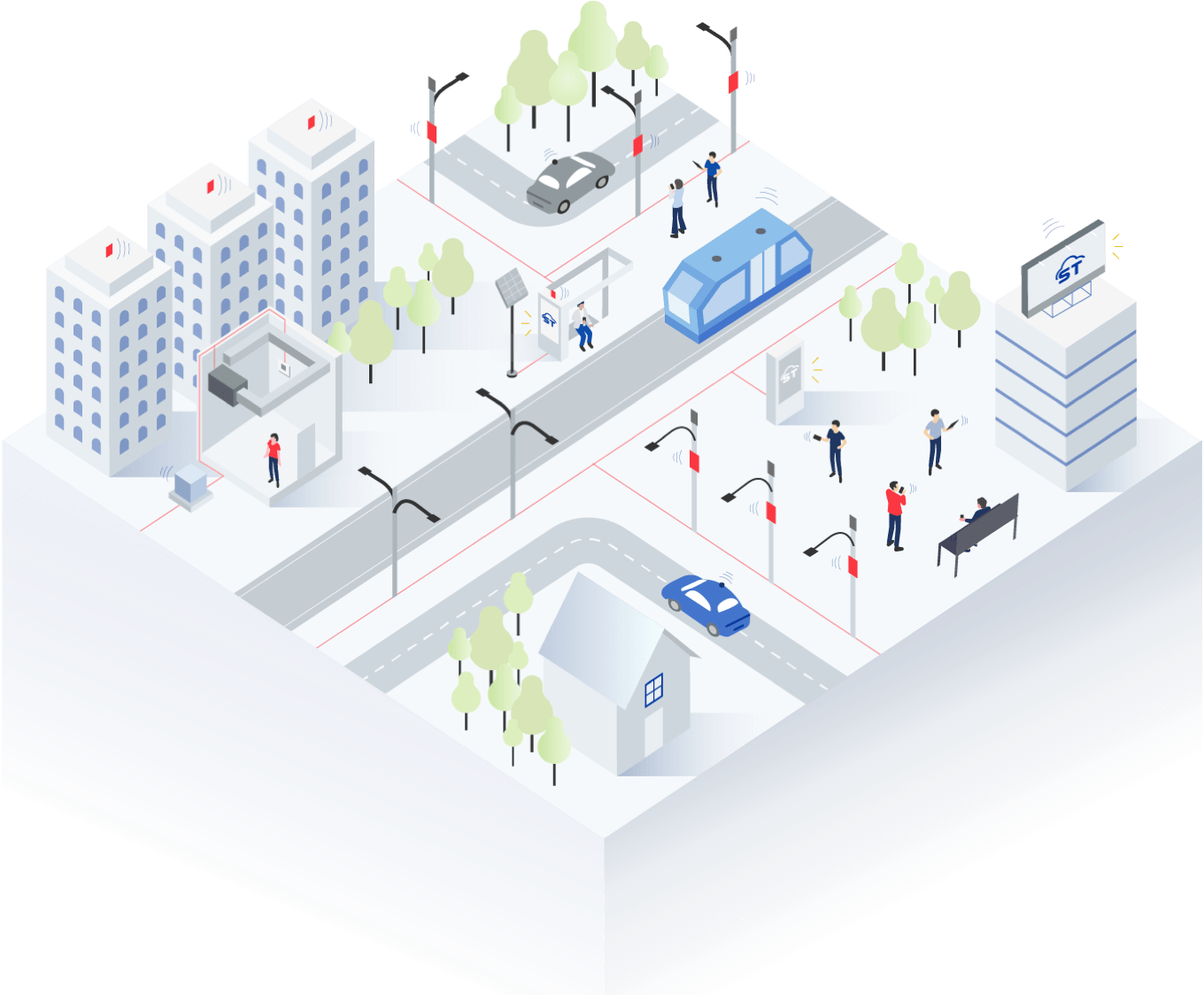 Seize new revenue opportunities with operational excellence.
To meet the demand for 5G infrastructure, mobile network operators are turning to the existing utility infrastructure of cities and towns – light poles, utility poles, and even street lights. This partnership can potentially generate millions each year in recurring revenue for general funds and better serve citizens with 5G availability. The great challenge is taking on a new breed of high-volume, repeatable work. While telecom carriers submit reservations and build telecom assets on existing infrastructure, municipalities must speedily process those reservations and monitor work to ensure execution.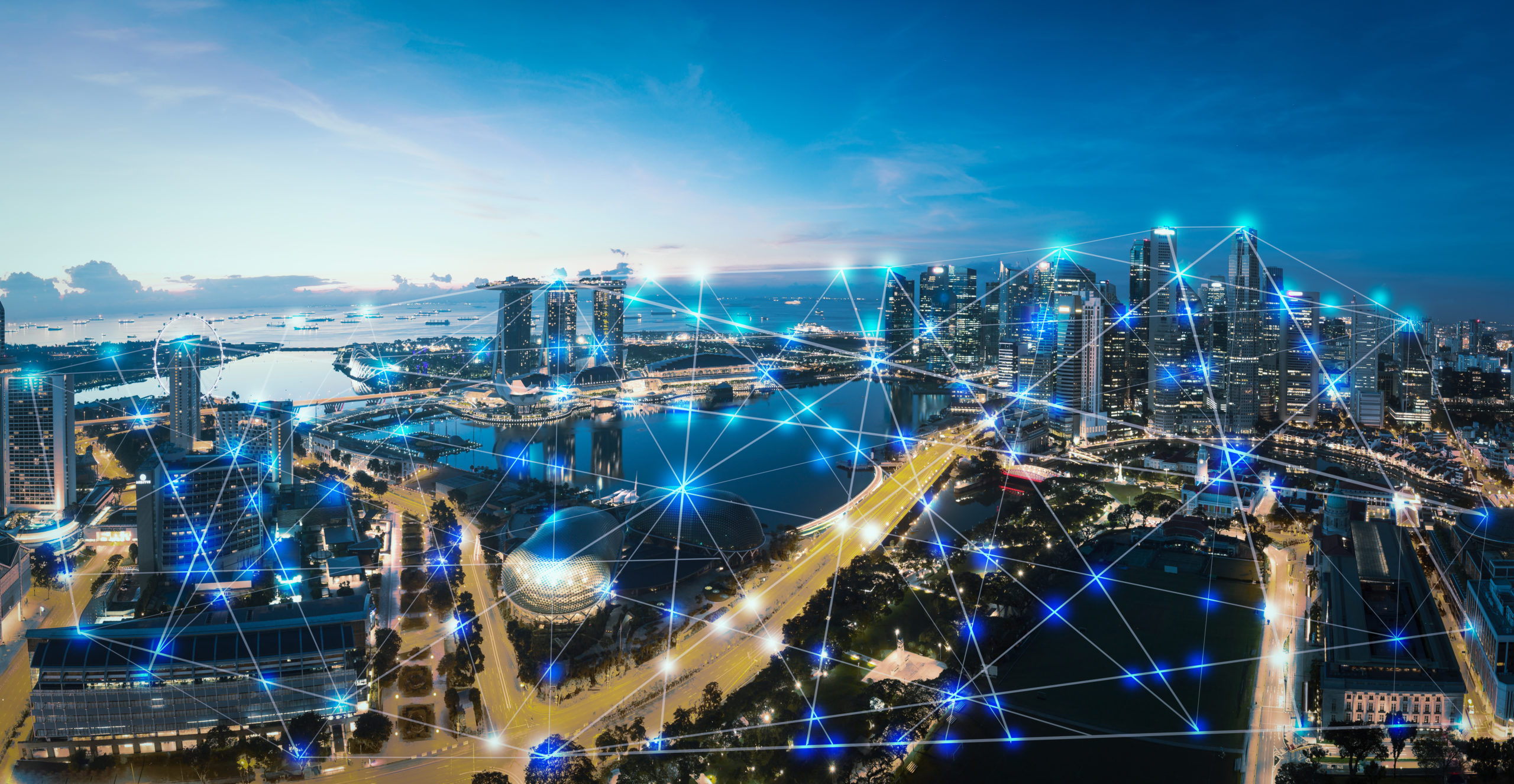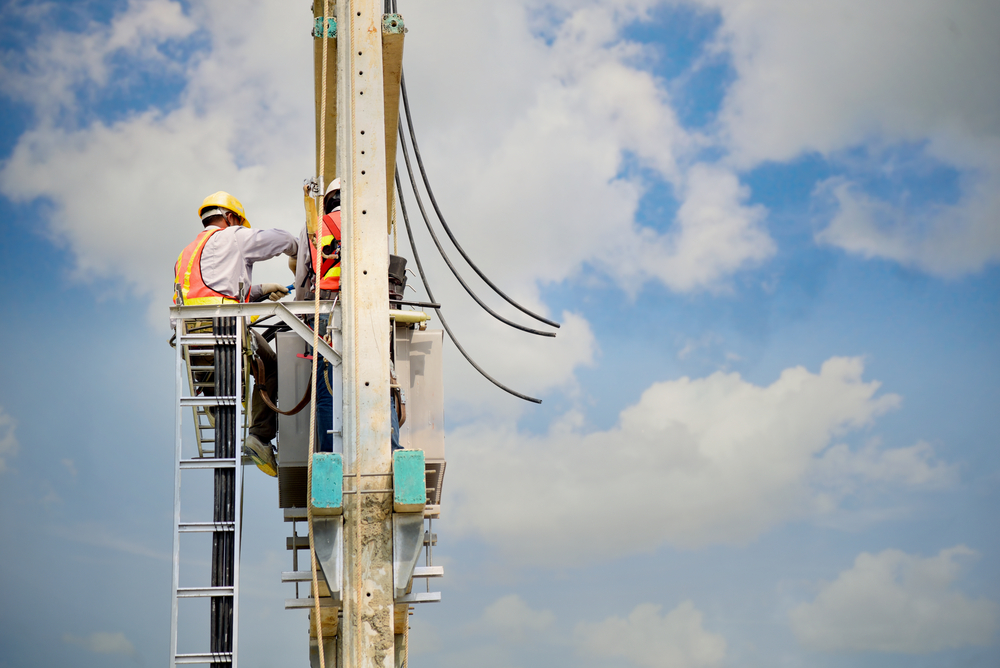 Mitigate regulatory risk and process reservations with ease, speed, and control.
Because the FCC mandates that municipalities must process reservation requests within 60 days, counties, cities, and towns can not afford to let any submissions slip through the cracks. Sitetracker provides both holistic and granular visibility into the submission portfolio, allowing governments to set up alerts and notifications when any reservation request is approaching a deadline. Municipal governments can also integrate their Sitetracker org with their telecom partners', providing a two-way real-time and continuous sync on reservation submission and project progress.
Increase accountability and share real-time progress.
Hold telecom firms accountable by tracking their execution of projects. With a Sitetracker to Sitetracker integration, municipalities can receive real-time data from telecom partners and ensure that they are executing installations within the agreed timeframes. Then, turn that project visibility around to inform citizens on where and when 5G will become available.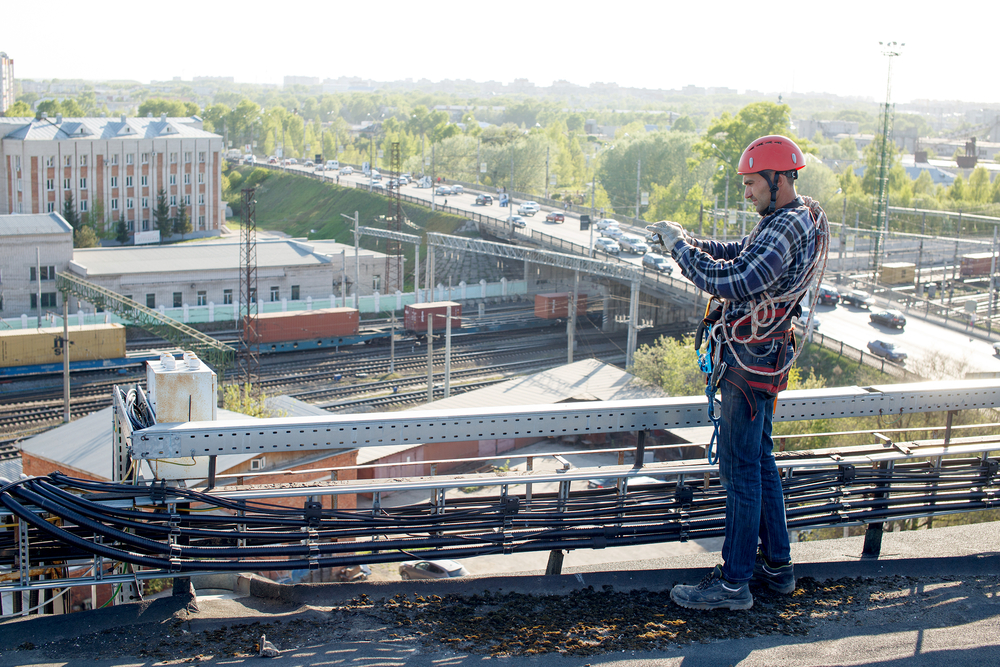 Benefits of using Sitetracker to bring 5G to your municipality
Total visibility
Gain both holistic and granular visibility across your entire reservation portfolio.
Single source of truth
Keep all projects in one place with a real-time, single source of truth.
Accurate Forecasting
Tie finance data to site data to slice, analyze, and report on existing and potential revenue
Easy to use
With 90% average user adoption rate, all teams standardize on Sitetracker
Proven
The world's leading telecom organizations choose Sitetracker to deploy their critical infrastructure.
Process applications faster
Automations and efficient workflows reduce processing times and maximize accuracy.
Meet the Sitetracker Platform: the easiest way to accelerate speed to revenue
Meet the Sitetracker Platform: the easiest way to accelerate speed to revenue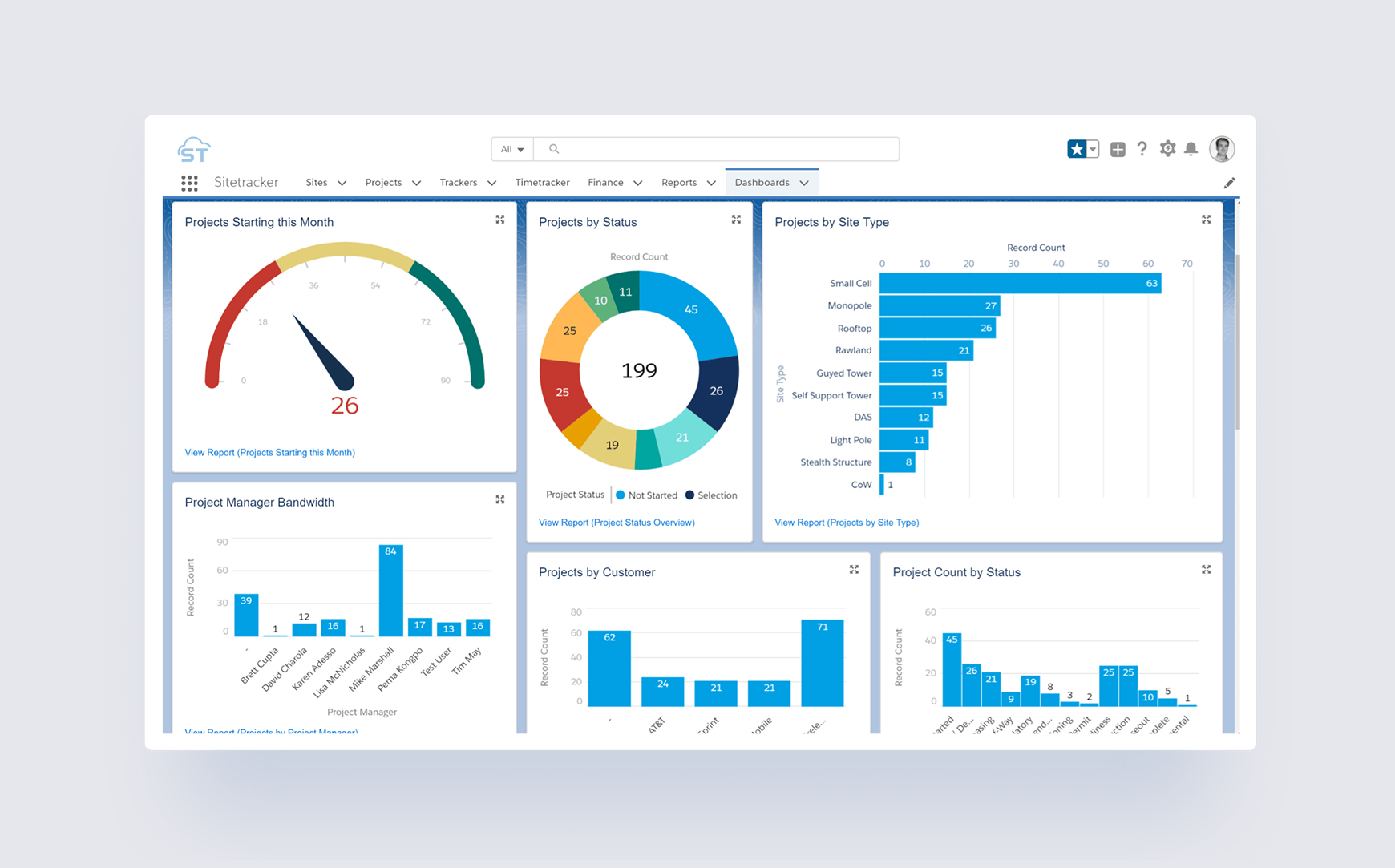 Ready to get started?
Experience the most cutting edge and robust project management platform designed for high volume repeatable and distributed projects.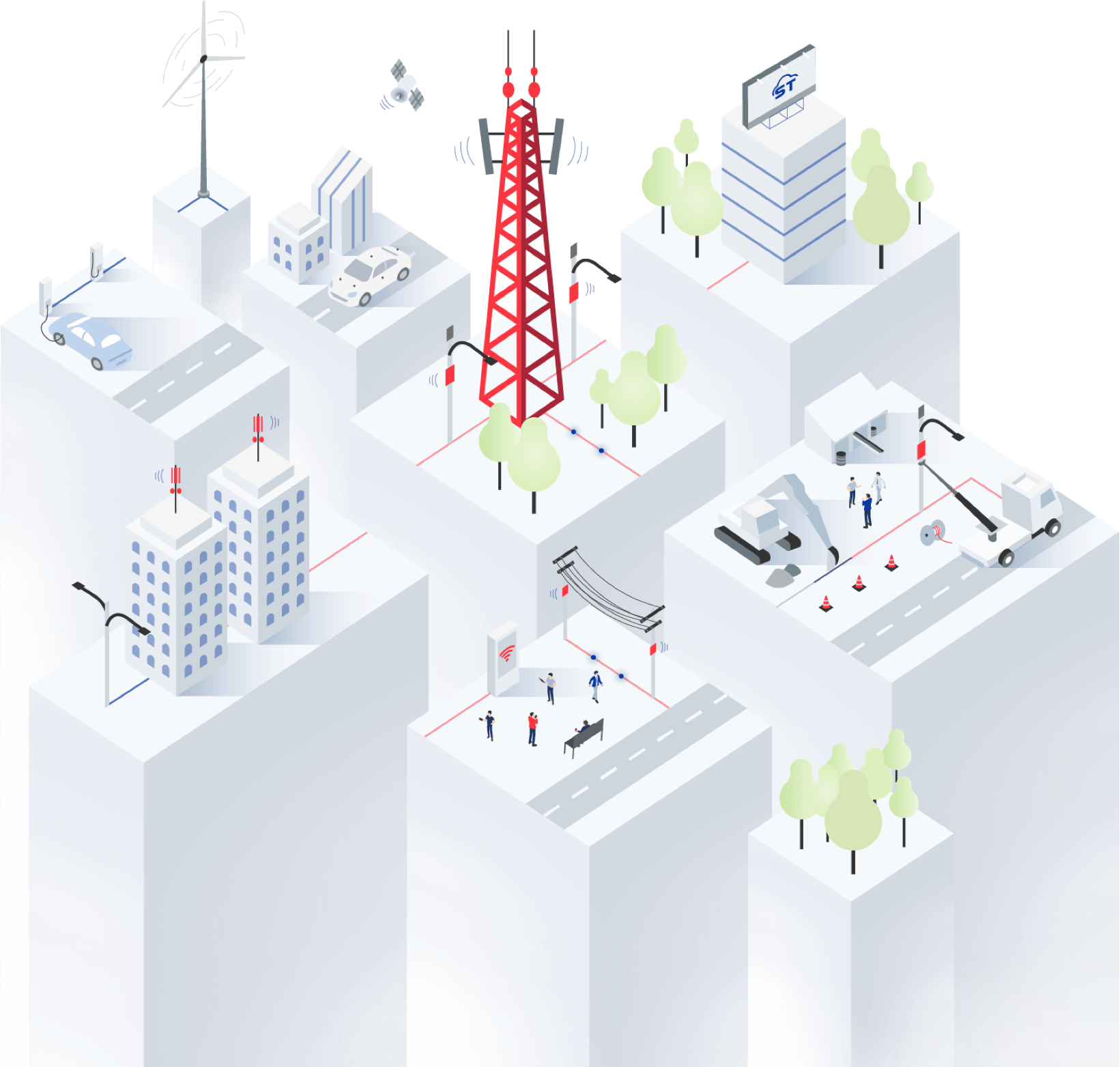 Recent Articles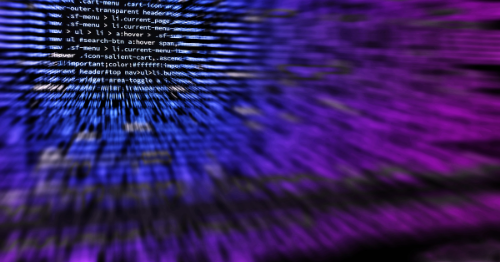 Sitetracker announces unprecedented AI capabilities to fuel data-driven decision making and …
Projects are life: Think outside of the box.
Michelle Dinan is a network operations program manager at Swift Navigation. Swift, a …
Learn More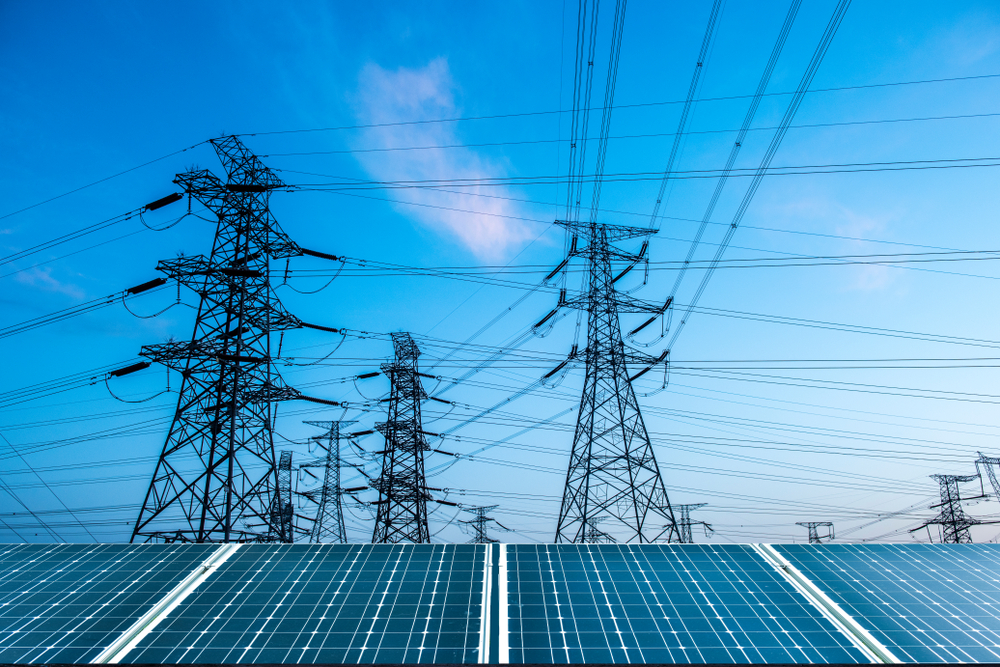 Enchanted Rock partners with Sitetracker t…
Enchanted Rock will use the Sitetracker platform to gain operational efficiencies that support rapid growth of …
Learn More