To electrify the world, EV firms must supercharge their roll-out efficiency.
The Electric Vehicle charging industry is growing at an exponential rate. Sitetracker enables industry innovators like ChargePoint, EVgo, Volta Charging – and you – to seize the opportunity.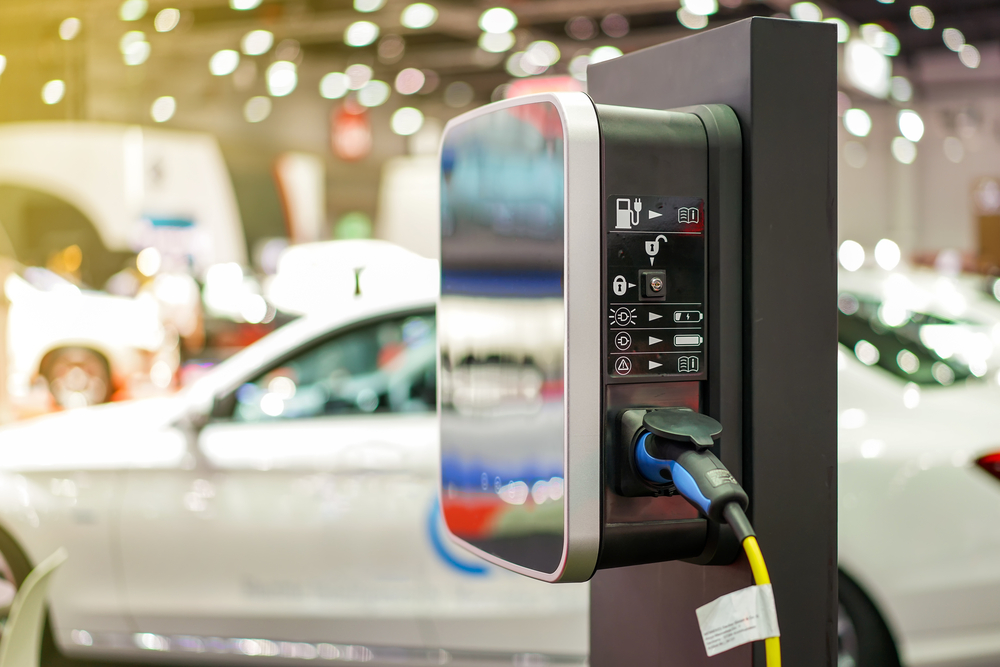 HBR Report: Using Software and Technologies to Make Renewable Energy a Cost-Effective Reality
DOWNLOAD THE REPORT
EV Charging Leaders choose Sitetracker for project management.
Benefits of using Sitetracker for high-volume EV projects
Complete projects faster
Automations and efficient workflows reduce project cycle times and maximize accuracy.
Single source of truth
Keep all projects in one place with a real-time, single source of truth.
Reduce cycle times
Efficient hand-offs and improved processes around permitting result in reduced cycle times.
Increase PM Productivity
Manage more with less headcount. Sitetracker users can manage 25% more projects.
Proven
EV Charging leaders standardize on Sitetracker to deploy their critical infrastructure.
Easy to use
With a 90% average user adoption, all teams standardize on Sitetracker.
Deliver power with efficiency and control
Tens of thousands of new EV charging stations are installed every quarter, and that volume continues to grow. Companies who own, manage, or install EV chargers are facing unprecedented challenges in scaling their operations to meet market demand. Sitetracker coordinates all aspects of charger deployments, from siting and permitting to material management, on-site construction, and utility interconnection – enabling project managers to take on 25% more projects each.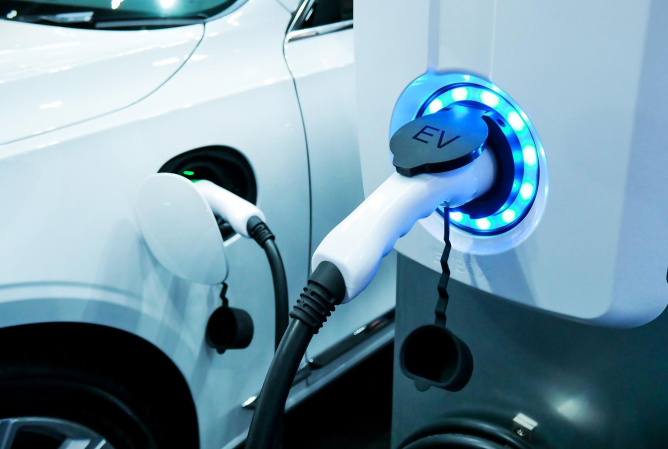 Faster Project Completion Times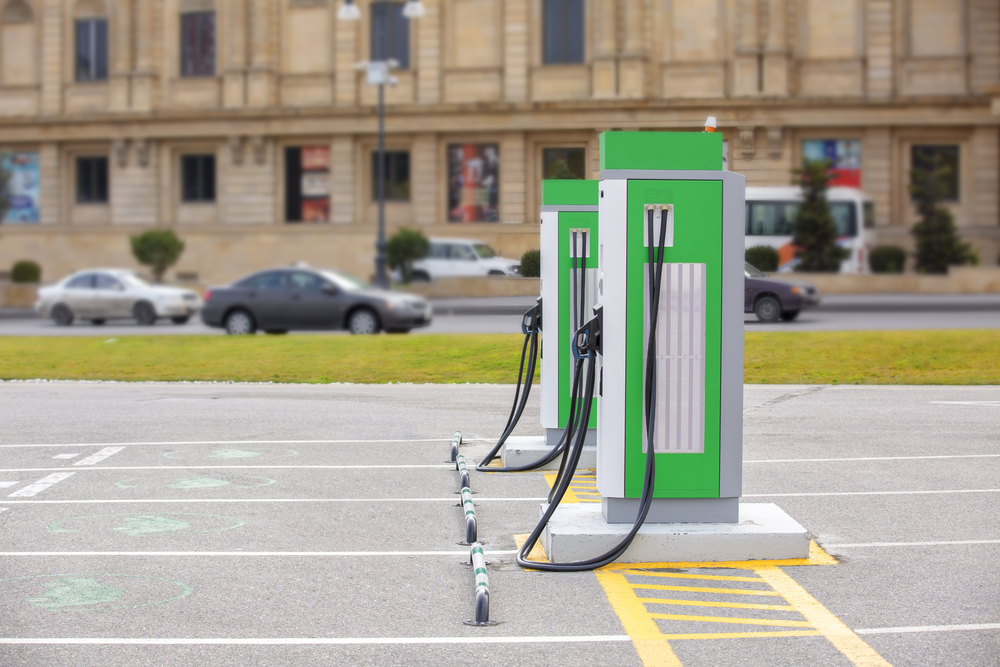 More Projects Handled per PM
Build the backbone for the future of movement
Successful deployment of EV chargers requires close coordination with local utilities and authorities for interconnections and permitting – externalities that companies can't always control. Aligning permits, sites, and project schedules gives the most accurate view into permit and interconnection risks, and intelligent forecasting allows for adjusting project timelines automatically based on past utility or permit timelines.
Go-live in weeks with Sitetracker EV Quickstart
The race to deploy EV charging infrastructure waits for no one. Sitetracker's EV Quickstart implementation offering is the fastest way to start returning value to your organization – go live in weeks instead of months with DC Fast or L2 project templates and best-practice workflows.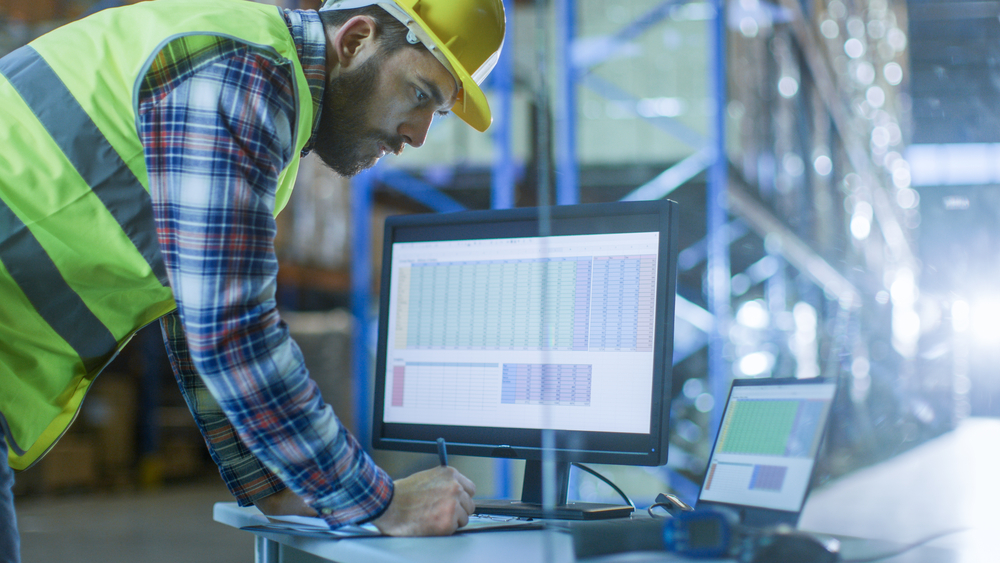 Faster Time to Project Billing
EV Quickstart Implementation Offerings
Go live in mere weeks with best practice workflows and DC or L2 project templates
Standard
Simplest and fastest go-live:

DC Fast or L2 Template
Reports & Dashboards
Trackers
Sitetracker Mobile
Budget rollups
Plus
Bring in additional business processes:

Site field assets
EV Budgeting
Site validation forms
Approval workflows
Advanced
Comprehensive and efficient:

Site candidates
Vendor bids
Timetracker
Bids workflow approval
Ready to see what the most efficient project management platform for EV Charging projects looks like?