SUSTAINABILITY AND CORPORATE RESPONSIBILITY
Corporate Responsibility
As we continue to expand, it is crucial that the principles that have made Sitetracker a reliable and ethical company, one that our employees, customers, partners, and investors take pride in being associated with, remain at the core of our growth.
Related to corporate responsibility, Sitetracker is working toward three objectives:
Objective 1
Respect Our People and Our Community
Community Engagement
Sitetracker encourages employee volunteerism and supports local community organizations.
Sitetracker sponsored a food drive to provide food to a local organization that works to end food insecurity in the Montclair, NJ area by providing healthy food to people in the community that are in need of food.
Donated $10,000 to the World Resource Institute to help create a more prosperous, equitable, and sustainable future for people and nature.
Sponsor for an upcoming GirlHacks event, which is a 24-hour hackathon aimed to support college students in STEM. The GirlHacks event is supported by New Jersey Institute of Technology's Women in Computing Society (WiCS). WiCS is an organization focused on promoting and supporting the growing community of women studying in the fields of computing and technology.
Human Rights
We ensure that Sitetracker policies and practices align with international human rights standards. Conduct due diligence on suppliers to ensure that they respect human rights.
Added a Voluntary Labor clause to our Code of Business Conduct and Ethics
Created a modern slavery and human trafficking policy to Sitetracker and our business partners work to eliminate practices that adversely affect human rights.
Objective 2
Prioritize Information Security
At Sitetracker, safeguarding the security of our systems and networks is of utmost importance. In order to efficiently combat the cybersecurity threats prevalent today, Sitetracker's security team takes charge of overseeing the organization's enterprise-wide information security strategy, policy, standards, architecture, and engineering processes. Sitetracker has implemented a comprehensive information security program that encompasses various aspects. More information on Sitetracker's TRUST program can be found here.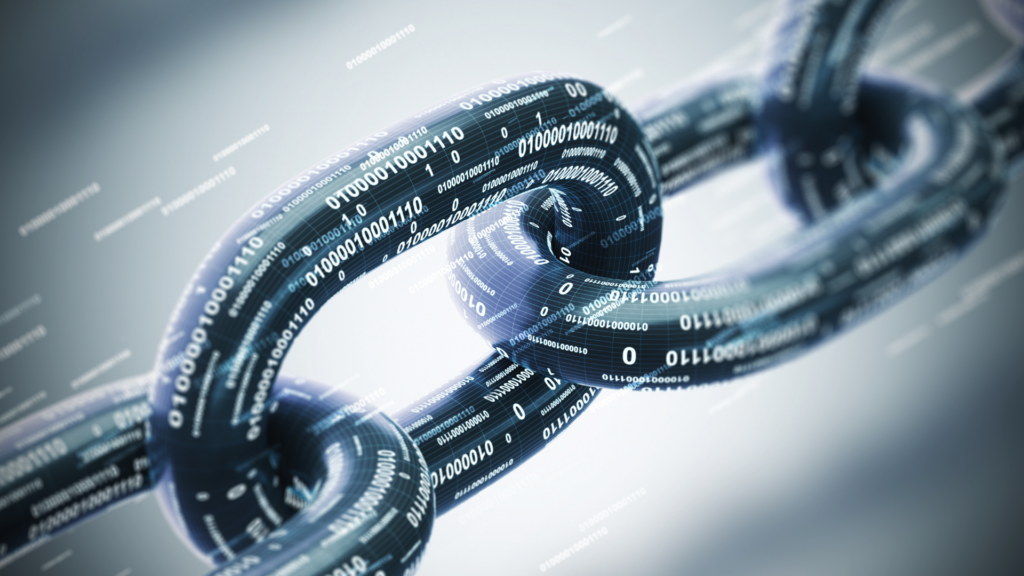 Objective 3
Conduct Business with Integrity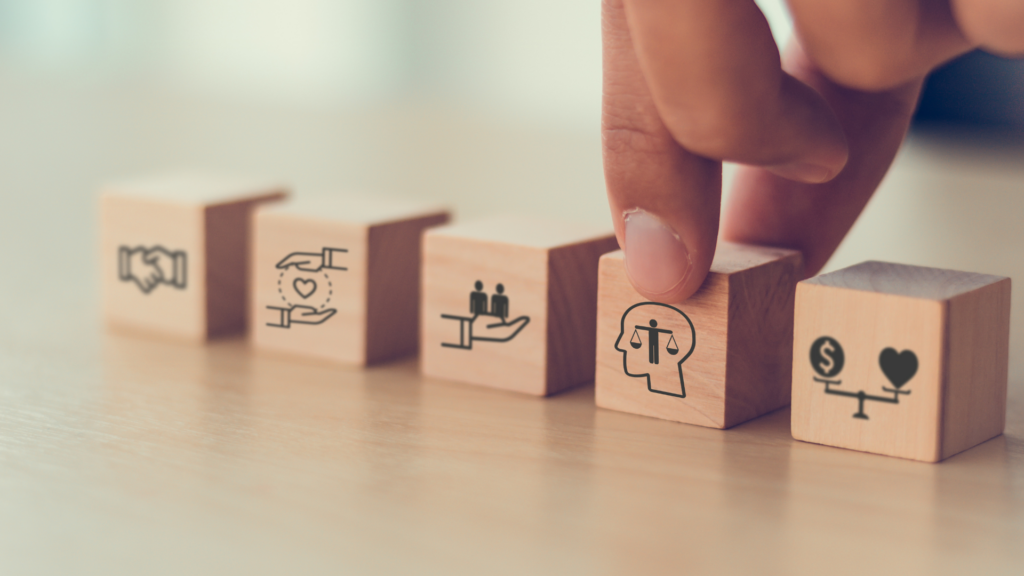 In pursuing our mission, Sitetracker strives to achieve the highest business and personal ethical standards as well as compliance with the laws and regulations that apply to our business.
Our Sitetracker Code of Business Conduct and Ethics summarizes the business practices and regulatory requirements that guide our decision-making and business activities. All Sitetracker employees are expected to adhere with the principles expressed in this Sitetracker Code of Business Conduct and Ethics (the "Sitetracker Code") at all times.
Behave Ethically
Code of Conduct
Acting ethically and obeying the law, both in letter and in spirit
Fair trade practices and antitrust compliance
Standards both locally and internationally
Conflicts of Interest
Gifts and Gratuities
Respect People
Code of Conduct
Respect for People and Nondiscrimination
We only use voluntary labor
We do not use child labor
Protect Sitetracker
Code of Conduct
Protection and Proper Use of Sitetracker Assets
Confidentiality
Reporting and Compliance