Deploy and Manage 10,000s
of route fiber miles with ease and speed.
Sitetracker empowers fiber companies to complete projects faster and improve time to revenue.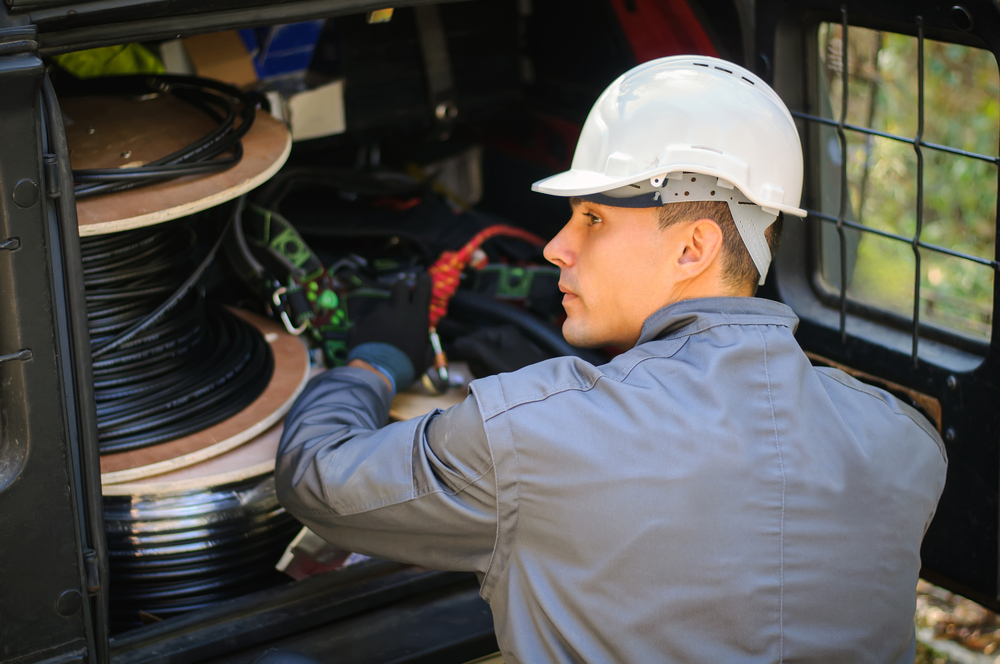 Become operationally efficient
The fiber industry is rapidly densifying. With booming demand for backhaul, fronthaul, dark fiber, and FTTP, fiber companies need to get their operations in check. In order to deploy fiber at a competitive pace, fiber companies must become operationally efficient.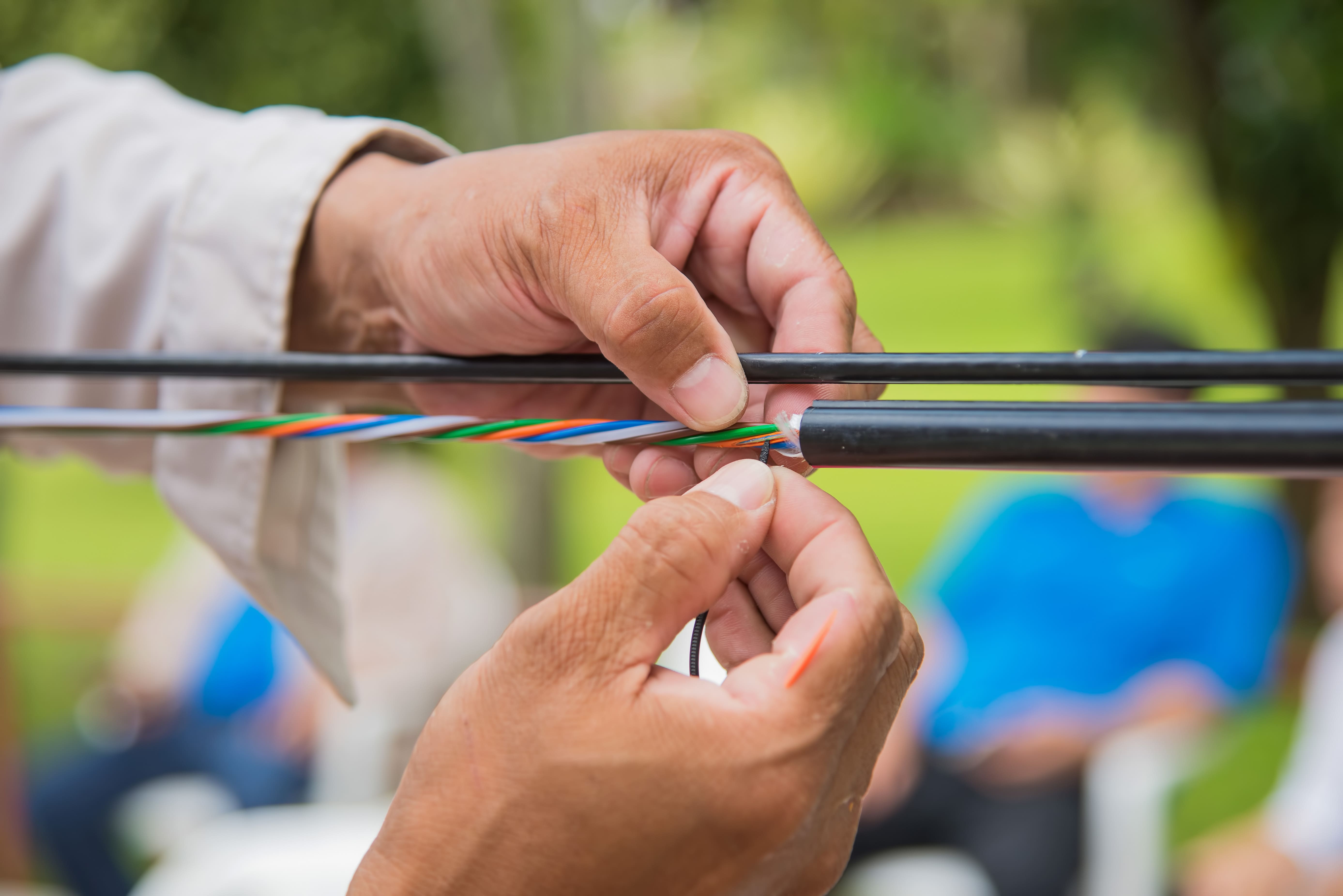 Reduction in Time Spent Reporting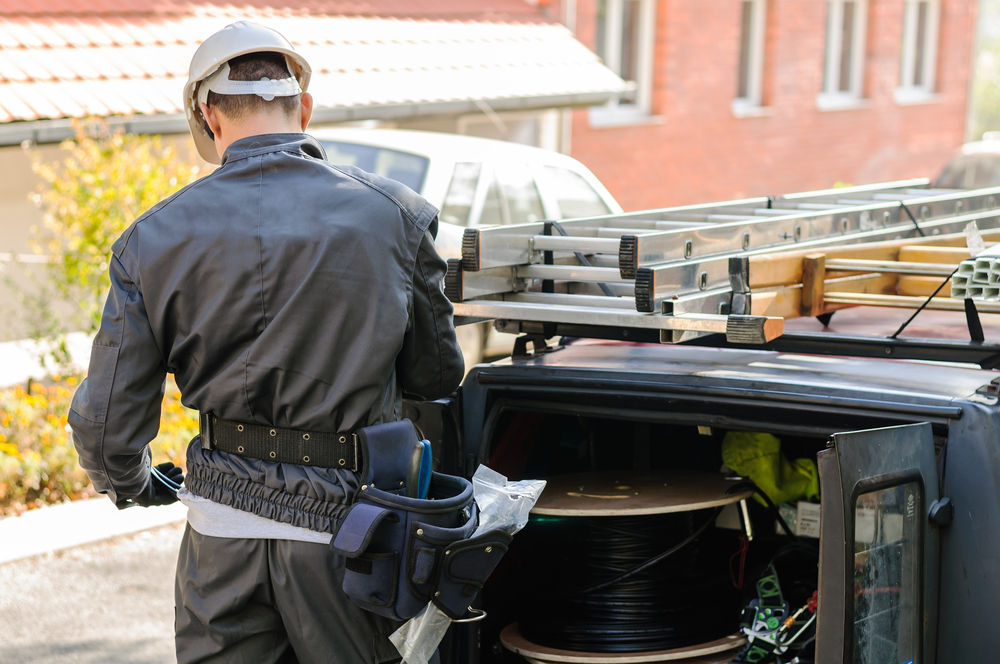 End to end project management
Sitetracker helps manage and track the construction, installation, and service delivery processes in a purpose-built platform – via both desktop and mobile. Manage permitting deadlines and deliverables with ease, aligned to one or many projects and segments.
Know the status of your assets
Have visibility into network segments, assets, and dependencies with automated trackers and mapping intelligence. Accurately forecast project milestones and costs with automatic reports and dashboards.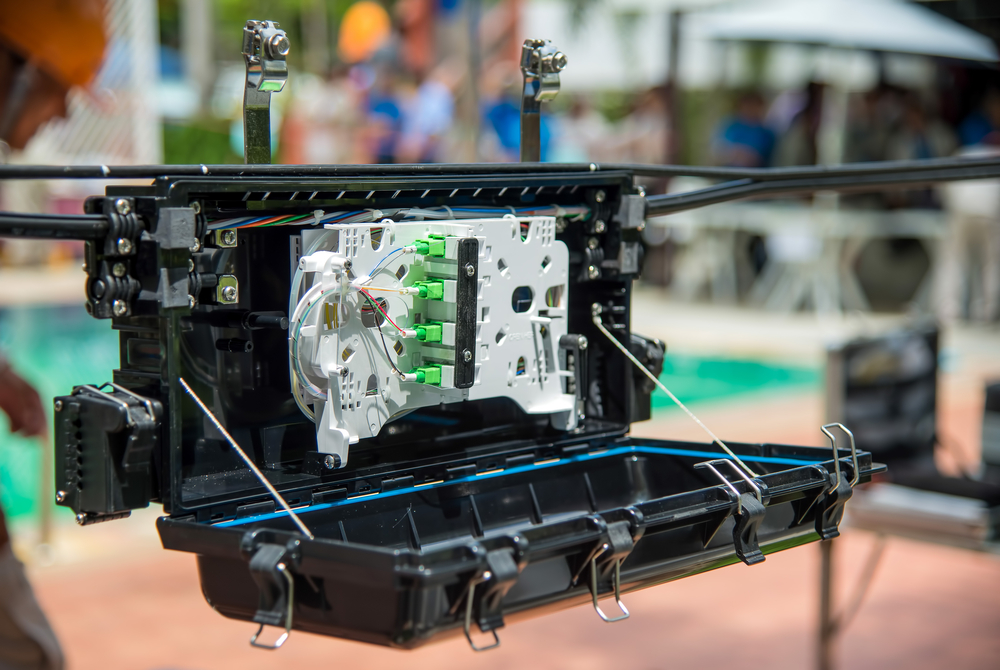 Deploy fiber faster and more efficiently
The world's most innovative fiber companies use Sitetracker to manage their high-volume projects
Telecom Firms Using Sitetracker
More Projects Managed per PM
How Sitetracker accelerates speed to revenue
How Sitetracker accelerates speed to revenue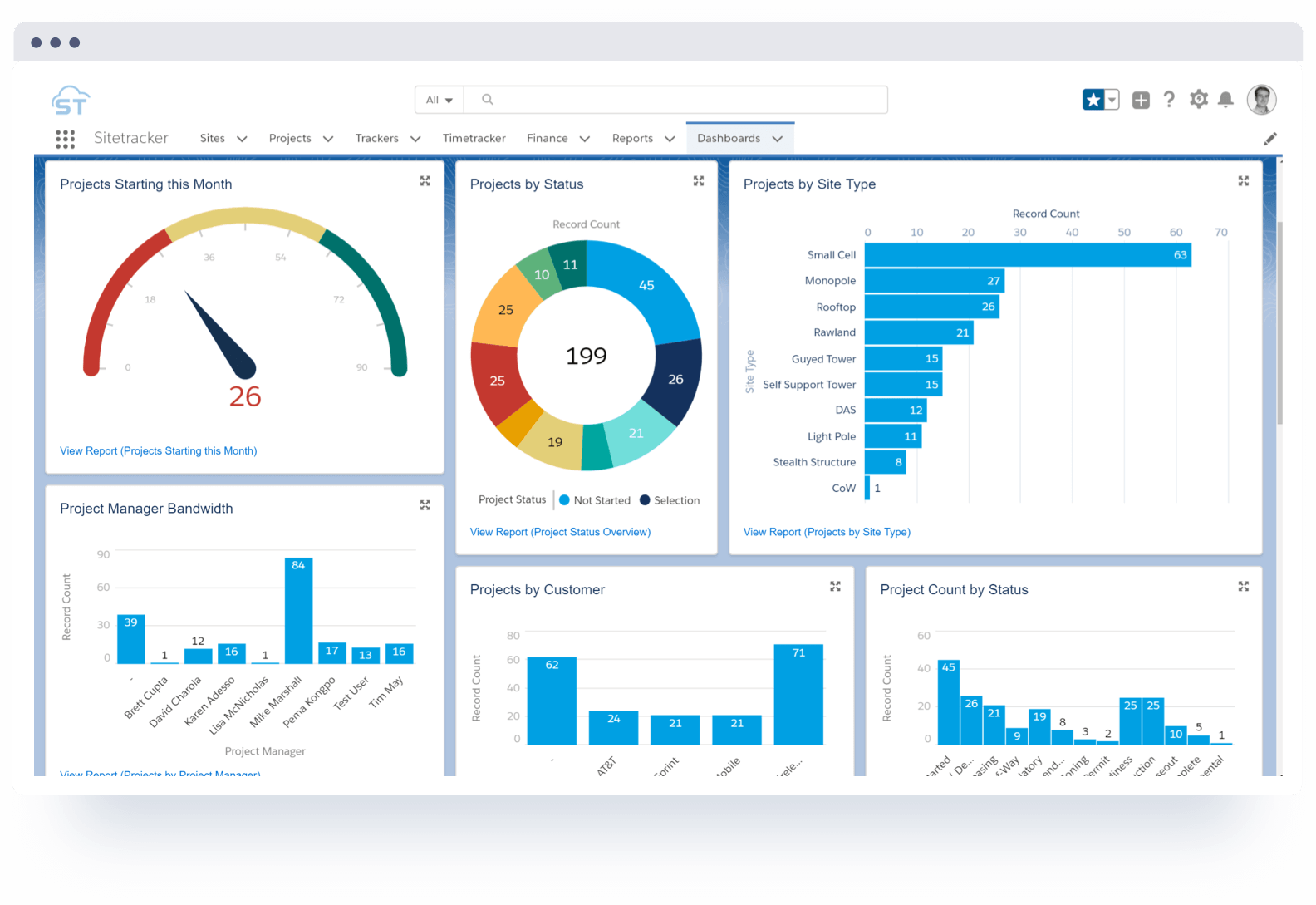 Why leading Fiber companies use Sitetracker
Easy to use
Sitetracker has a 93% user adoption thanks to it being intuitive and easy to use.
Improve time to on-air
Keep all projects in one place with a real-time, single source of truth.
Complete projects faster
Sitetracker customers experience 3x faster project completion.
Reduce cycle times
Efficient hand-offs, high quality accurate data, improved process around permitting results reduced cycle times.
Increase PM Productivity
Manage more projects with less headcount. Sitetracker PMs can manage 25% more projects by using Sitetracker.
Industry standard
Over 1,000 telecom companies use Sitetracker.
What our customers are saying Recent Articles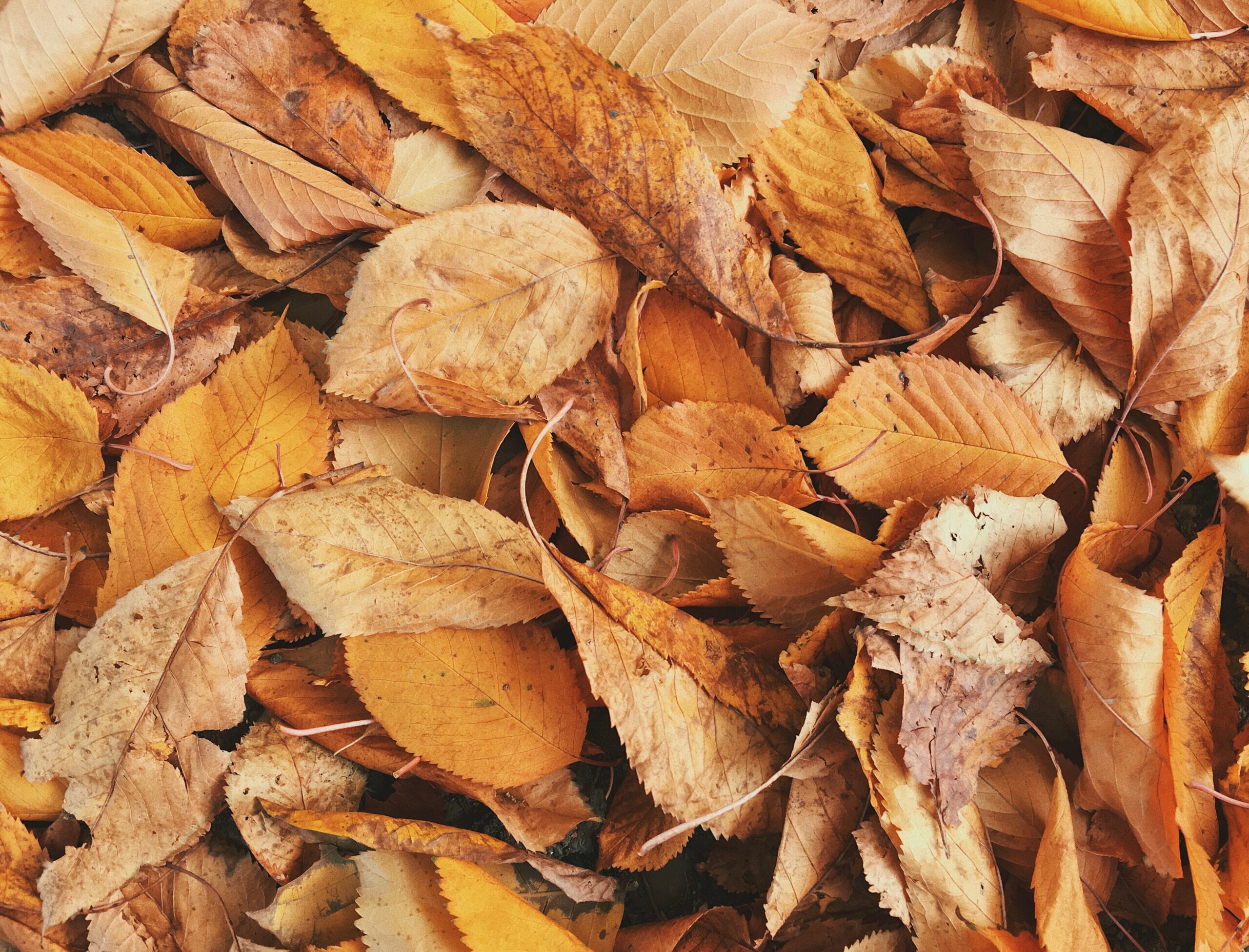 A new release with major efficiency boosts: R46 introduces new enhancements to make Sitetrac…
TL;DR? Join us for a webinar overview of Release 46 instead! …
Learn More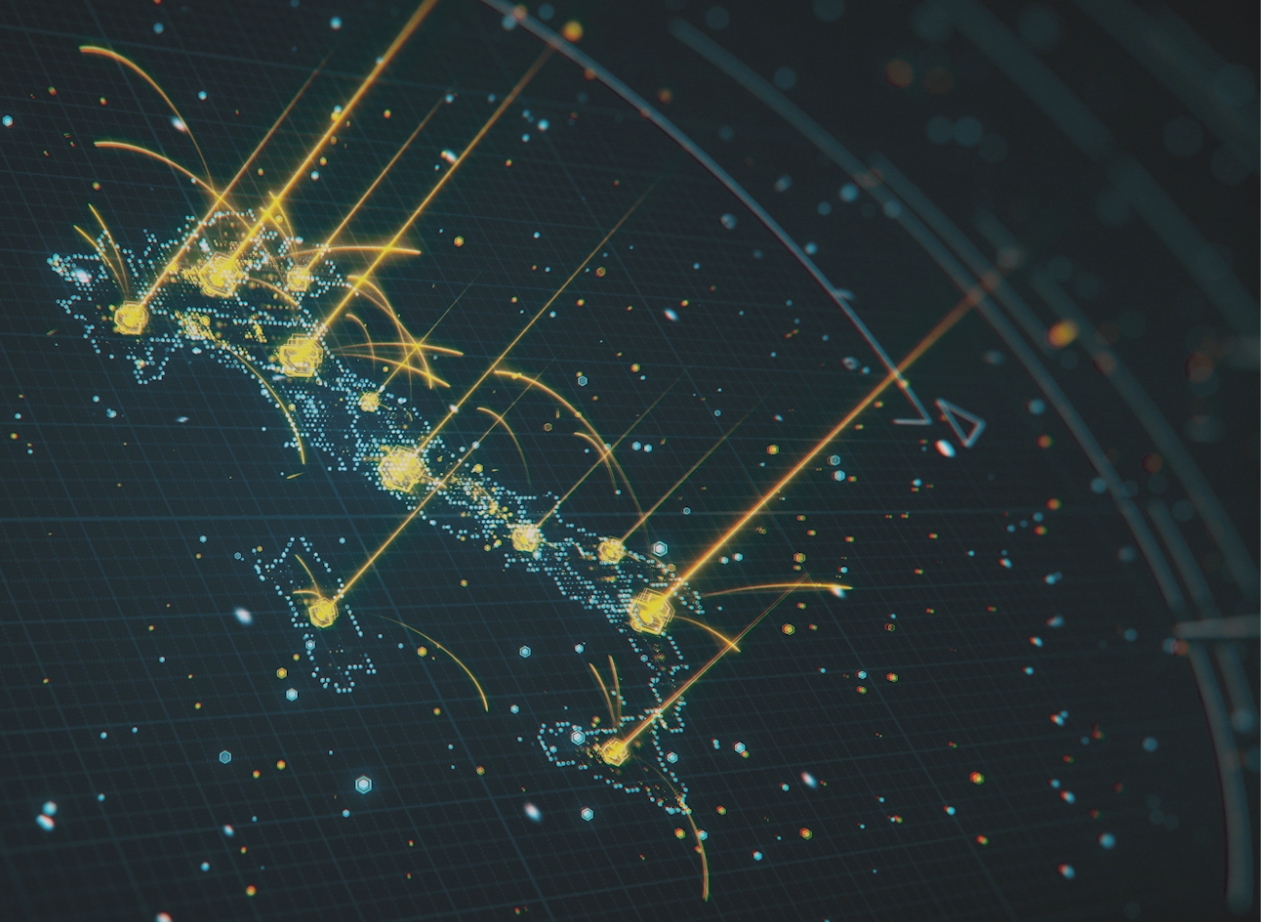 L'eccellenza operativa alla base di un'Italia digitale e connessa
Negli ultimi trent'anni, abbiamo vissuto e tratto beneficio dal processo di digitalizzazione delle reti …
Learn More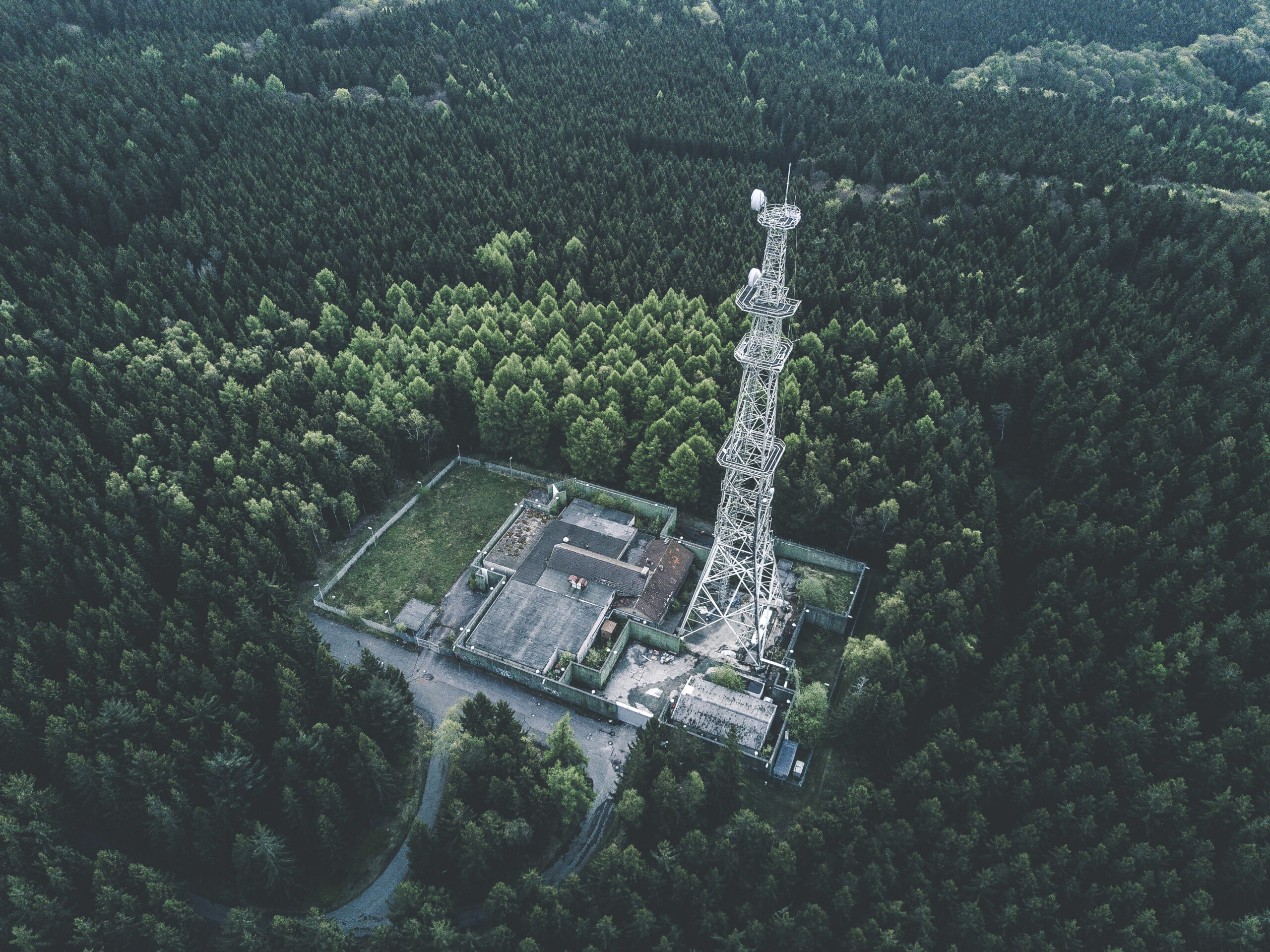 Arcadia Towers partners with Sitetracker t…
Originally posted via Business Wire PALO ALTO, Calif., August 25th, 2021 — Sitetracker, the global …
Learn More
Ready to get started?
Experience the most cutting edge and robust project management platform designed for high volume repeatable and distributed projects.