Customer Story
Sitetracker Helps Circet Benelux Consolidate Tools to Enable Rapid Growth
Circet Benelux chose Sitetracker to deliver Fiber projects and enable rapid growth across the European market.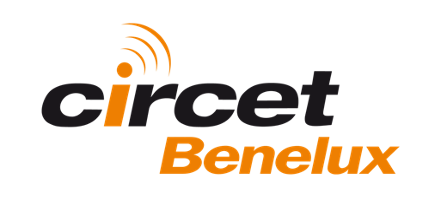 Circet Benelux, part of the Circet Group, is a market leader in telecommunication infrastructure services with services in Belgium, Netherlands, and Luxembourg with more than 2,000 employees. Circet Benelux chose Sitetracker to help them keep up with their massive growth and provide the best quality of service to their customers.
11k
---
Total Sites and Projects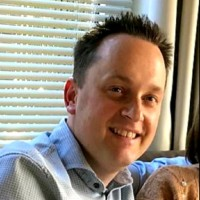 "Scaling rapidly at 30% each year"
Circet Benelux is a contractor delivering fiber to the home (FTTH) projects for companies like Delta Fiber and Fiberklaar (Proximus). For many years, they used a combination of spreadsheets and multiple disconnected software tools. Circet Benelux began to see great success in its fiber deployments and started scaling rapidly at 30% each year. With this rapid growth, they needed to get organized to keep their business growing while maintaining customer satisfaction. They also realized a need to replace their legacy tools with something that could better scale with their fiber to the home (FTTH) projects and activities including site surveys, home pass connections, and street and civil work. While looking at other fiber-specific tools, they found that Sitetracker was best able to meet their decision criteria such as flexibility in implementing various workflows, a user-friendly platform, the ability to self-administer, and the power to integrate with existing systems
HIGHLIGHTS OF THE SOLUTION:
Intelligent Project Templates to improve standardization
Intuitive Reports and Dashboards to quickly analyze relevant information
Document Management for cross-team collaboration
Sitetracker Mobile to assist field workers more effectively
Results
Circet Benelux currently has 40 customer projects live within Sitetracker and expects to have a total of 60 before the end of 2022 and are managing 11,000 Sites and projects. Their executive team plans to increase their sites by 50% in 2023 while breaking into new verticals, as they recently won a project to deploy 5G. Thanks to Sitetracker and its easy-to-use platform, Circet Benelux is forecasted to save nearly 45% in IT costs annually. With the power of Salesforce, the group can now successfully report across project milestones at a click of a button and easily extract KPI's such as tracking installations and monitoring time and budget.