Customer Story
TEP reaches new heights with Sitetracker
Tower Engineering Professionals (TEP) is a full service, multi-discipline, turnkey engineering and construction organization. TEP has over 750 employees across multiple states and specialize in telecommunications.
Approximately one-third of the Tower Engineering team are certified climbers and have worked on more than 50,000 cell towers around the globe.
TEP's humble beginnings and work hard, play hard philosophy laid the foundation for an amazing culture. That culture, plus motivated people, and their investment in processes has helped them grow to be one of the top engineering design firms in the United States. With their areas of expertise ranging in everything from Environmental and Civil Divisions to Mechanical, Electrical, Plumbing Engineering, Land Surveying, to a fully outfitted Geotechnical Lab, and the establishment of TEP Design and Build, TEP is truly a turnkey provider.
498
---
Weekly updates per user
100k+
---
Projects completed in Sitetracker
Challenge
Back in the day, TEP was a small, boutique engineering firm. "Like most engineering firms, we used Microsoft Excel, Access, and Quickbooks, and you use it until it renders itself useless," said CEO and co-founder, Andy Haldane. "We were really looking for a solution that would help us continue to grow and advance in the industry."
Since its acquisition by a private equity firm in 2014, TEP has acquired three more companies, specializing in site acquisition, fiber engineering, and construction, but they aren't stopping there. Growth and M&A are on the horizon, and TEP knew that to scale in the future, they needed to be as operationally efficient as possible.
TEP tried a project management offering from their ERP and it failed. "We started the search for something more specific to the telecom world," said Haldane.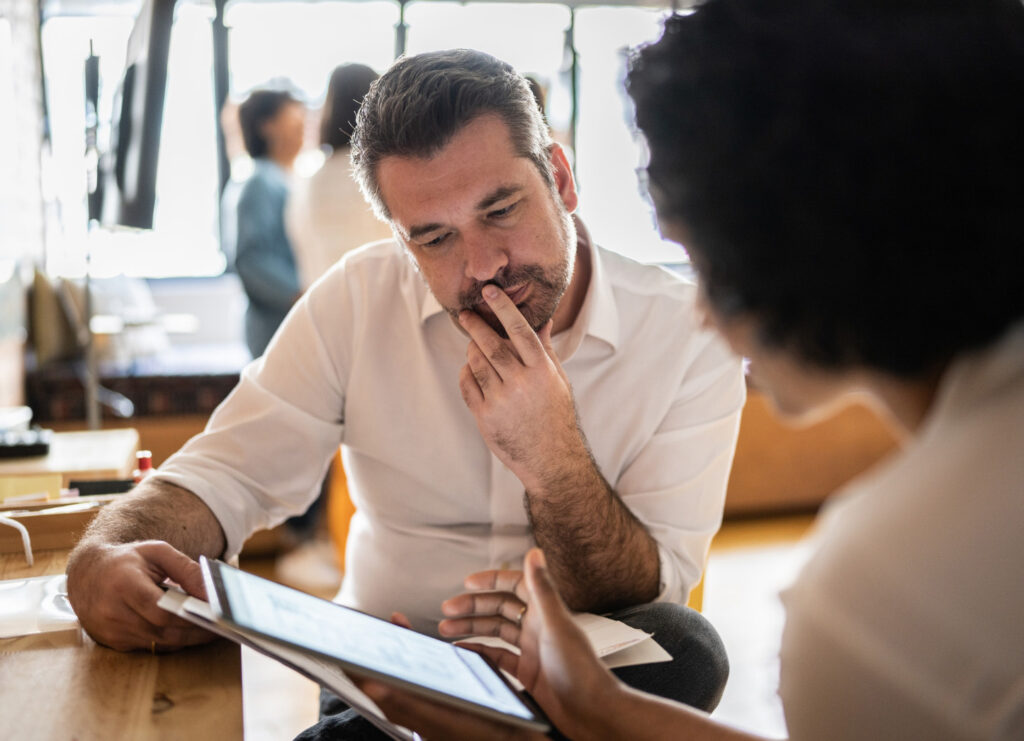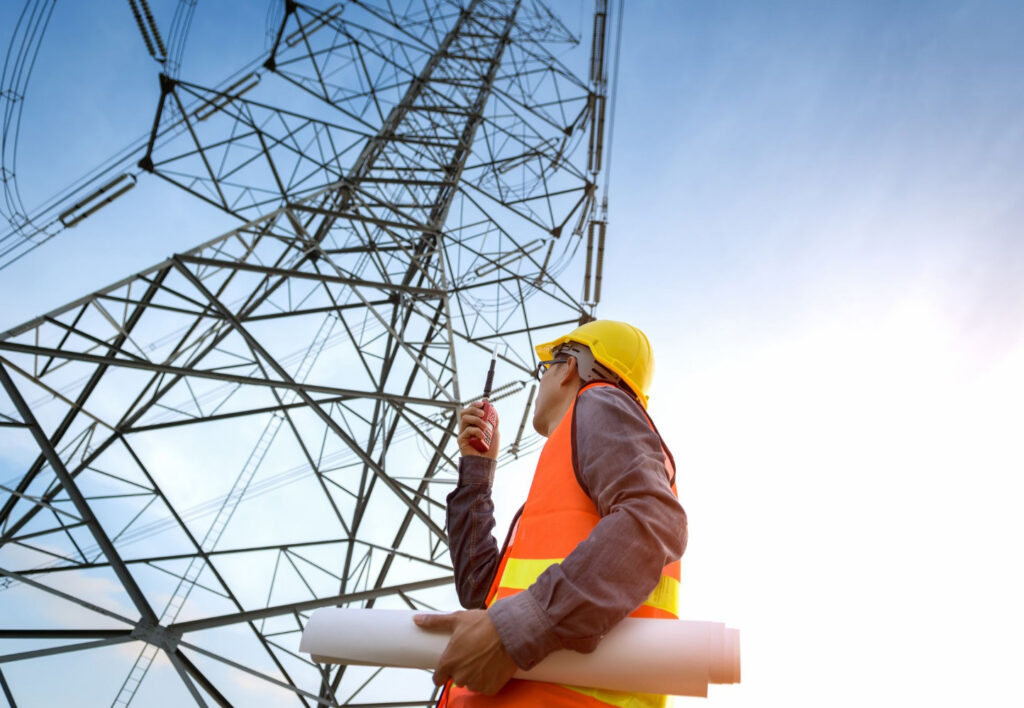 Solution
"Sitetracker was very good, and we had an easy implementation from the get-go," said CEO, Andy Haldane. Sitetracker's functionality wasn't the only reason TEP chose Sitetracker.
Ease of use was another reason TEP chose Sitetracker. "Trackers look and feel like Excel or a Google Sheet, which we were happy about because we knew everyone would be familiar with it, and be able to use it," said Kim Martin, VP at TEP.
TEP is leveraging Trackers, Sitetracker Mobile, Intelligent Project Templates, and the Job Scheduler. TEP also has employees enter time worked into Timetracker, uses Trackers to gain a high-level view of finances, and uses reports and dashboards for consistent management reporting. Uniquely, Sitetracker configured custom workflows to tie multiple project activities to individual finance lines and custom logic to allocate expenses to milestones for billing and invoicing. The integration with NetSuite makes it easy for information to flow from one system to another.
Results
After implementing Sitetracker, TEP has established visibility throughout the company, scaled operations effectively to keep up with their growth, and improved customer relationships. Transparency throughout the company stems from solid processes and a single source of truth.
With Sitetracker, TEP keeps everyone on the same page by having all information in one place. "We have a Sitetracker dashboard with financials, sales, and projects," Martin said. "Every employee, from the new intern to the VP, can see the same dashboard, which motivates people to take ownership and buy into the success of the company because they can see that what they are doing is helping to move the needle."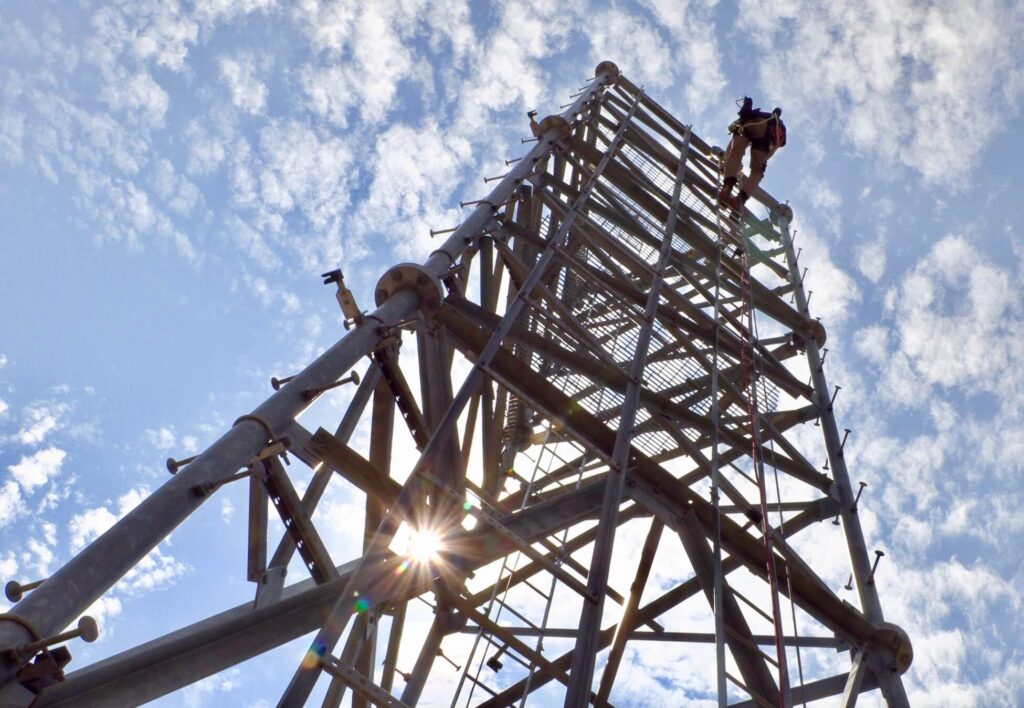 The experience working with the Sitetracker team was fantastic. You get a certain level of professionalism and customization.

Andy Haldane

CEO, TEP

They sent their team of folks down to learn what it was we actually did. They climbed with us. They took the time to do that to better understand what our needs were. I don't think I could think of another company that would do that.

Andy Haldane

CEO, TEP
Learn More
Resources
Announcing Sitetracker Telecom. Connect. Grow. Accelerate.

Evie Networks Selects Sitetracker for Rapid Push Towards Nationwide EV Charging Network

Enchanted Rock partners with Sitetracker to ramp up the deployment of managed resiliency microgrids