TL;DR? Join us for a webinar overview of Release 46 instead! Sign up here.
Sitetracker's Release 46 is packed with utilization and performance enhancements to major areas of the Sitetracker Platform. We are also introducing an important technical update that will enhance security and remove limits on certain custom objects. In this post, we'll provide a quick overview of the great new additions to Sitetracker that will further enable users to leverage Sitetracker in their work and improve their operations. For the full release notes, please visit the Sitetracker Community!
Job Planner
Further extensibility, flexibility, and efficiency with R46 job planner
Customers using the Job Planner will see load times cut by up to 58.6% by upgrading to R46.
Admins can now create views for the Job list on the Job Planner that is standard across all Job Planner users.
Job Planner users can now link related events together, giving them the ability to create dependencies between events and move linked events in tandem.
Dispatchers can quickly assign a specific job directly from the job object rather than needing to manually filter for it on the Job Planner.
Gain enhanced job scheduling flexibility into non-working hours to ensure job completion.
Sitetracker Mobile
Increase utilization of the mobile app while in offline mode
Sitetracker Mobile users now have existing files available and displayed while in offline mode. This provides consistent context and a starting point for mobile users who may be continuing to capture information on-site where network reception is unreliable.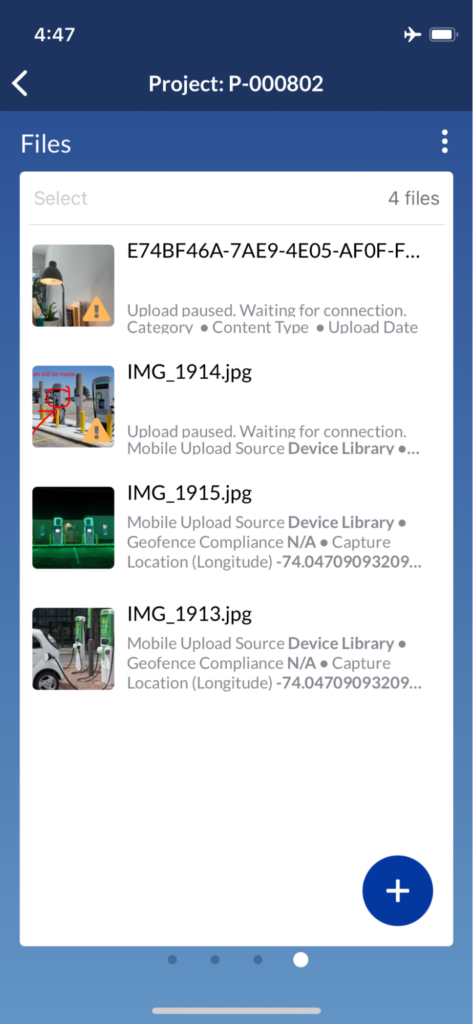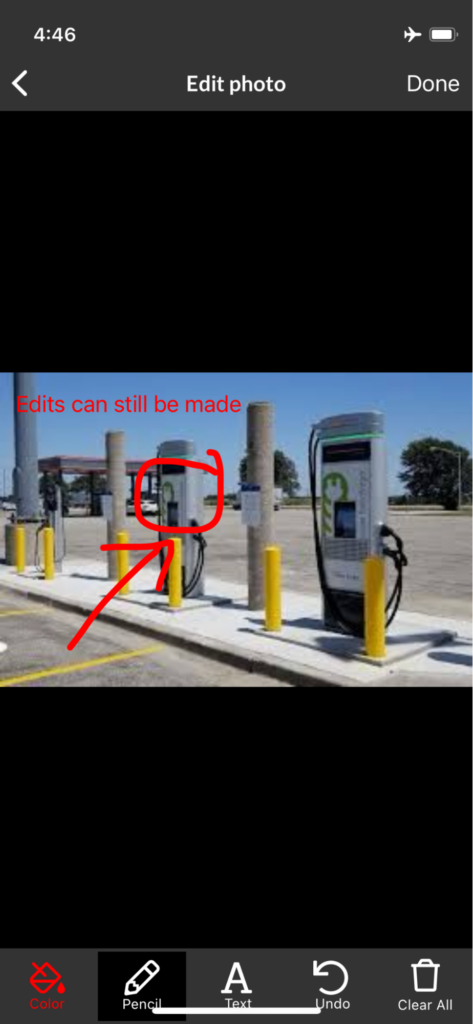 Enhance ease of use of Sitetracker Mobile with self-regulation of offline data storage. The "Delete Offline Data" button has been removed and Sitetracker Mobile now automatically self-regulates offline data. There is a 10MB limit for each of the following in the offline data cache: Attachments and corresponding data; Projects; and other Objects. Data is still accessible when connected online.
Core Platform
Further customize record layouts with read-only fields to protect permanent information and data related to objects
System fields can now be displayed as read-only
The "Create New Field Set API Name" field in the Lightning App Builder controls what fields display when creating a record from the ST Field Set.
Obtain up-to-date information on the field asset list view faster with the ability to refresh the field asset list without needing to reload the entire field assets tab page.
Users can now quickly refresh the field asset list view in order to get the latest information in the grid.
Not a Sitetracker user yet? Want to achieve operational excellence and grow your business? We want to hear from you.