our mission
Power the successful deployment of
critical infrastructure
---
Project managers are responsible for building the future, yet their tools were designed for the past. Misreporting, missed deadlines, and blown budgets are all too common. At Sitetracker, we are obsessed with fixing this problem. Project managers should have a single solution to effectively manage numerous and complex projects.

As the global standard for managing high-volume projects, the Sitetracker Platform enables growth-focused innovators to optimize the entire asset lifecycle. From the field to the C-suite, Sitetracker enables stakeholders to perfect how they plan, deploy, maintain, and grow their capital asset portfolios.
Sitetracker love
Why we are here
---



We all have an impact on the product at Sitetracker. Everyone is considered a product engineer and as a department we are always involved in aiding the success of each others' roles. As a developer backed by a diligent QA team, I have had the opportunity to address customer issues raised by our Implementations team, ultimately enhancing core components which positively impact the fluidity of each team and end user at Sitetracker.



Our product's biggest differentiators are its array of features, templates, capacity for customization, and focus on seamless usability. We have slotted enhancements and development hours dedicated to improving usability for our end users. I am proud of my team's efforts, which are reflected in our high scores and renewal rates.



Every time we have a new release, I have the opportunity to work with engineers and see the ideas become a new set of features. It is incredible to be a part of all stages of the product, from conception to development.



I am a highly motivated and career-driven person, and I was looking for a workplace where I can continually grow. At Sitetracker, I am learning how to be a better CSM every day through effective requirements gathering sessions and a more strategic approach.
LEADERSHIP
Meet our team
---
With decades of project management experience, our leadership team is transforming how the world's most innovative companies build the infrastructure of tomorrow.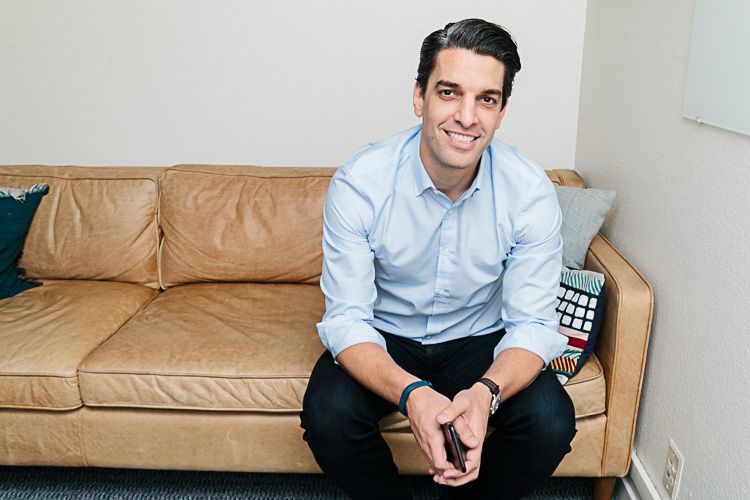 Giuseppe Incitti CEO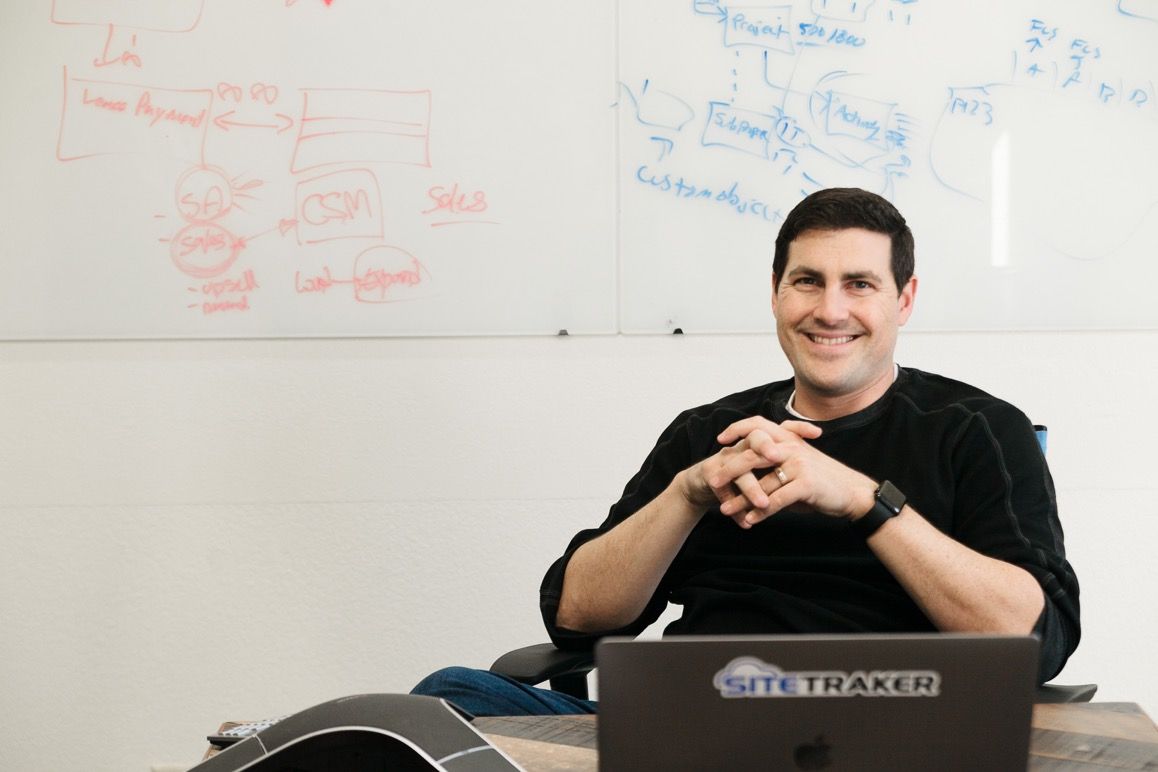 Tim May CTO & Co-Founder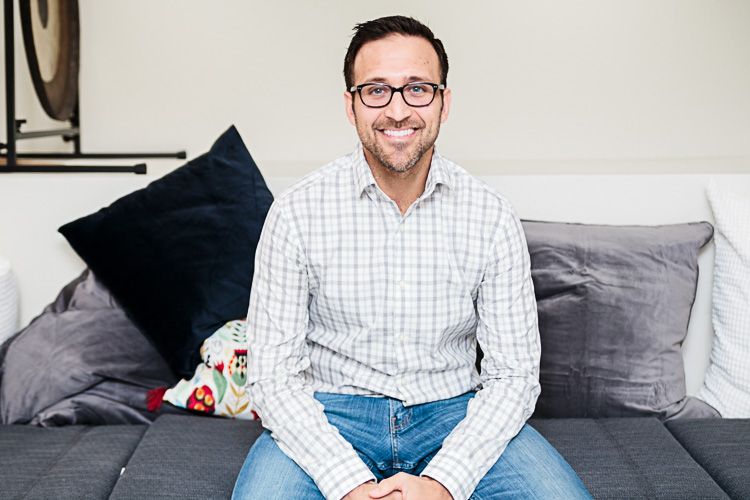 Brett Cupta VP Customer Success & Co-Founder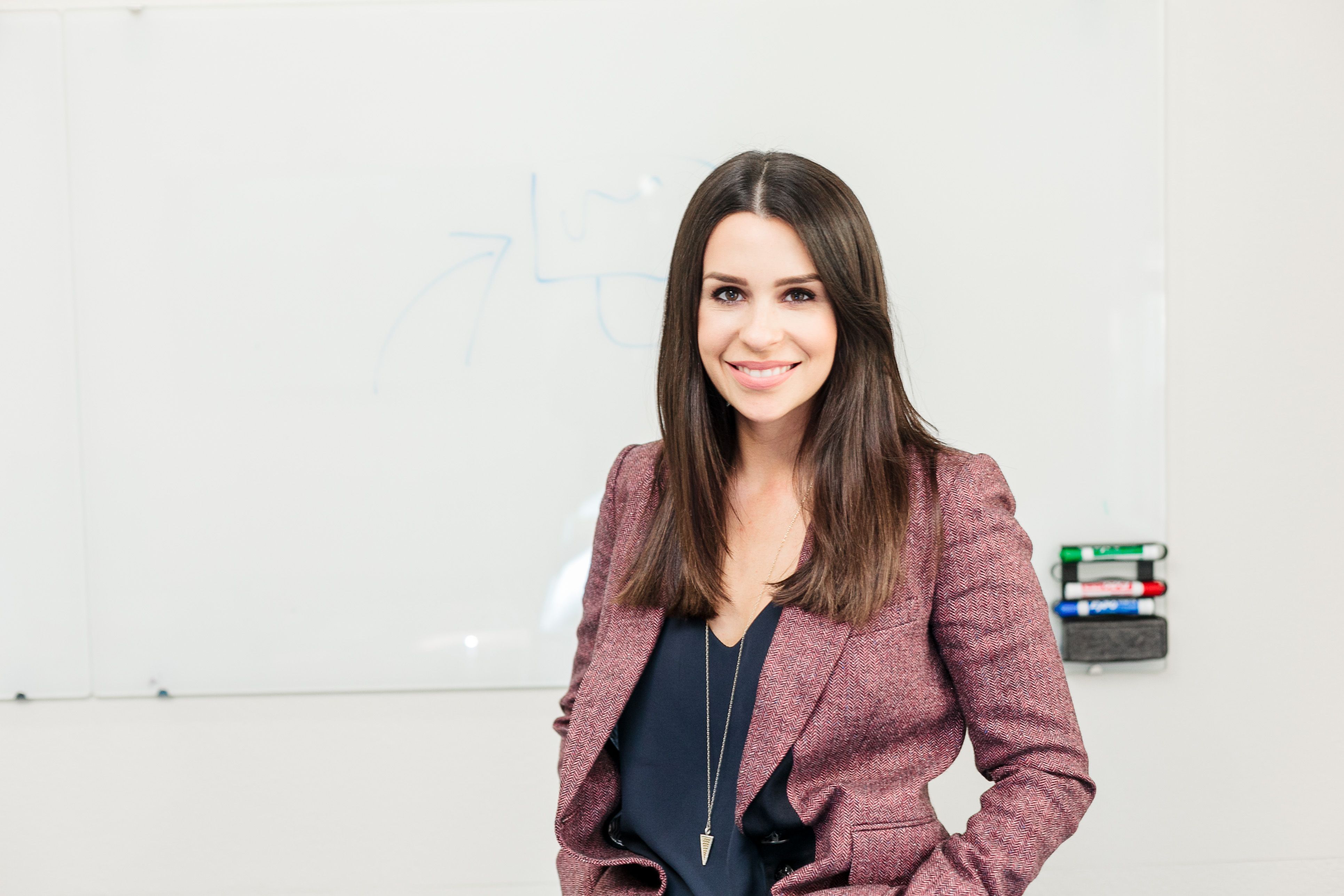 Irene Scher VP Sales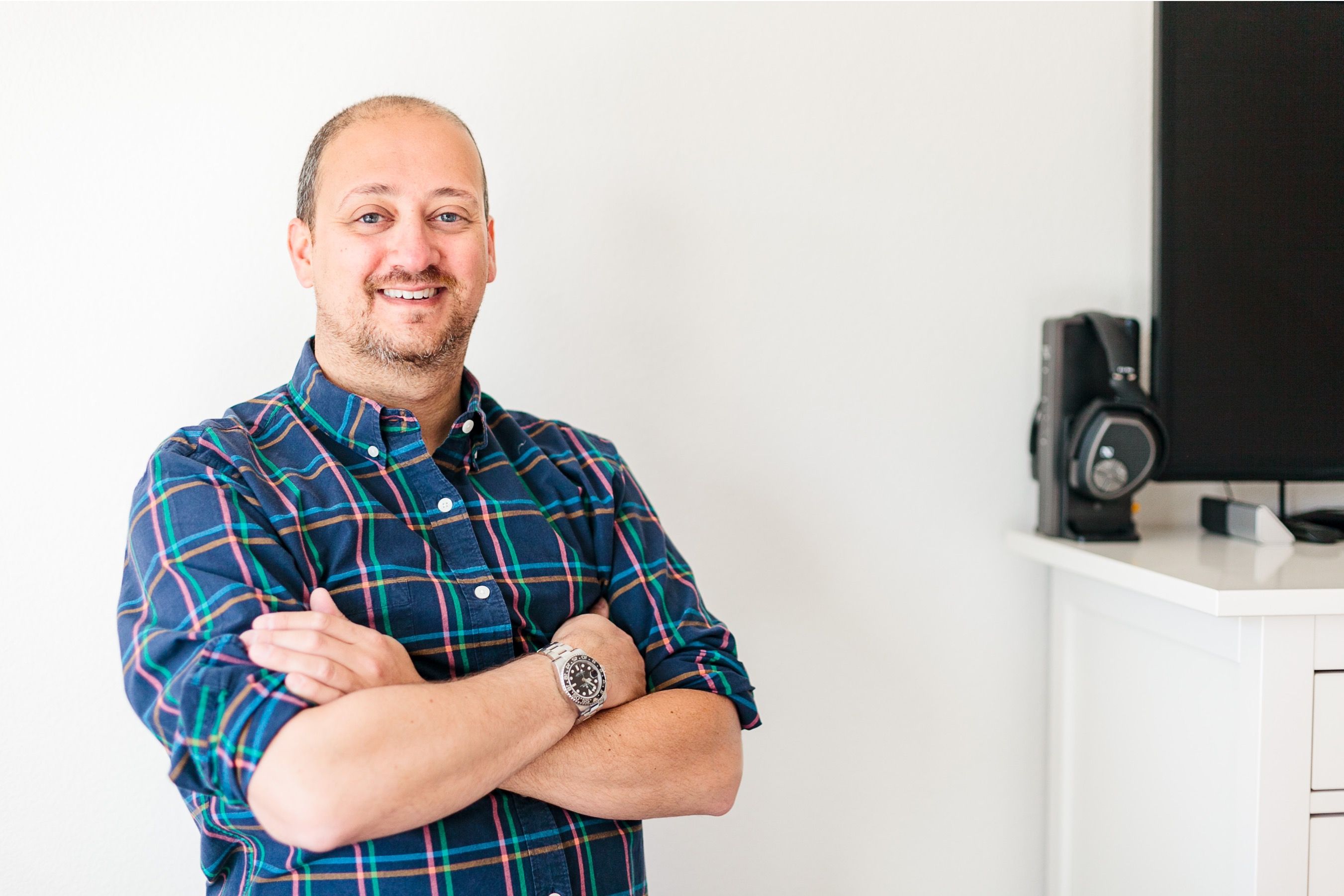 Brett Chester VP Marketing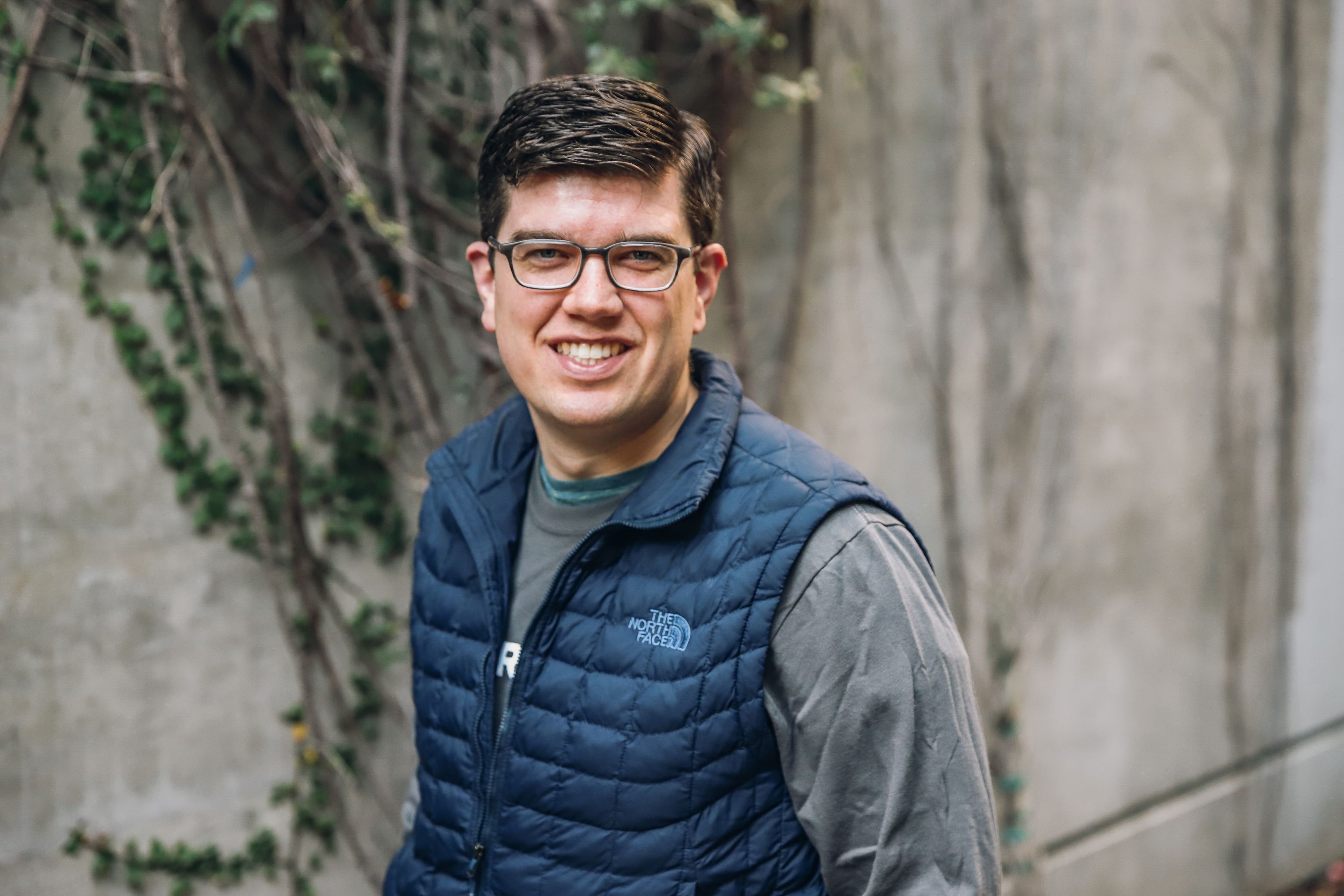 John Leigh VP Operations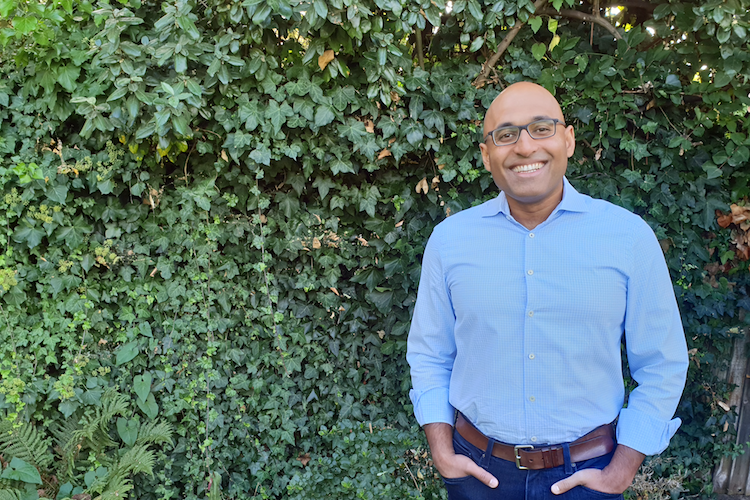 David George VP International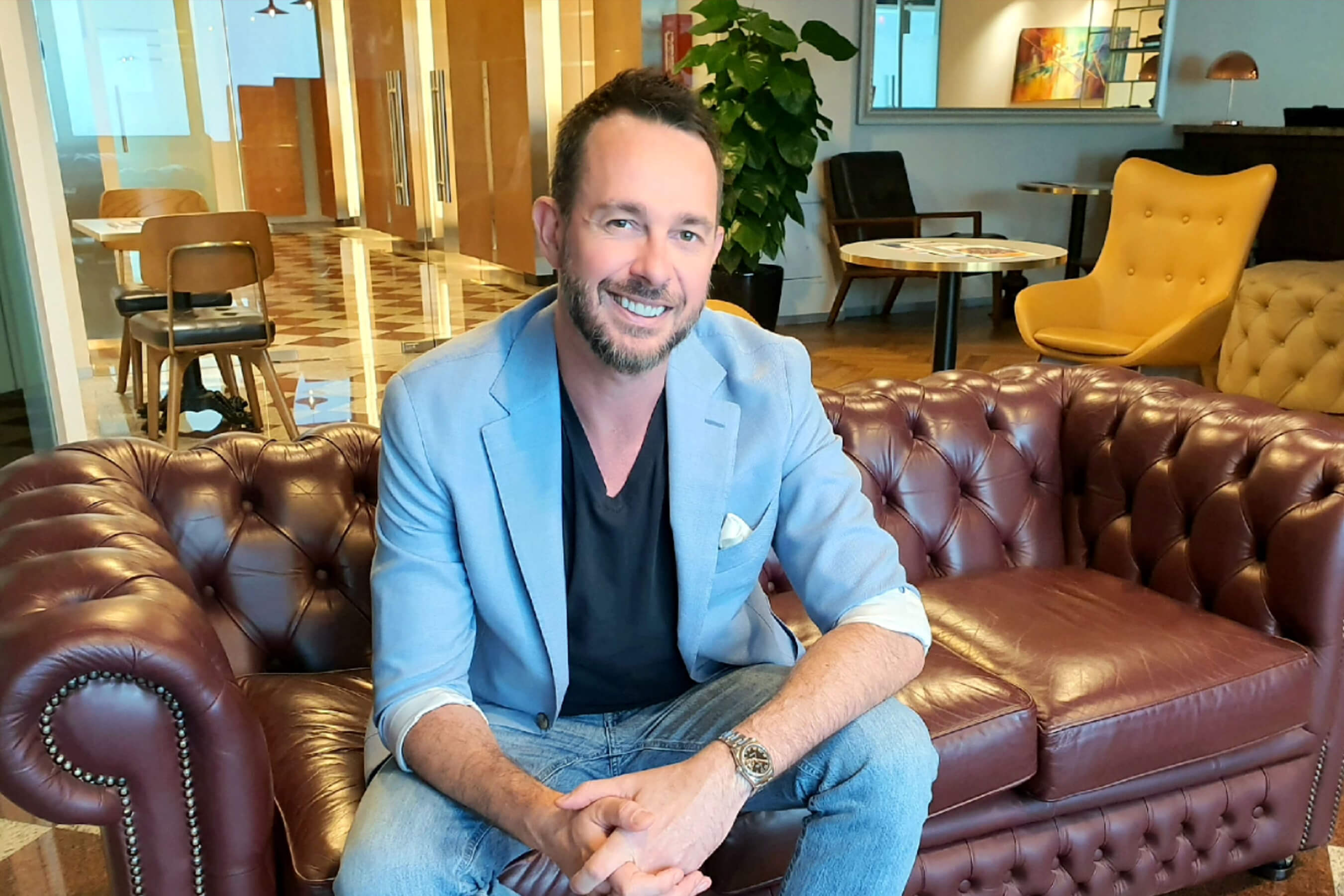 Andy Watts VP Sales APAC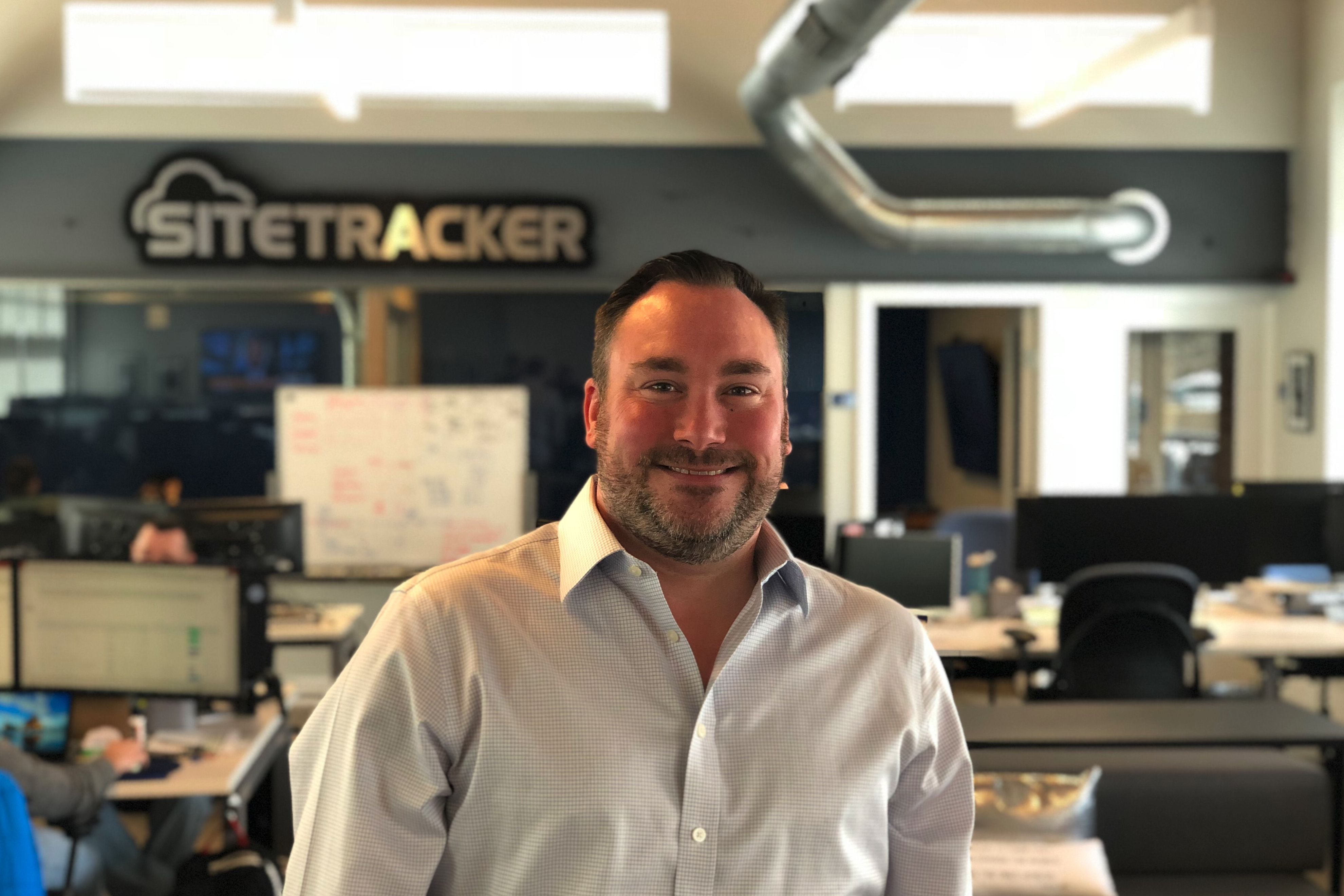 Bob Amelung Snr. Director Support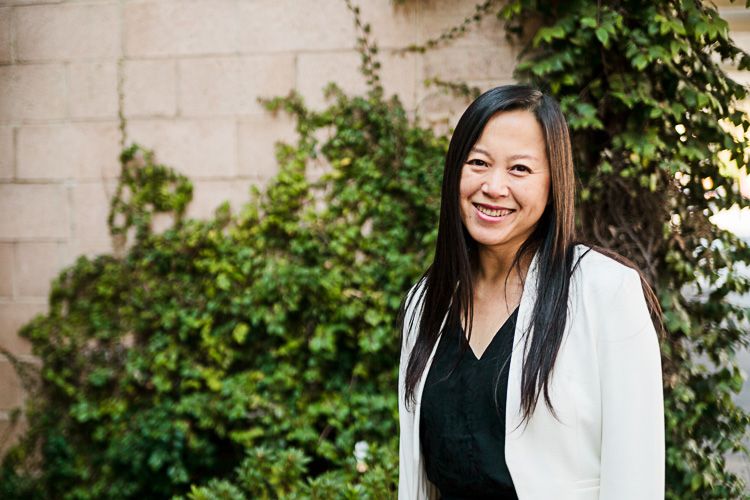 Weihong Liu Snr. Director of Finance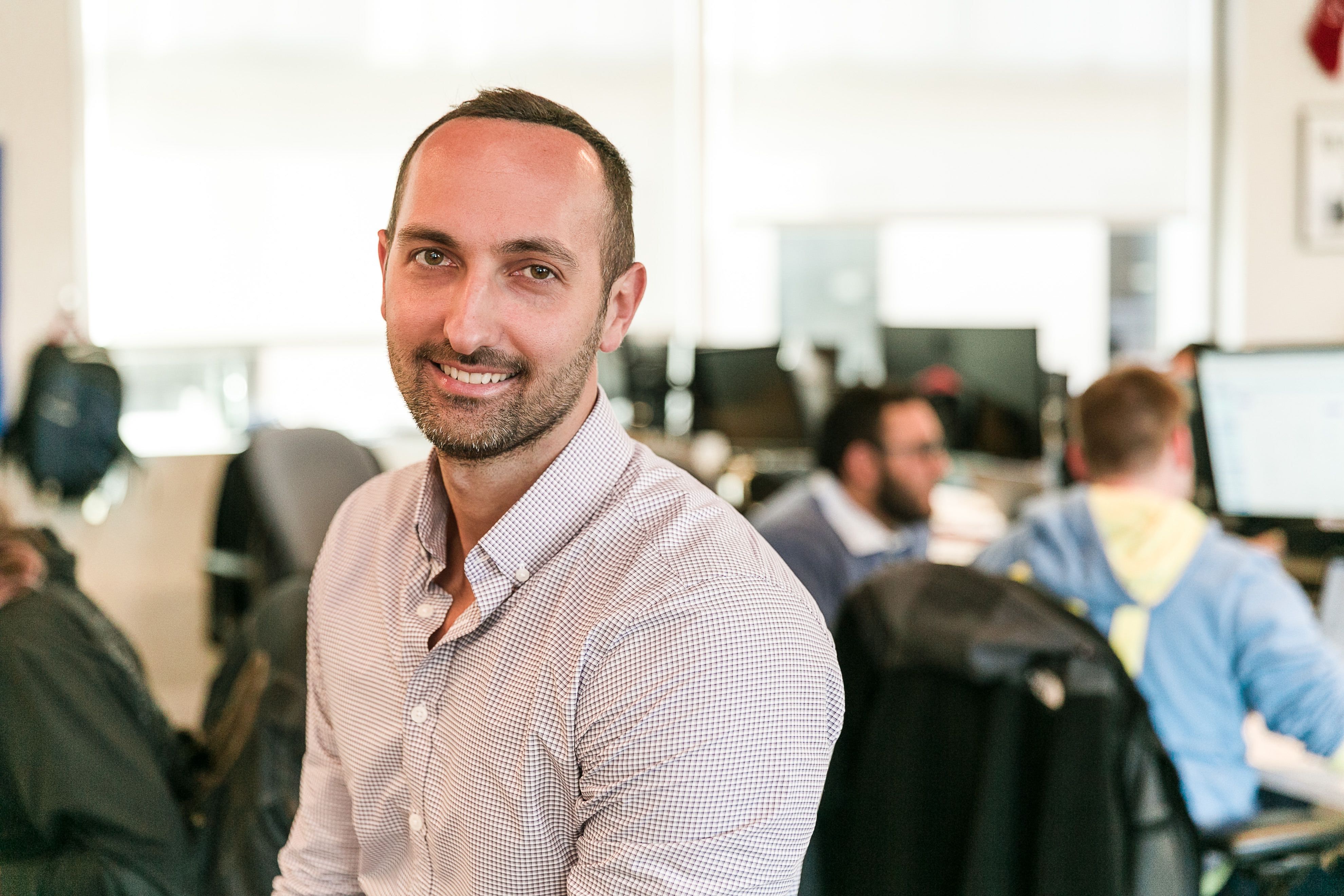 Michael Di Modugno Snr. Director Implementation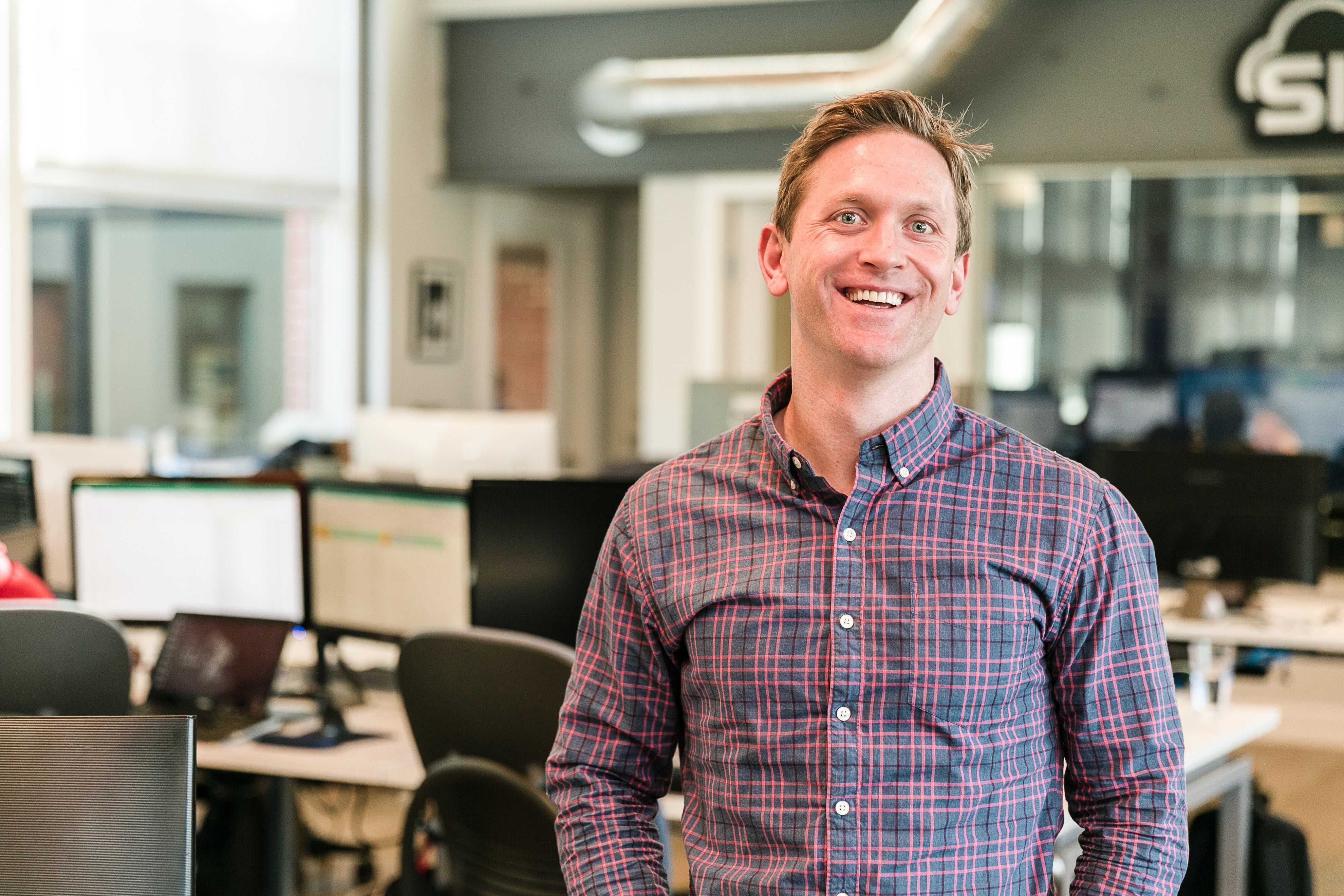 Michael Creegan SNR. Director Legal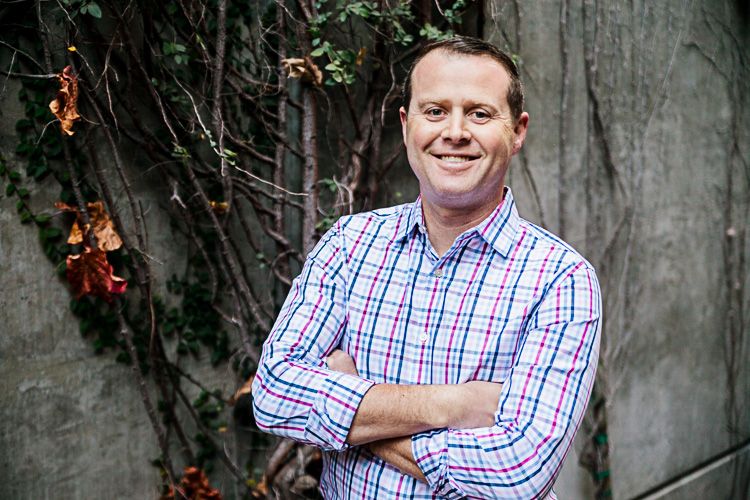 Ethan Jayson SNR. Director of People Operations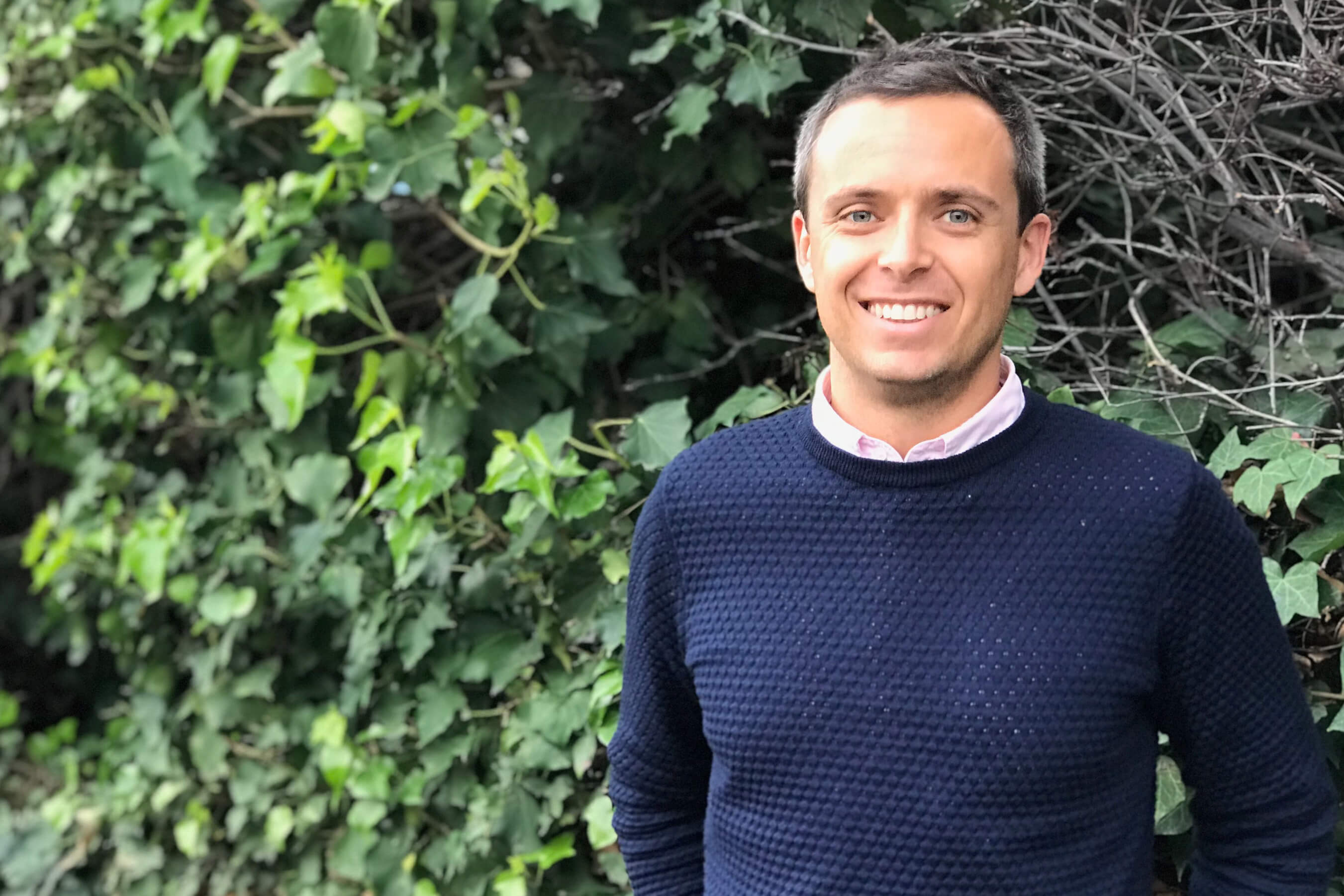 Tomas Ancelovici Director of Partnerships
Global Company
Sitetracker Offices
---
Palo Alto, CA, USA
150 Grant Ave, Palo Alto, CA 94306, United States
Montclair, NJ, USA
491 Bloomfield Avenue Suite 301, Montclair, NJ 07042, United States
Austin, TX, USA
801 Barton Springs Austin, TX, 78704, United States
New York, NY, USA
18 W 18th Street New York, NY 10011, United States
London, England, UK
12 Hammersmith Grove, Hammersmith, London, W6 7AP, United Kingdom