Customer Story
Sitetracker Partners with EVgo to Deploy Public EV Chargers Faster
EVgo is an electric vehicle charging station company with the largest public DC Fast Charging network in the United States, boasting more than 800 charging centers. With their project portfolio growing, EVgo knew it was important to find a project management tool that would improve visibility across project teams on key milestones.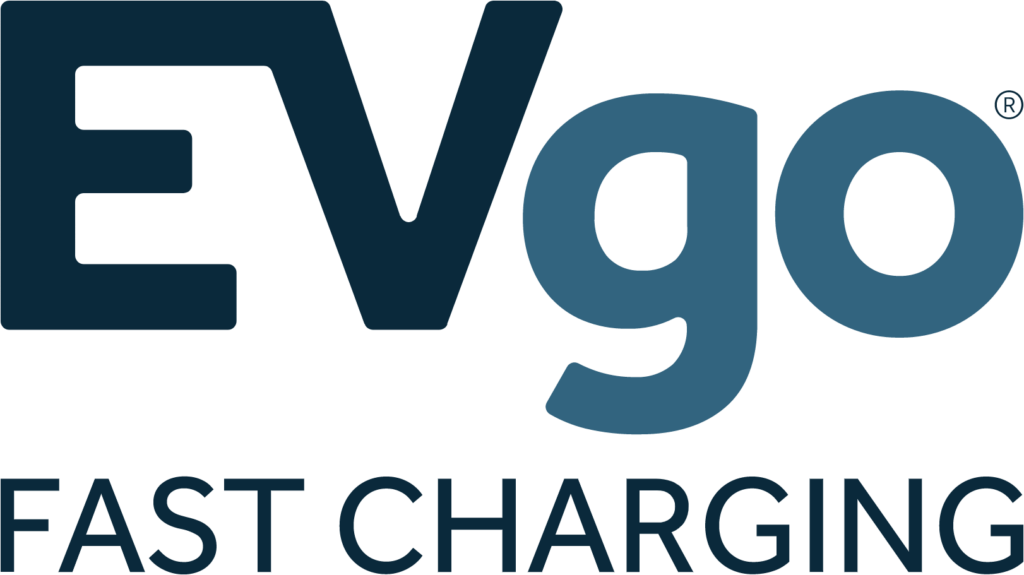 EVgo is a prominent company in the United States that operates an extensive electric vehicle (EV) charging network. They specialize in building and managing fast-charging stations strategically located in public spaces, commercial areas, workplaces, and multi-unit dwellings. EVgo aims to expand its network to ensure widespread coverage and accessibility for EV owners. They establish partnerships with automakers, utilities, and real estate partners to integrate their charging solutions and accelerate EV adoption. EVgo offers different charging plans, including subscription-based models and pay-as-you-go options, tailored to the needs of various EV drivers. The company invests in research and development to advance charging technologies and improve the overall EV charging experience.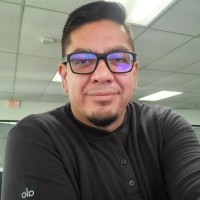 EVgo Customer Story
EVgo is rapidly expanding its presence as a leading electric vehicle (EV) charger deployment company in the United States. With the goal of making charging stations accessible and affordable, EVgo has already established over 850 fast-charging locations in more than 30 states, serving approximately 375,000 customers across 60 metropolitan areas.
As EVgo continued to grow, it became clear that a purpose-built solution was necessary to meet the demands of high-volume projects. With this in mind, the company turned to Sitetracker, a comprehensive project management platform that could integrate seamlessly with their existing Salesforce CRM system.
Before implementing Sitetracker, EVgo faced numerous challenges with their previous project management solution, Procore. Inefficient workflows, poor visibility into their charging station portfolio, and information bottlenecking were all common issues. Additionally, Procore's inability to integrate with Salesforce further hindered communication between sales, marketing, and project management teams.
With Sitetracker's integration capabilities, EVgo can now connect the dots between various teams and streamline their project management workflows. By leveraging the SFDC Lightning Platform, Sitetracker provides a powerful tool that enables EVgo to manage projects at scale, while maintaining visibility and transparency across their charging station portfolio.
HIGHLIGHTS OF THE SOLUTION:
Custom budget tracking module to process invoices & vendor bids
Sitetracker dedicated resource
Reports and Dashboards for maintenance
Document generation
Timetracker for their field engineers
Results
After implementing Sitetracker, EVgo achieved remarkable success in improving their deployment strategy. They were able to complete deployments faster, resulting in reduced time-to-revenue and enabling them to scale up more rapidly. Thanks to increased visibility into their projects and asset portfolios, they were able to easily track progress and collaborate more efficiently with their sales, marketing, and project management teams.
These improvements to their business processes have led to new opportunities for EVgo, including winning contracts with major companies such as General Motors for 2,700 new stations. EVgo's ability to exceed expectations and complete projects beyond their goals has also helped to build their reputation as a leading EV charger deployment company in the US market.
Increase in the number of Sites yearly
Increase in the number of parking spaces served yearly
Electric vehicle charge points in Sitetracker