Posted originally via PR Newswire
The Business Intelligence Group today announced that it has recognized Sitetracker with a coveted Best Places to Work award. The Business Intelligence Group honors companies who help their employees accelerate their careers, knowledge and performance.
"Building a great company starts with your team, that's why we have always taken employee satisfaction, inclusion and diversity so seriously," said Ethan Jayson, Senior Director of People Operations at Sitetracker. "Just like our product, our culture evolves and grows through candid feedback and iteration. This employee voted award reaffirms that the culture we are building is working."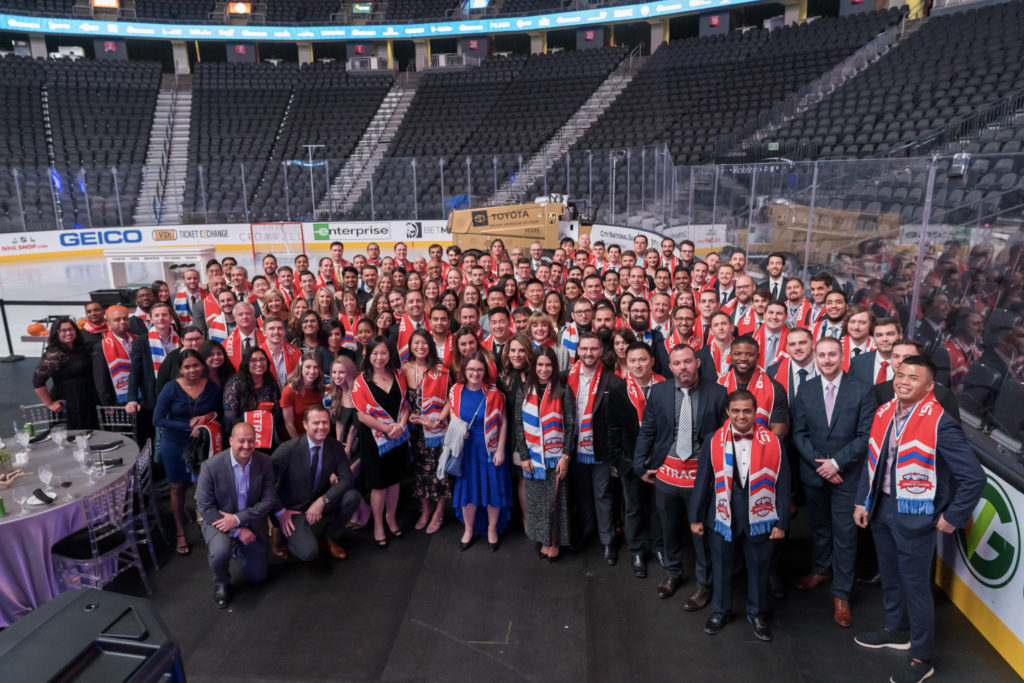 "Congratulations to Sitetracker for building an organization focused on employee engagement and performance," said Maria Jimenez, Chief Nominations Officer of Business Intelligence Group. "It was clear from analyzing the employee survey data that this is a great place to work and employee feedback is not only listened to but acted upon. Congratulations to the entire team."
Already recognized by Comparably, Timmy Awards and Mogul in categories for diversity, leadership, professional development and more. Sitetracker is currently hiring for over 20 roles across locations including London, Palo Alto, and Singapore. To see all open roles and learn more about positions, visit the Sitetracker careers page.
About Business Intelligence Group
The Business Intelligence Group was founded with the mission of recognizing true talent and superior performance in the business world. Unlike other industry and business award programs, business executives—those with experience and knowledge—judge the programs. The organization's proprietary and unique scoring system selectively measures performance across multiple business domains and then rewards those companies whose achievements stand above those of their peers.