Sitetracker hires Alejandro Padilla to the new role of Vice President, Business Development, LATAM
Padilla brings over 25 years' experience servicing the telecom industry through cutting edge software and services
With ubiquitous connectivity demand increasing exponentially in the region, adoption of cutting-edge software platforms like Sitetracker is paramount
Mexico City, Mexico, October 15, 2020 — Sitetracker, the global standard for managing high-volume projects for critical infrastructure owners and operators such as Mexico Tower Partners and QMC Telecom is proud to announce that Alejandro Padilla has joined Sitetracker today as Vice President for Latin America and Business Development.
A native of Mexico City, Padilla joins Sitetracker with over 25 years of software experience and a track record of success servicing the telecom and Technology industry. "I joined Sitetracker because they have the best solution to deploy, maintain, and operate high volume repeatable capital assets and technologies" said Alejandro, VP, Latin America. "With the need for connectivity growing stronger and stronger every day, especially in Latin America, the telecom industry will only be able to keep up if they can deliver and maintain their networks and assets in the most efficient way possible – and the key unlocking this is Sitetracker."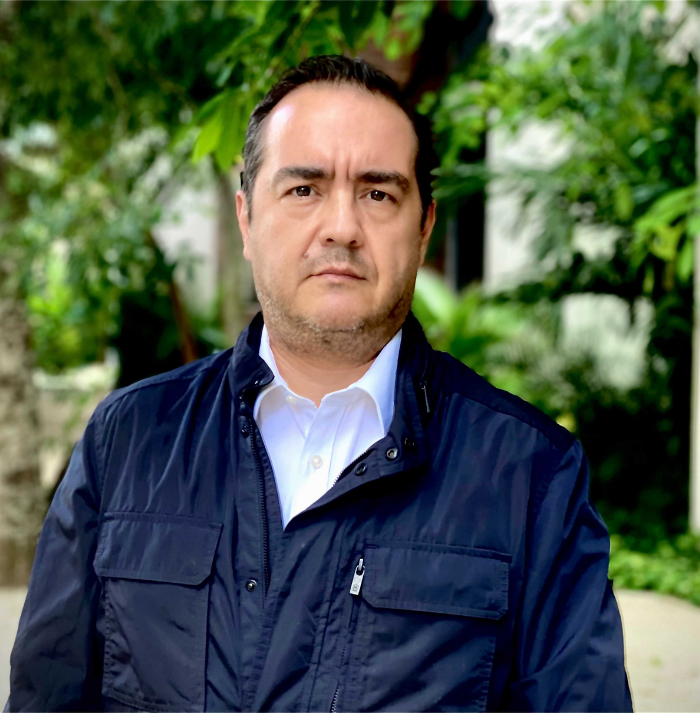 With over 25,000 Sitetracker customer users around the world making ~3.8M deployment and maintenance updates per week, across over $25B in capital assets, in seven languages, Sitetracker expansion into the farthest reaches of the globe is well underway.
"It is exciting to have Alejandro joining us to help expand our footprint in Latin America," said Giuseppe Incitti, Sitetracker, CEO. "With already existing customers in Mexico, Brazil, Colombia and Puerto Rico, we are looking forward to Alex building a team of local experts, to continue to support the growth of our existing and new customers – in this very strategic region."
To experience the benefits of Sitetracker, request a custom demonstration here.