Customer Story
Sitetracker Helps Towerco Valocîme Grow and Scale into New Markets
The French company quickly developed a significant telecom asset portfolio, and uses Sitetracker to digitize business processes and drive needed efficiency improvements.

The Towerco Valocîme group was created in 2017 by several business leaders to enhance the income from land and property assets of asset owners. Through the telecom, real estate, and financial skills of the founders and their associates, the Towerco Valocîme company quickly turned to the valuation of sites and infrastructures hosting telecom and broadcast equipment. They were able to bring together a motivated team in all value chain areas, allowing the group to quickly develop a significant portfolio in all French departments.
400+
---
Updates per week in Sitetracker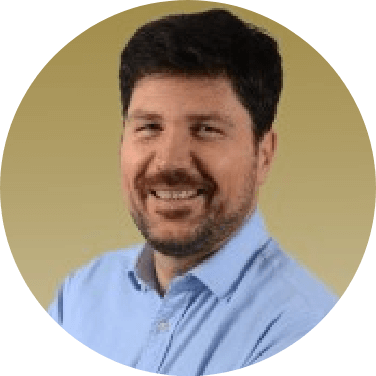 "Equitable infrastructure management"
Through the founders and their partners' telecom, real estate, and financial skills, Valocîme has focused on developing sites and infrastructures hosting telecom and broadcast equipment. Realizing their business was struggling with the time wasted on tracking projects through multiple spreadsheets, they turned to Sitetracker for a deployment operations management platform to help them grow and scale into new markets. Sitetracker's telecom expertise around processes and capabilities for streamlining real-estate, leases, and permitting will help Valocîme scale.
HIGHLIGHTS OF THE SOLUTION:
Trackers to manage high-volume projects
Efficient closeout with automated document generation
Out-of-the-box reporting and dashboarding
Sitetracker Mobile
Dashboards and reporting to enable the company to review financial, legal, and leasing information and make real-time decisions.
Results
After implementing Sitetracker, Valocîme has established visibility throughout the company, scaled operations effectively to keep up with their growth, and improved customer relationships from their quality of work in record time. Sitetracker has helped Valocîme's asset managers to work with 50% more sites than before, leading to 80% portfolio growth. As the company grows, on the path to quickly becoming the go-to provider for wireless installations in their region.
Increase in Sites Managed