Customer Story
Sitetracker Helps Motive Save over 250 Man Hours a Year
Established in 1979 in Southern California, Motive Energy is a leading provider of advanced power and energy solutions. Driven by the desire to deliver premium quality products, Motive Energy selected Sitetracker to streamline processes and improve the quality and sustainability of its diverse fleet.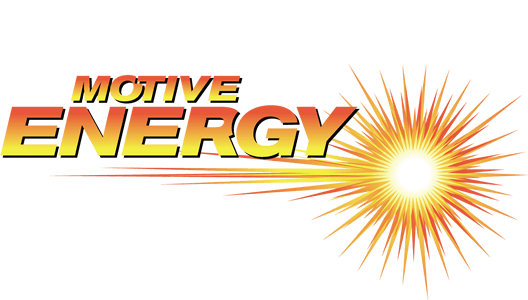 Motive Energy is dedicated to revolutionizing the way businesses handle their energy requirements. With a comprehensive range of services and solutions, Motive Energy enables customers to take control of their energy sourcing, storage, conversion, transportation, and management. In addition, Motive Energy is a leading supplier in the material handling industry. The company prides itself on providing turnkey services, incorporating innovative technologies, and promoting sustainability and safety. By implementing recycling initiatives and facilitating access to renewable energy sources, Motive Energy ensures that its solutions meet clients' needs while reducing costs and maximizing energy capacity.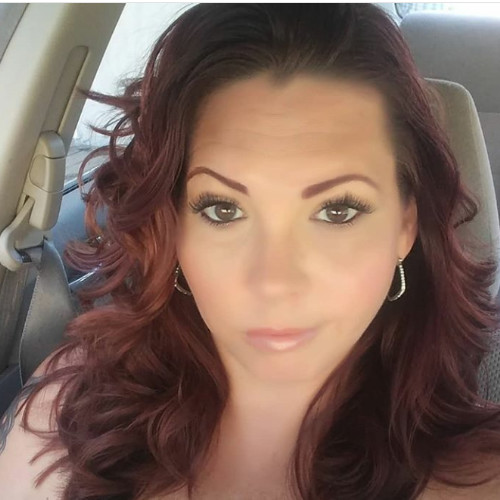 Improving Project Effectiveness
Motive Energy uses Sitetracker to prioritize project schedules and effective communication and reduce risk through stronger accountability for project financials. By bringing their deployment operations processes into the Cloud, Motive Energy can easily manage projects through real-time tracking of scheduling, budgeting, and resources, all in a single platform. This ensures timely delivery of projects, as well as shared schedule and budget updates with clients. Using accurate data from the field allows Motive Energy to make justified and informed project decisions.
When adopting Sitetracker, Motive Energy leveraged over 200 licenses for various roles within the company, including New Build and Technical Services. Sitetracker proved instrumental in facilitating a wide range of projects for Motive Energy, such as fiber deployments, battery power installations, pole inspections, alternative energy initiatives, and generator modifications. Motive utilizes Sitetracker Mobile and relies on Forms to track all of the steps that are critical for their field teams. Additionally, the Motive Energy Executive Team can now effortlessly gain in-depth insights into their teams' activities by utilizing Sitetracker's intelligent reports and dashboards. These valuable resources enable them to examine construction progress, maintenance operations, EV productivity, technical services and permits more effectively.
HIGHLIGHTS OF THE SOLUTION:
Utilize Sitetracker Mobile to facilitate project maintenance
Access the Sitetracker Connect Portal for enhanced visibility into contracted crews
Leverage Trackers to effectively manage a large number of projects and sites
Empower Project Managers with intelligent reports and dashboards
Results
Over the course of their nearly 8-year partnership with Sitetracker, Motive Energy has consistently experienced growth year after year. The team's ongoing investment into their Sitetracker experience has yielded substantial savings. Specifically, in 2022, Motive Energy saved over 250 man hours by eliminating manual reporting and equipping their Project Managers with the necessary tools for success. Without Sitetracker, they would have required 33% more Project Managers. Additionally, they achieved cost savings of $93,000 throughout the year, further highlighting the financial benefits of their Sitetracker utilization.
Would need 33% more PM's without Sitetracker