Customer Story
Sitetracker enables PG&E to optimally manage and lease space to carriers
PG&E, short for Pacific Gas and Electric Company, is one of the largest electric and natural gas utilities in the United States and has selected Sitetracker as their project management solution.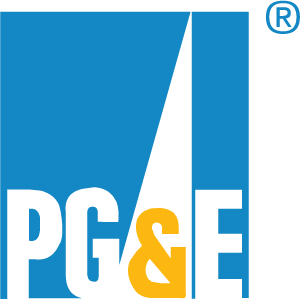 The company serves millions of customers in Northern and Central California and manages an extensive network of energy transmission and distribution infrastructure, including power plants, natural gas pipelines, and electric power transmission lines. In addition, PG&E offers a range of energy-related services, such as energy efficiency programs, renewable energy options, and customer assistance programs.
As a utility provider across Northern and Central California, PG&E owns over 70,000 transmission towers, hundreds of buildings, and 4,500 properties that can be used for co-location. Many of these sites already have distribution power and telephone service, and PG&E has a significant dark fiber footprint and 850 existing cell site collocations.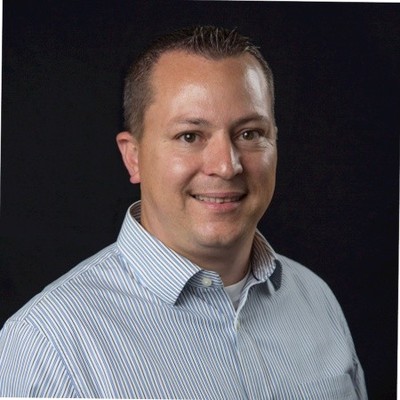 "With Sitetracker, PG&E was able to standardize across carriers by facilitating faster POs and quicker crew deployment, resulting in faster invoice processing."
Previously, PG&E used Siterra to track their projects, but the platform did not provide the support they needed to efficiently complete their projects. As Siterra had not kept up with the latest technology investments, PG&E found it difficult to optimally manage and lease space to carriers against their electrical transmission assets. Collaboration between the tower owner and carrier consultant was also challenging to achieve due to lack of access, which is crucial to the success of the collocation process. The delays in communication resulted in revenue loss for both the tower owner and carrier, as carriers aim to accelerate their antenna deployments to increase coverage.
In 2020, PG&E decided to evaluate Sitetracker to replace their existing tool. They saw immediate value in transitioning to the Sitetracker platform with minimal disruption to their business operations when porting data into the new tool. With Sitetracker, PG&E was able to standardize across carriers by facilitating faster POs and quicker crew deployment, resulting in faster invoice processing. The team's new processes allowed them to collect and track requests from interested parties against PG&E assets.
HIGHLIGHTS OF THE SOLUTION:
Sitetracker Maps for the Ability to overlay CA Fire Threat
Sitetracker Mobile for field crews to provide real-time updates and photos of progress
Forms for post-construction audits
~$500K saved
In staffing efficiencies
3 Hours
Saved per week per project manager on manual reporting
Results
PG&E has achieved cost savings across the board due to their internal changes and assistance from Sitetracker. By achieving staffing efficiencies and increasing productivity, the team has been able to complete their work faster, resulting in higher customer satisfaction. As a result, PG&E has been able to take on more projects, and their project portfolio has grown by 40%.
To streamline their processes, PG&E uses mobile forms for site assessments, QA audits, material inspections, and post-construction audits. They have also built Trackers for status reporting by region and project assignments, giving their project managers a competitive edge in process organization. These changes have helped PG&E to optimize their operations and drive significant cost savings.
Improvement in time to on air
More project managers would be needed without Sitetracker
Increase in project portfolio growth
Of projects are finished without additional rework