Want to learn more? Register for the webinar overview of Release 51 here.
Release 51 is coming soon and is focused on better Sitetracker performance. You'll find improvements to Approvals, Template Designer, BOM within a Project, and Sitetracker Mobile, as well as support for four new languages to make work easier and boost productivity.
New Features
BOM within a Project: Manage assets more efficiently to ensure faster job completion and supply management with a new component that will show the Bill of Materials (BOM) on a Project.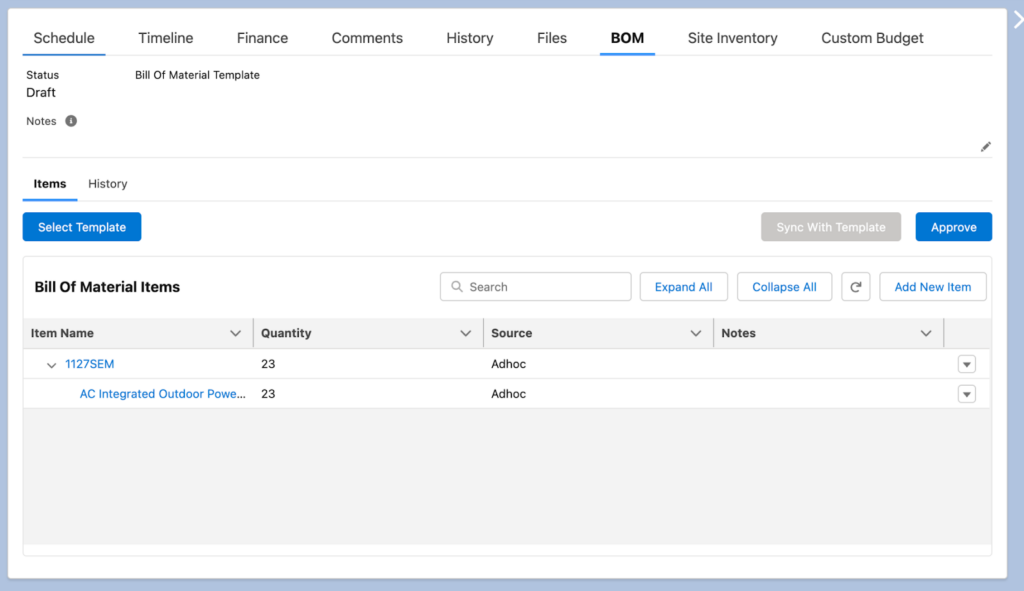 Additional Languages: Sitetracker language support continues to grow! We have now added Norwegian, Dutch, Danish, and Swedish to better enable your teams to work in their own languages and further increase adoption. Spanish is also now available in two variants, Spanish_Mexico and Spanish_Spain, to better account for regional differences.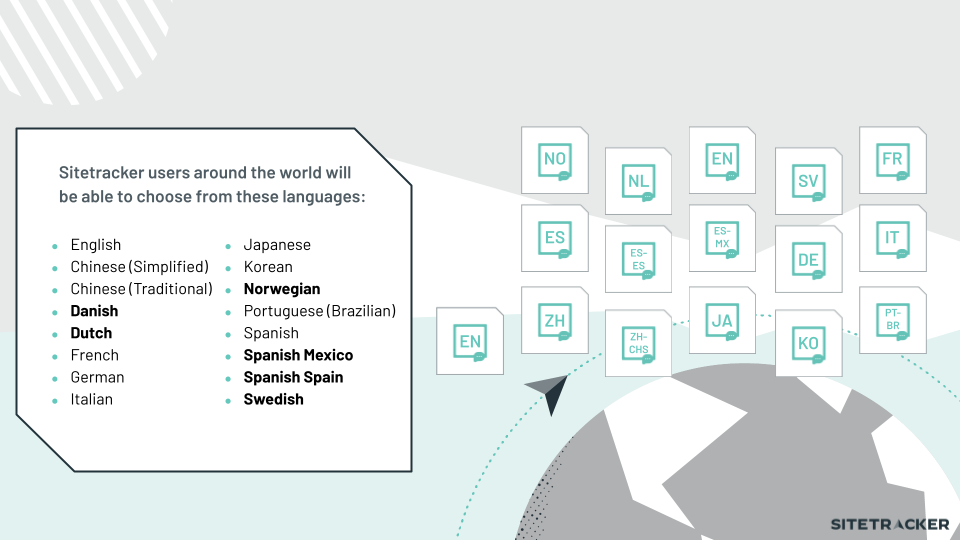 Enhancements to Existing Features
Approval Reporting: We've added two new components to Approvals: "All Approvals" and "My Pending Approvals" to help you better perform bulk operations and review outstanding approvals effortlessly, ensuring faster project turnaround time.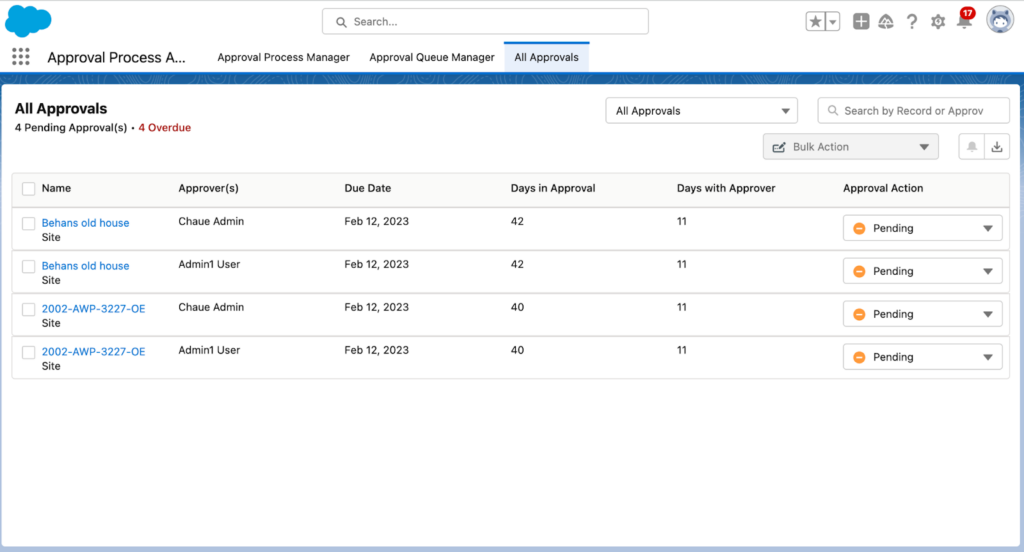 Template Designer Validations: Validation messages now appear to help you better manage your templates and reduce time in configuration such as when updating permissions or activating a new project template.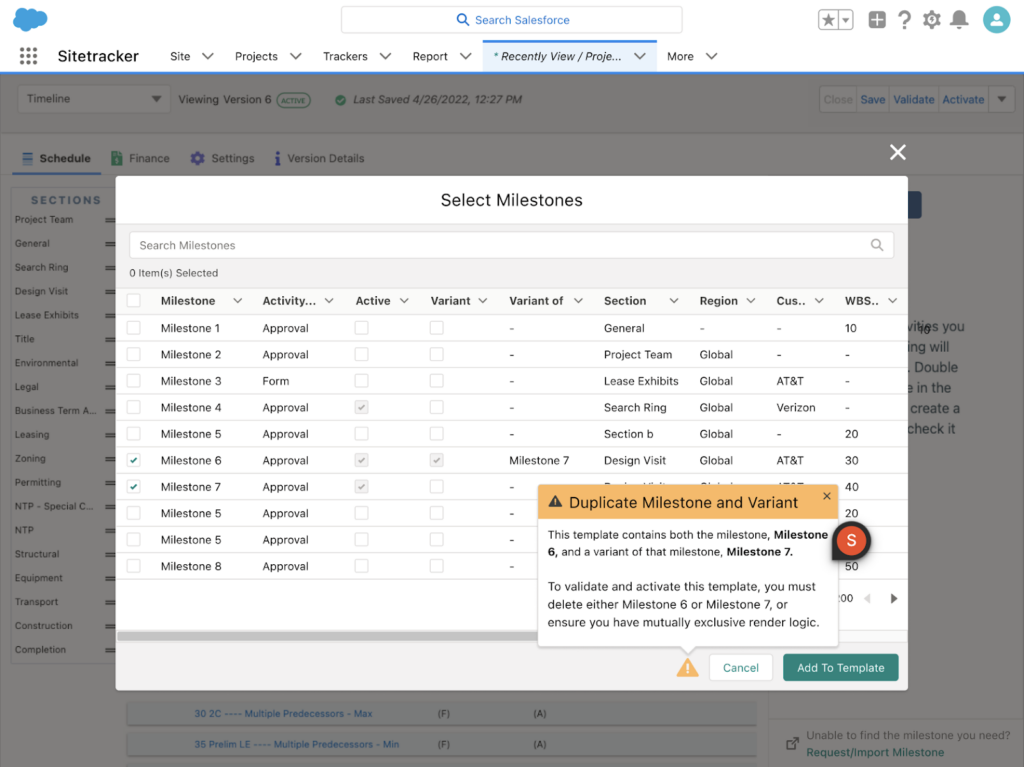 Project Milestone Variants: Create Project Milestone variants with greater ease and less steps via a new "Create Variant" window enabling you to move faster when introducing greater flexibility for your projects.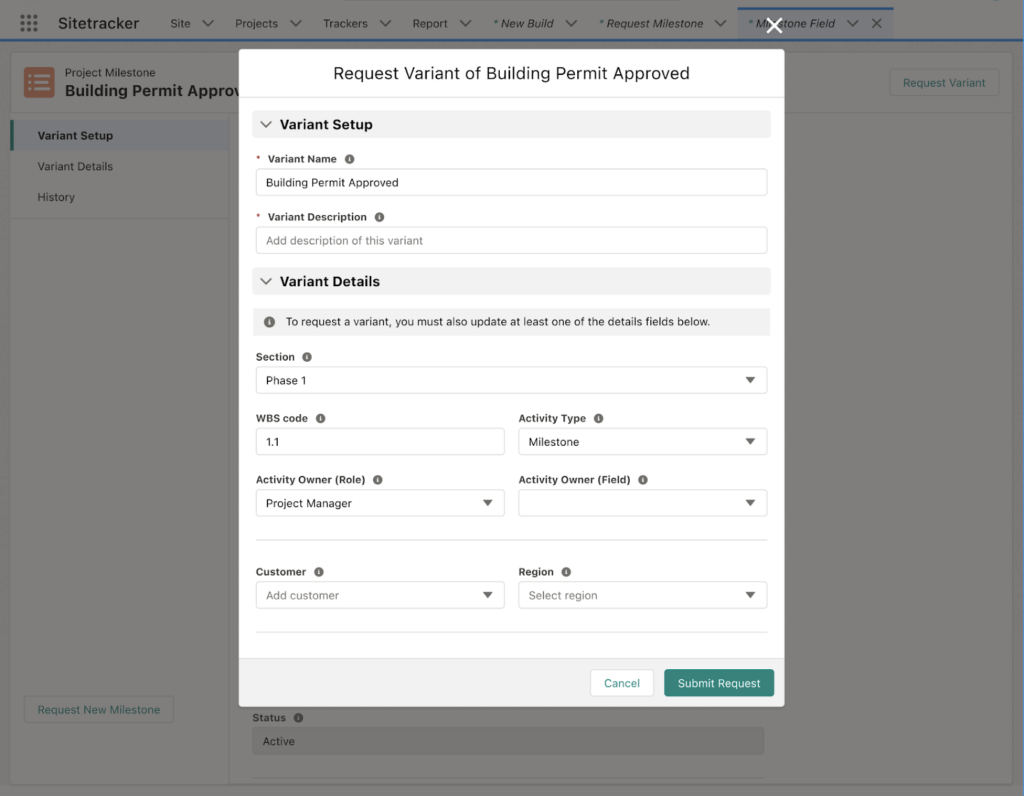 Mobile Enhancements: Easily and quickly zoom in and out of the map without losing visibility into site clusters so your crews can better manage their work while away from the office. Furthermore, increase adoption of the latest mobile features with new update notifications on the app.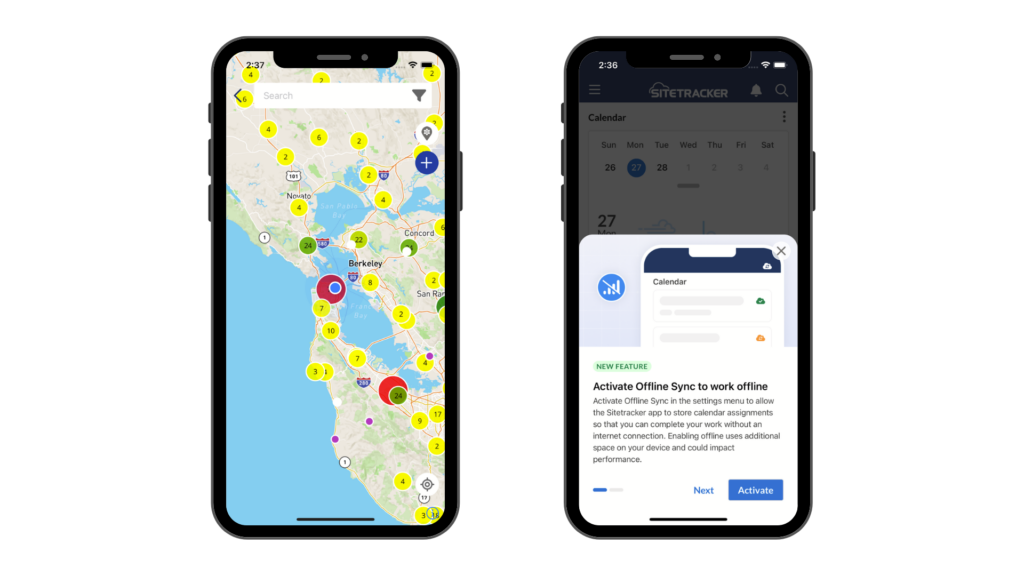 Are you an existing customer? Head over to the Sitetracker Community to read the full release notes! For more information and training, explore Sitetracker EDU and review articles, tutorials, how-to videos, and webinar recordings around our latest release.
Are you considering Sitetracker and wanting to learn more? Reach out for a live demo to find out how Sitetracker's cloud platform can help you deploy what's next.