Want to learn more? Watch the on-demand webinar overview of Release 49 here.
Sitetracker's Release 49 is here to provide a better experience for our customers across their teams. From the enterprise, to project management, to the field, gain better experiences to create faster deployments and increase adoption and usability.
Localization, Approvals, and Sitetracker Location Lock
Better Experiences for Enterprise
Meet the needs of an increasingly diverse, global workforce
To better support customers operating in countries where English is not their first language, we have expanded language translations within Sitetracker. Users around the world will now be able to choose from these languages:

English
Spanish
French
German
Italian
Chinese (Simplified)
Chinese (Traditional)
Japanese
Korean
Portuguese (Brazilian)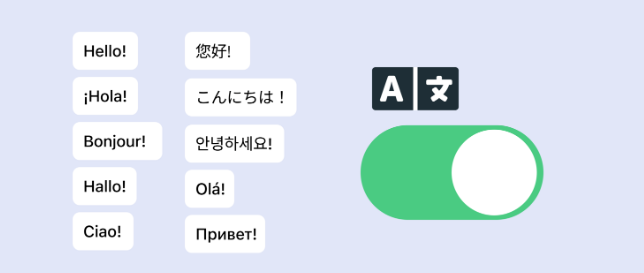 Added support for translated picklist values within Trackers
Additional languages will evaluated on an ongoing basis and potentially added in the future
Sitetracker Approvals now provides your business with a better way to manage approval workflows. Establish entry and exit criteria to ensure the right approval conditions are always met, create approval queues to allow multiple users to submit approvals (such as a department or team), easily set up approval configurations without difficult coding, and add steps when needed while approvals are in-flight with dynamic approvals.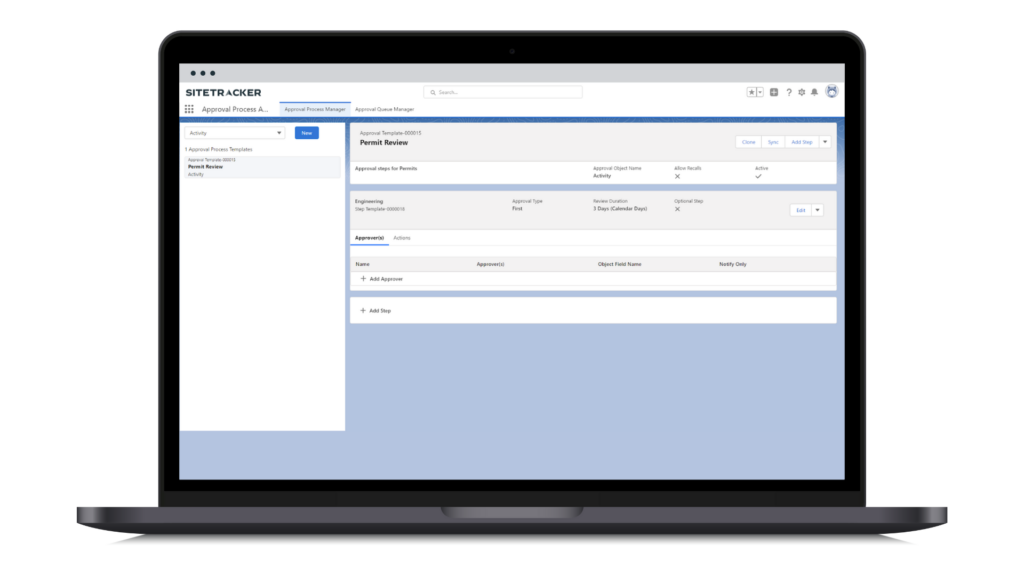 For customers who may need to store Site data outside of the Salesforce platform, we are introducing Sitetracker Location Lock. When enabled, your business can then store sensitive, site location information in an external database to better comply with local data residency requirements without losing access to that data in the Sitetracker system.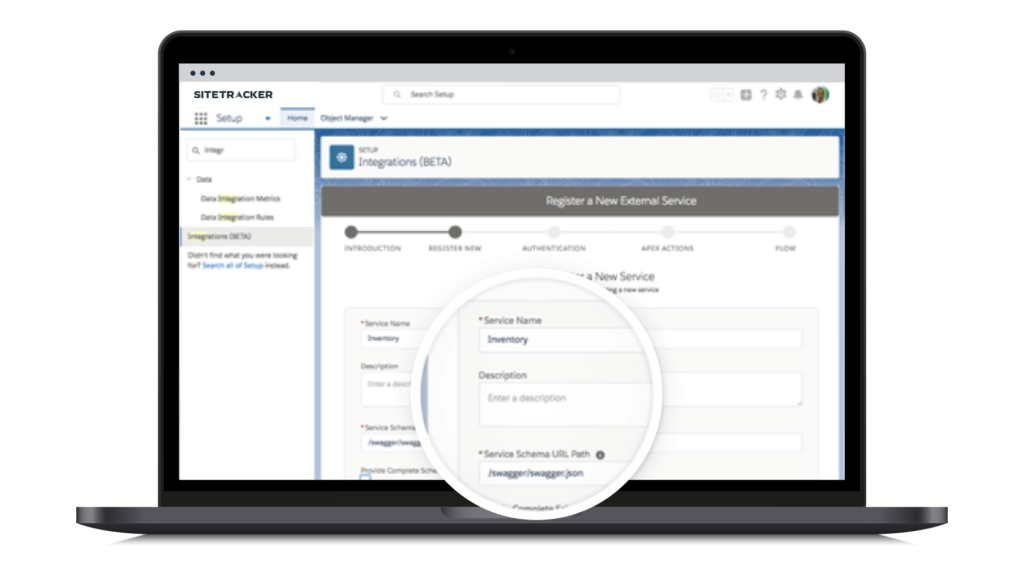 Baselines and Trackers
Better Experiences for Project Teams
Improve visibility and communication to better satisfy customers and stakeholders
Sitetracker now has the ability to visualize and reset baseline dates on the project Timeline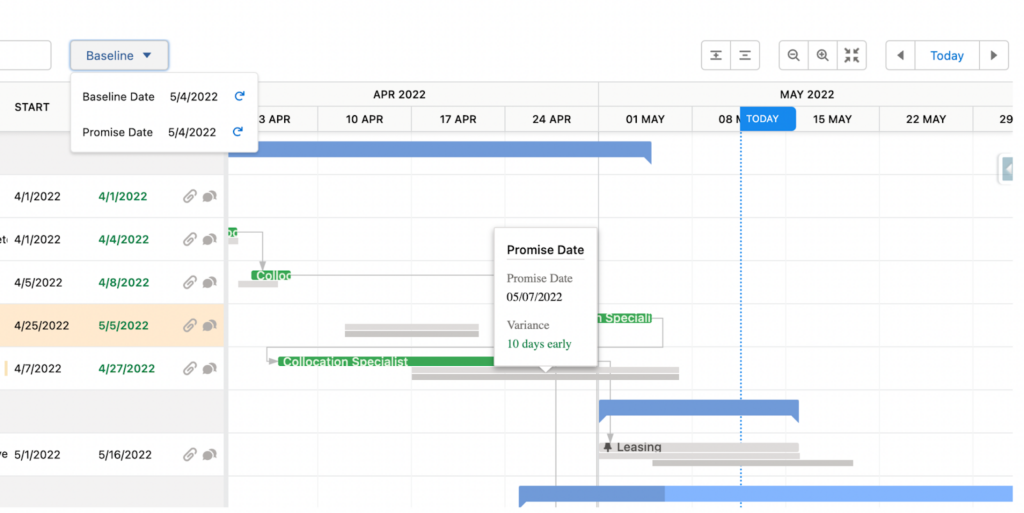 Baseline dates can now re-sync with current forecast dates to improve project schedule accuracy
Users may better understand the impact of delays on later milestones by visualizing due dates against customer commit dates
Contextual actions are now added to Trackers allowing users to more easily navigate through their Sitetracker org directly from Trackers and enjoy faster performance and less tabs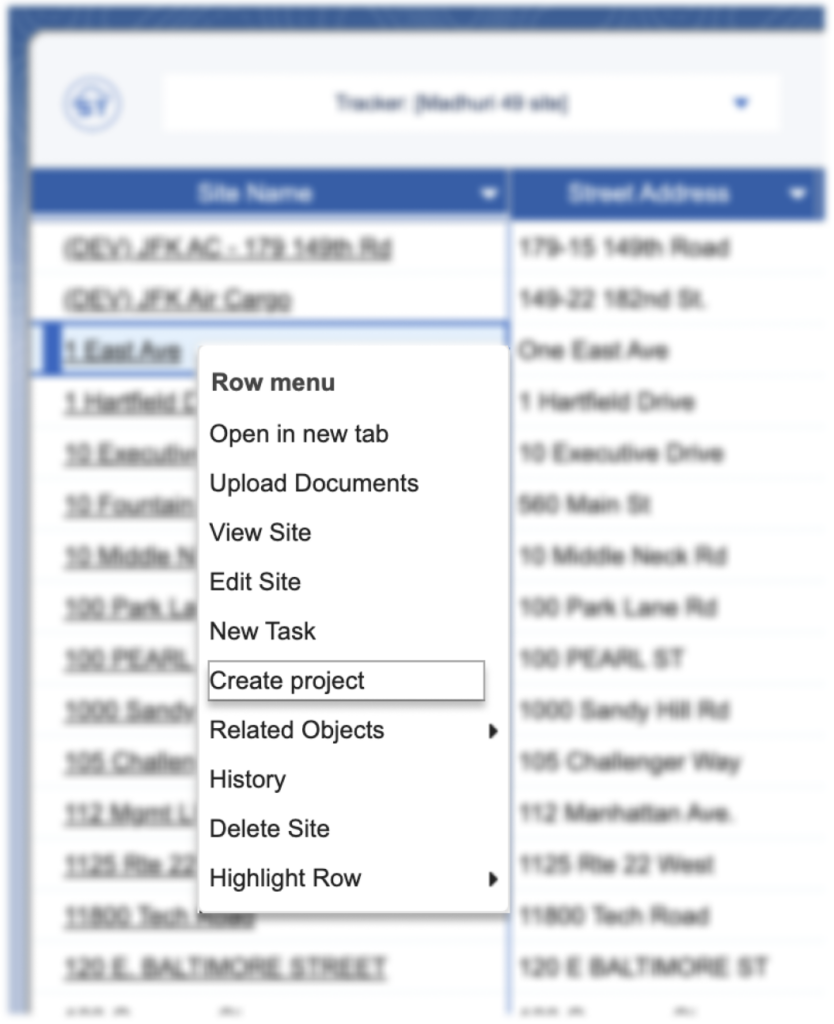 Timesheets and the Connect Portal
Better Experiences for Field Teams
Bridge the gap between the field and the office to make work easier
Start and End times are now automatically populated for timeclock entries prior to submission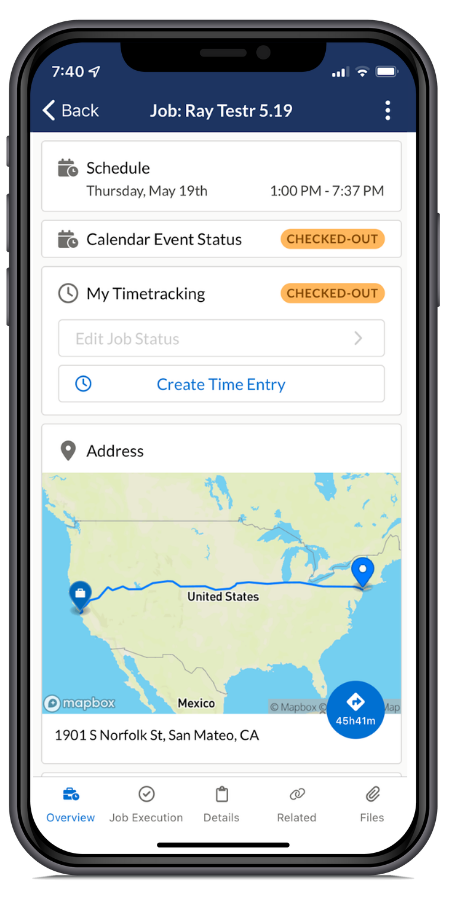 Notifications and prompts have been added to Sitetracker Mobile to better prevent data loss when uploads are in progress as a user is logging out of the app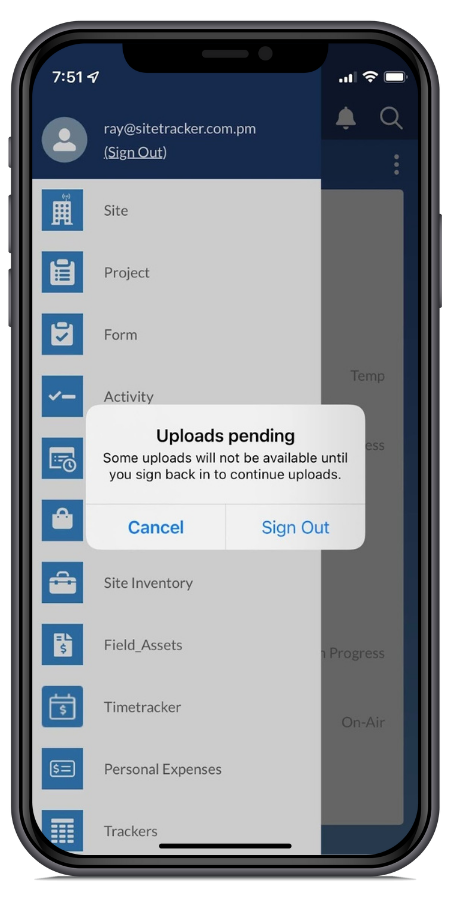 Photo and file uploads to Sitetracker Mobile now automatically restart upon logging back in to the app if a user opted to logout during an upload during their last time logged in
Contractors can now see assignments upon login in a new calendar view within the Sitetracker Connect Portal to provide greater visibility into assigned work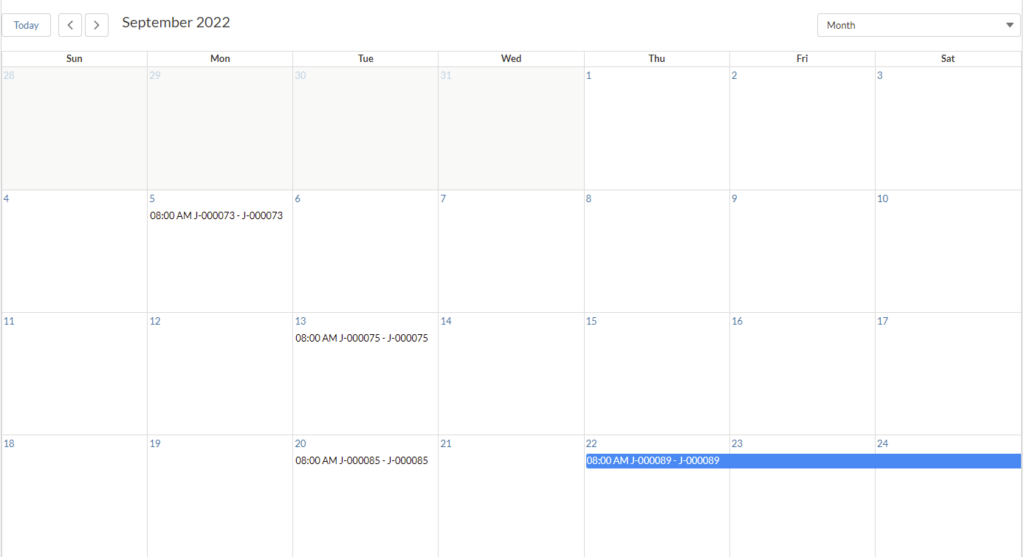 Are you an existing customer? Head over to the Sitetracker Community to read the full release notes! For more information and training, explore Sitetracker EDU and review articles, tutorials, how-to videos, and webinar recordings around our latest release.
Are you considering Sitetracker and wanting to learn more? Reach out for a live demo to find out how Sitetracker's cloud platform can help you deploy what's next.