Last week Sitetracker employees, customers, and partners joined forces to participate in the beta release of our first-ever Sitetracker Certification course, PowerUp. What is Sitetracker Certification? It's the best way to develop new Sitetracker skills, optimize the way your team works, and advance your career. Pre-register for Sitetracker Certification now!
The first course, PowerUp, is aimed at power users of Sitetracker: administrators, business process owners, and partners. PowerUp was a hands-on, collaborative course where Sitetracker users learn how to get the most out of Sitetracker. Throughout the week, participants developed the skills required to maintain, update, and customize their Sitetracker organizations.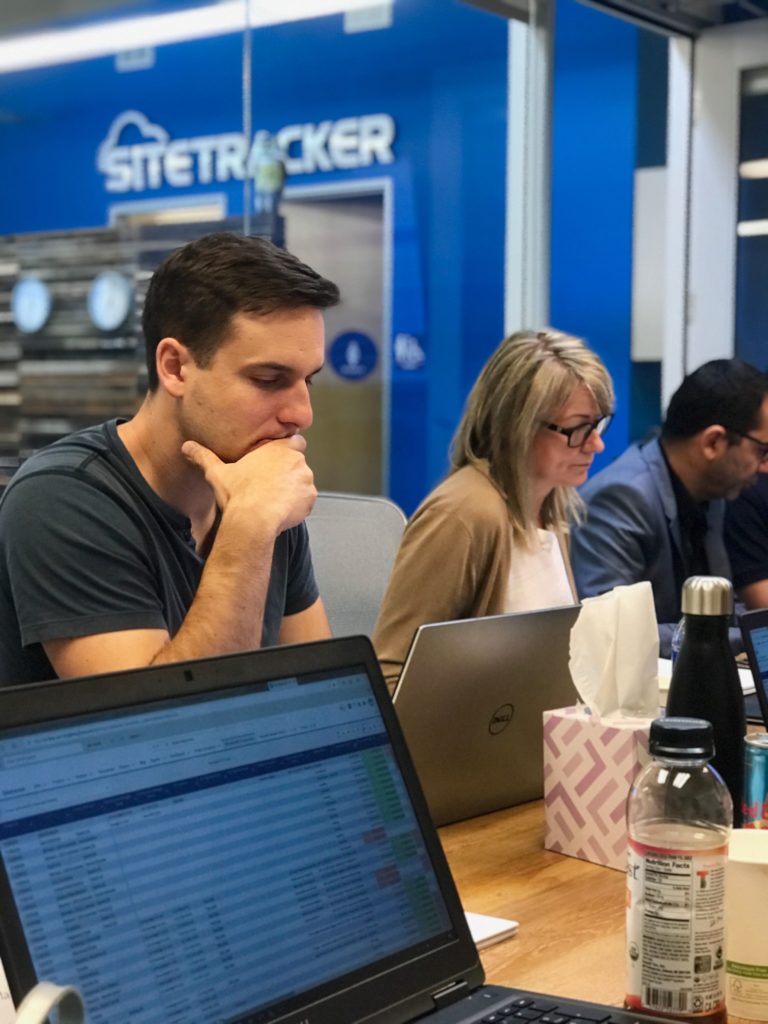 Over the course of a few days, participants completed six different instructional units ranging in topics from access and automation to learning how to best use the data gathered in Sitetracker. Each day was filled with hands-on exercises, ensuring everyone mastered their Sitetracker skills. Plus, roundtable discussions with employees, partners, and fellow Sitetracker customers provided great insights into best practices for Sitetracker. At the end of the week, everyone completed and passed the certification exam.
According to Aurora Decker, Director of Revenue at Epic Wireless, "The best part of the PowerUp course was feeling like I can go back to my company with valid useful knowledge and an enhanced skill set to showcase how valuable Sitetracker can be."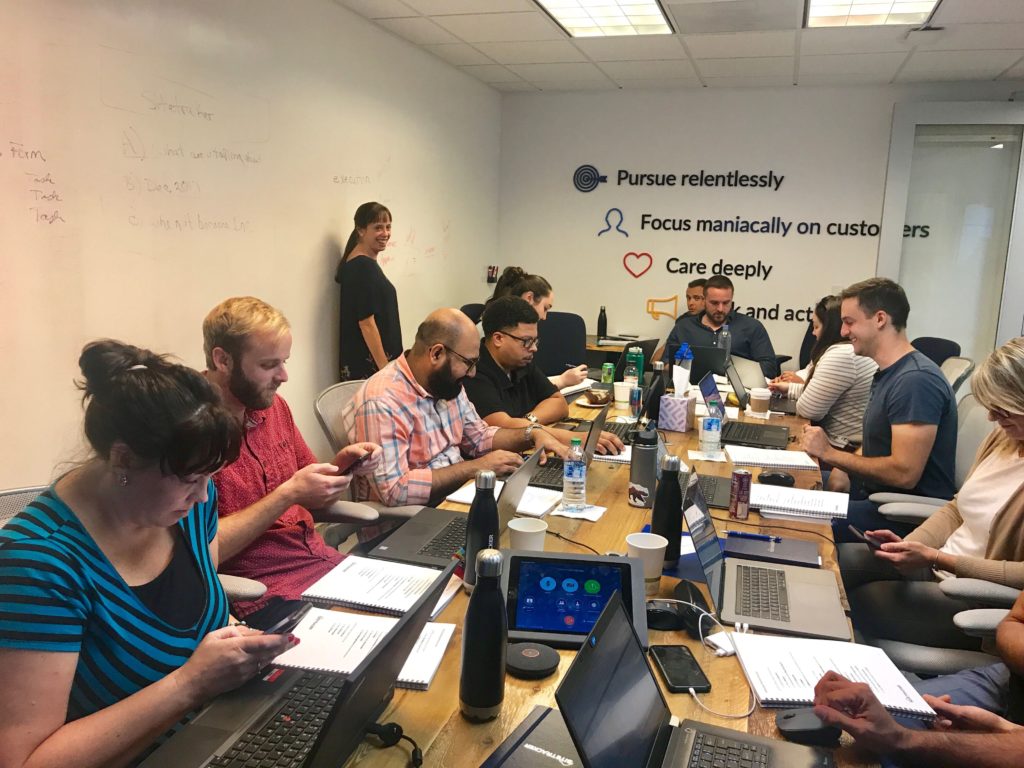 "I would absolutely recommend this course. Because of the training format, I think this course would be really beneficial especially for people who have gotten their feet wet to master Sitetracker."


Kendrick Brooks, Program Analyst at SAC Wireless
We are thrilled to hear the feedback about PowerUp from customers and employees and we are really excited about developing new certification courses. We look forward to growing the community of Sitetracker users and help our customers get the most out of Sitetracker.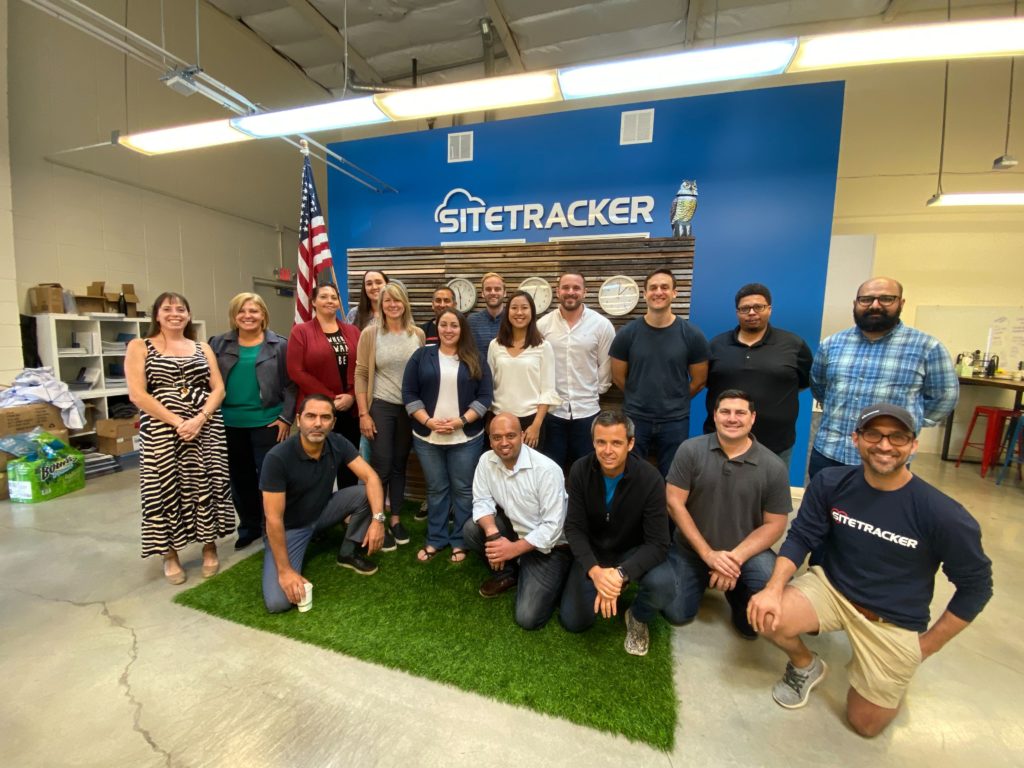 Every Sitetracker user should have the opportunity to learn Sitetracker best practices to ensure that they're set up for success. Sitetracker Certification will be available in 2020, and spots are already filling up! If you or a colleague are interested in attending a Sitetracker Certification course in the future, go here and pre-register.