Backed by leading venture capital and strategic investors
Proven Investors
Series B
---
$34 Million
NEA
One Team. A World of Opportunity. As one of the world's largest and most active venture capital firms, NEA has developed deep domain expertise and insight into our industries of focus. We channel that knowledge into every technology and healthcare investment we make — at any stage, in any location, around the globe. Visit us at https://www.nea.com/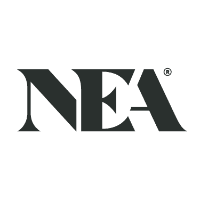 ---
Energize Ventures
Energize Ventures is a pre-growth venture capital firm located in Chicago. We partner with companies that create digital solutions that drive affordability, reliability, and security for the energy and industrial sectors. Energize Ventures has thus far made nine investments spanning cybersecurity, mobility, data analytics, operational efficiency, and distributed assets. For more information on Energize Ventures, please visit www.energize.vc.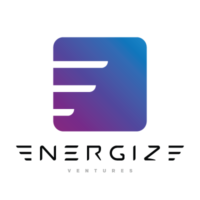 ---
Wells Fargo Strategic Capital
Wells Fargo Strategic Capital engages in venture capital and growth equity investments in companies in the health care industry including sectors such as health care services, digital health, medical technology, and biotech/pharma. To learn more please visit https://www.wellsfargo.com/com/financing/strategic-capital/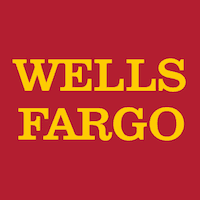 ---
National Grid Partners
National Grid Partners is the utility industry's first Silicon Valley-based VC & innovation firm. NGP invests in the potential of energy with a provocative vision to define a smarter and more renewable energy future. It was created to help National Grid disrupt itself; and lead company-wide innovation efforts beyond the edge of possible, to inspire and propel the IT & energy systems of tomorrow. Visit us at https://ngpartners.com/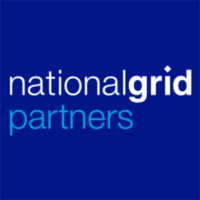 ---
Salesforce Ventures
Salesforce Ventures is the venture capital arm of salesforce.com, inc. specializing in startups, co-investments, and late venture investments in companies that are raising an institutional round of financing. The firm seeks to invest in artificial Intelligence, cloud computing, enterprise technology, mobile technology and mobile enterprise companies creating apps for mobile phones including programs that work on the Salesforce1 mobile platform, listed on the firm's app exchange, machine learning and intelligence, verticals, internet of things, and wearable smart devices and connected products. It prefers not to lead deals. Salesforce Ventures is based in San Francisco, California. Visit us at https://www.salesforce.com/company/ventures/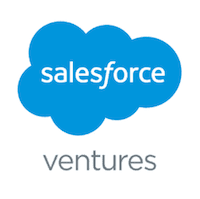 Proven Investors
Series A
---
$11 Million
NEA
One Team. A World of Opportunity. As one of the world's largest and most active venture capital firms, NEA has developed deep domain expertise and insight into our industries of focus. We channel that knowledge into every technology and healthcare investment we make — at any stage, in any location, around the globe. Visit us at https://www.nea.com/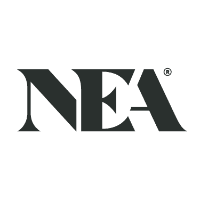 Demo the project and asset management platform with $45 million in venture capital investment.
Demo the platform now