Easily manage high-volume T&D projects in one place.
Deploy critical infrastructure and reduce project risk with Sitetracker.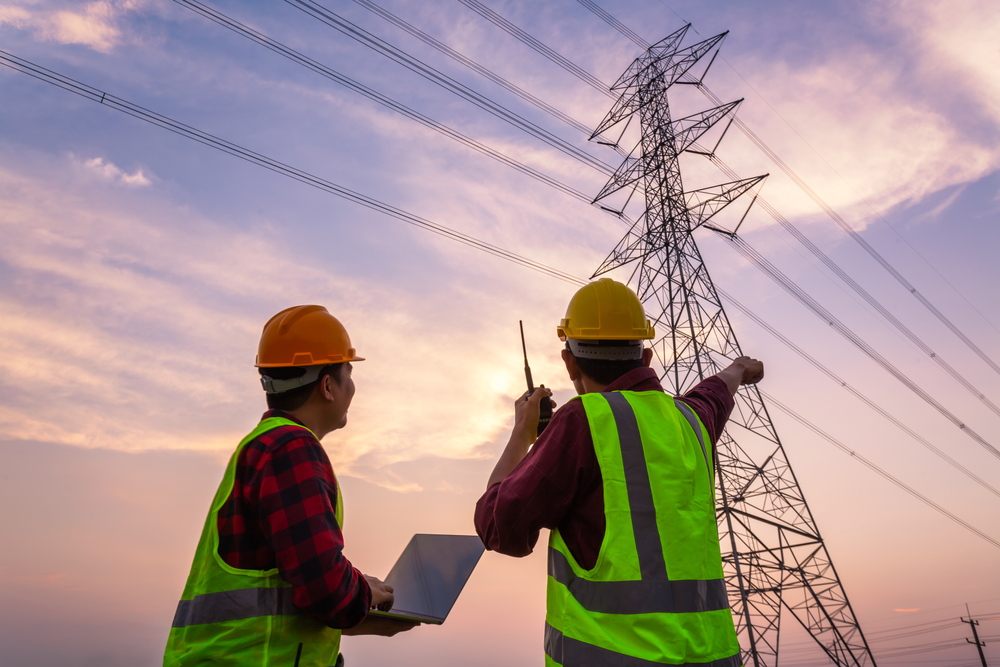 Manage asset replacements effectively
Power distribution systems connect the world. Aging electric & gas infrastructure requires regular maintenance and upgrades – processes that are often still run on spreadsheets or pen and paper.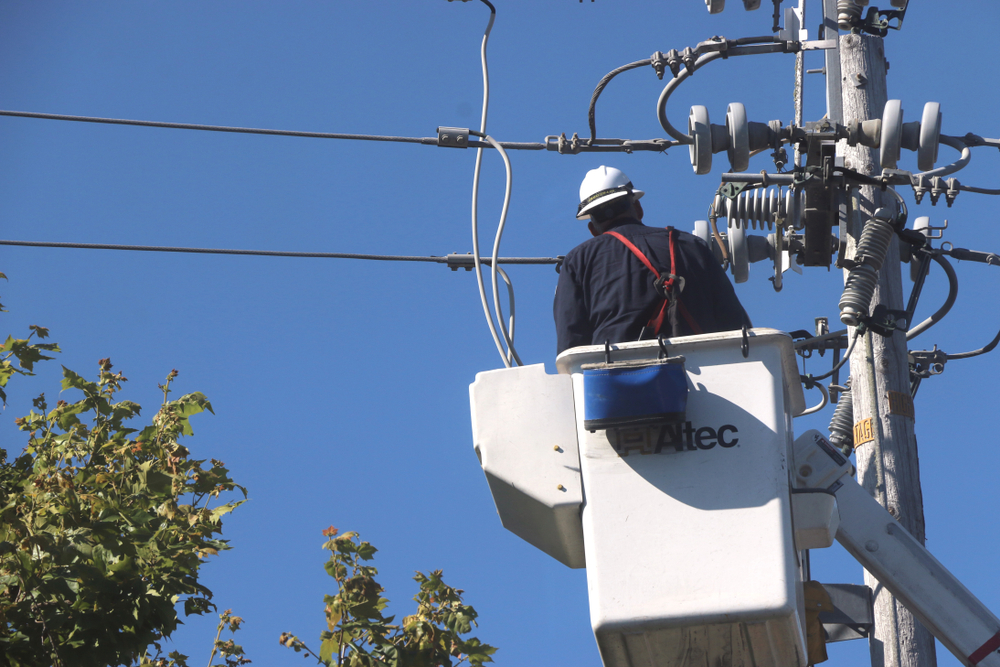 Increase in time to revenue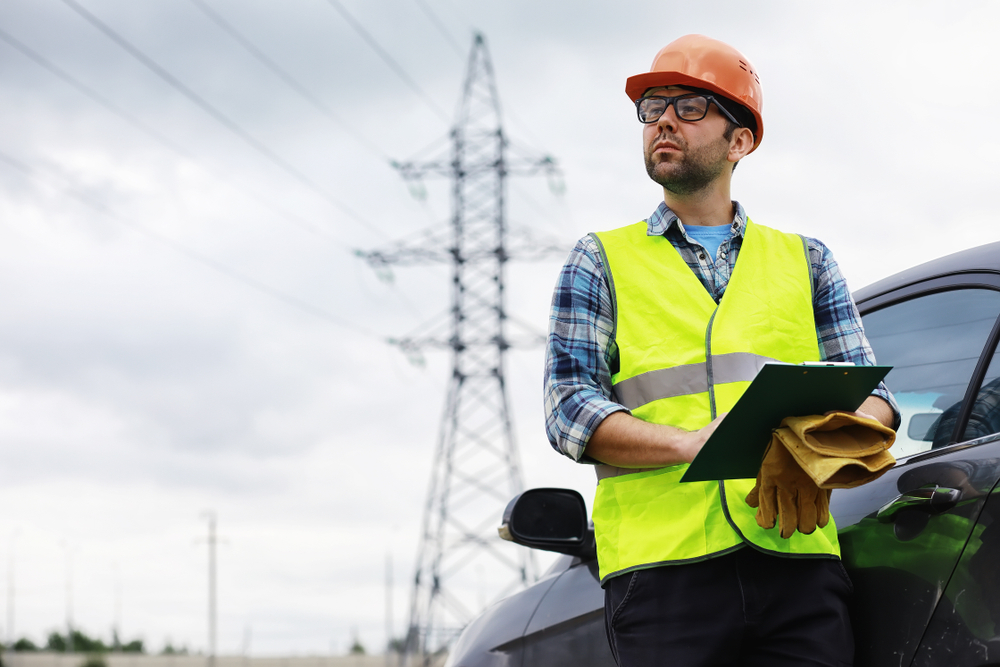 Faster project completion
Save time on equipment installations
With Sitetracker, project documentation is digitized and automated, saving teams time and money on equipment installs, interconnections, or collocations.
Ensure your workers and contractors are prepared
With Sitetracker Mobile, field crews can accurately log the status of assets, upload and mark up photos, and even scan barcodes – increasing speed to closeout and reducing revisits.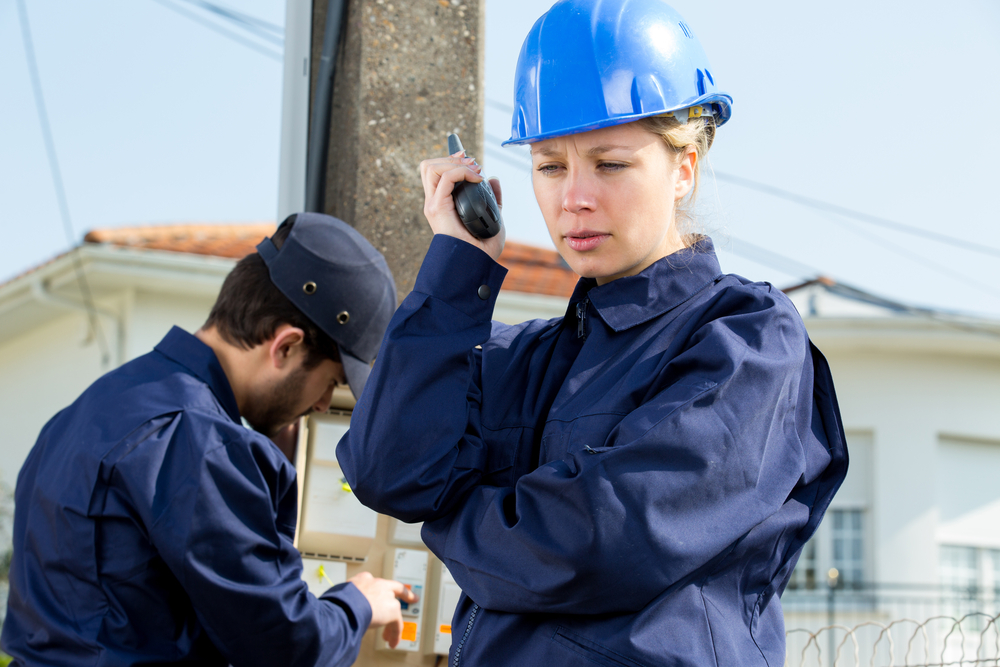 Mitigate risk to project delivery with Sitetracker.
Mitigate risk to project delivery with Sitetracker.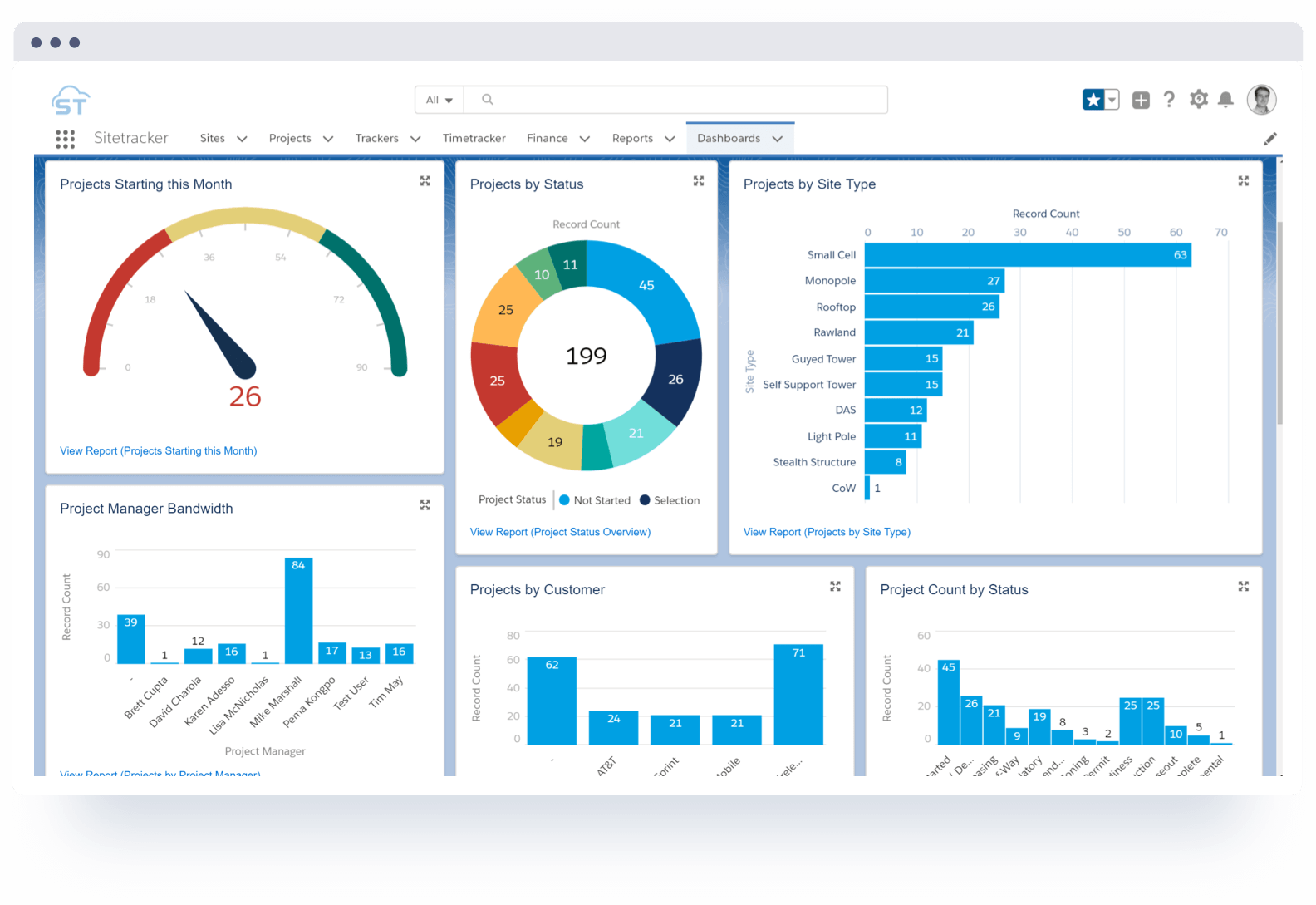 Deploy the infrastructure that powers the world
The world's most innovative companies use Sitetracker to manage their high-volume, distributed projects
Sites managed across the globe
Reduction in Time Spent Reporting
Benefits of Sitetracker
Easy to use
Sitetracker has a 93% user adoption thanks to it being intuitive and easy to use.
Complete projects faster
Sitetracker customers experience 3x faster project completion.
Increase PM Productivity
Sitetracker PMs can manage 25% more projects by using Sitetracker.
Recent Articles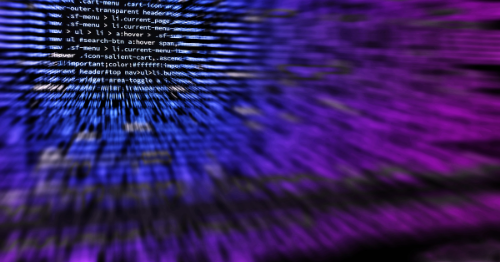 Sitetracker announces unprecedented AI capabilities to fuel data-driven decision making and …
Projects are life: Think outside of the box.
Michelle Dinan is a network operations program manager at Swift Navigation. Swift, a …
Learn More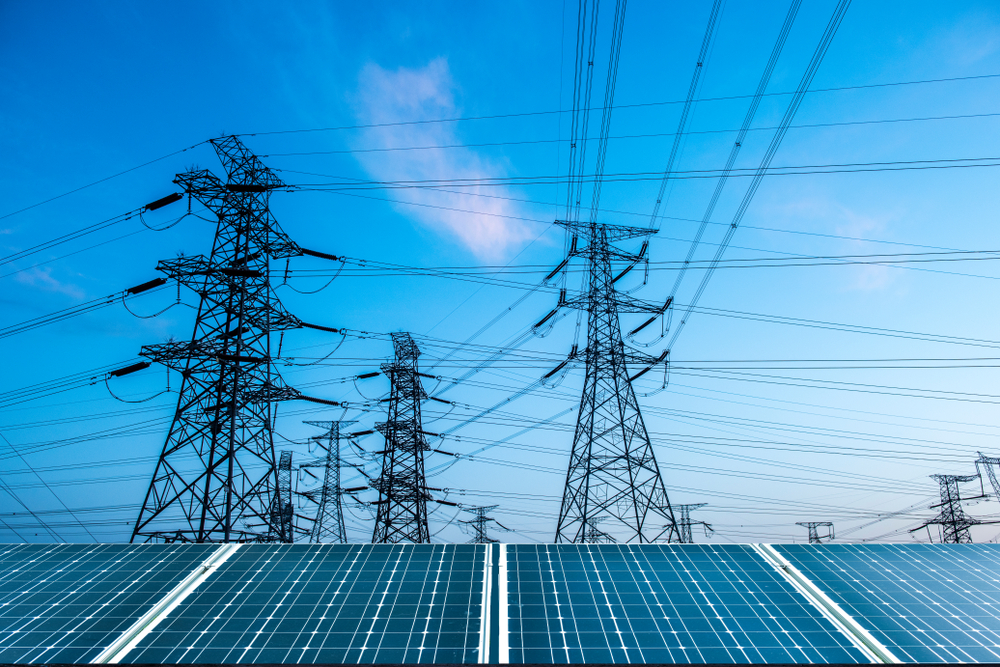 Enchanted Rock partners with Sitetracker t…
Enchanted Rock will use the Sitetracker platform to gain operational efficiencies that support rapid growth of …
Learn More
Ready to get started?
Experience the most cutting edge and robust project management platform designed for high volume repeatable and distributed projects.