Navigate your projects
Sitetracker Maps makes life easier. Save time navigating from site to site, easily locate tough to find sites, and plan for the future of your business. Plus, with Sitetracker Mobile, the entire team can use maps to help plan, deploy, maintain, and grow faster than ever.
Learn more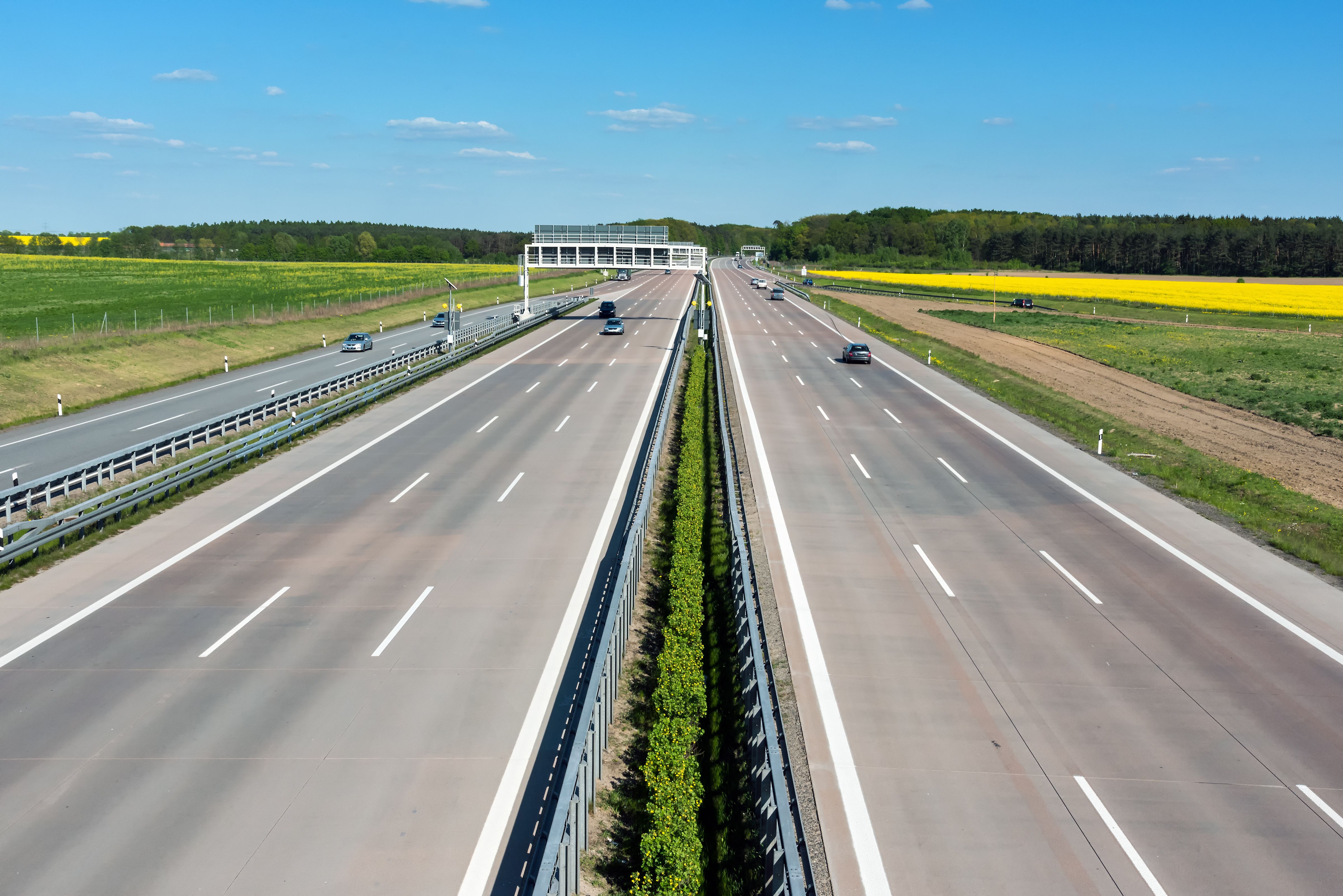 Platform Deep dive
Reach operational efficiency
---
From the most populated cities to the suburbs and rural countryside, consumers depend on critical infrastructure. Sitetracker Maps enables organizations to effectively manage the growing volume, velocity, and variety of site-based projects.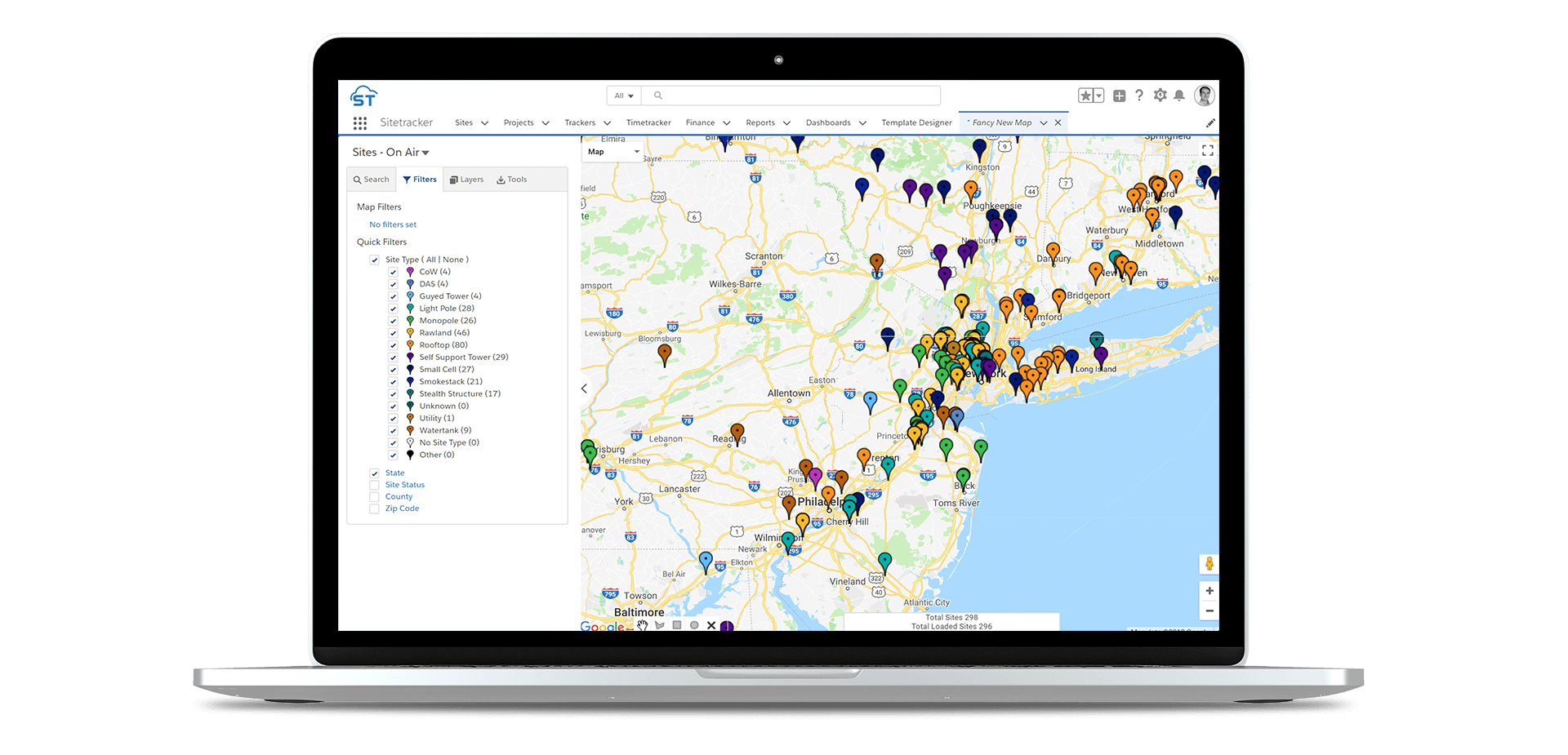 Save time
Hard to find sites are accurately marked on Sitetracker Maps, saving the team time locating the site in the field.
Efficiently plan
Maps show site proximity, helping to plan out the most efficient route between sites.
Locate sites with ease
Sitetracker Maps makes it easy to find hard to locate sites with longitude and latitude locations.
Customizable maps
Customize the information you view when using maps, such as project type or status.
Gather the data you need
With Sitetracker Maps, users can draw boundaries around select site locations and pull information from those sites into a tracker.
Survey future opportunities
Sitetracker Maps provides valuable information for future business decisions. Access everything including population density, zoning areas, sales territories, flood zones to help grow future business.