Laissez les bon temps rouler! The Sitetracker team recently returned from the Connect(X) conference in New Orleans where the Wireless Infrastructure Association (WIA) brought together industry leaders and experts to explore the latest trends and innovations shaping the telecommunications and network infrastructure landscape. It was a great privilege to attend the event and gain valuable insights into how telecom organizations are thriving in an ever-changing business environment. Reflecting on the conference, I wanted to share a few of the key themes observed and offer some insight into how Sitetracker's innovative solutions empower our customers to meet these trends head-on.
Harnessing Digital Tools for Optimal Efficiency
Connect(X) 2023 underscored the importance of investing in digital tools and establishing best practices to optimize efficiency, regardless of the shifting business and labor landscapes. In today's dynamic workforces, employees seek tools that simplify their work and enable them to focus on high-value tasks rather than mundane ones like data entry.
At Sitetracker, we provide a platform that streamlines employee onboarding, facilitates the adoption of best practices, and enhances overall productivity. By investing in digital tools and workflows, organizations can maximize efficiency, minimize cycle times, accelerate closeouts, and streamline the order-to-cash process. This empowers employees to contribute meaningfully while fostering a better employee experience.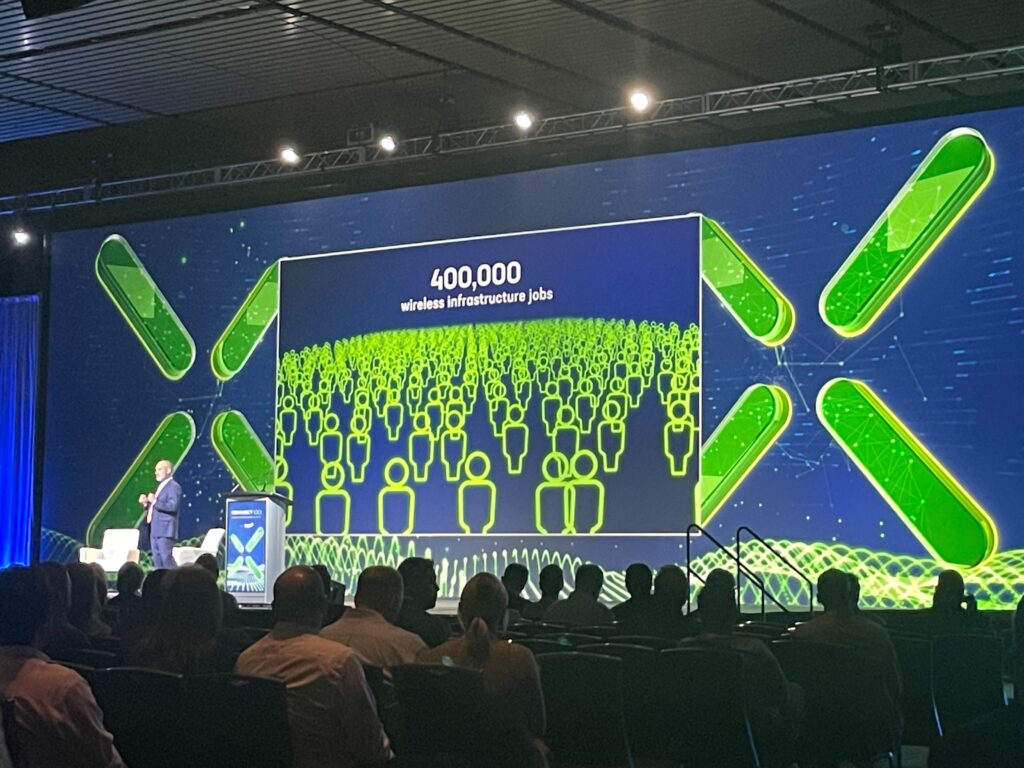 Expanding Business Models for Sustainable Growth
Many of the breakout sessions and keynotes in New Orleans highlighted the potential for organizations to diversify and expand their business models beyond traditional domains. Tower companies, for instance, are venturing into natural adjacencies such as fiber work, while other emerging markets like EV charging present untapped opportunities for contractors who already excel at deploying a high-volume of infrastructure sites. Sitetracker enables organizations that want to capitalize on these possibilities by providing a flexible and scalable platform. With Sitetracker, businesses can leverage their talent, staff, and our best practices to successfully navigate these new avenues of growth.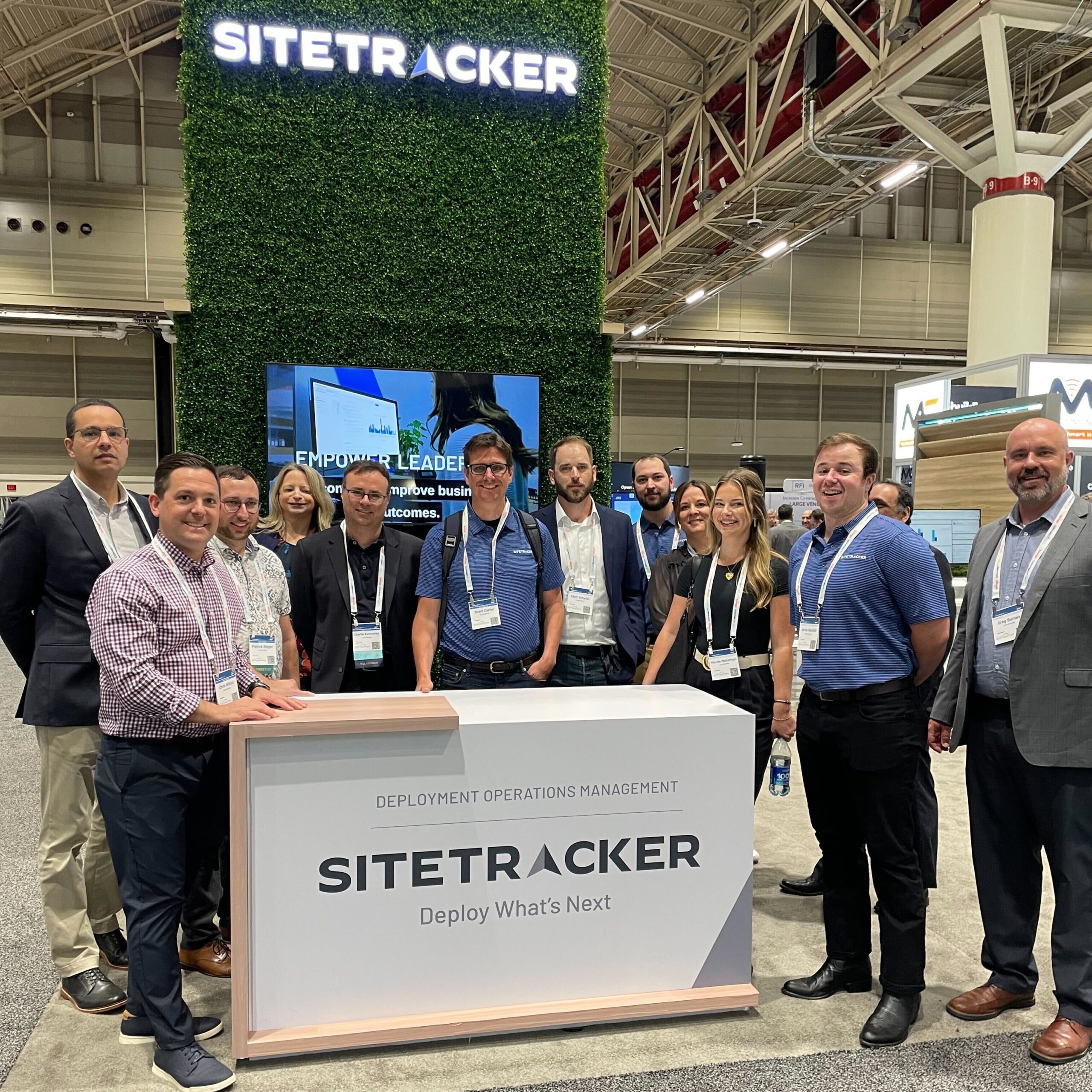 Embracing Edge Computing and Deployment Operations
The rise of emerging technologies like AI necessitates a shift towards edge computing, where processing power is moved closer to the end user. This shift requires investments in technology, deployment infrastructure, and skilled personnel. Many speakers at Connect(X) emphasized the significance of these investments and their impact on successful edge computing implementation.
Sitetracker is built on the world-class Salesforce platform and ensures efficient resource management, streamlined operations, and enables organizations to stay ahead of the competition. By embracing deployment operations, businesses can drive enhanced operational efficiency, reduce complexities, and lay a solid foundation for future growth.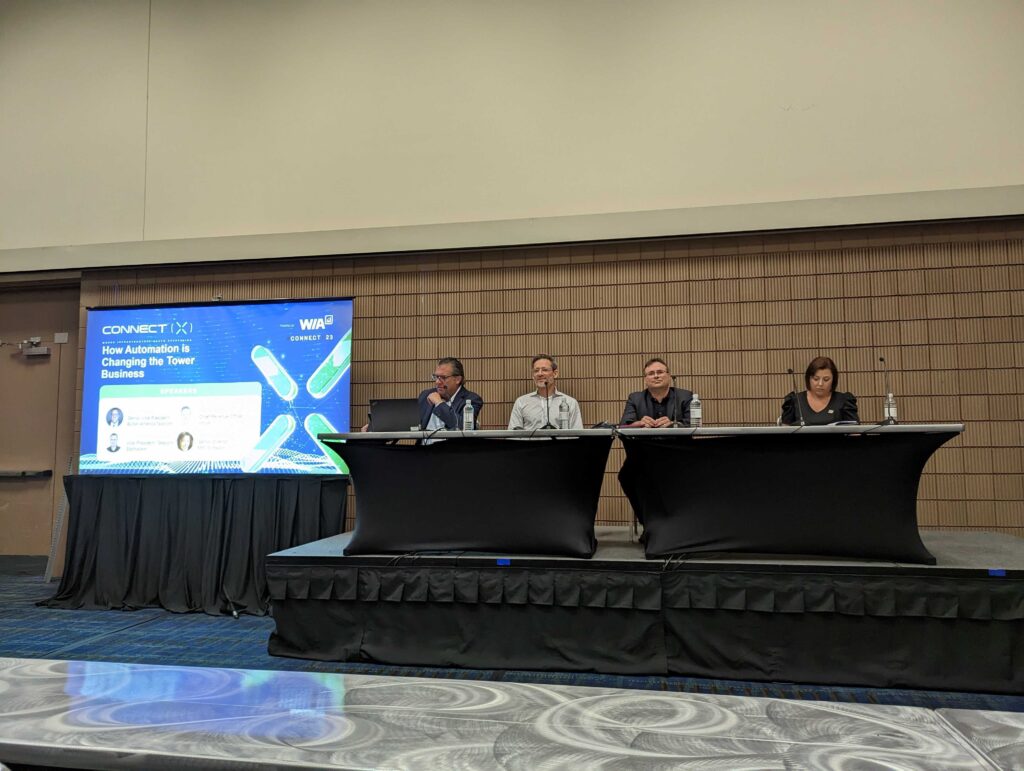 Looking Ahead
Looking ahead, we anticipate a continued surge in momentum for small cell deployments as carriers shift their focus from C-band to in-fill and densification opportunities. Municipalities are becoming more accepting of additional deployments, marking a significant improvement compared to previous years. As the industry navigates the complexities of 5G deployment, supply chains and broadband funding, Sitetracker remains at the forefront, providing innovative solutions to meet evolving market needs. We are also already involved in deploying private networks and will continue to evolve our support as this segment matures.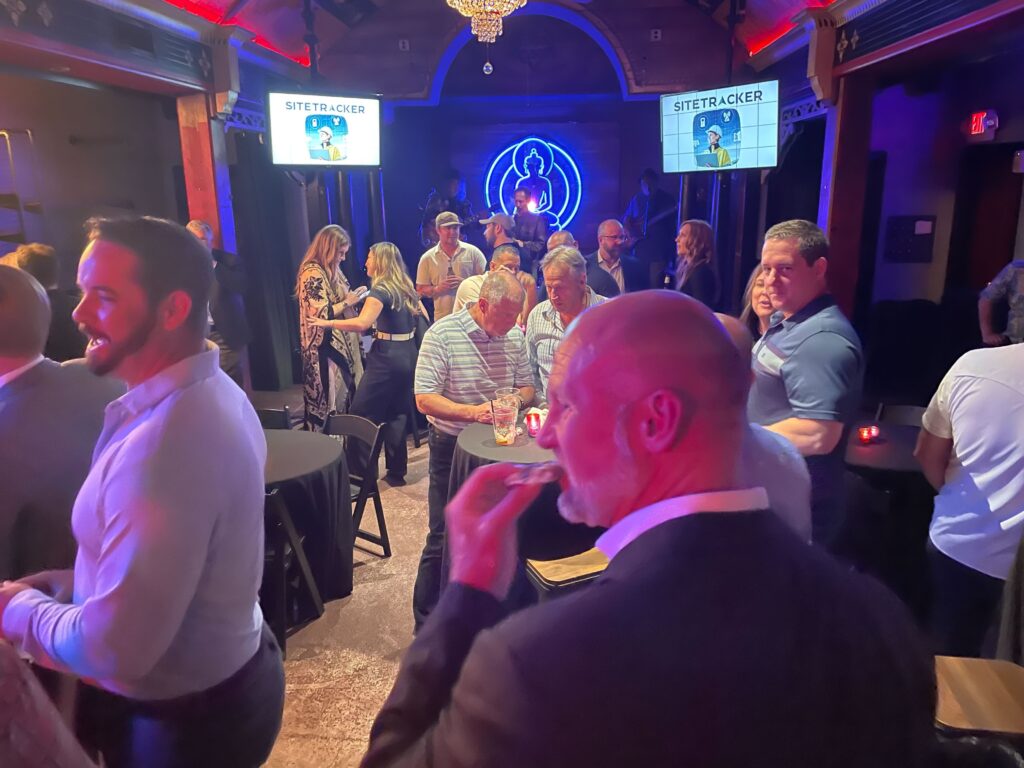 Connect(X) 2023 showcased the importance of embracing digital transformation to unlock efficiency and growth in the telecommunications industry. By harnessing digital tools, expanding business models, and embracing emerging technologies like edge computing, organizations can position themselves for success in the digital age. Sitetracker is here to support and guide organizations on their journey towards a more efficient, productive, and prosperous future.
Ready to take the next step and learn how Sitetracker can help you deploy wireless infrastructure faster, scale your business, and help you grow profitably? Contact us for a personalized, live demo.