Manage high-volume projects
with ease
Scattered spreadsheets. Hundreds of rogue clipboards. Multiple tools for tracking a project. Critical information lost in translation. Keeping track of all the information for high-volume projects is difficult. Trackers make it simple. Trackers help you manage large amounts of data with ease, are customizable, and provide a single source of truth for every project.
Learn more about trackers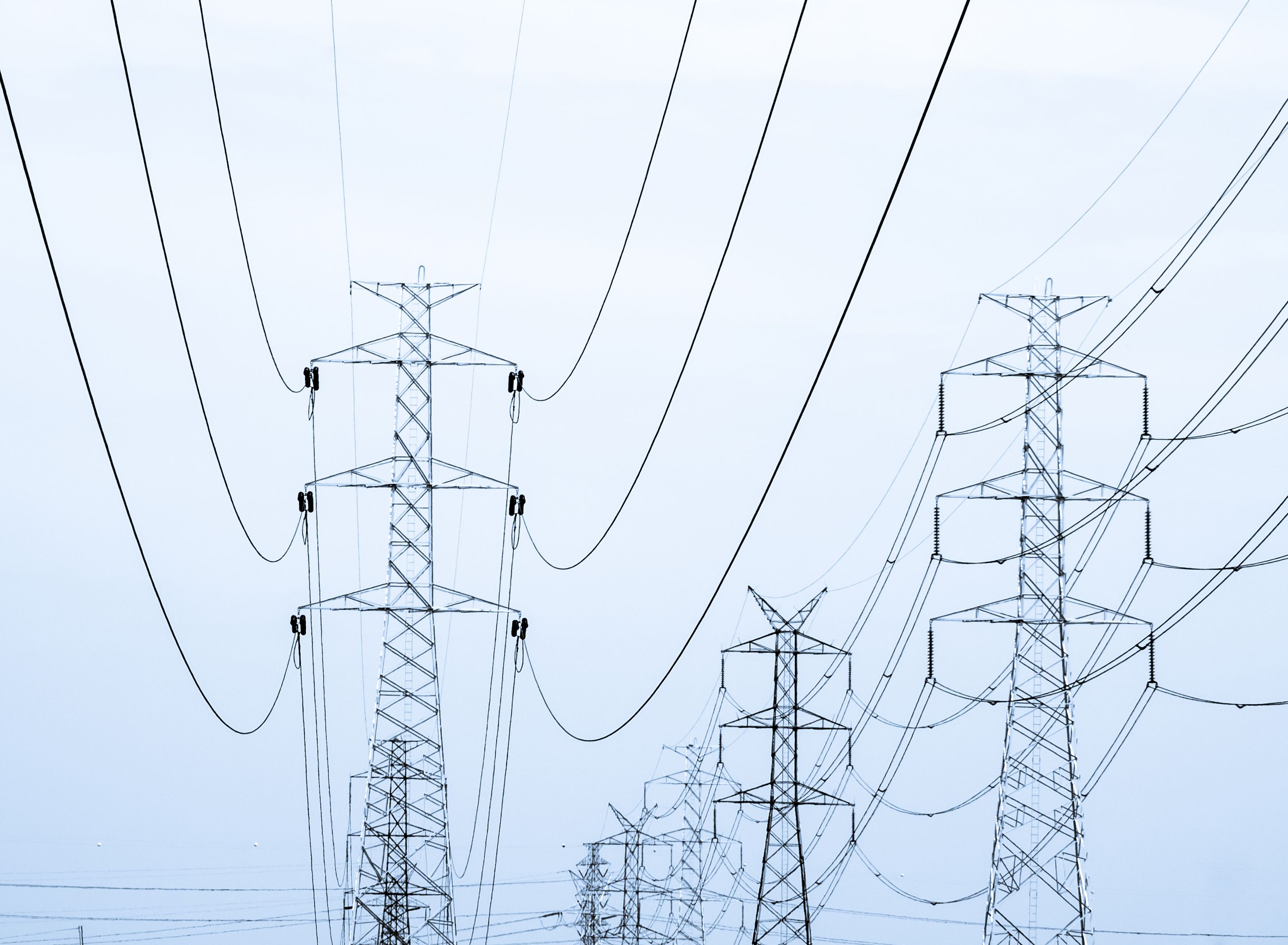 Centralize your information in
one place
Trackers present a high-level view of multiple projects at once, providing a single source of truth and helping identify trends that will help grow high-volume business in the future.
Manage data with ease
Collaborate on a secure tool
Single source of truth
Centralize your tools
Real-time updates
Say farewell to the days of one person updating a spreadsheet and no one else having access to the update. Trackers sync with the database in real time, providing everyone with a single source of truth.
A holistic view of all projects
Real-time updates in Trackers empower users to easily manage entire portfolios of high-volume projects and keep everyone on the same page.
Integrate easily
Trackers integrate with Excel making it effortless to import any existing information into a Tracker. Plus, users determine which information is displayed in a Tracker, so users can see the metrics that matter.
---