Sitetracker integrations for seamless information flow
As a platform-agnostic system, Sitetracker can bring together mission-critical tools to act as the single source of truth for your entire business.

Get a Live Demo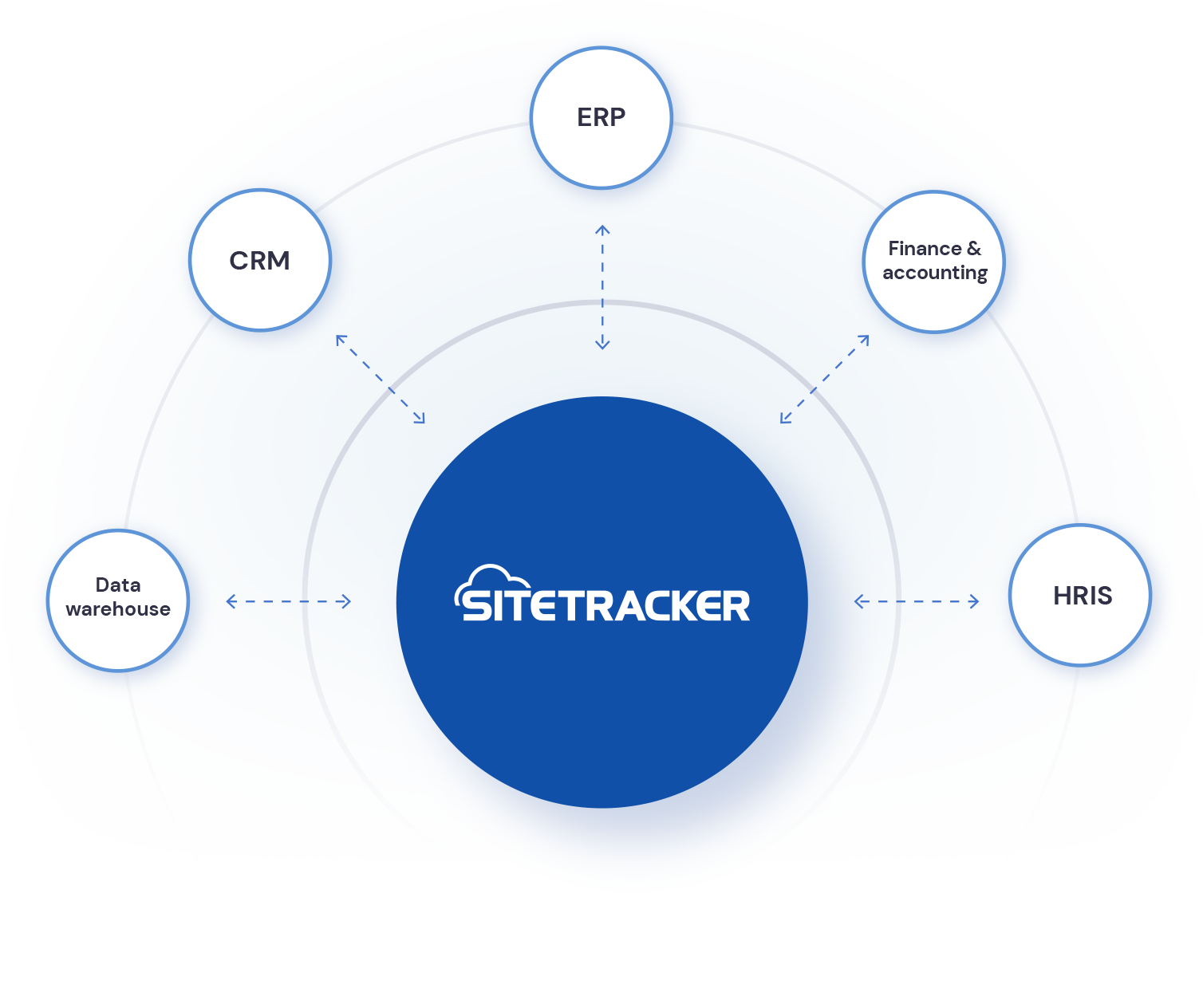 Unify your data for maximum efficiency.
Setting the right strategy to grow your business requires holistic visibility and free information flow. While legacy project management tools silo data and are not able to unite disparate systems, Sitetracker acts as a unifying single source of truth that empowers you to make data-driven decisions quickly and effectively.
Deep integrations via REST APIs for seamless information flow.
Examples of current integrations include: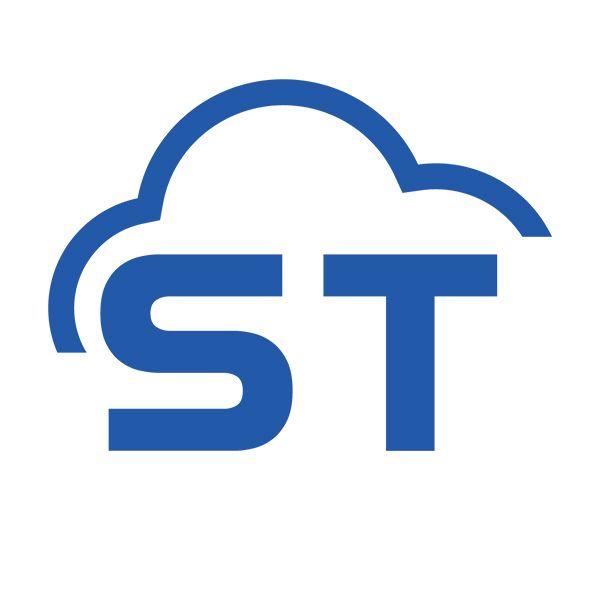 Sitetracker-to-Sitetracker
Integrate two Sitetracker orgs to eliminate double-data entry between vendor and customer and update project progress in real time.

Learn More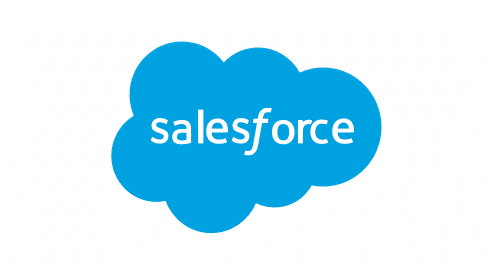 Salesforce CRM
Salesforce is a customer relationship management solution that brings companies and customers together. It's one integrated CRM platform that gives all your departments — including marketing, sales, commerce, and service — a single, shared view of every customer.

Learn More



Microsoft Dynamics
Microsoft Dynamics 365 is a cloud-based business applications platform that combines components of customer relationship management (CRM) and enterprise resource planning (ERP), along with productivity applications and artificial intelligence tools.

Learn More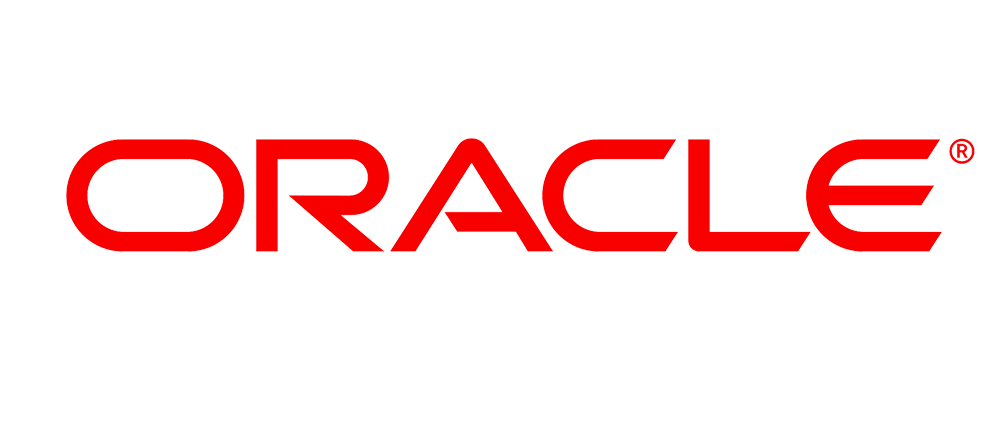 Oracle
Oracle ERP is a cloud-based software solution used to automate back office processes and day–to-day business activities. It is a business management software suite that includes financial management, supply chain management, project management, accounting, and procurement.

Learn More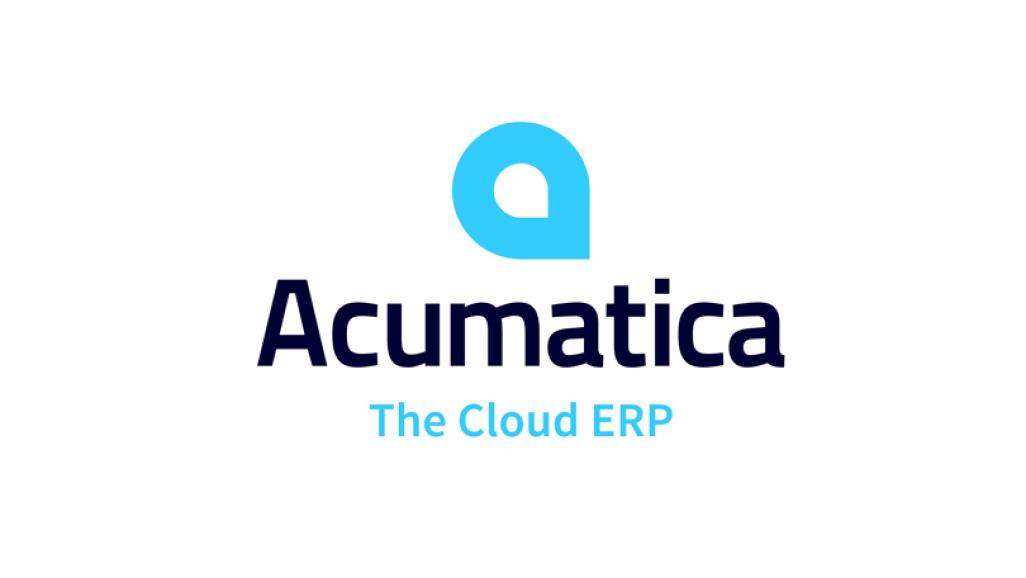 Acumatica
Acumatica's Cloud ERP lets you manage your business, review all customer interactions, and obtain proactive business reports and insights, all from any web-enabled device anywhere at any time. Built for mobile and telework scenarios and easily integrated with the collaboration tools of your choice, Acumatica helps maintain day-to-day operations via 24/7 access to business tools and functions.

Learn More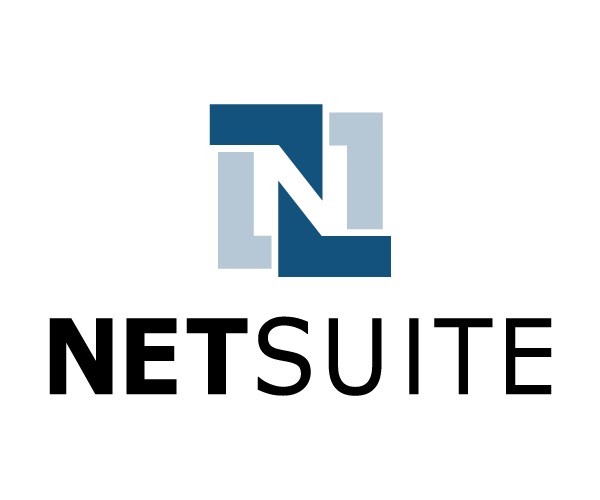 NetSuite
NetSuite software is an online service that enables companies to manage all key business processes in a single system. The service involves no hardware, no large and upfront license fee, no maintenance fees associated with hardware or software, and no complex set ups.

Learn More




Sage
Sage One is a cloud-based accounting and invoice management solution for small businesses. It offers core accounting, project accounting, expense management and compliance management within a suite.

Learn More




Deltek
Better software means better projects. Deltek delivers software and information solutions that enable superior levels of project intelligence, management and collaboration. Our industry-focused expertise makes your projects successful and helps you achieve performance that maximizes productivity and revenue.

Learn More




Quickbooks
QuickBooks is an accounting software package developed and marketed by Intuit. QuickBooks products are geared mainly toward small and medium-sized businesses and offer on-premises accounting applications as well as cloud-based versions that accept business payments, manage and pay bills, and payroll functions.

Learn More




Docusign
Docusign offers a suite of applications and integrations for automating and connecting the entire agreement process, from electronic signatures and contract lifecycle management, to document generation.

Learn More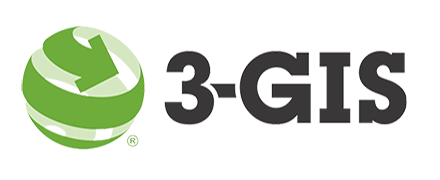 3-GIS
3-GIS is used by companies worldwide to transform how they plan, design, construct, and manage their networks. 3-GIS's web-based network management solutions and engineering services give their customers the information they need to expedite their time to revenue, create integrity in their data, and inform business decisions throughout their entire organization.

Learn More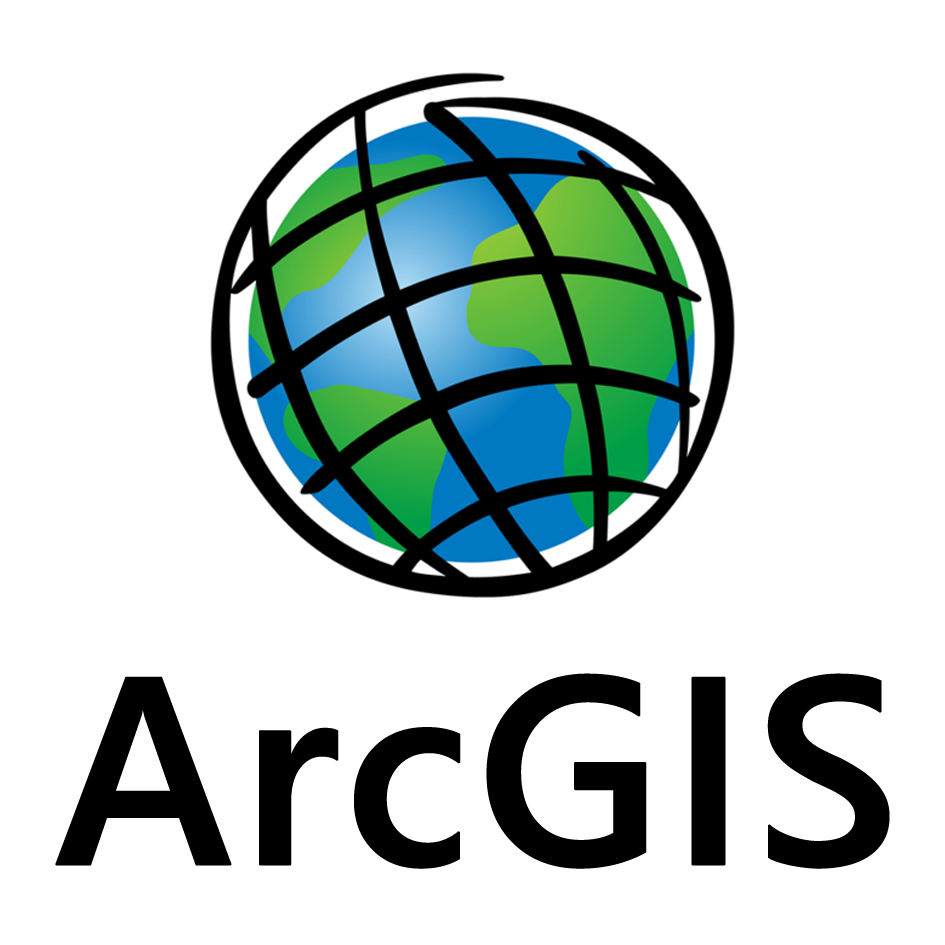 ArcGIS
Part of the Esri Geospatial Cloud, ArcGIS Online enables you to connect people, locations, and data using interactive maps. Work with smart, data-driven styles and intuitive analysis tools that deliver location intelligence. Share your insights with the world or specific groups.

Learn More


Ready to get started?
Experience the most cutting edge and robust project management platform designed for high volume repeatable and distributed projects.

Get My Demo