"When you use a cloud-based system and standardize project visibility, it creates an opportunity for performance and you will find success."
—Kevin Winfrey, CIO at Tilson Tech
CCA is where the minds of the telecom industry meet. CCA's Annual Convention is the only North American event to focus exclusively on smart strategies, technology innovations, and business opportunities for carriers in this brave new world. As a result, it brings together more senior decision makers from more carrier organizations than any other trade show in the United States.  
One session, in particular, gathered an impressive panel of experts:
Standardize and perfect projec
t processes to differentiate your business
They included members from Verizon, and two of the most successful service providers in the country, ZenFi, and Tilson. Orlando was buzzing with excitement and this panel shined amongst the brightest minds of the telecom infrastructure industry. The wisdom shared during this panel is crucial for everyone in critical infrastructure management to understand and adopt.  
What you need to know about critical infrastructure management
There are more telecom infrastructure project types today than there were 15 years ago and they are increasing in volume. Right now, there are no real standards in place to keep projects running smoothly, just industry jargon disguised as best practices. In order to address this pivotal change in the volume, variety, and velocity of projects, companies need to learn how to translate project management standards into crystalized project documentation and processes.
Kevin Winfrey, the CIO of Tilson Tech stated simply, "The more we can standardize the more efficient we can be." This really gets to the heart of it.
1) Have a single source of truth
Having a standard — a single source of truth — helps identify trends. Real-time visibility into organizations portfolio of projects gives insight into the entire critical infrastructure management business operation. Customizable reports and dashboards ensure businesses can make driven decisions.
"Adoption of tools and solutions that talkto each other and you can get a cohesive view across the whole organization is going to bring success," said Patrick O'Hare, Sr. VP ZenFi Networks.
2) Empower field teams with a project management mobile app  
"Capture the exact data you want from the field and don't rely on manual processes," said Patrick O'Hare.
Without a project management mobile app for task management, your field teams may not be working as efficiently as they could be. Project management apps enable streamlined workflows. Easily update records and eliminate double data entry that typically comes with traditional methods. Enhance productivity for your field teams by eliminating delays and accelerating project closeout.
"Throwing physical bodies at work that you don't need to, creates waste. When you see too many people on a project you have to question if they have the right tools in place" said Kevin Winfrey.
3) Understand the cost of not embracing standardization and automation  
When asked about the cost of not standardizing Walter A. Nesbeth III, Sr. Project Manager, Verizon answered, "Chaos. Functional blindness: without an alpha to omega view you can't understand the opportunities available me to you."
If you have don't have a solution to automate and standardize your telecom infrastructure projects, reach out to learn more how Sitetracker, the industry-leading solution for critical infrastructure management, can help you achieve operational excellence. Demo the platform to help your business accelerate its growth.
Flashback to the Future
At Sitetracker, we believe that the connections you make and insights you gain during sessions and on the expo floor are important, but we also believe in meeting you on the dance floor.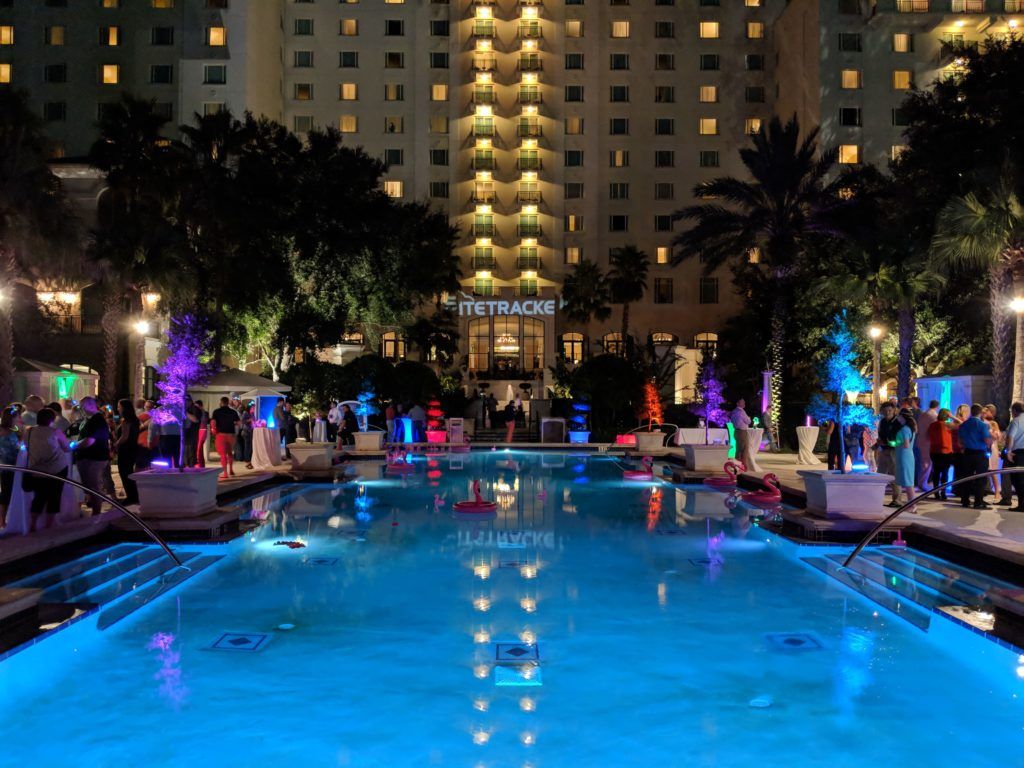 We celebrated the evolution of telecom from brick phones to small cells with hundreds of our closest friends and colleagues — it was a flashback to the 80s and a look into the future.
Want to be invited to our next party? Sign up to chat with us!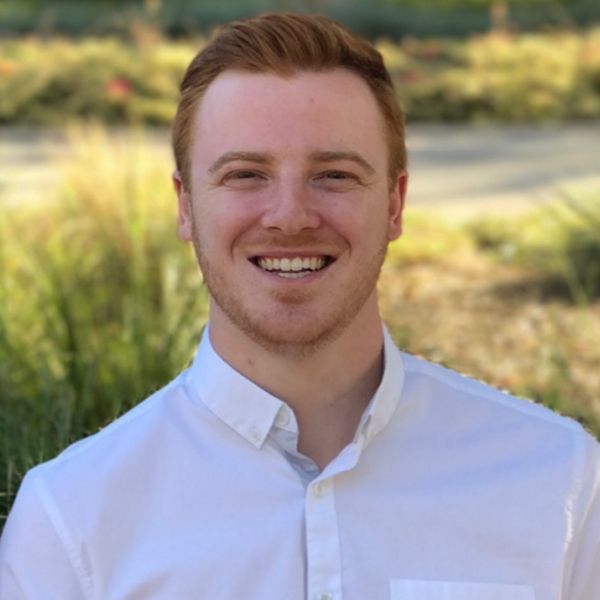 Max Moriarty
Marketing Specialist
Book Your Demo Now