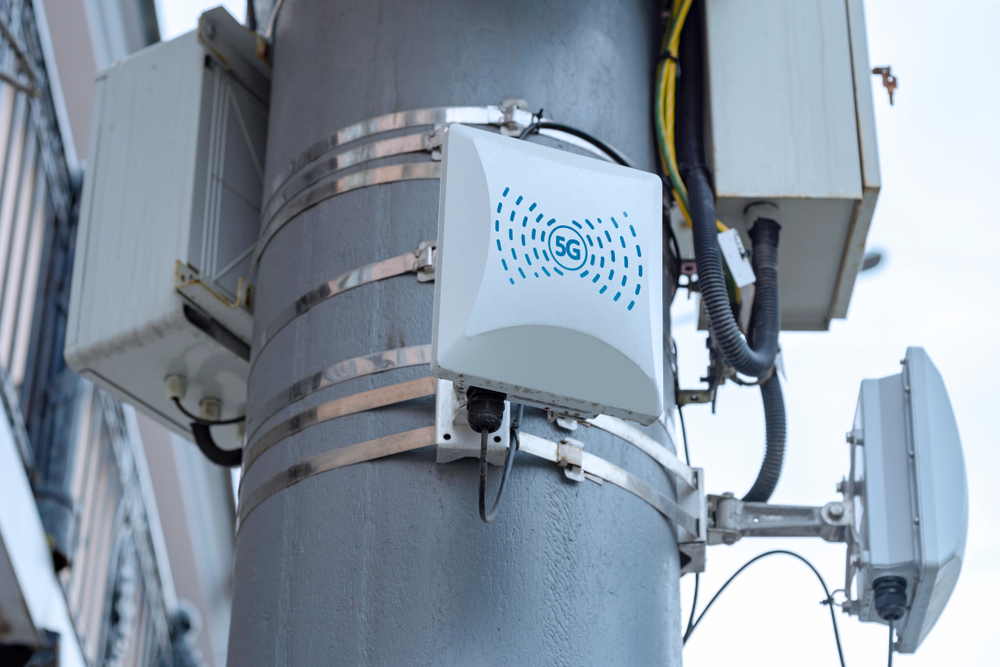 Telecom is rapidly changing
The fast-paced nature of telecom demands innovation and requires standardization. The world is becoming connected faster than ever due to advancements in technology, including the increasing importance of 5G projects. Hundreds of thousands of small cells must be deployed to make 5G a reality.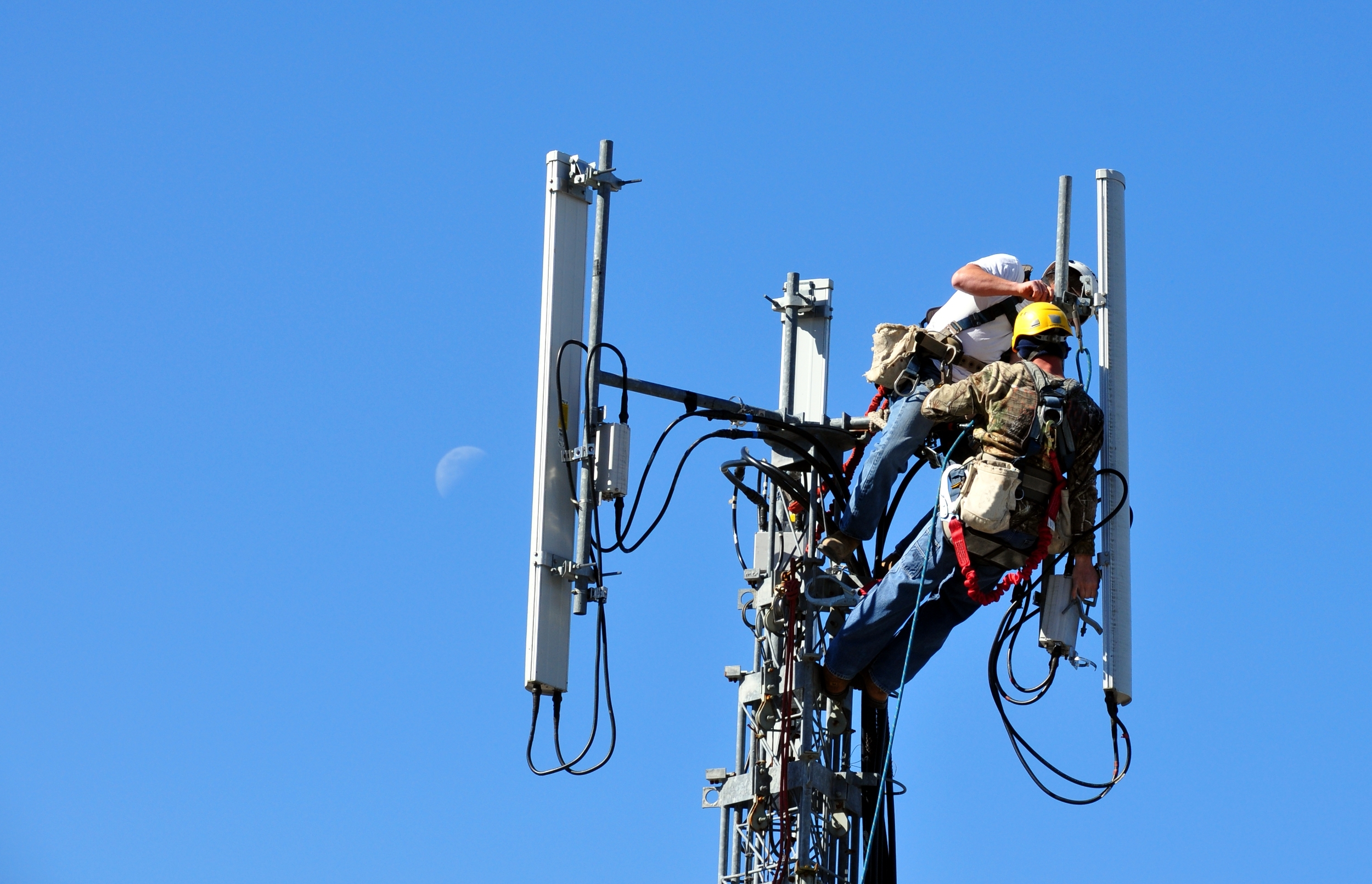 Reduction in Time Spent Reporting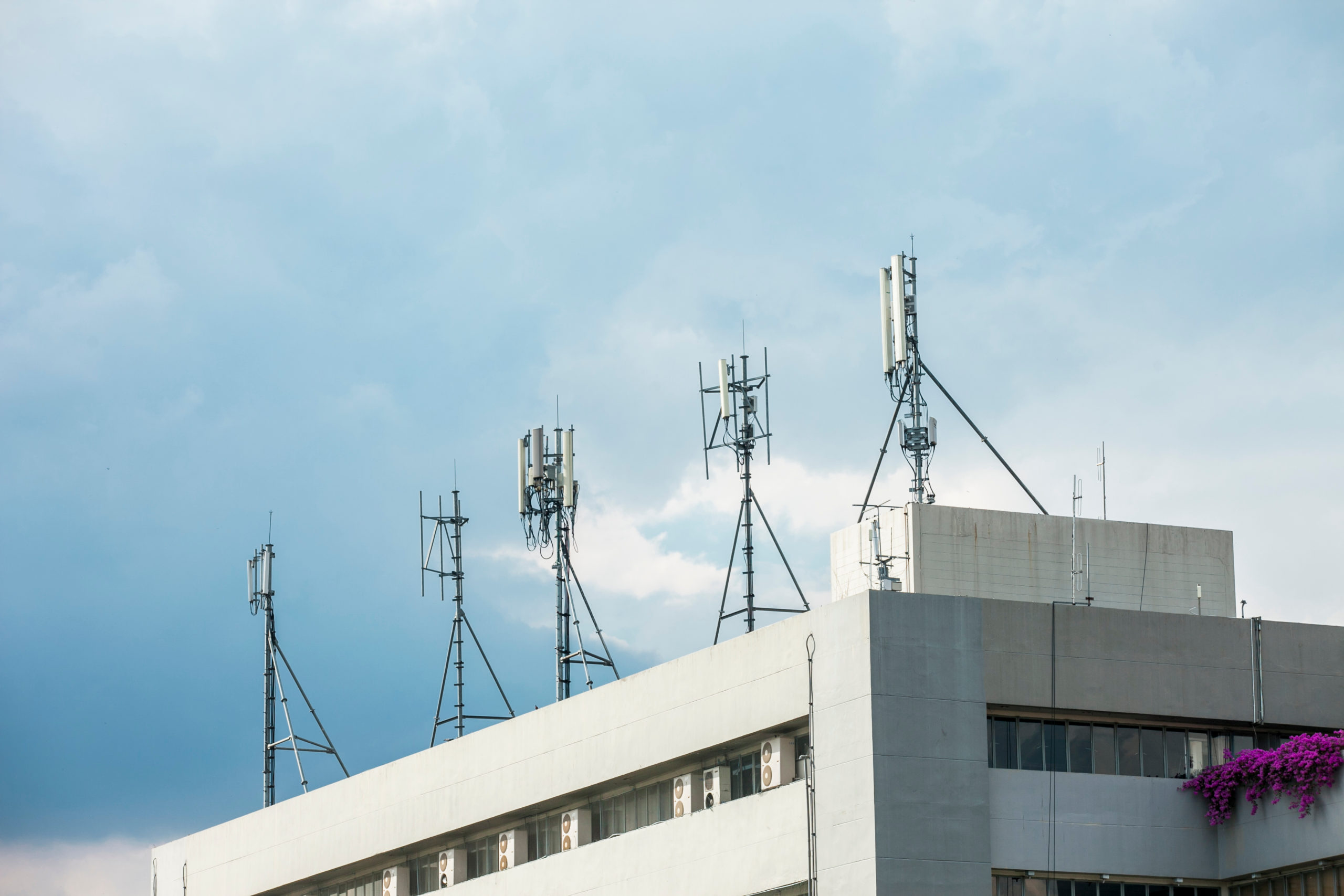 Quality communication is critical
The high volume of small cell and DAS projects also means that more stakeholders are involved. Everyone from the c-suite to an on-site contractor plays an important part in growing and maintaining a network and they all need to be on the same page.
A single source of truth is necessary
With so many people working on a site, it is easy for someone to forget to document one piece of a new build, an installation, or routine maintenance, causing a trickle-down effect and slowing down the productivity of the team. The telecom industry relies upon on millions of sites and assets, ranging from massive monopoles to camouflaged small cells that are nearly impossible to find. Plotting where all the sites are and easily being able to locate them is difficult to do and time-consuming.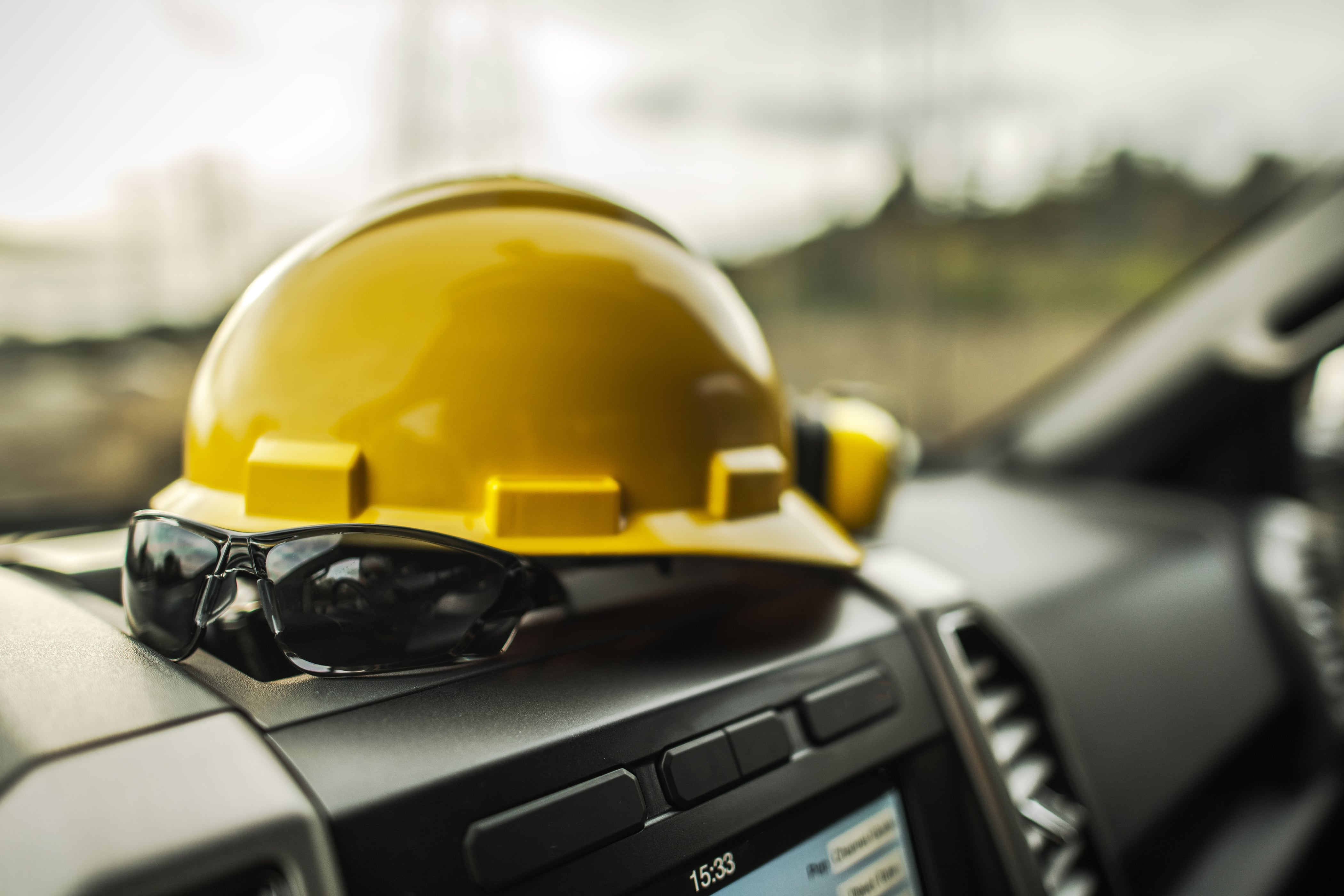 How Sitetracker accelerates speed to revenue
How Sitetracker accelerates speed to revenue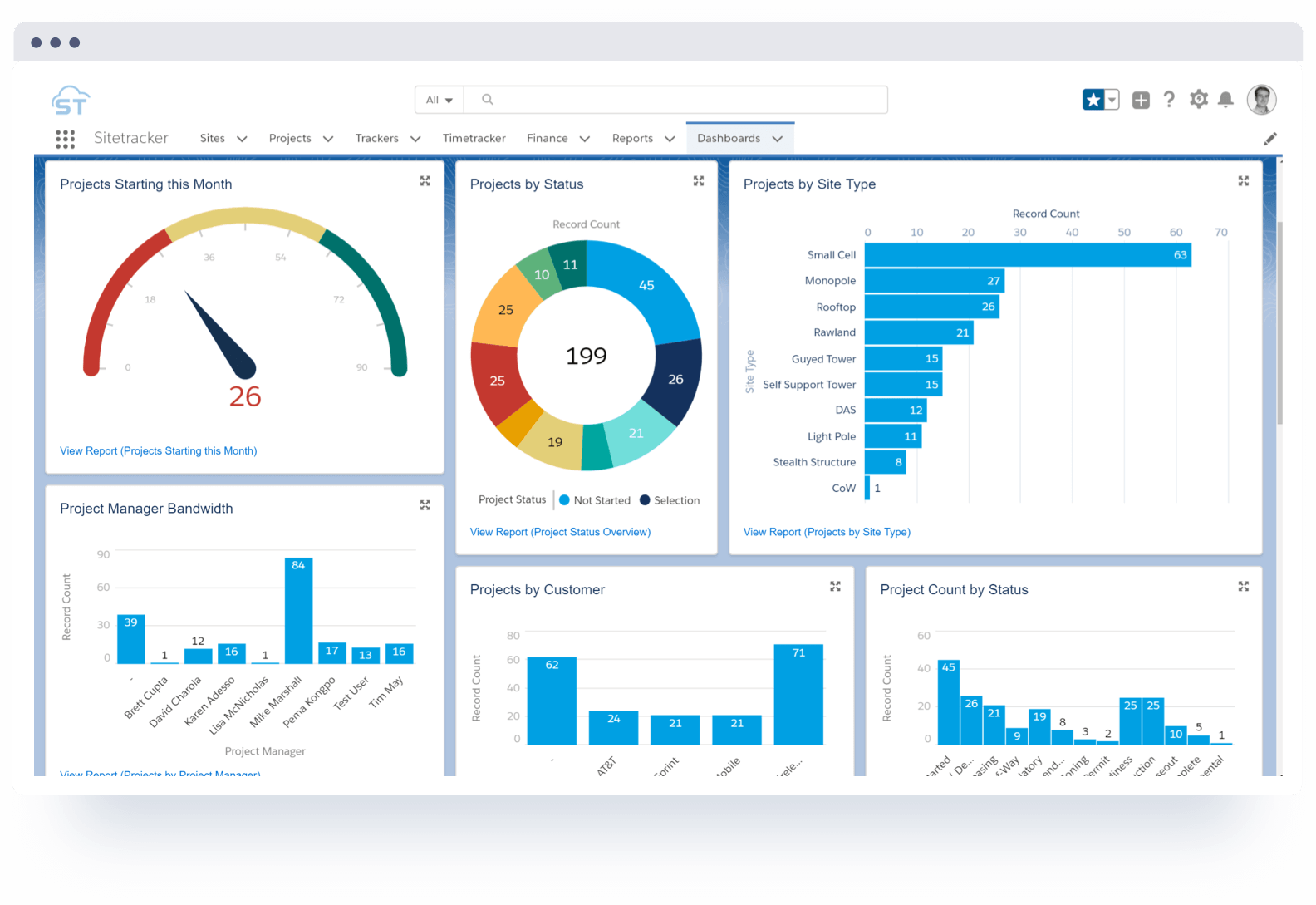 What our customers are saying Deploy small cells and DAS faster
The world's most innovative telecom companies use Sitetracker to get one step closer to 5G.
Telecom Firms Using Sitetracker
Sites managed across the globe
Reduction in Time Spent Reporting
Benefits of using Sitetracker to deploy small cells and DAS
Easy to use
Sitetracker has a 93% user adoption thanks to it being intuitive and easy to use.
Improve time to on-air
Keep all projects in one place with a real-time, single source of truth.
Complete projects faster
Sitetracker customers experience 3x faster project completion.
Reduce cycle times
Efficient hand-offs, high quality accurate data, improved process around permitting results reduced cycle times.
Increase PM Productivity
Manage more projects with less headcount. Sitetracker PMs can manage 25% more projects by using Sitetracker.
Industry standard
Over 1,000 telecom companies use Sitetracker.
Recent Articles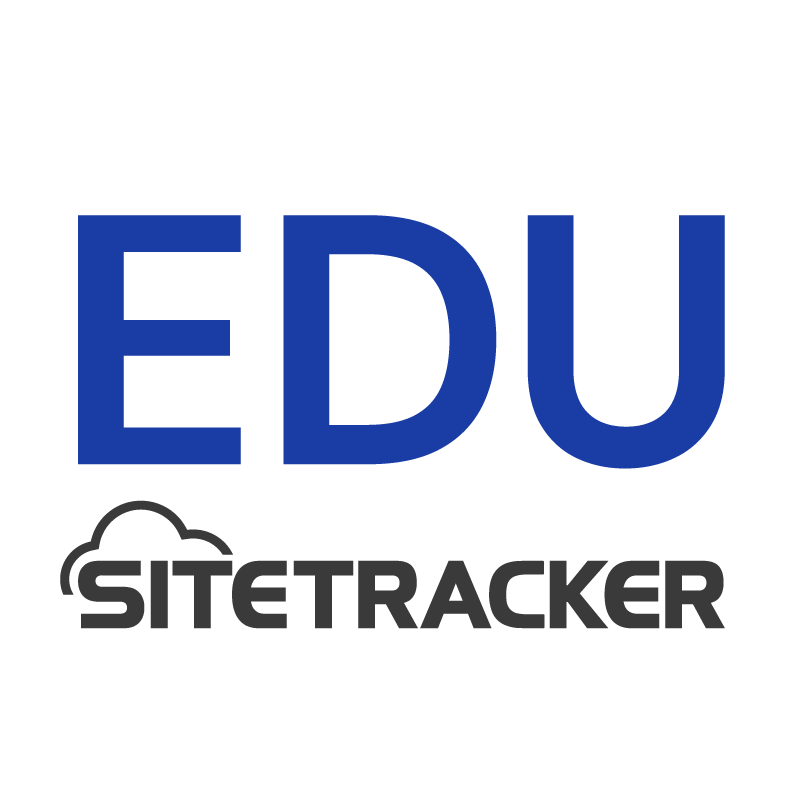 Introducing the new EDU, our first LMS, and a Delivery Enablement Certification!
We're excited to announce the launch of our first Learning Management System (LMS), powered …
Learn More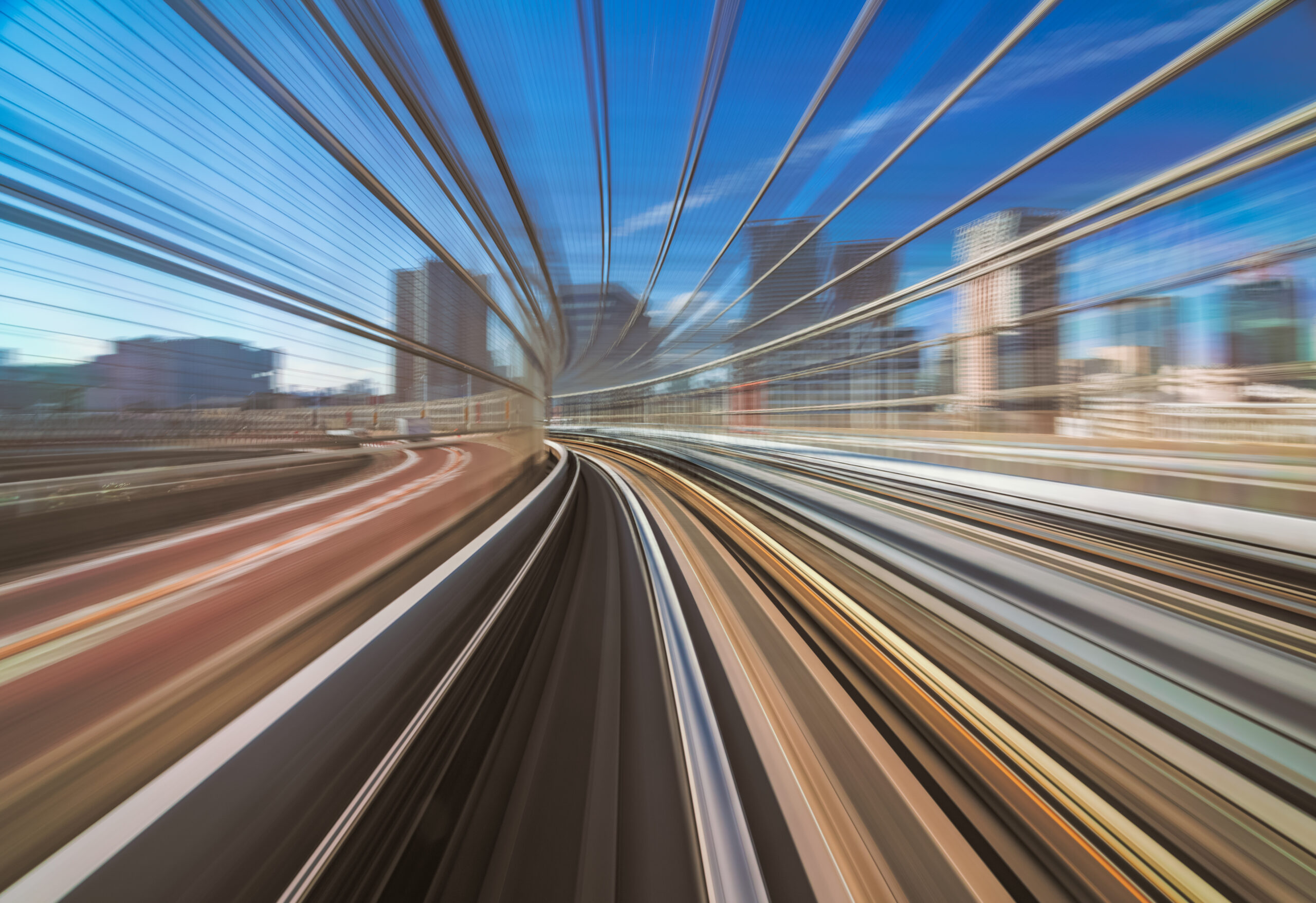 Costruire il futuro connesso dell'Italia attraverso l'eccellenza operativa
Martedì 16 Novembre abbiamo partecipato a Connected Italy 2021, un evento virtuale unico che …
Learn More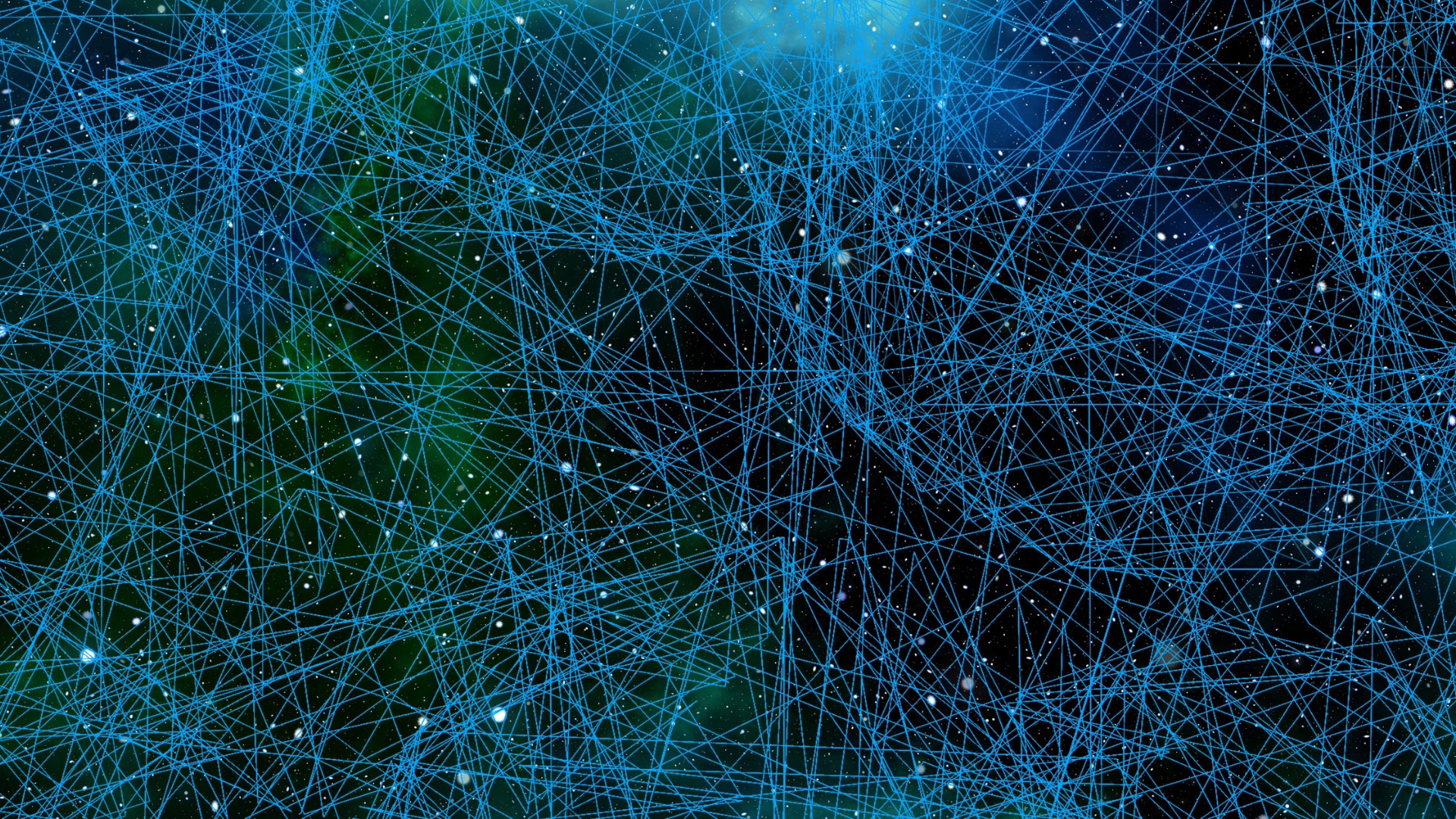 Release 47 delivers conditional formatting…
TL;DR? Join us for a webinar overview of Release 47 on Wednesday, November 17th …
Learn More
Ready to get started?
Experience the most cutting edge and robust project management platform designed for high volume repeatable and distributed projects.