Originally posted via PR Newswire.
Sitetracker, the global standard for managing high-volume critical infrastructure projects, is proud to announce further investment in customer success and education by hiring veteran software-as-a-service (SaaS) executive Shannon Cunningham. As a global education and client services leader, Cunningham will expand Sitetracker's extensive education and adoption services for customers, partners, and employees.
Cunningham has a proven track record of program creation and team building in both the cloud software and critical infrastructure industries. She aims to create effective content that delivers measurable, sustainable, and progressive business results for the Sitetracker customer community.
"Education isn't something we do at the end of a project, it's something we do throughout the life of our relationship with a customer," said Cunningham. "My job is to get the equivalent of an MBA with every customer — to deeply understand their business so that we can help them reach their targets. We empower all of our customers to maximize their investment and accomplish their most important goals," she continued.
To Cunningham, education means something different. She sees education and community building as a way to enable customers to strive to be their best and discover how they can best utilize the tools and resources available to them. She emphasizes that training isn't just about learning to use an application.  Rather, it's results-oriented, teaching customers how to accomplish their own objectives with Sitetracker as a part of that strategy.
Education is at the core of being able to accomplish strategic objectives. Knowing how to use resources and tools effectively is what gets great results and separates industry leaders from laggards.
Sitetracker has an unparalleled renewal rate due to great customer service and an easy-to-use best of breed platform. This investment in education and community building doubles Sitetracker's commitment to their customer community.
"Every customer touchpoint is an opportunity to provide the best possible experience, whether, through content, meetings with customers and prospects, or industry events — there's an opportunity to provide knowledge and value."
Giuseppe Incitti, Sitetracker CEO, echoes Cunningham's message, "Our customers are our lifeblood and they deserve the best experience possible. Education is a way for us to provide value when and how the customer needs it. Our objective is to get them to think about their business differently — educating prospects and customers gives us a chance to provide a new perspective coupled with strategic new ways to address mission-critical problems. We don't just scratch the surface. We really go deep to understand the root causes and deliver high impact solutions. We are thrilled to bring Shannon Cunningham on board to do just that. I'm confident that her years of experience will translate into a thriving Sitetracker customer community."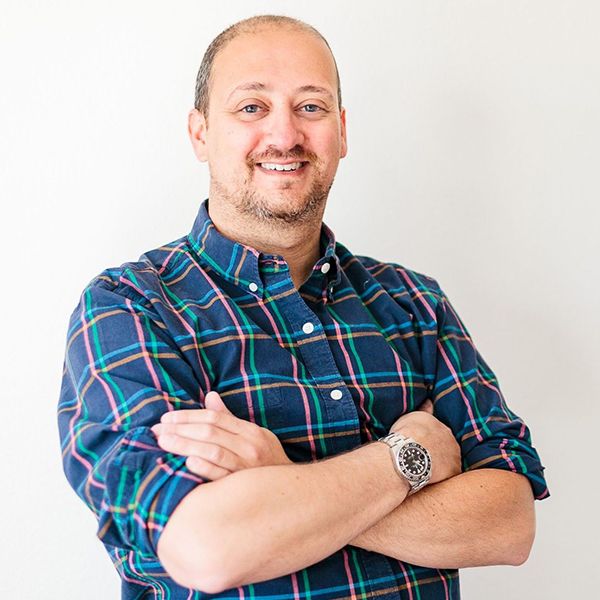 Brett Chester
Vice President of Marketing
Book Your Demo Now