As a sales development representative, you rarely get the opportunity to step away from the office. This past week was an awesome opportunity for me to get out and join a few members of our executive staff and sales team at one of the largest utility conferences in the world, DistribuTECH. Our primary goal was to meet with potential customers as well as to make Sitetracker a household name in the utility industry. I had no idea what to expect. Nonetheless, I could tell you that after just a few days of being at DistribuTECH I learned more about the utility industry than I could ever imagine and I am excited to be able to share some of my experiences.
Know your stuff
First thing's first; you have to know what you are selling. I have been told that perfecting an elevator pitch is important, but it doesn't really resonate with you until you're put into a position where you have to use it often. A typical conversation at a conference almost always consists of someone asking you what your product does. It takes a lot of skill and practice to fit something that could easily be described in minutes into seconds, which is why this was such a huge learning opportunity for me. I quickly realized that the elevator pitch is a living document; a document that is constantly being reshaped through trial and error until you find something that works for you and your particular style. 
Don't wear new shoes
At DistribuTECH you find out quickly how important it is to manage your expectations. As an SDR, whose primary goal for the conference was to set up meetings for the account executives, I found it easy to fall into the trap of expecting every meeting to produce an opportunity let alone expecting every meeting to actually take place. This is a sure fire way of driving yourself crazy as you start to find yourself trying to control the uncontrollable. With this mindset, it is easy to discourage yourself and to look back down the line to find something that you might have done wrong. After a few moments of complaining and with the help of a few veteran conference attendees you quickly come to terms that "mate, these things just happen" or if coming from GI "Come on, these things happen" and learn to keep your head up and keep moving. No matter what don't wear new dress shoes that aren't broken in – blisters on day one make days two and three a little uncomfortable. 
Two ear one mouth
Although it was a goal of ours to leave all attendees of DistribuTECH in awe of our platform; it was equally important for us to use the trip as a serious learning experience. The utility industry has a huge impact on our daily lives. They provide the services that we need the most including water, gas, electricity, etc. Due to their necessity, utilities are always trying to find new ways to deliver these services more efficiently, forcing the industry to constantly evolve.  In order to keep up, companies must stay aware of these changes and remain innovative enough to grow as the demand from the public increases. Through listening, you begin to really appreciate how well Sitetracker addresses the needs of the industry.
If you want to get in touch and quiz me on my new found knowledge or just chat get in touch – oh and don't be shy to ask for a demonstration of how Sitetracker can change your business.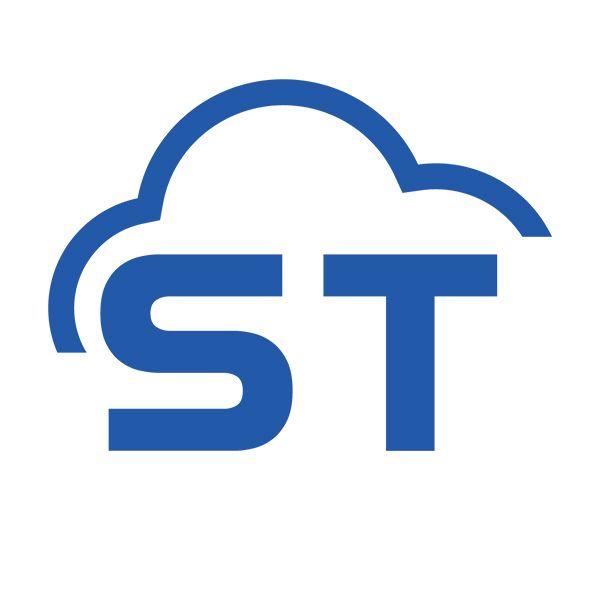 Freddy Eberhardt
Sales Development Representative