Here at Sitetracker we are so excited share with you that we have just launched our third office. The new location at Grand Central Tech in Midtown New York, will supplement our existing offices in Palo Alto, California and Montclair, New Jersey.
"We've seen our team increase by over 300% over the last year as we've continued to partner with the world's most innovative companies to build the future faster," said Giuseppe Incitti, Sitetracker CEO. "We're extremely excited to open a new office in the heart of Midtown Manhattan so that we can continue to attract the absolute best talent in the industry and further accelerate the pace of innovation we deliver to our great customers."
The new office will support the expansion of all Sitetracker teams including:
Engineering

Customer Success

Implementations, and

Sales
Excitingly, the Grand Central Tech offices are designed to support companies servicing sectors such as energy, waste, transportation, agriculture, and water. And, we can tell you it is a pleasure to be working alongside those people solving traditional urban challenges through new technology.
Drop us a note if you want to come visit us at our new digs.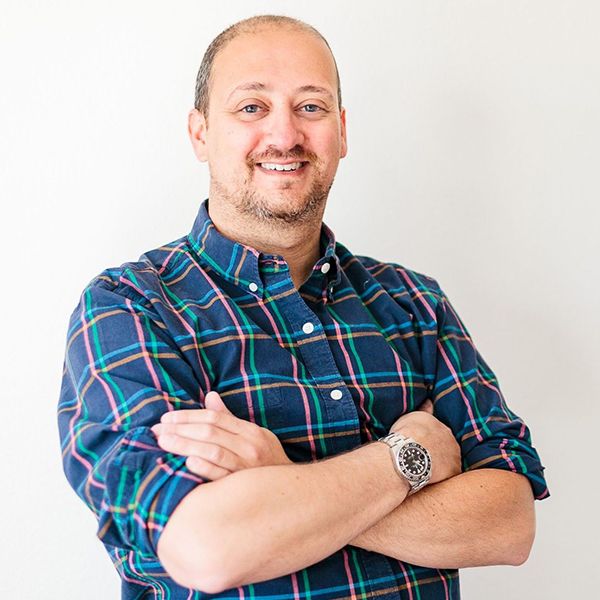 Brett Chester
Vice President of Marketing