What are your plans for next week?
We're headed to Mobile World Congress Americas (MWCA) from September 12-14 at the Los Angeles Convention Center and we hope to see you there!
What
Mobile World Congress Americas is the premier event where industry leaders come to meet, learn about the latest trends, and share ideas on the future of wireless. With over 25,000 attendees, 1,000 exhibitors, and hundreds of speakers, this is bound to be an exciting week!
Where
Sitetracker will be located in Booth #2264 in the South Hall. We look forward to sharing how we're helping industry leaders like Verizon, SAC Wireless, and more to seize opportunities in the race to 5G. Swing by and let's have a chat!
Why
Maximizing operational efficiency becomes more critical than ever when you consider the impact of network densification, which is creating more site-based projects than ever before. The telecommunication industry is anticipating a 50% increase in the number of small cell deployments between 2018 and 2020 in preparation for the release of 5G.
In this rapidly connecting world, we want to share how we're helping others like you take advantage of network densification. Book a time to meet with us at Mobile World Congress Americas to discuss the best route to operational effectiveness in the context of network densification.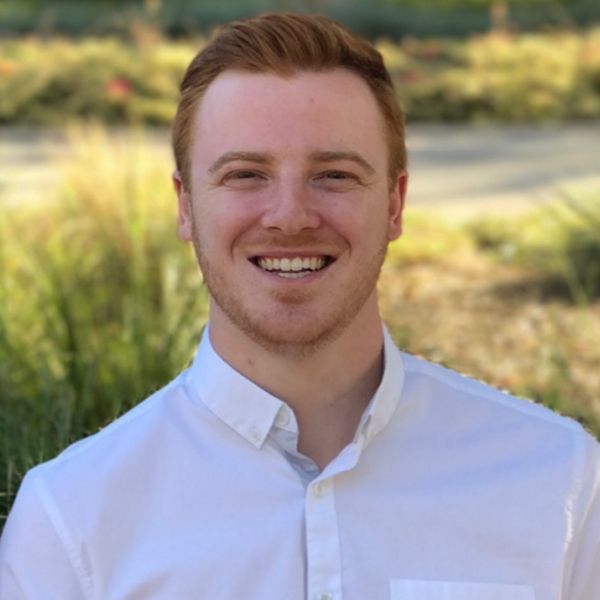 Max Moriarty
Marketing Manager
Book Your Demo Now