Industries
Sitetracker powers critical infrastructure
---
Sitetracker makes it easier than ever to deploy and manage high-volume distributed projects
Sitetracker + Telecommunications
Telecom project management and operational excellence
---
Telecom is rapidly changing
The fast-paced nature of telecom demands innovation and requires standardization. The world is becoming connected faster than ever due to advancements in technology, including the increasing importance of 5G projects. From hundreds of thousands of small cell deployments to maintenance of existing sites, the volume of telecom projects is growing rapidly.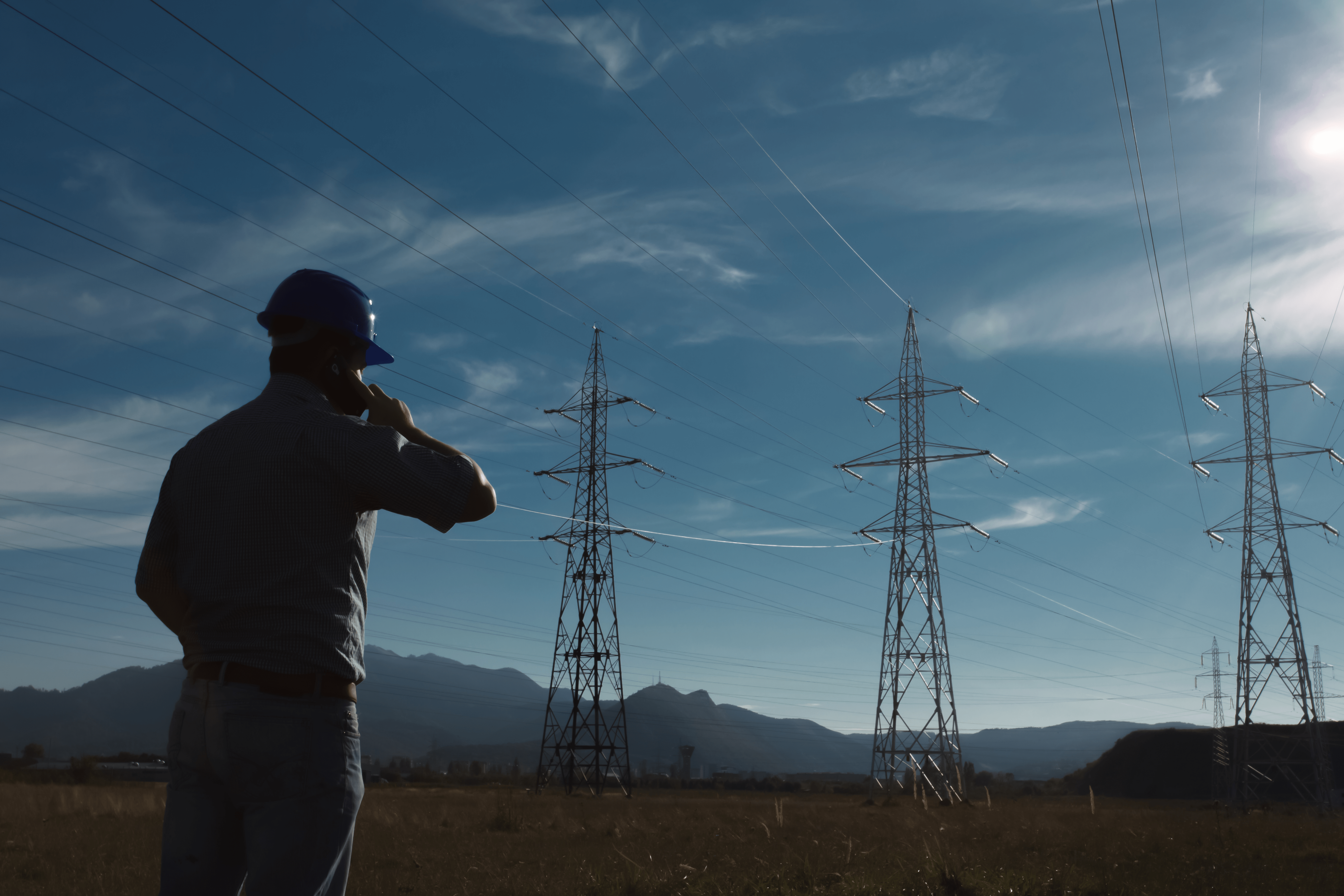 ---
Quality communication is critical
Telecom project managers must ensure that each project step is completed and documented accurately. Recording the status of each site can be difficult, especially because it involves a multitude of documents, pictures, and permits that are tough to keep track of. The high volume of projects also means that more stakeholders are involved. Everyone from the c-suite to an on-site contractor plays an important part in growing and maintaining a network and they all need to be on the same page.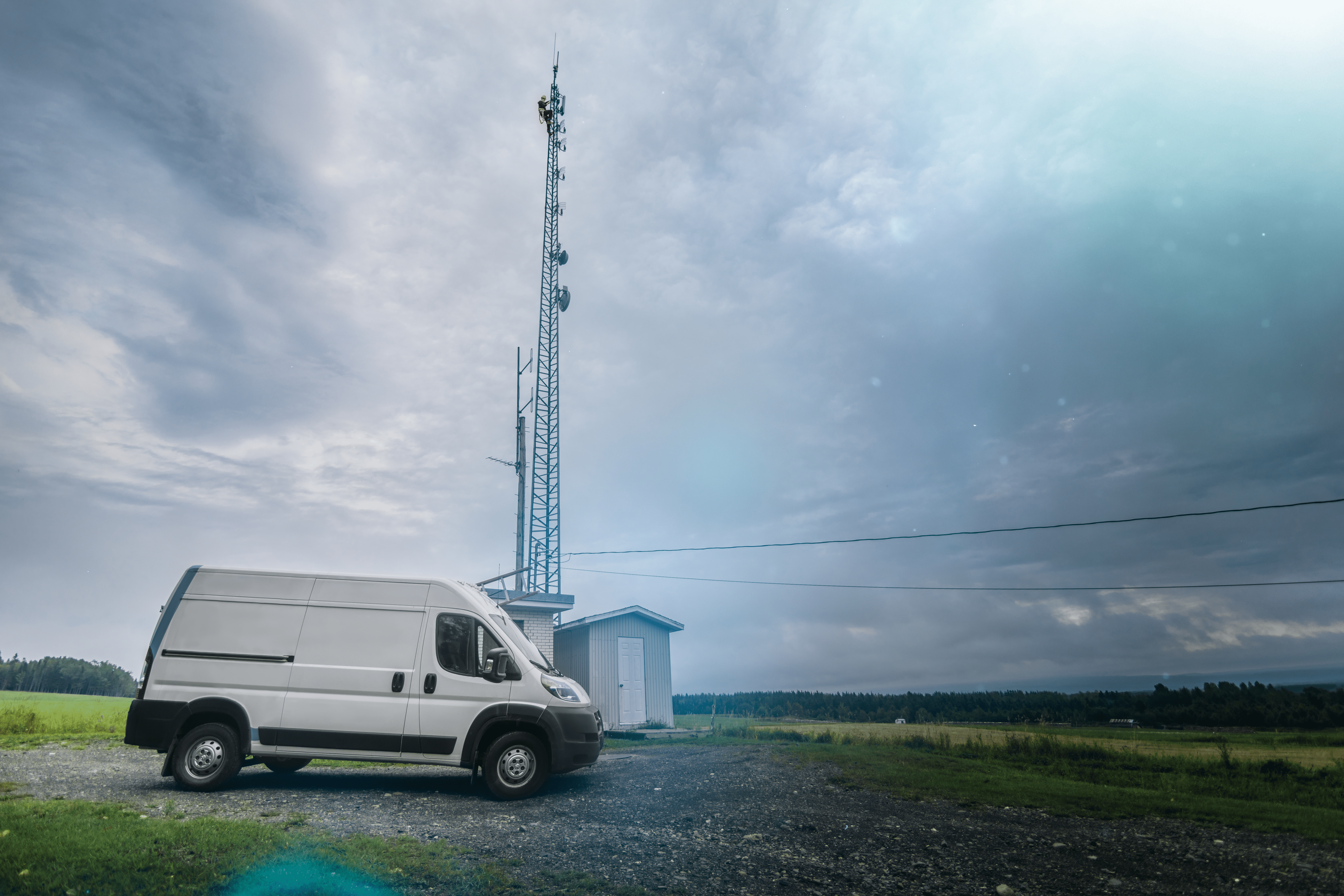 ---
A single source of truth is necessary
With so many people working on a site, it is easy for someone to forget to document one piece of a new build, an installation, or routine maintenance, causing a trickle-down effect and slowing down the productivity of the team. The telecom industry relies upon on millions of sites and assets, ranging from massive monopoles to camouflaged small cells that are nearly impossible to find. Plotting where all the sites are and easily being able to locate them is difficult to do and time-consuming.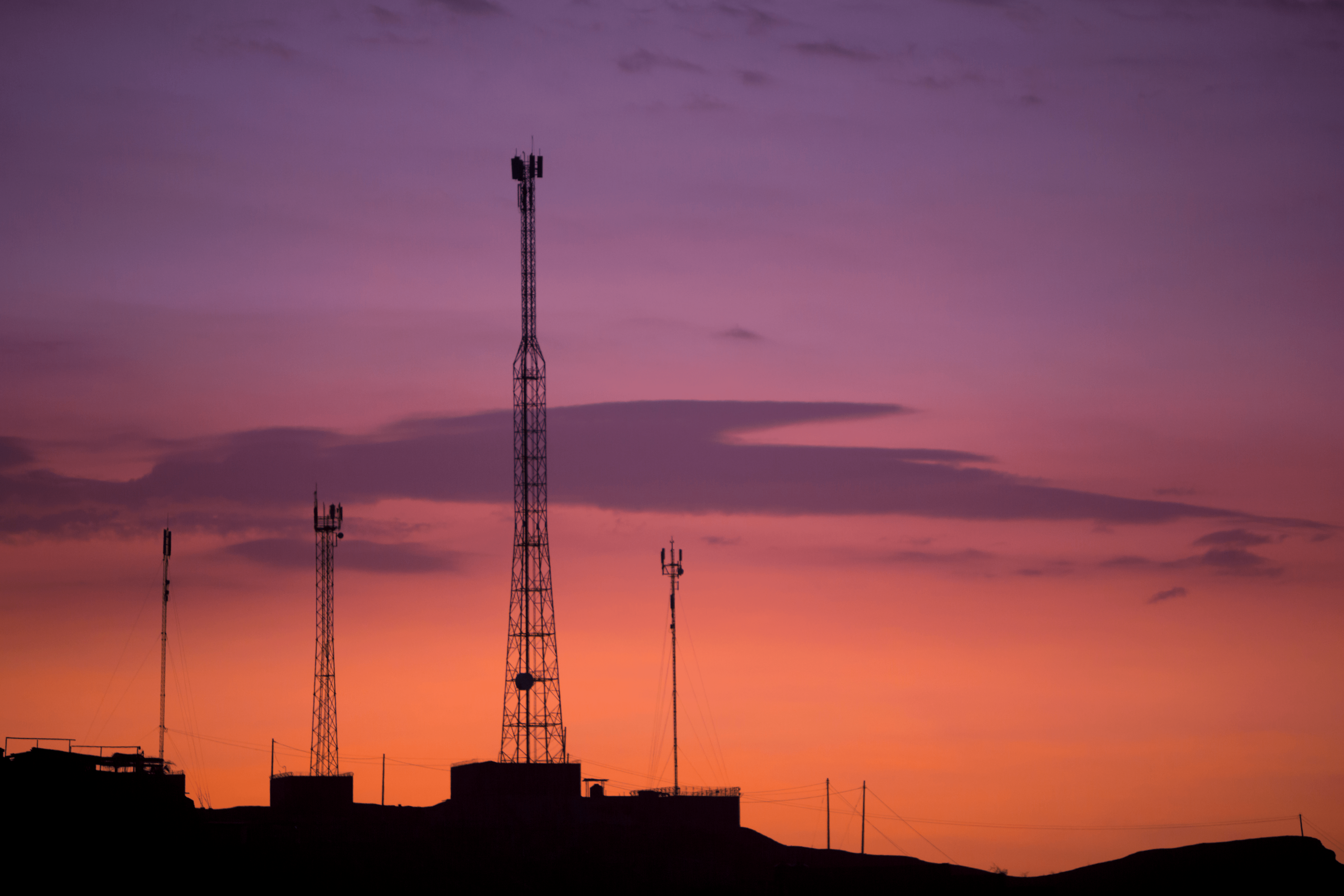 Telecom trusts Sitetracker
Sitetracker drives operational excellence throughout the telecom industry. Operational excellence is the alignment of tools and processes, and the key to success in this era of network densification. Sitetracker provides a platform that enables scale, consolidates systems and creates a single source of truth for every stakeholder from contractors to telecom project managers. The world is waiting to be connected – Sitetracker makes it possible.
Improve standardization
Sitetracker is a telecom project management solution that empowers your business to create lasting and sustainable processes.
Data-driven decision making
Use reports to accurately track vendor performance and help evaluate which vendors are best for your business so you can achieve operational excellence.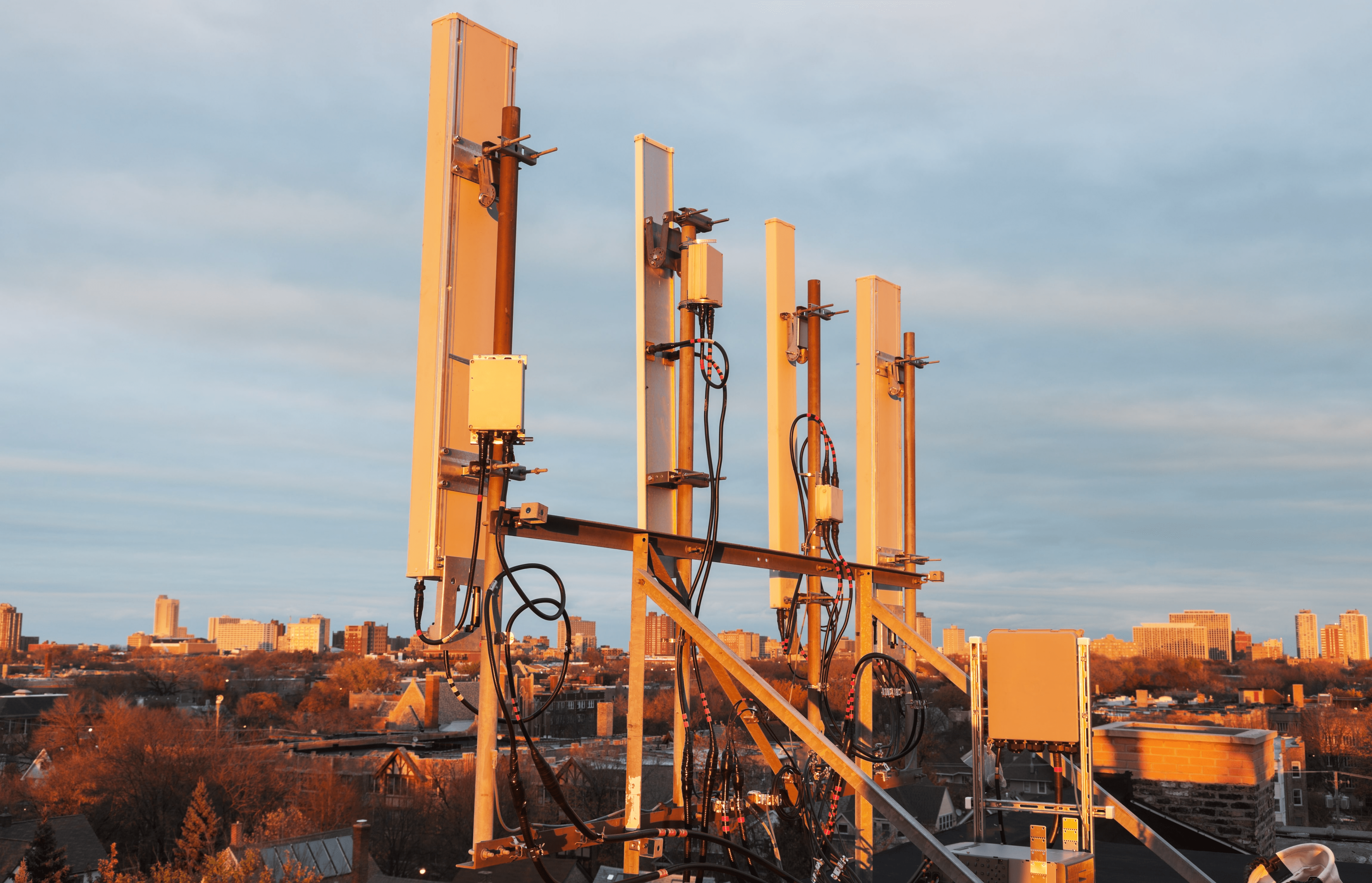 Sitetracker + Utility
Utility project management and standardization
---
We rely on the grid more than ever before
Utilities provide critical infrastructure to society, affecting millions of people every day. From the distribution of gas, electric, and water to the maintenance and installation of utility poles to the upkeep of millions of meters and transmission lines, utilities must be reliable for society to function. In addition to the complex installation and maintenance of utilities, strict regulations that vary from city to city and state by state play a large role in the utility industry, which means attention to detail for each and every project is crucial.
---
Safety is top of mind
With the grid constantly being maintained, it is crucial that all details of the site are captured in one place so everyone is on the same page instead of spread out on different pieces of paper or spreadsheets. The complex and often dangerous nature of utility maintenance requires that every single step is followed and accurately documented because a mistake could be deadly.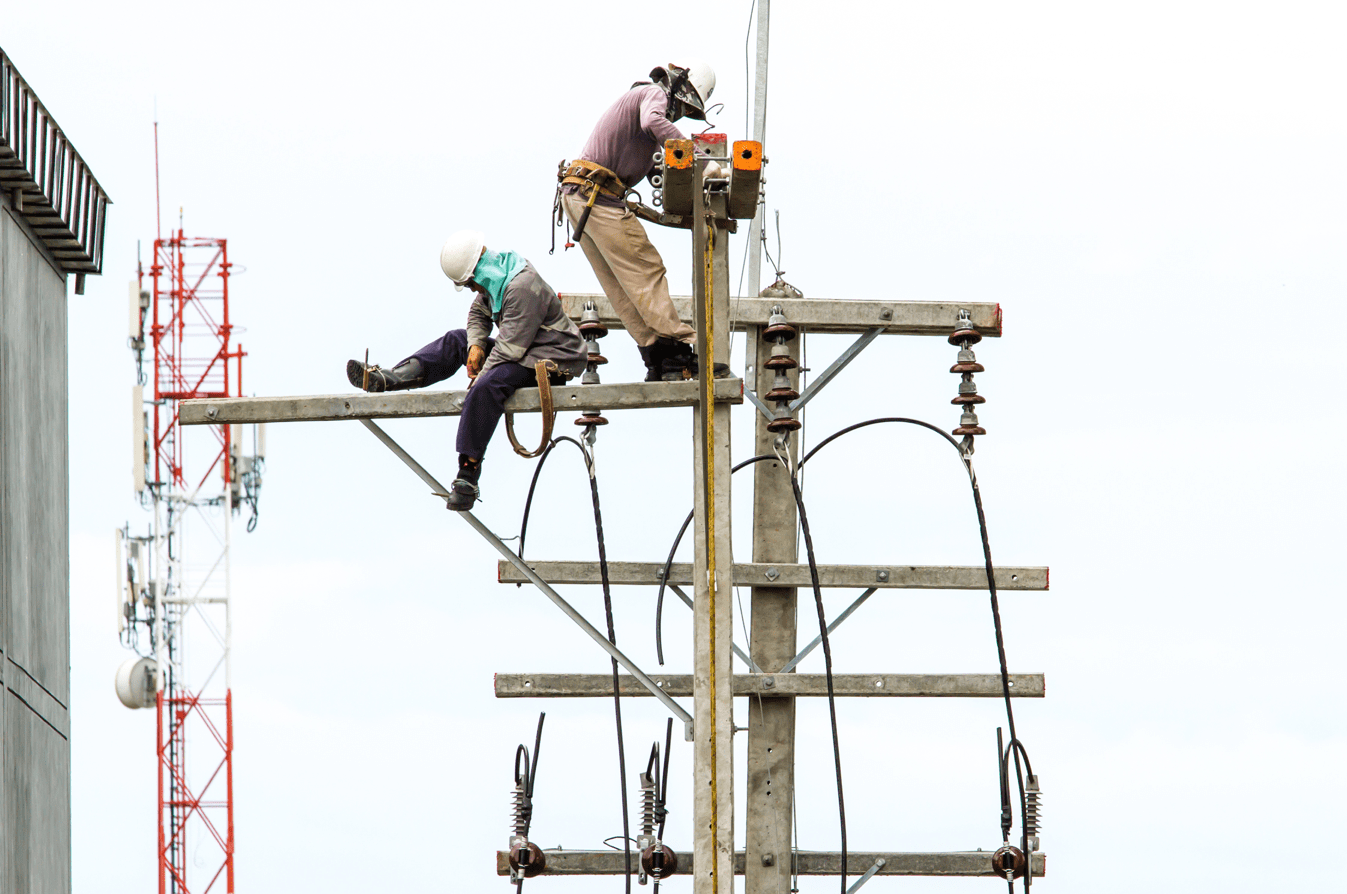 ---
Collaboration is necessary
The high volume of utility projects involves numerous stakeholders in different places ranging from the project manager in the office to field technicians on site. Keeping track of all the forms, permits, pictures, and checklists can be difficult, especially with maintenance being handled by different people.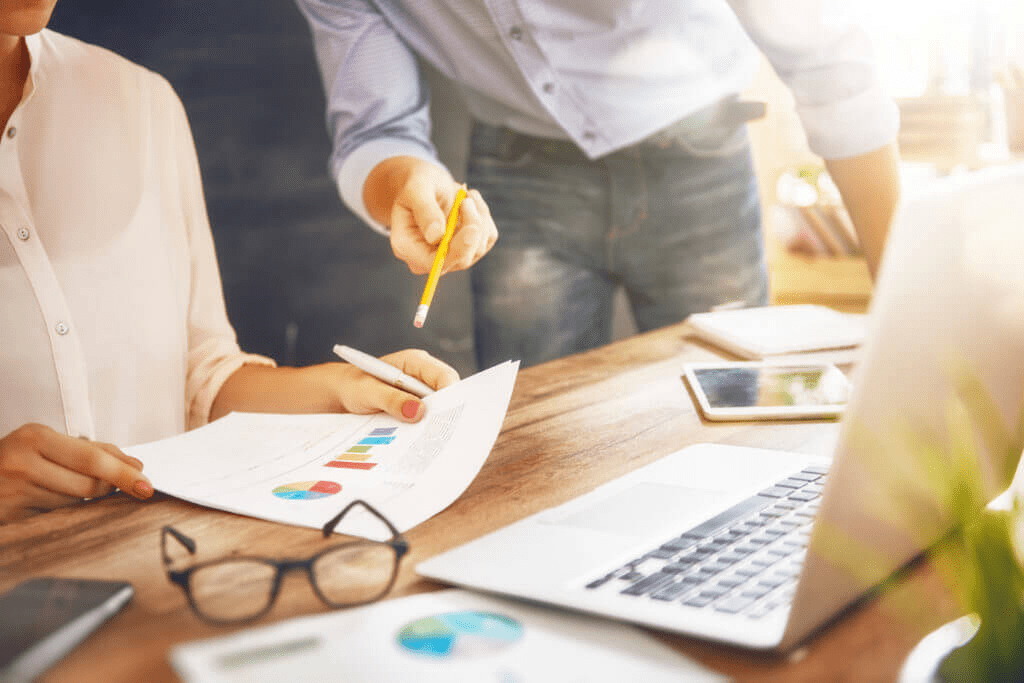 Sitetracker empowers utilities to be smart, safe and reliable
Sitetracker is essential for circuit-savvy franchises that have no tolerance for disruptions. Sitetracker empowers utility project managers to standardize processes. With Sitetracker, information for each site is stored in one place – all the documents, permits, pictures, and steps of the project that have been completed – giving all stakeholders a single source of truth. Custom streamlined workflows, automated reports for forecasting and the ability to view site/project information updates in real time keep everyone in the loop, and help standardize business practices.
Minimize and mitigate risk
Sitetracker helps manage key safety and reliability metrics and makes them accessible, keeping everyone on the same page.
Empower mobile teams
Sitetracker Mobile is easy to use and makes it possible and preferable for mobile users to enter data directly, not pass it through several other people for data input.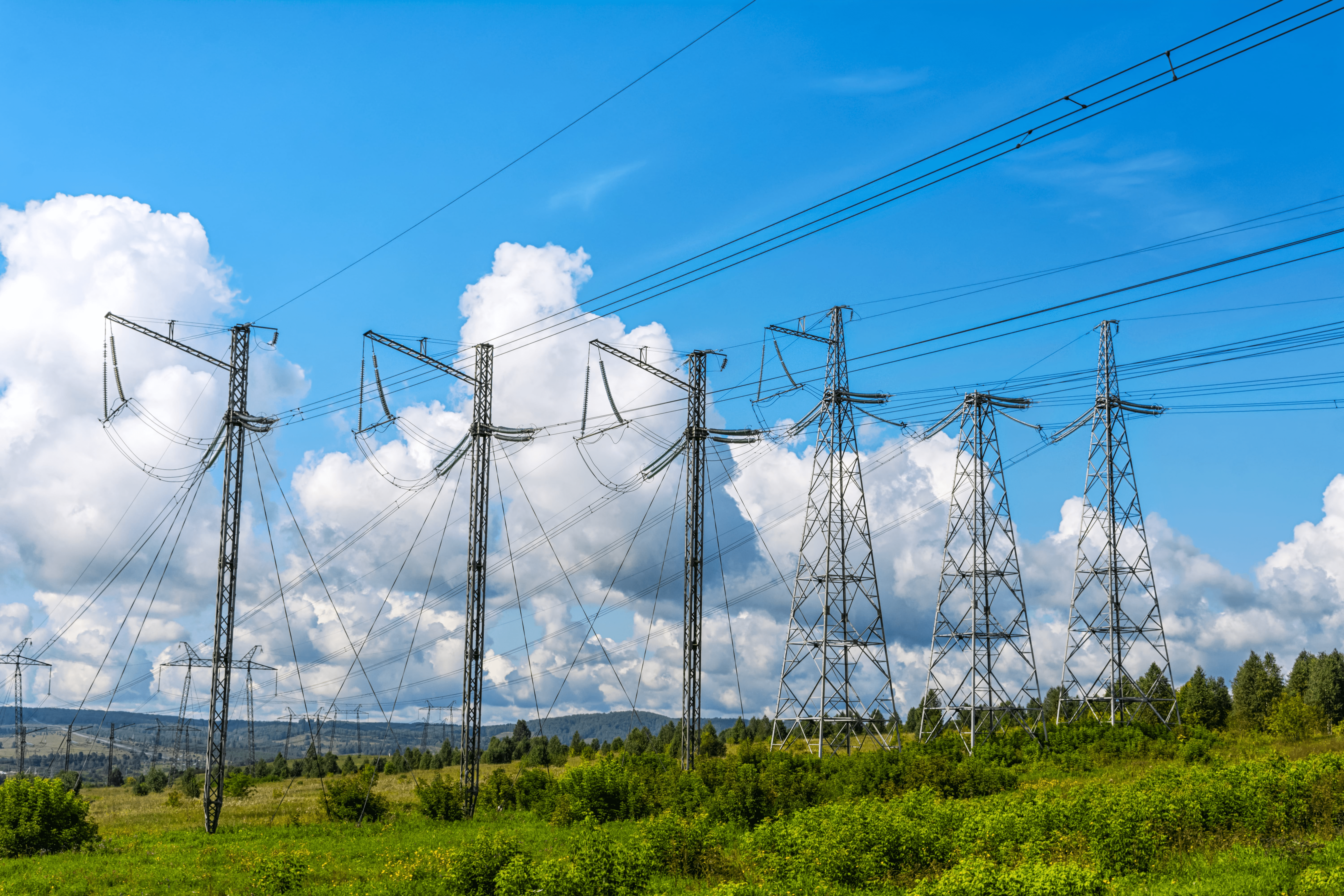 Sitetracker + Smart Cities
Manage smart city infrastructure
---
Smart city technology is advancing rapidly
A smart city is not a single project, person, or organization — it's an ecosystem with many different stakeholders, projects, ideas, and measures of success. According to Statista, more than $30 billion will be invested in the smart city industry by 2020. In other words, millions of high volume deployments will be happening in cities around the world. Smart city technologies must be deployed and maintained.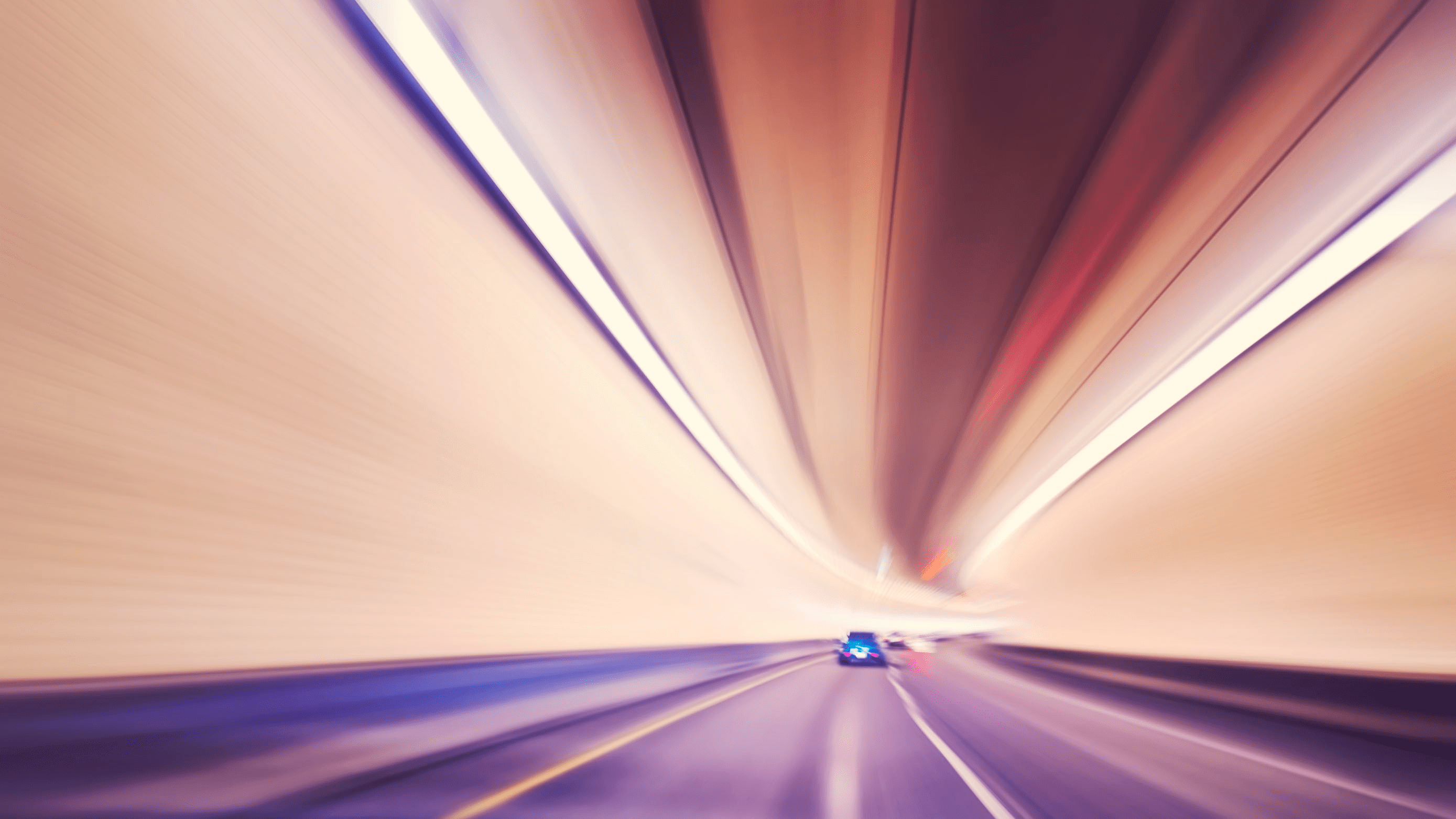 ---
Establish a single source of truth
The installation of just one site can involve over 600 steps. That's a lot of room for error. Plus, many times a project doesn't only consist of one site, it consists of hundreds. Keeping track of each site's progress is nearly impossible if using a bunch of spreadsheets and paper to keep track of the project status. Collaboration between all stakeholders, from contractors in the field to project managers, is also key for completing complex, high volume projects on time.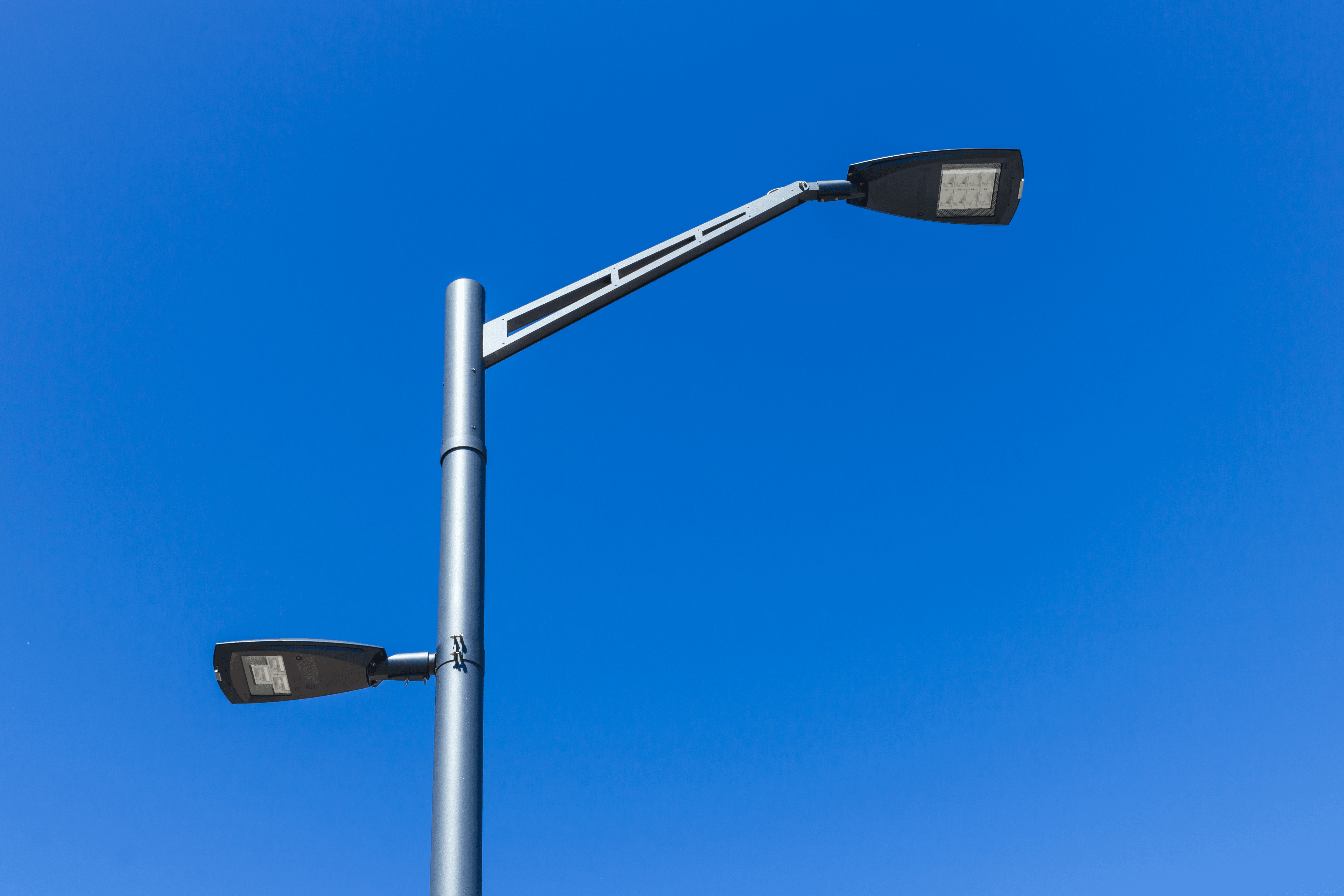 Smart city project management solution
Move towards the future with Sitetracker. Sitetracker is a project management solution that can help the smart city industry scale. Sitetracker is built for managing high-volume, complex, site-based projects, projects that are happening in the smart city industry. Sitetracker empowers the smart city industry to keep track of all aspects of a project in one place – completed steps, locations of each site, documents, permits, even photos.
In the office
With every part of the project tracked in one place, Sitetracker fosters collaboration between all stakeholders, even those working in the field.
In the field
Sitetracker Mobile gives people in the field the ability to update projects in real time, add photos, and use the mapping feature to help them finish projects quickly.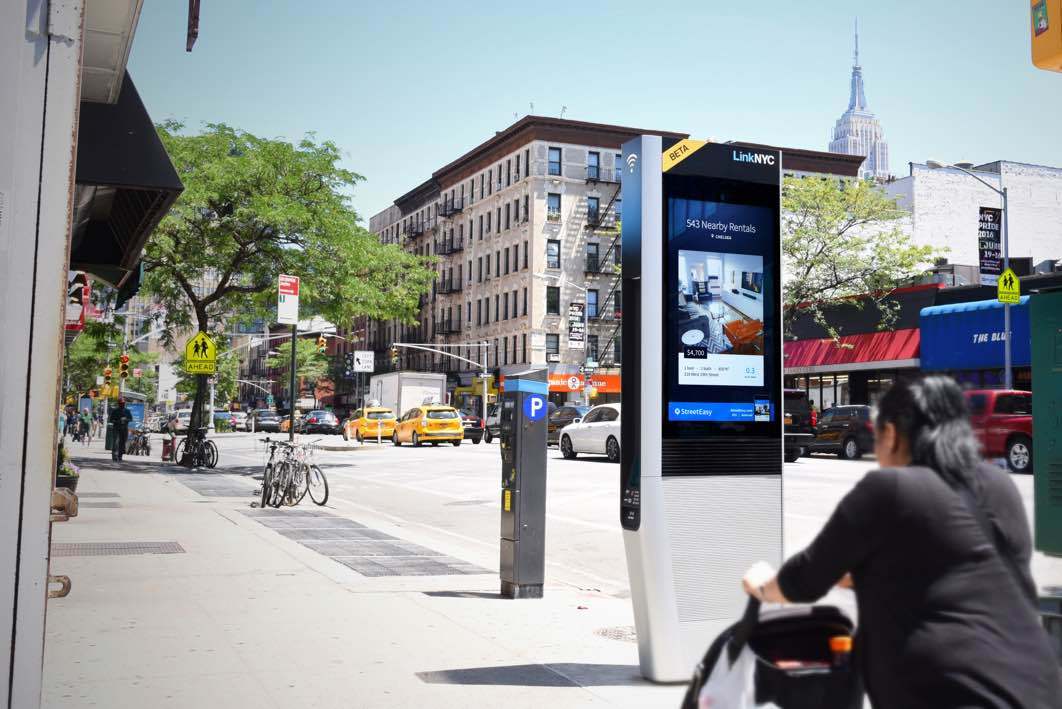 Sitetracker + Media
Plan for the future of media
---
Media is constantly changing—do you have the tool to keep up?
Media is everywhere
On the side of the road, on a building, on a bench, on the bus, in the airport, on the plane, on the train, or on a kiosk. The list of potential locations for digital media seems to grow by the day. The digital media industry is growing rapidly and must perfect the art of scaling effectively in order to deliver projects on time and gain a competitive advantage in new markets.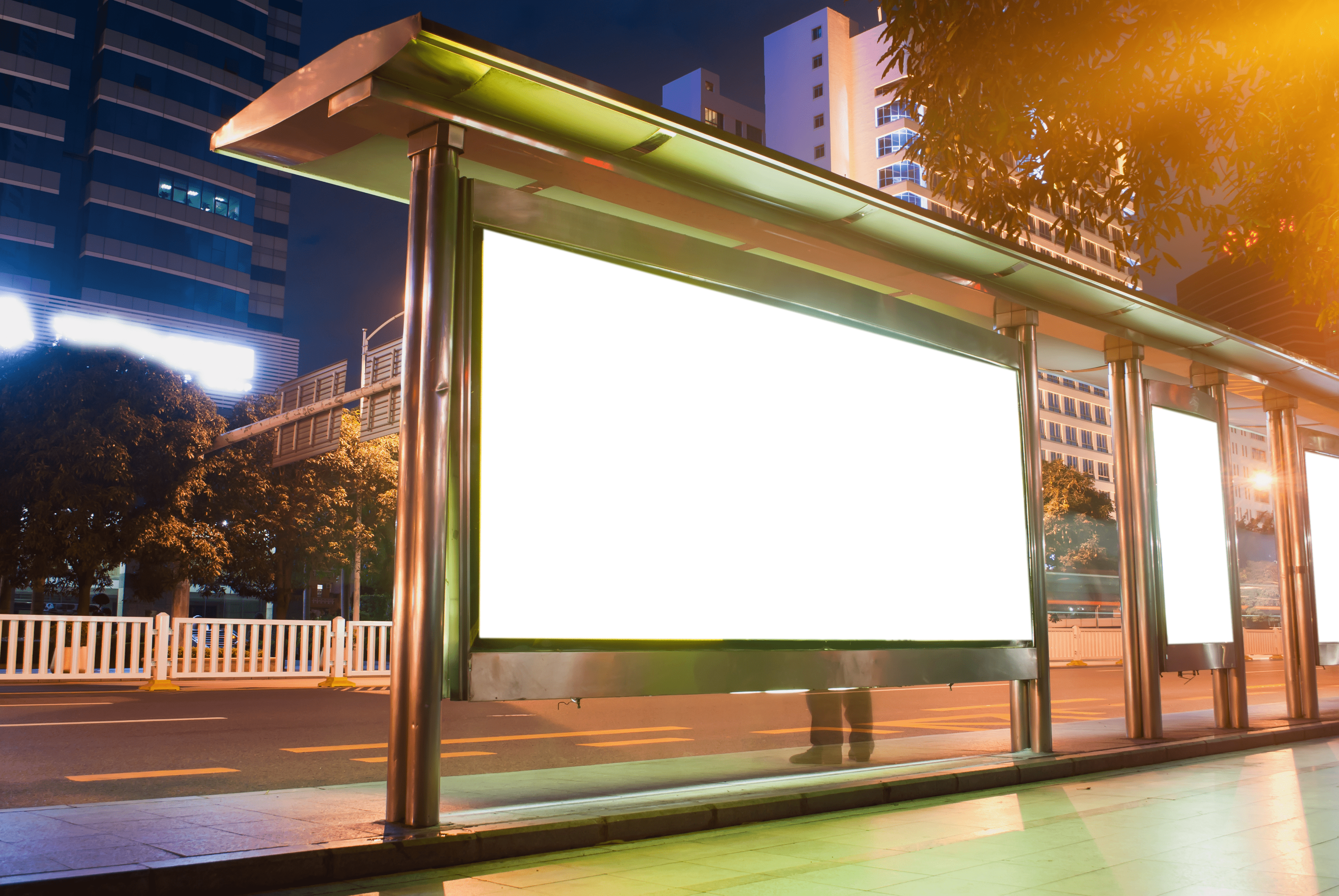 ---
Plethora of stakeholders
Each media buy involves a plethora of stakeholders—local city contacts, to the project manager to the operations supervisor—that need to be kept in the loop to ensure their media buy is a success. In addition to keeping everyone on the same page, keeping track of the progress of every aspect of the project—updates, documents, permits, photos—is crucial to the success of any media project.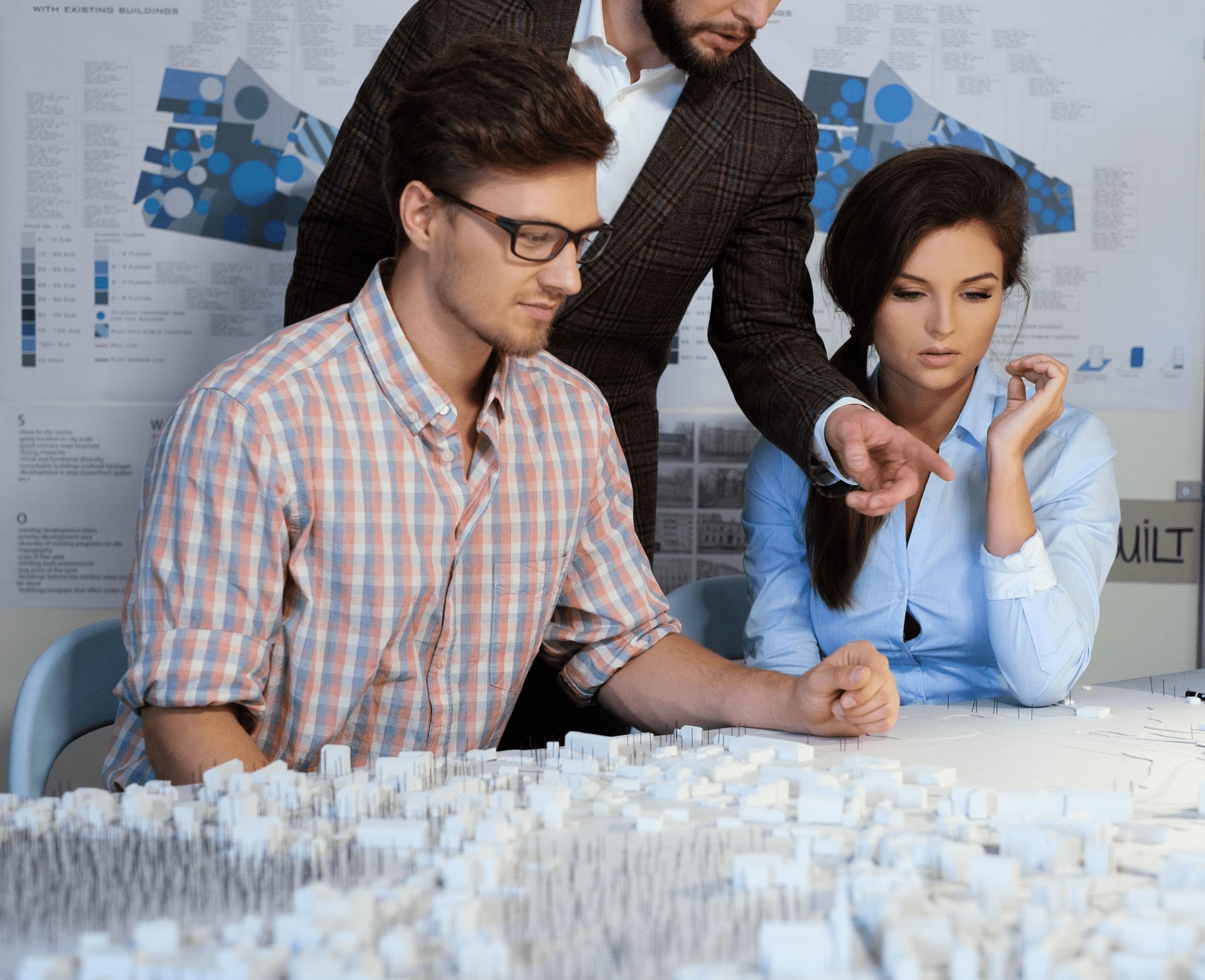 Sitetracker helps media scale
As the world's first full-lifecycle platform for managing high volume site-based projects, Sitetracker helps foster collaboration, planning, deployments, maintenance, and growth in the media industry. With Sitetracker Mobile, all teams are able to stay in the loop with live updates from any location. Sitetracker provides a project management platform that enables communication, provides a single source of truth, and accurate reporting and analytics, allowing you to plan for the next media buy, next international campaign, or next major brand campaign.
Increase productivity
Users report saving up to 6-8 hours a week on reporting, allowing them to focus on getting more work done.
Improve collaboration
Sitetracker provides a single source of truth and real-time updates, keeping everyone on the same page.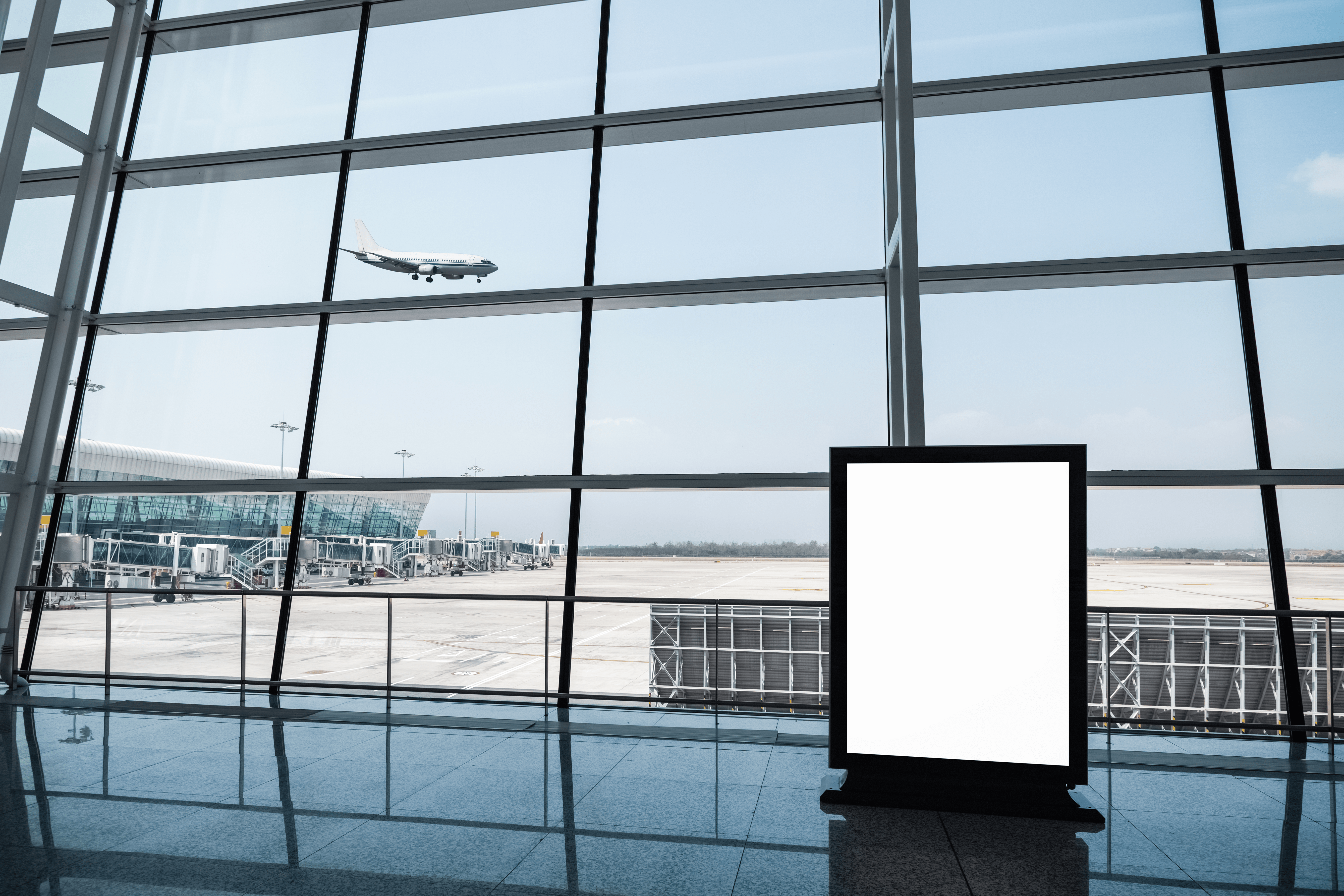 Sitetracker + Retail
Adapt to the changing retail world with Sitetracker
---
Power the growth of retail with Sitetracker
The internet age has transformed retail
Retail is constantly evolving. Habits are changing, and retailers are adapting to the changes. With the rise of pop-up shops and the expansion of new franchises, opportunities for retail growth are rampant. Each new pop up or franchise location involves thousands of repeatable steps that must be completed by hundreds of people. And that's just to get it off the ground. Maintaining and closing out each pop-up or franchise requires everyone to be on the same page.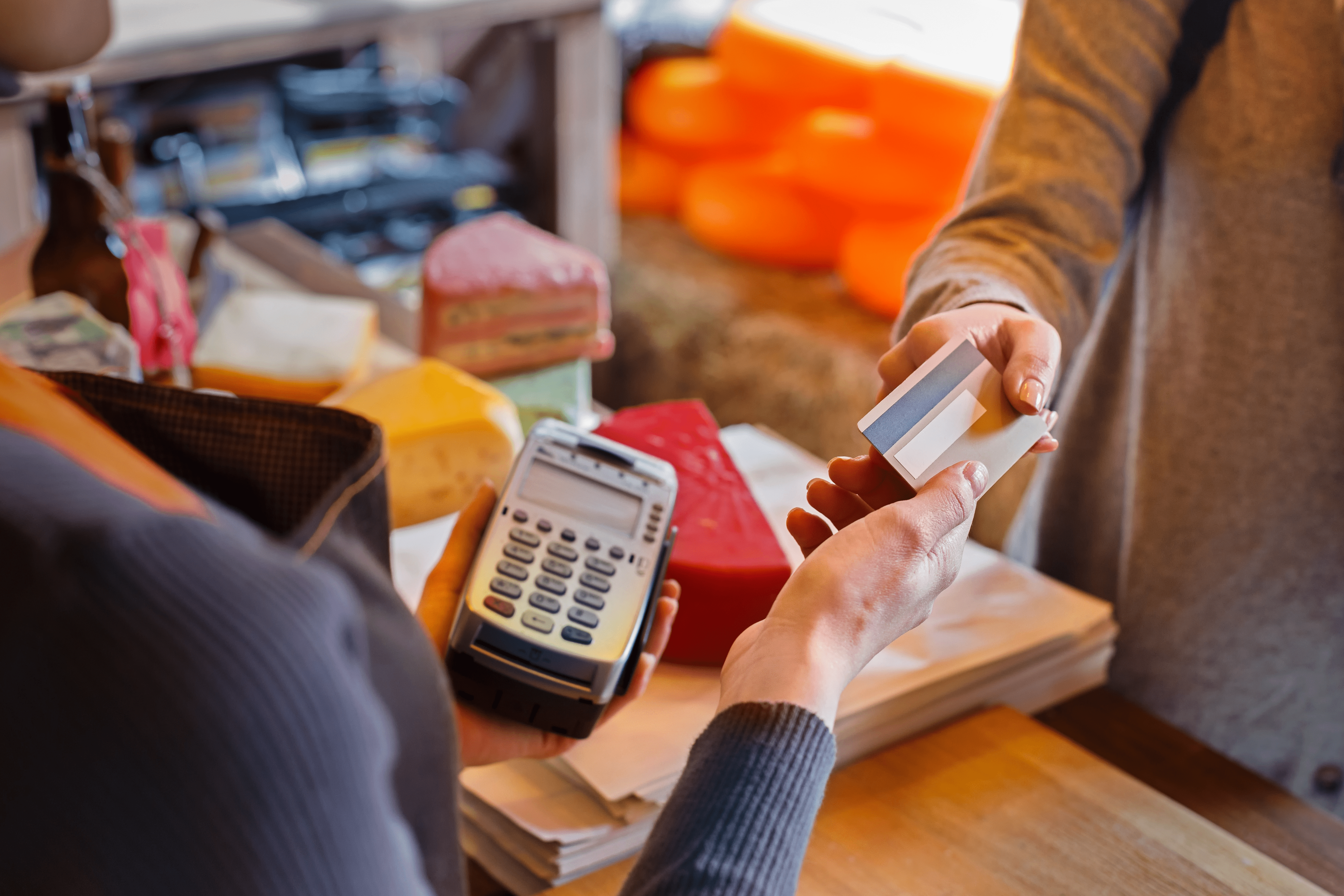 ---
Scaling a retail business can be daunting
The challenge of scaling a storefront retail business can seem daunting. Managing the launch of a new store, from site acquisition to ribbon cutting, is a challenge in itself—retail project managers have a lot to juggle. Multiplying that workload by 80x per year requires a project management platform built for complex, high-volume, site-based projects.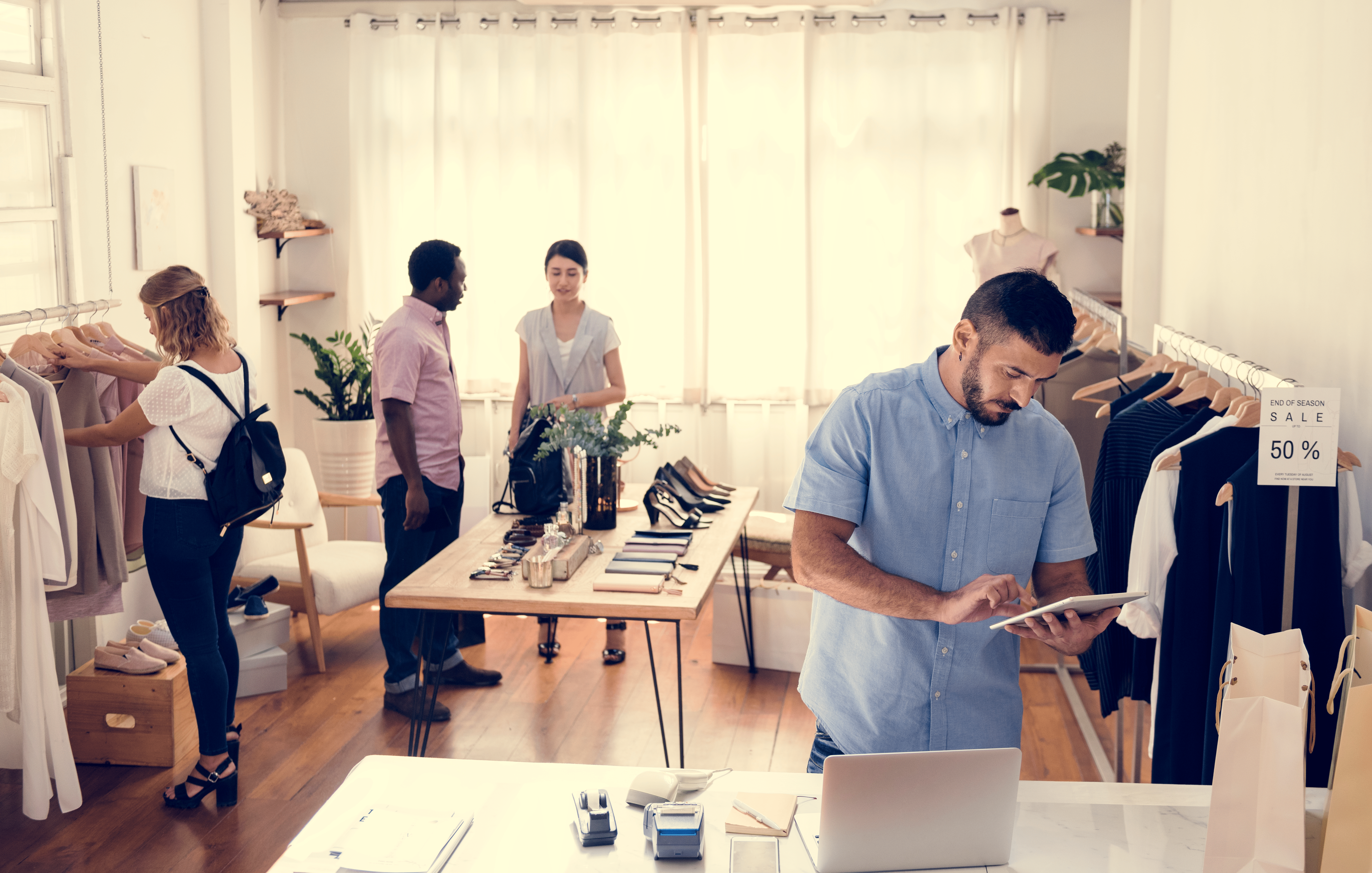 Scale your retail business with Sitetracker
Sitetracker is a project management solution that will make any retail project manager's life easier. Sitetracker empowers your teams to meet targets, seize market opportunities, and operate effectively in an increasingly competitive market. Whether that is the construction of a new franchise or the day to day operations of a store, Sitetracker can help manage projects, foster collaboration, and provide a single source of truth. For large scale projects spread across many locations, for instance, the maintenance of a franchise, Sitetracker can track the progress of each individual project and display a holistic view of all projects.
Streamline processes
Sitetracker provides a project management solution that keeps everyone from the head project manager to the sales associate aligned.
Grow your retail business
Sitetracker fosters transparency on every project, provides powerful reporting and intelligent forecasting so that you can maintain and grow your retail business.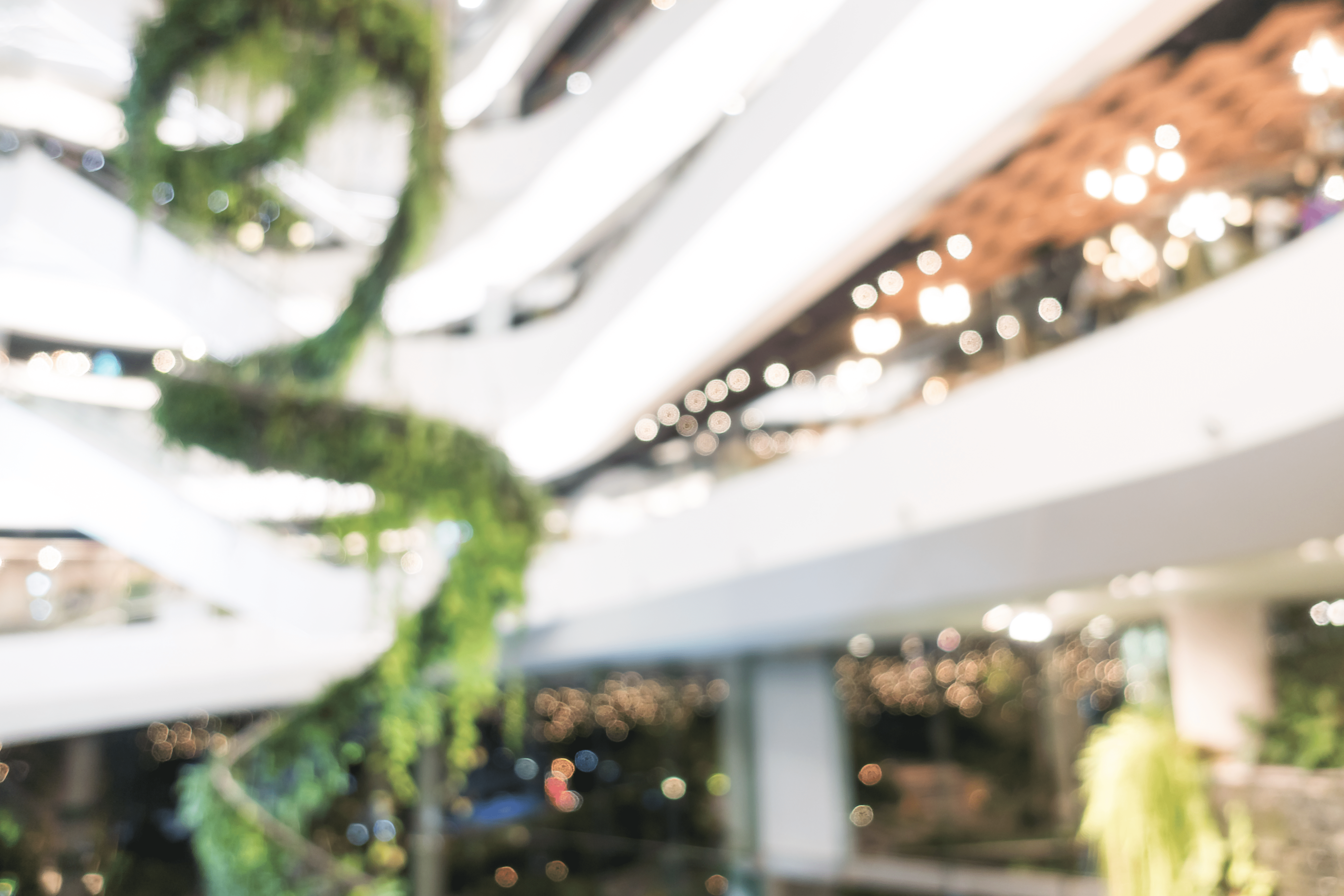 Sitetracker + Renewable energy
Renewable energy is here to stay
---
Enable the renewable energy transformation with Sitetracker
Renewable energy is growing faster than ever before
The renewable energy industry generates hundreds of billions of dollars in economic activity and is expected to continue to grow rapidly in the coming years. There is an enormous economic opportunity for the countries that invent, manufacture and export renewable energy technologies. With billions of dollars in planned investment in renewables, the increase of installation of everything from wind turbines to solar panels is increasing at a rapid pace.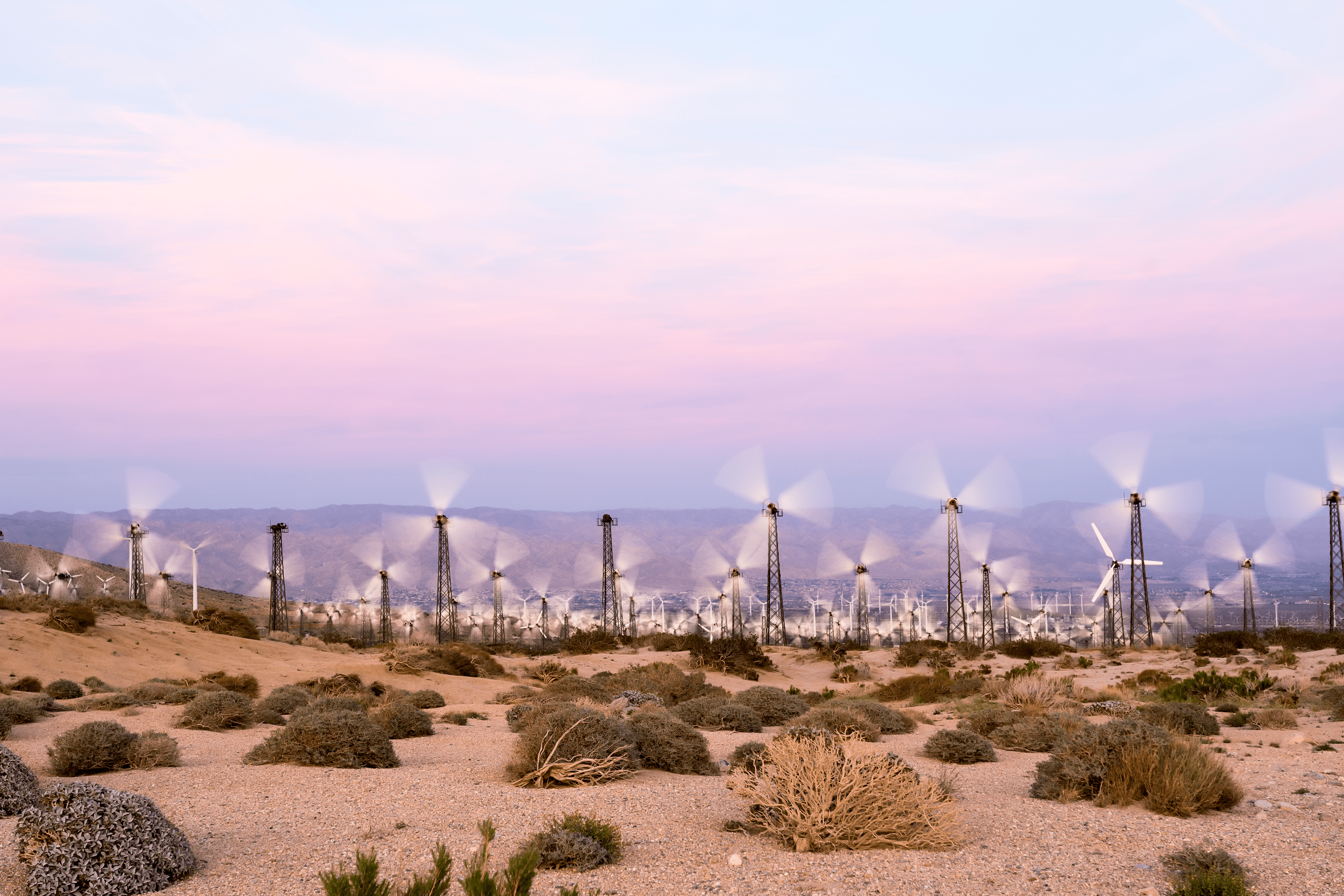 ---
Solar, wind, hydropower—the list goes on and on
From solar to wind, to hydropower, to geothermal, to bioenergy the renewable energy industry is an expansive sector involving complex projects. Picture installing a wind turbine offshore, or maintaining a geothermal binary cycle plant- they are not small tasks. There are tons of steps that must be followed, and a lot of stakeholders. It's important to keep everyone safe, stay informed, complete the correct steps and finish the project on time and on budget.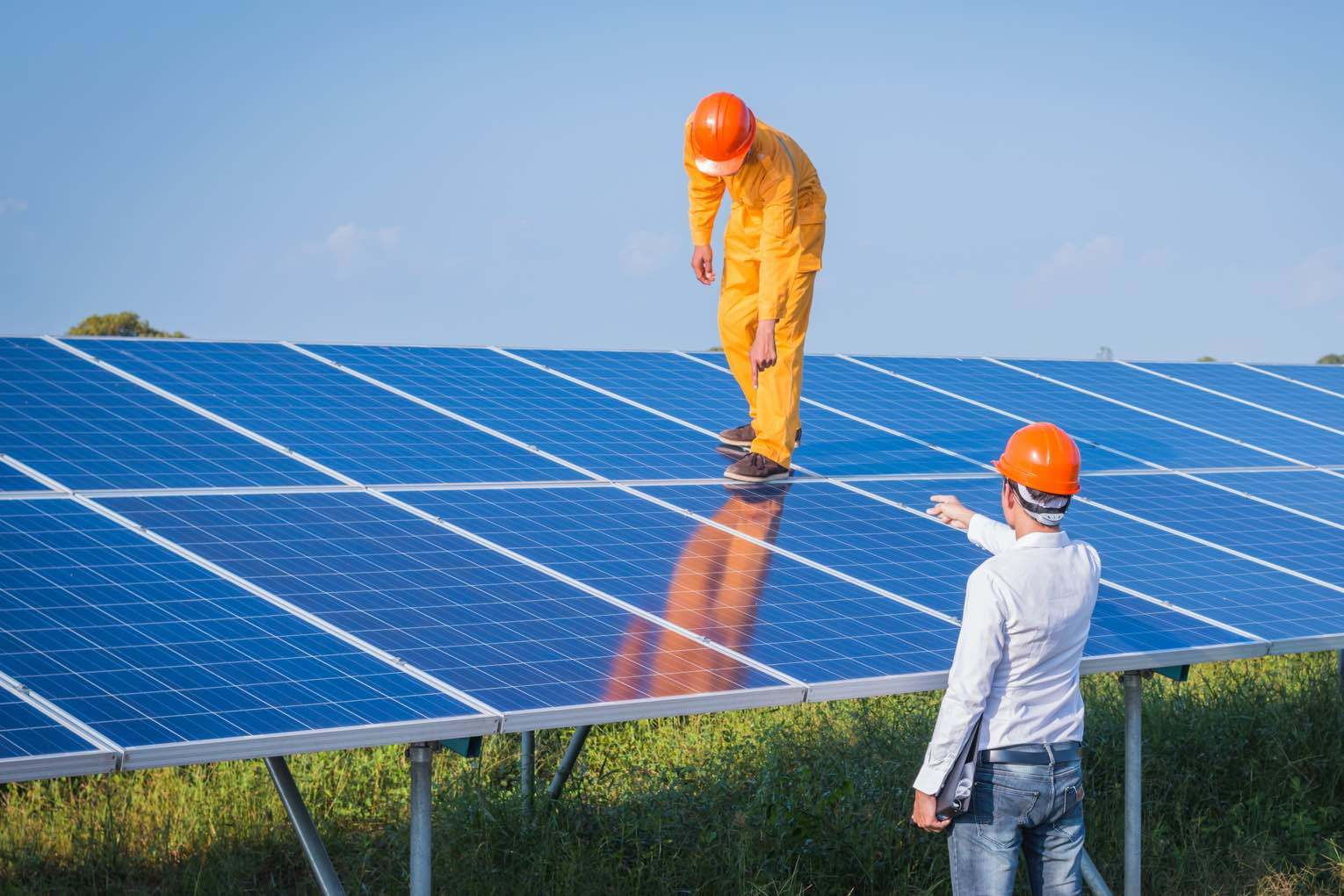 Achieve operational excellence with Sitetracker
Operational excellence is the alignment of processes with tools. Renewable energy projects are complex, involve many steps and even more people. Achieving operational excellence ensures more projects are completed, faster. Sitetracker is a project and asset management platform that makes it easy to manage large portfolios of complex and dynamic projects. Our platform provides real-time information in a single location, along with automated forecasting, location intelligence with mapping, and advanced reporting and dashboards. Sitetracker is perfect for regular maintenance that needs to be completed, or new sites that need to be developed or both. Sitetracker can help you plan, deploy, maintain, and grow.
Personalize data
Sitetracker provides a variety of report templates, or you can customize reports to fit the needs of any renewable energy project.
Save time
Sitetracker streamlines processes and empowers standardization—giving your business more time to complete projects that matter.