From telecom to EV Charging, DERs to IoT, conquer high-volume projects and work with Sitetracker.
The nature of work is changing. Project volume grows exponentially while margins remain the same. Sitetracker has the answer.

Get a Live Demo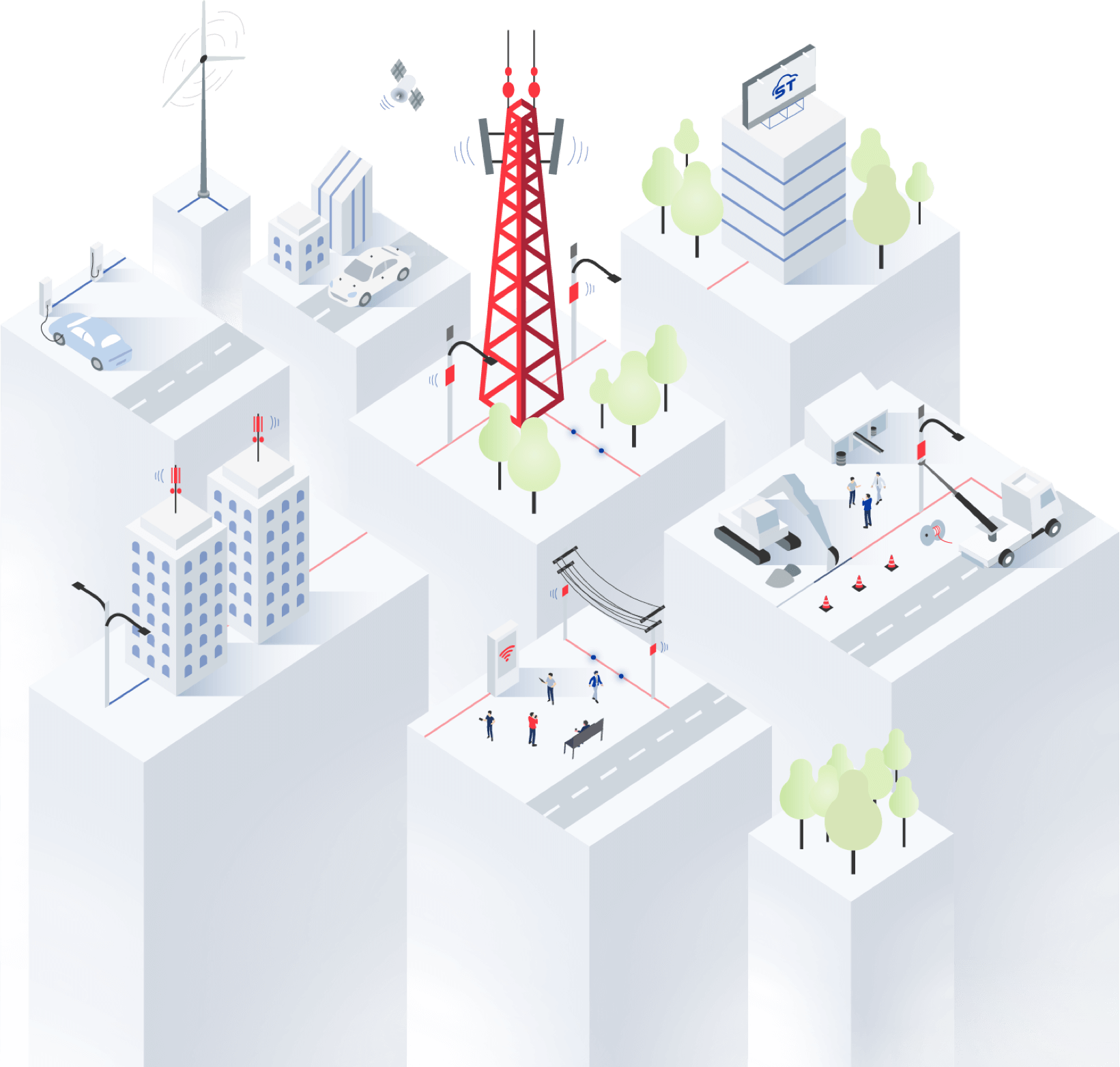 HBR Report: Using Software and Technologies to Make Renewable Energy a Cost-Effective Reality

On-Demand Webinar: Unlocking Telecom Business Growth: Solutions and Strategies to Achieve Operational Excellence



























Testimonial #1

Job, Company
Read Full Story
The global standard for deploying and maintaining telecom infrastructure.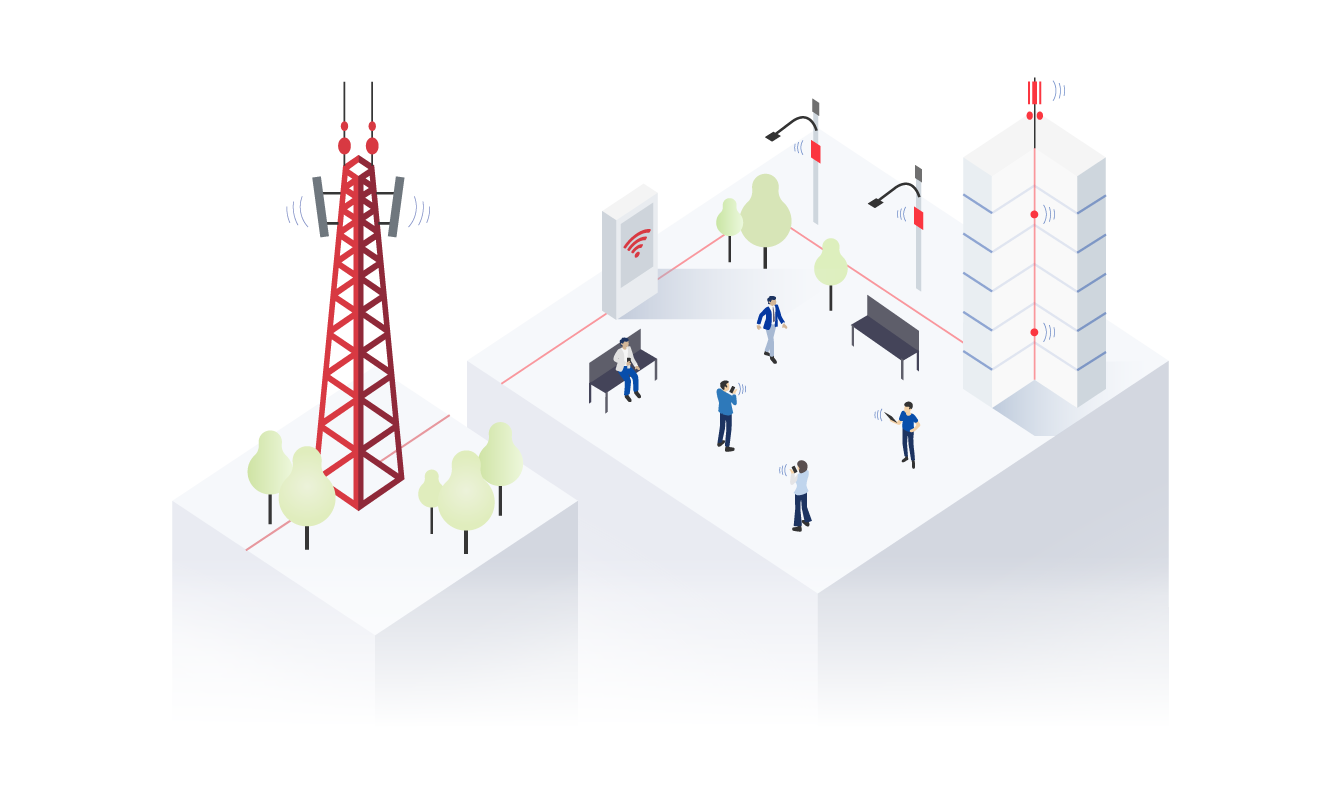 Mobile Network Operators
Easily manage vendor performance with vendor scorecarding.

Learn More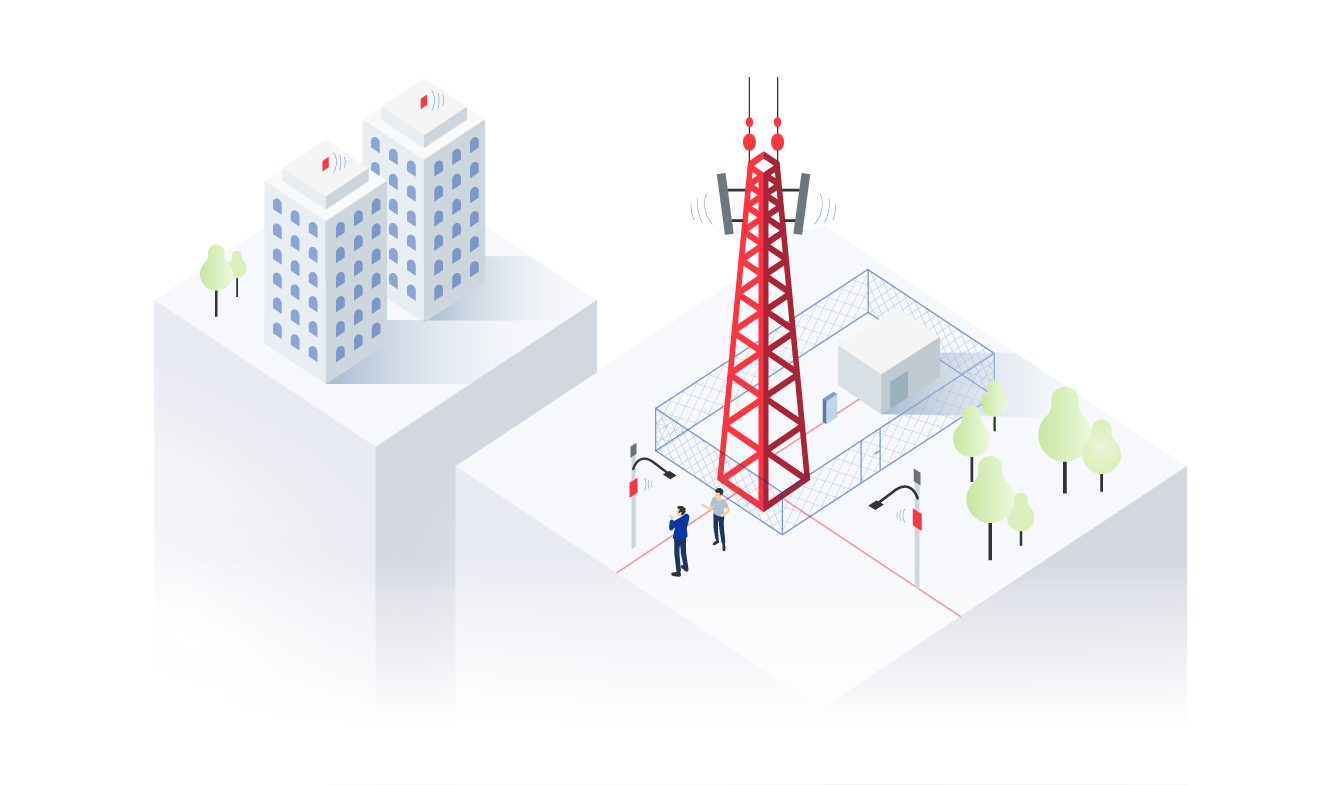 Towers
Maximize portfolio value by accelerating site development, streamlining collocations, and increasing operational efficiency with Sitetracker.

Learn More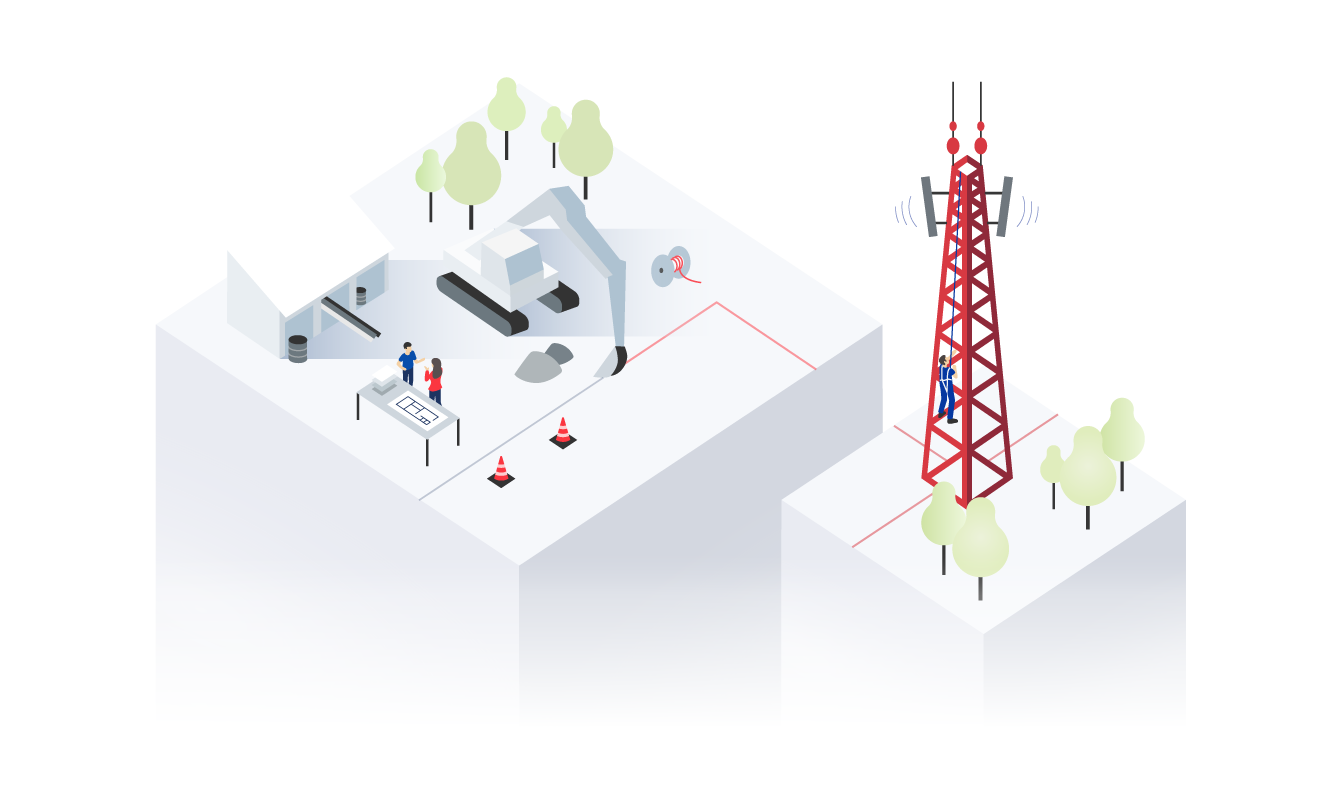 Telecom Contractors
Exceed aggressive growth goals and improve speed to revenue with Sitetracker.

Learn More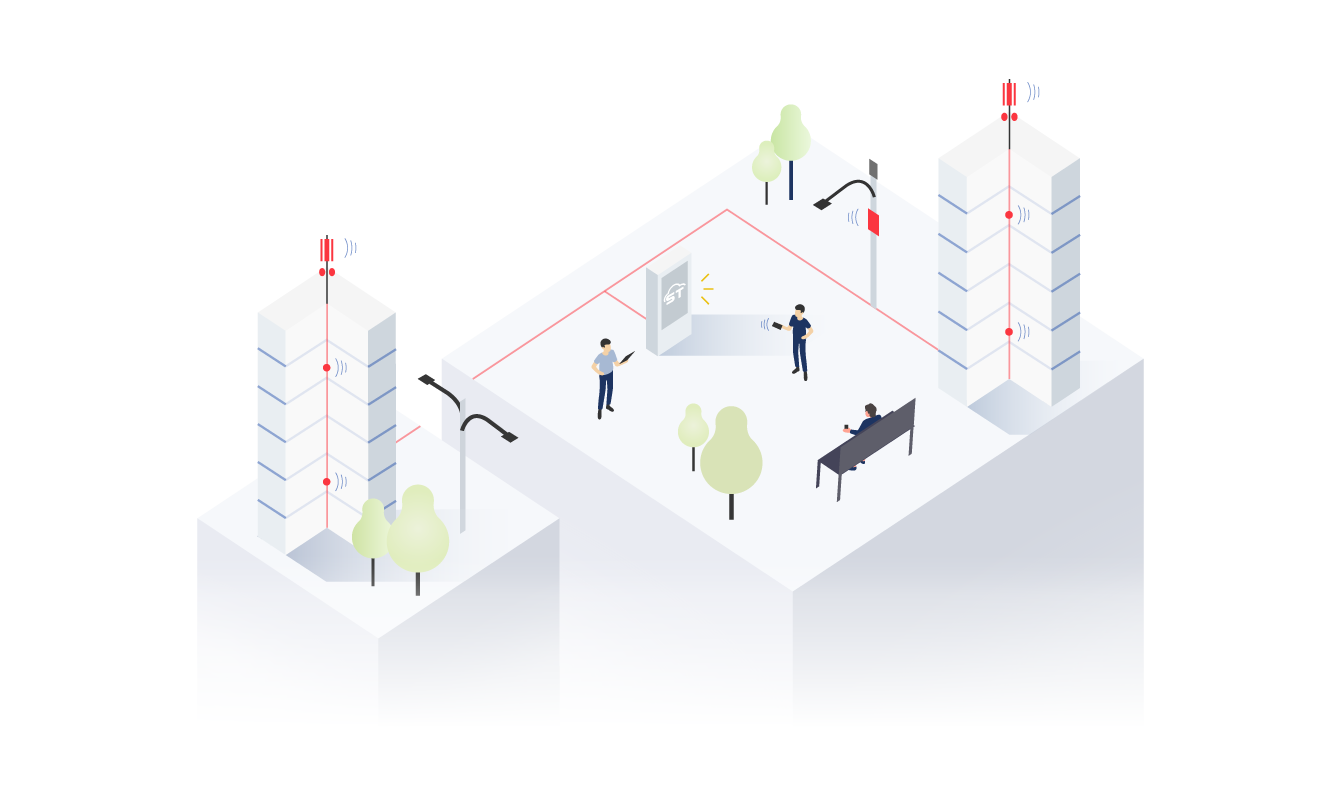 Fiber
Deliver the fastest connectivity to your customers and decrease turnaround times.

Learn More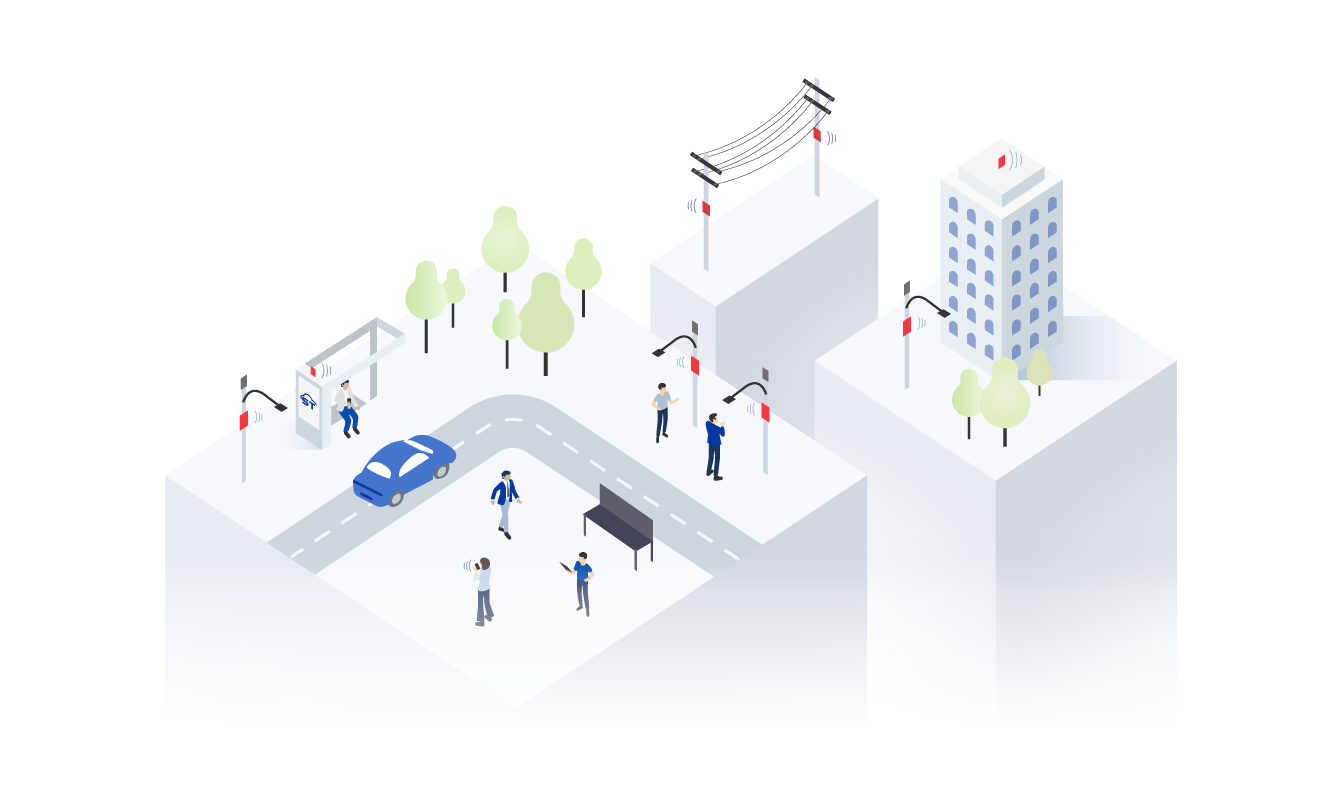 Small Cells
Meet the demand of 5G and deploy small cells rapidly with Sitetracker.

Learn More


Demo the most trusted project and asset management platform today!
Purpose-built solutions for the next century of energy and utilities.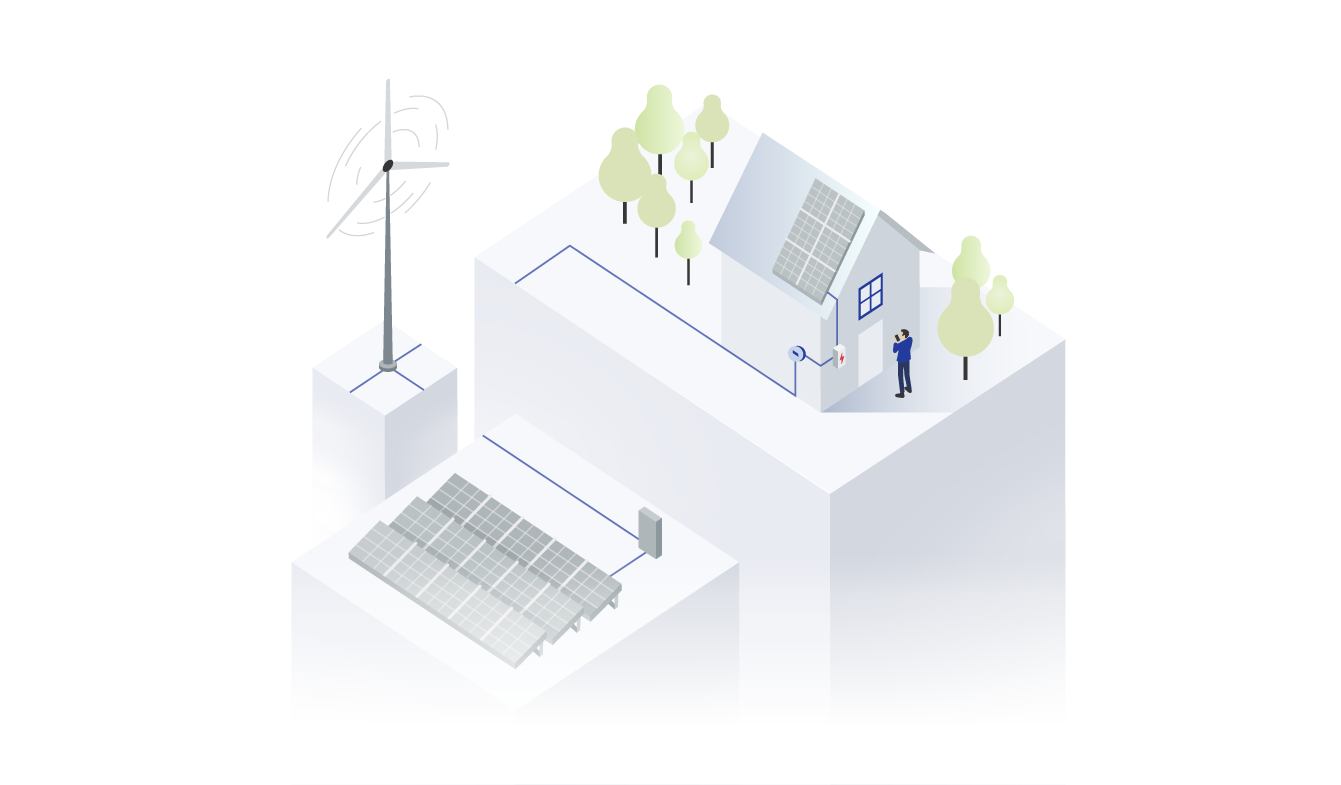 Distributed Energy Resources
An exponential increase in distributed energy means exponentially more work. Sitetracker has the answer.

Learn More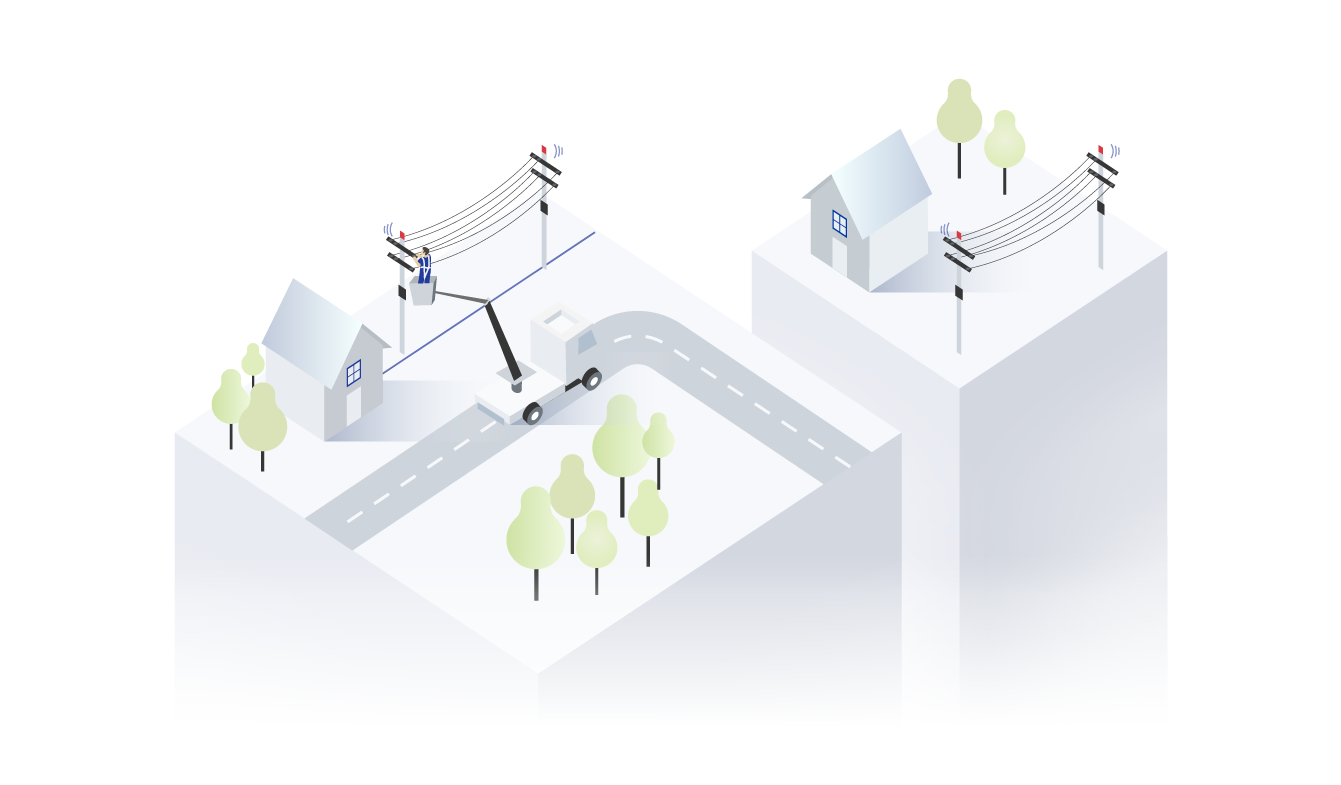 Grid Modernization
Millions of distributed assets make up the electric grid. Only Sitetracker is built to help companies repair, replace, or upgrade them all.

Learn More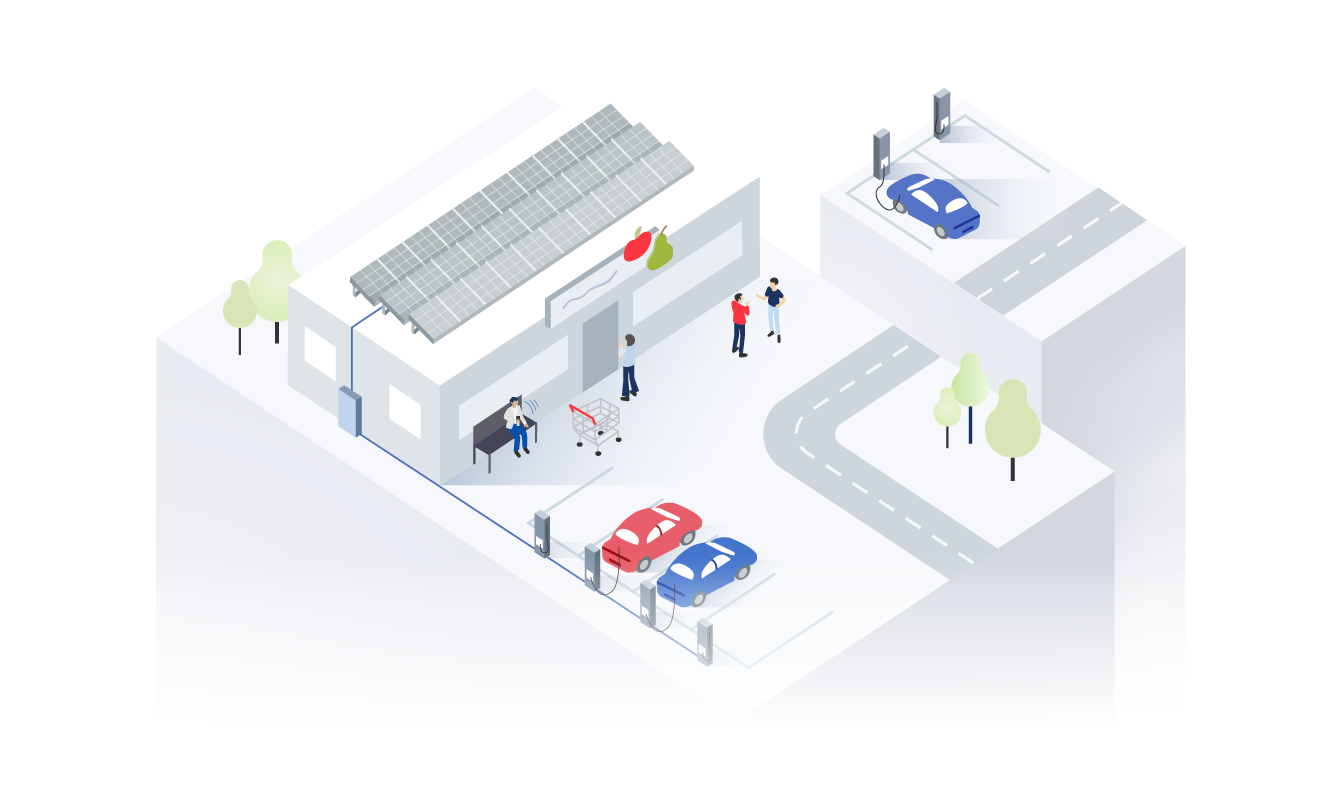 EV Charging Infrastructure
EV Infrastructure is growing at 40% every year. Sitetracker enables charging providers, utilities,and fleets to build and connect stations faster.

Learn More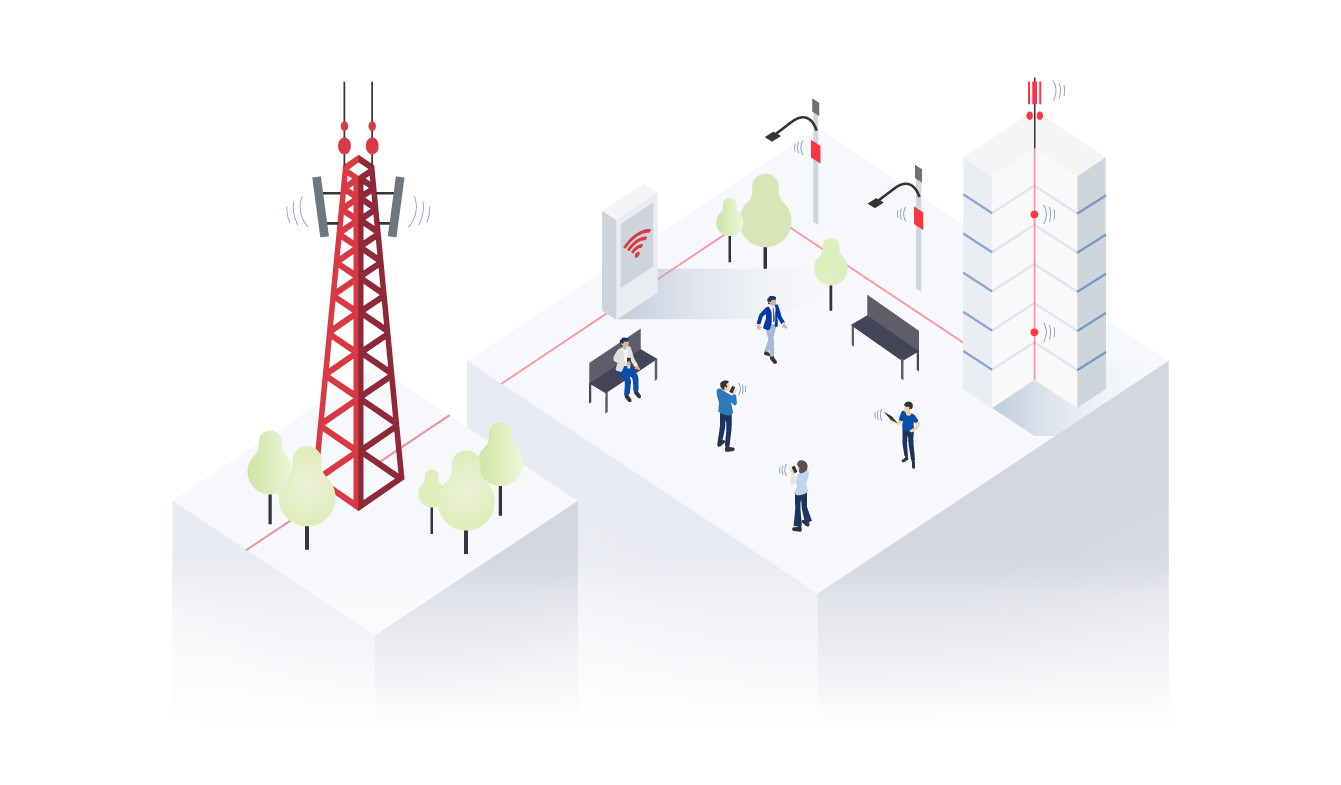 Smart Grid / IoT
Manage the complicated process of sensor and network siting, installation, and O&M with Sitetracker.

Learn More


Innovation for innovators: build the cities of the future faster with Sitetracker.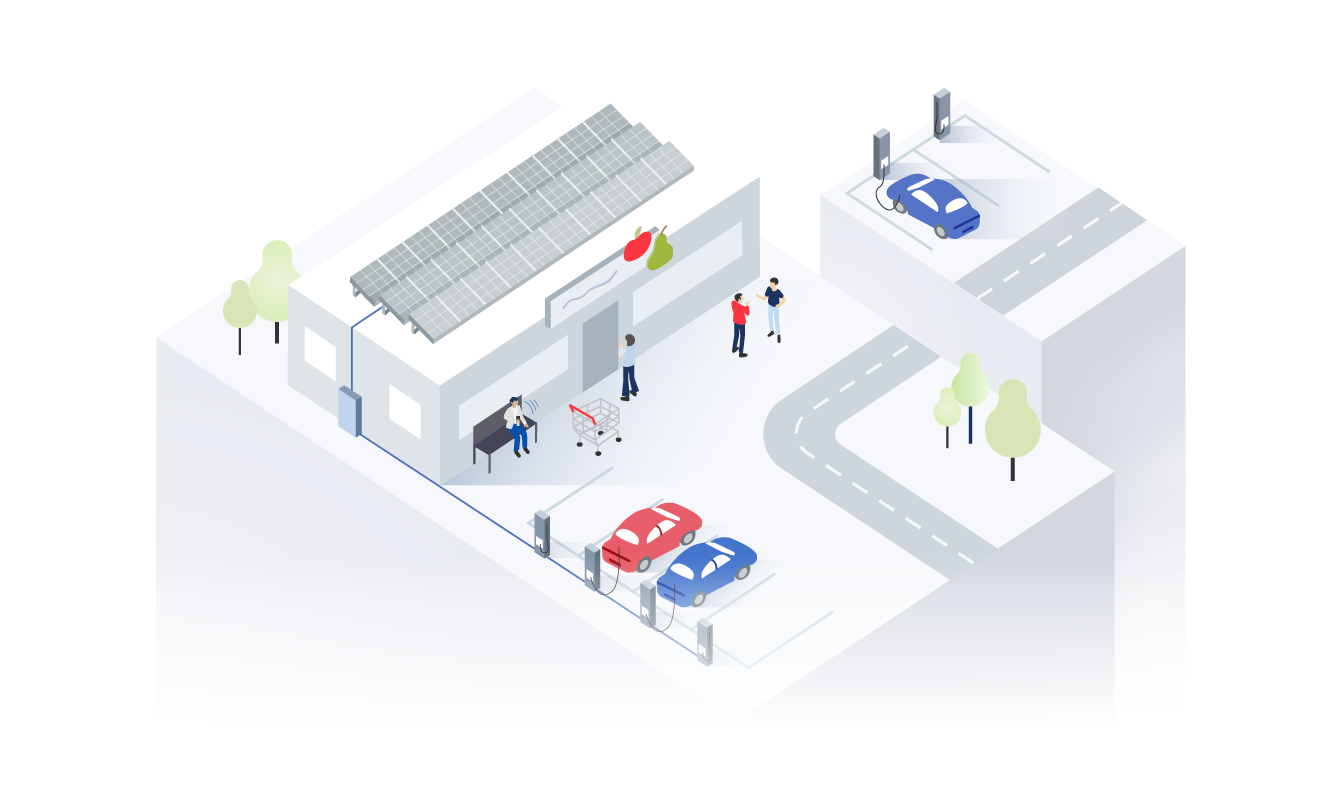 EV Charging
Exponential growth means exponential opportunities – and challenges.

Learn More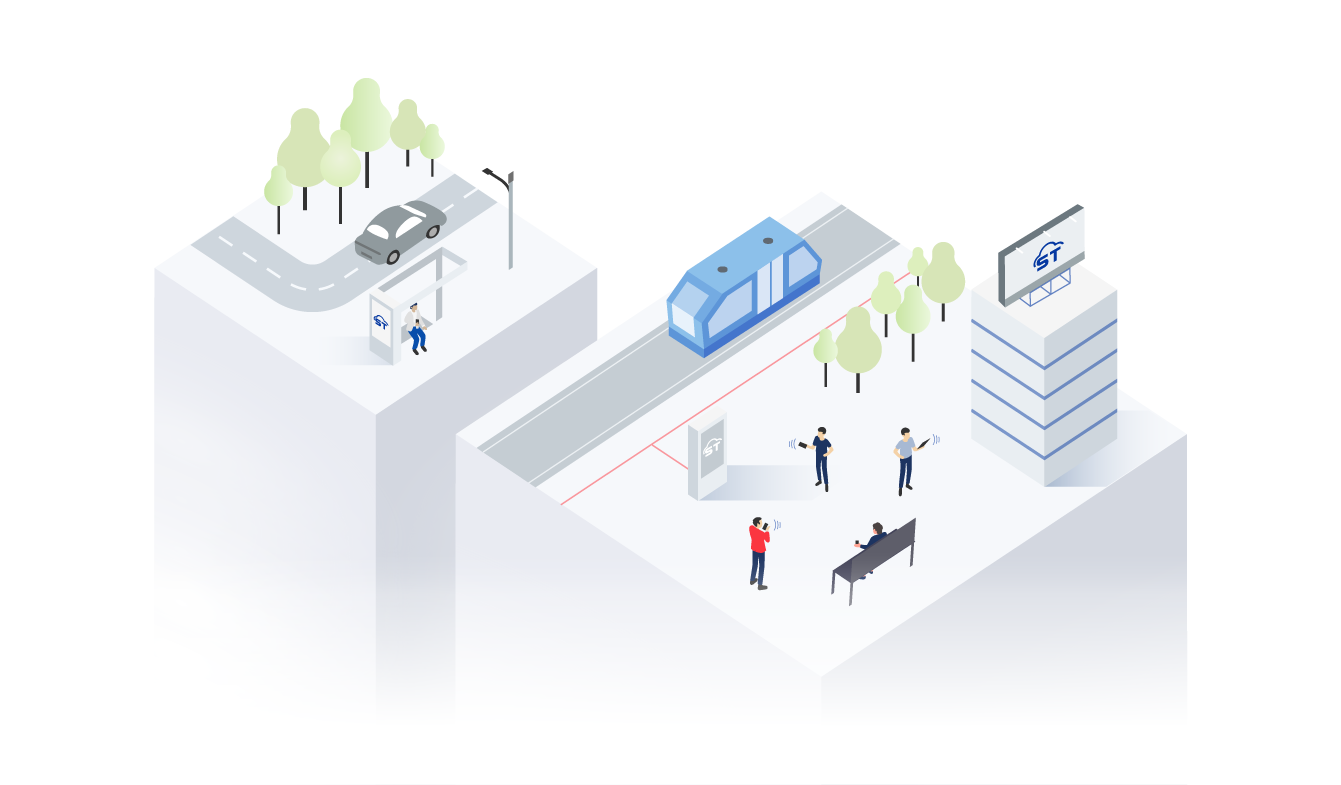 Outdoor Advertising
From WiFi kiosks to digital billboards, Sitetracker empowers the roll out of IoT infrastructure.

Learn More





Explore Our Product

Leverage a proven project management software platform
The world's most innovative telecom companies use Sitetracker to manage their high-volume projects.
94%
User Adoption
20%
Faster Project Completion
93%
Reduction in Time Spent Reporting
Ready to get started?
Experience the most cutting edge and robust project management platform designed for high volume repeatable and distributed projects.

Get My Demo