From telecom to EV Charging, DERs to IoT, conquer high-volume projects and work with Sitetracker.
The nature of work is changing. Project volume grows exponentially while margins remain the same. Sitetracker has the answer.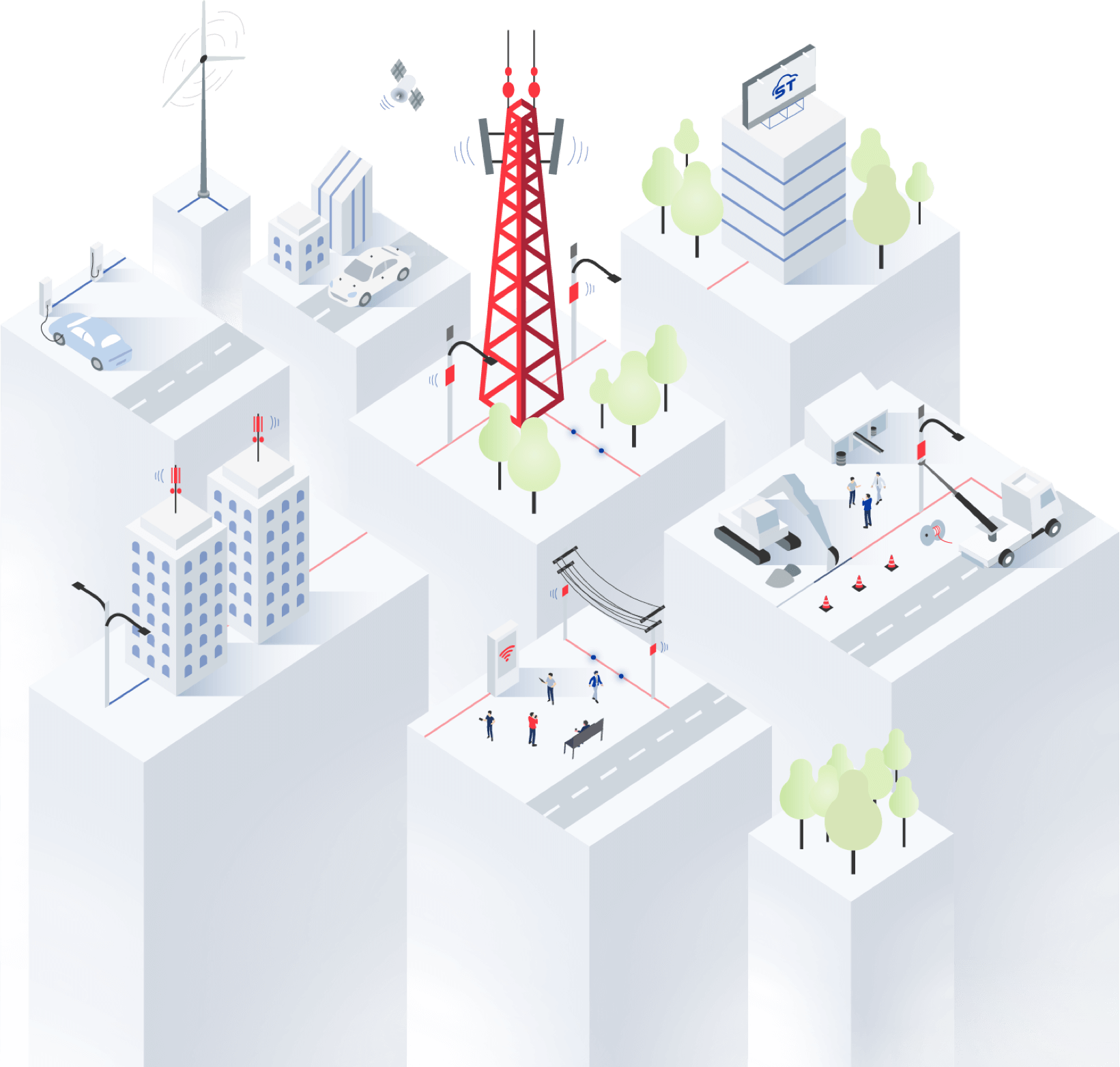 HBR Report: Using Software and Technologies to Make Renewable Energy a Cost-Effective Reality
DOWNLOAD THE REPORT
On-Demand Webinar: Unlocking Telecom Business Growth: Solutions and Strategies to Achieve Operational Excellence
WATCH THE WEBINAR The global standard for deploying and maintaining telecom infrastructure.
Demo the most trusted project and asset management platform today!
Purpose-built solutions for the next century of energy and utilities.
Innovation for innovators: build the cities of the future faster with Sitetracker.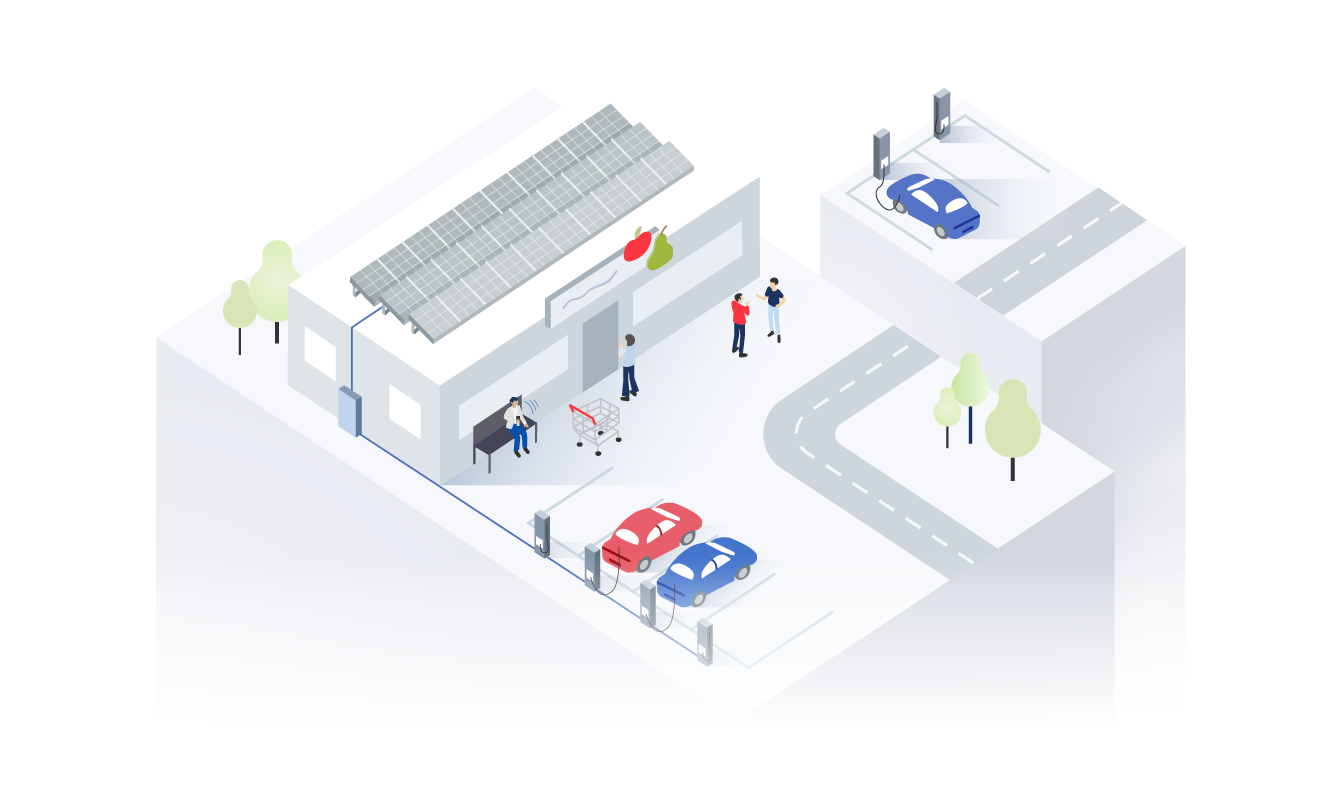 EV Charging
Exponential growth means exponential opportunities – and challenges.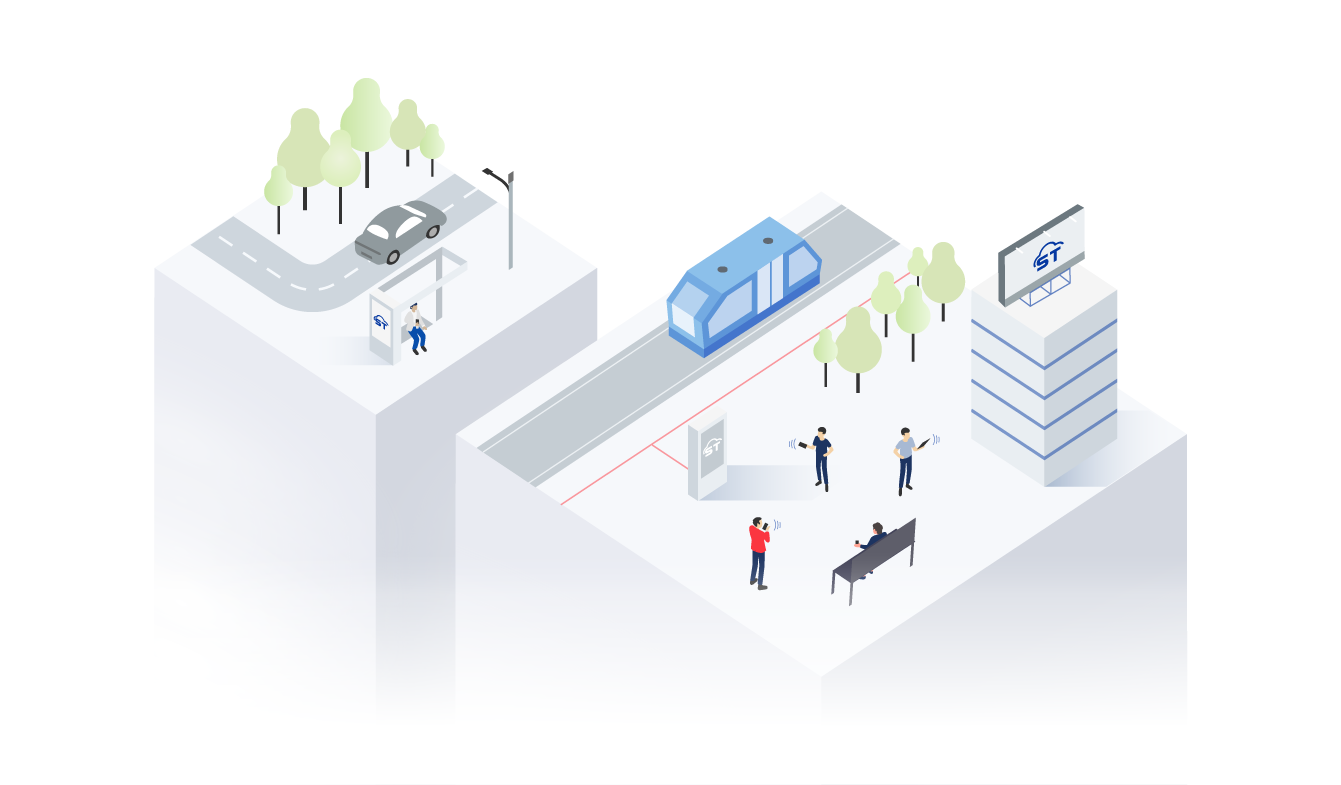 Outdoor Advertising
From WiFi kiosks to digital billboards, Sitetracker empowers the roll out of IoT infrastructure.
Leverage a proven project management software platform
The world's most innovative telecom companies use Sitetracker to manage their high-volume projects.
Faster Project Completion
Reduction in Time Spent Reporting
Ready to get started?
Experience the most cutting edge and robust project management platform designed for high volume repeatable and distributed projects.