Tired of waiting for critical features? We understand.
---
Don't worry. There is a better way.
Real SaaS
Real SaaS means real updates that happen frequently without you needing to lift a finger. Imagine that.
24/7 support
We know your projects don't stop, so why should your software? That means we're on call for you.
Zero cost data migration
We won't charge you anything to migrate your data to Sitetracker.
Finally, full lifecycle project management
Operational excellence at your fingertips
---
Unlike other tools, Sitetracker is a complete platform designed by project managers for project managers, delivering real-time collaboration, customizable reporting, and accurate forecasting.
Plan
Evaluate candidate sites in context. Conduct capacity planning to identify staffing needs or resource bottlenecks. Leverage Vendor Analytics to connect project timelines with historical performance. Accurately forecast milestones at individual sites or entire portfolios.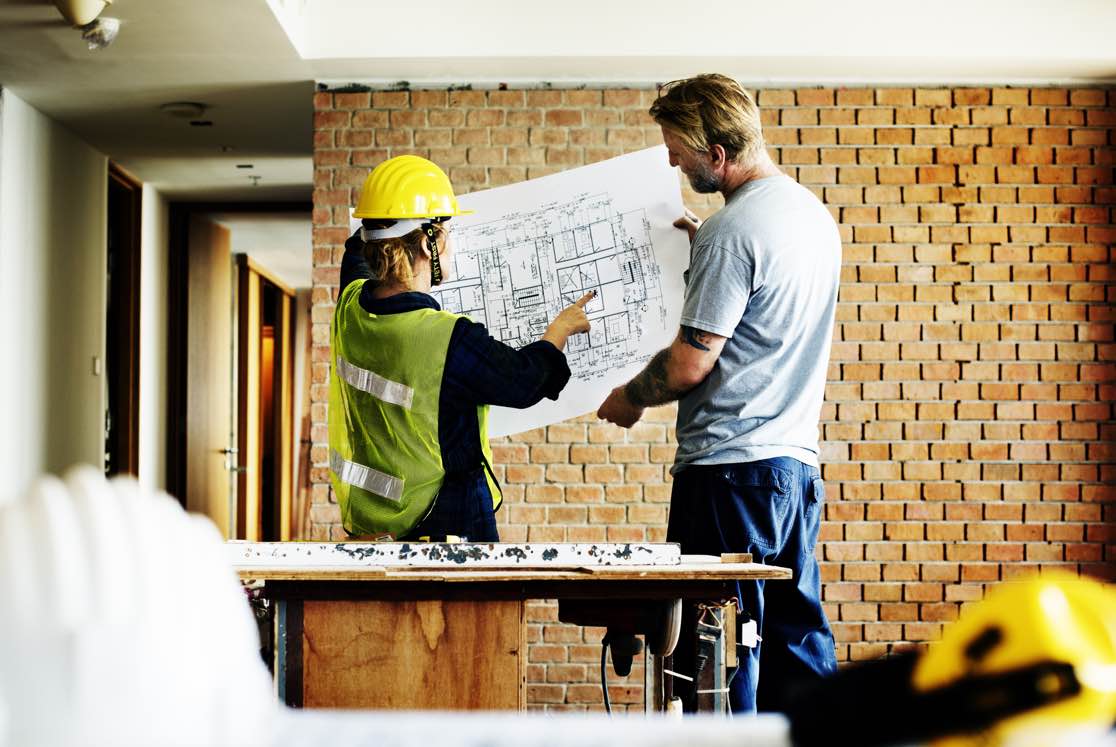 ---
Deploy
Easily manage entire portfolios of high-volume projects with Intelligent Project Templates. Report on projects in real-time with powerful reports and dashboards. Update multiple projects at once with Tracker Edit. Stay on top of project financials with instant insight into expenses and revenue.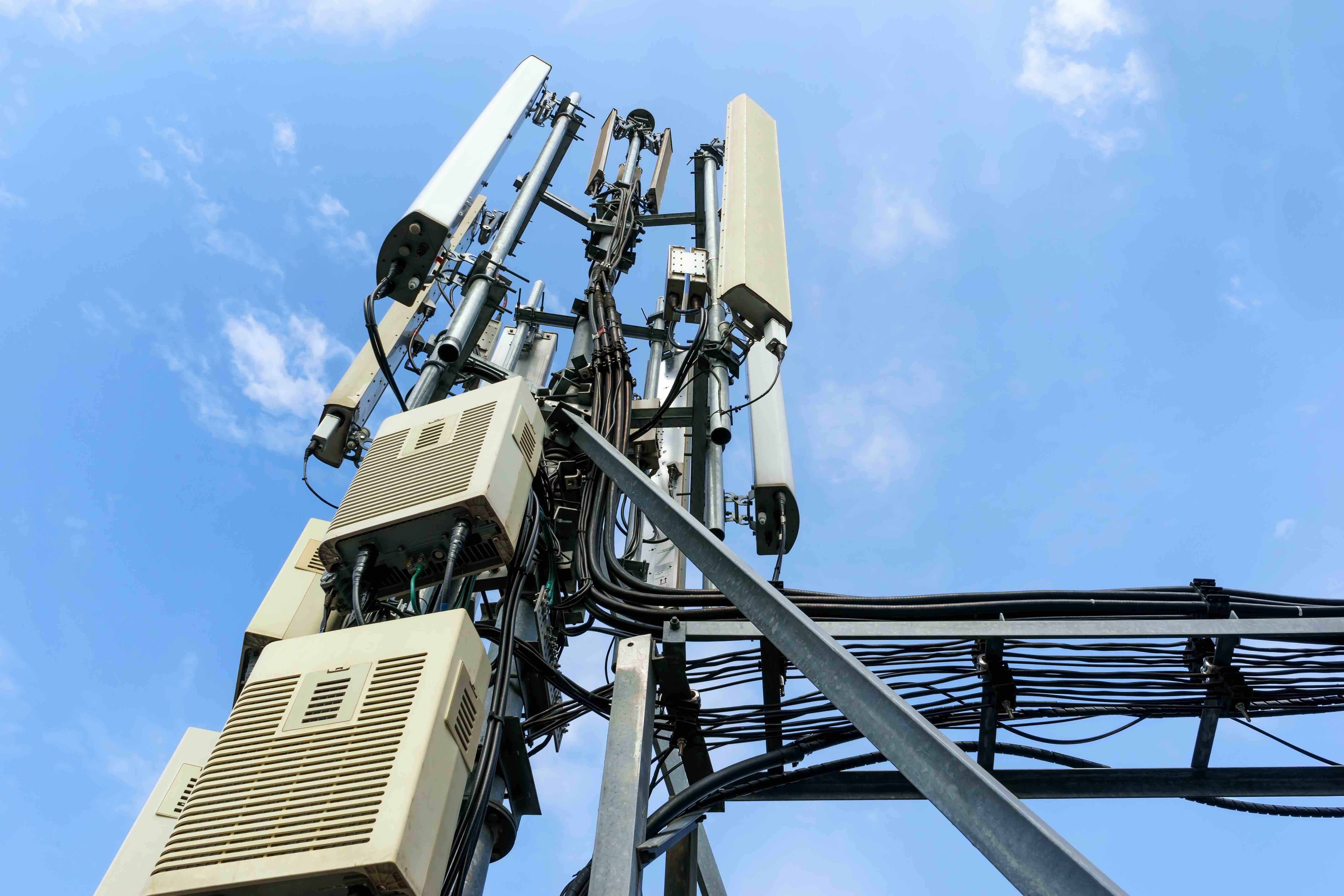 ---
Grow
Maximize the value of your assets and shorten time to revenue by managing post-deployment activities, such as maintenance, upgrades, and marketing, together in one platform. Optimize processes with automatic scheduling and assignment. Quickly share user-friendly maps to market sites to potential customers.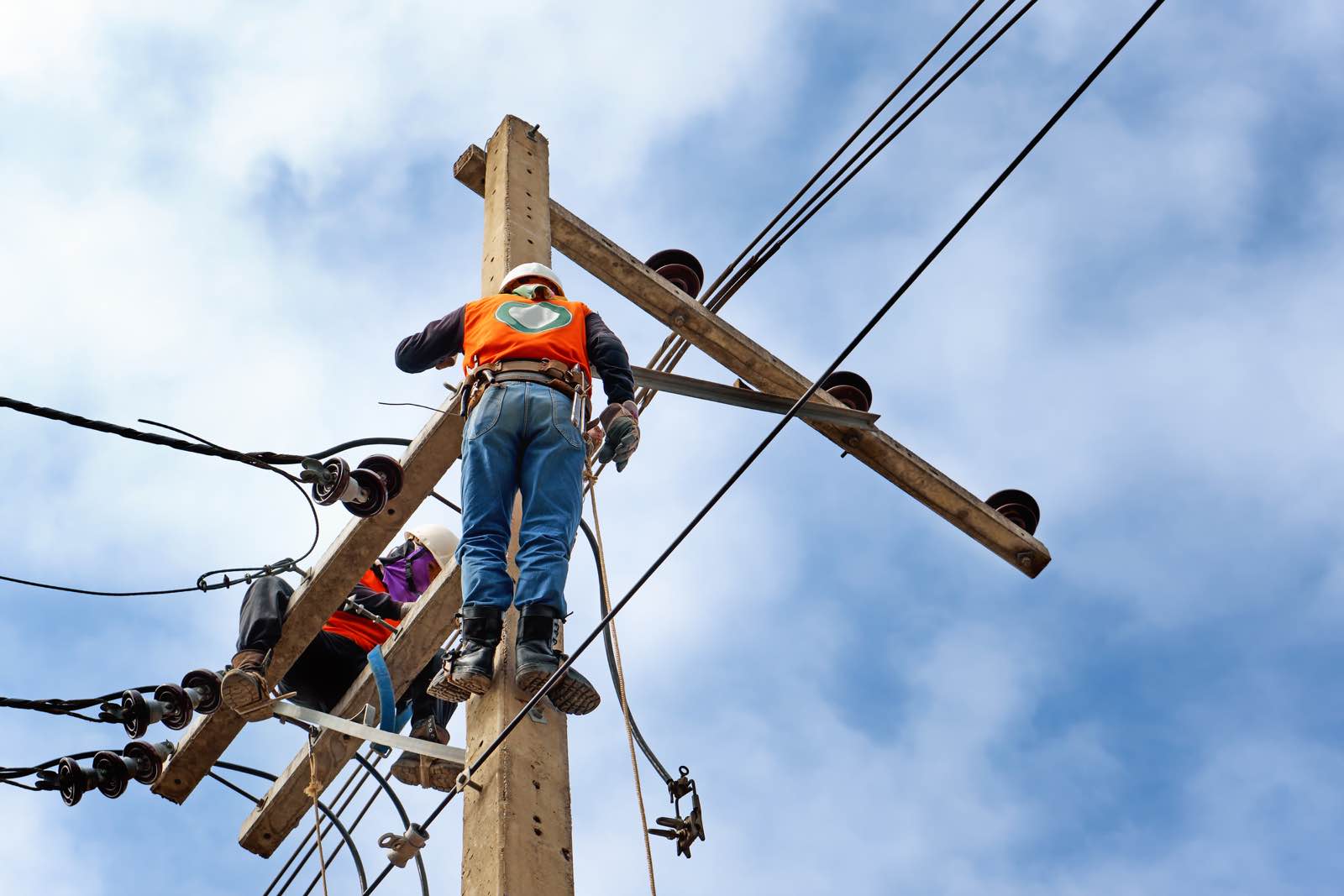 Empower mobile workers
From contractors to remote employees on the move, making a difference while in the field is critical for project accuracy and completion. Sitetracker Mobile is here to help.
---
On location updates
With the ability to easily update and report live from specific locations, remote and contract employees are now connected to your project managers like never before.
Ready out of the box
If you are a Sitetracker customer, going mobile is no fuss. Download the native iPhone or Android app and you're ready to go. All your projects will be seamlessly synced and live for you to manage.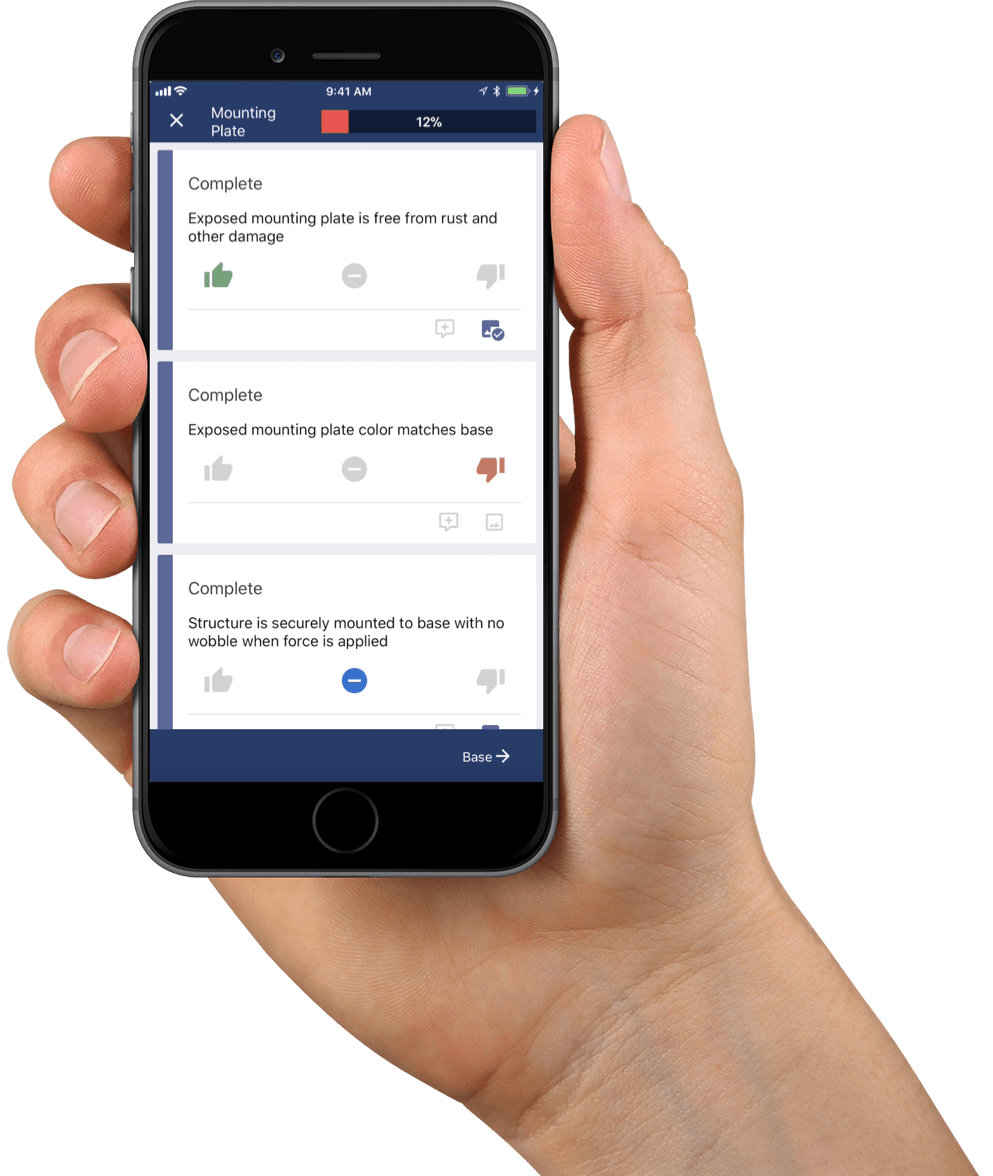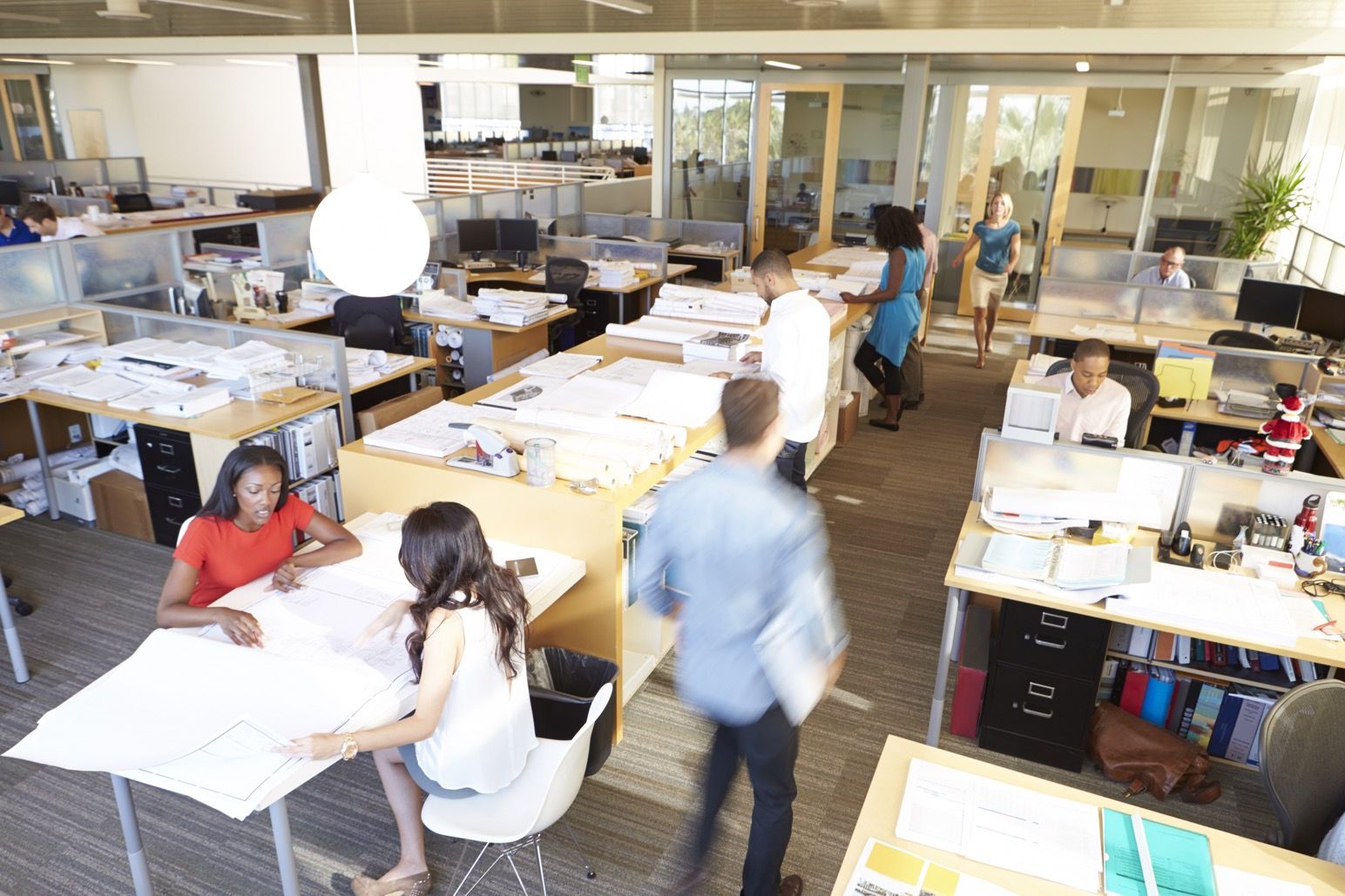 Go live in weeks, not years
With a dedicated implementations team who use Sitetracker to manage new customer on-boarding, we are able to go live in weeks, not months or years.
Your partners
Our implementations experts have seen it and done that. From the norm to the unique, rely on our expert team to improve and codify your process into repeatable tasks and activities.
Special offer
Unlock the power of Sitetracker by mentioning that you want to "free-Chaz," and we will migrate your data from your current project management tool to Sitetracker, for free.
Low cost of ownership
Don't let sunk costs in your current tool stop you from exploring other opportunities to finally track and analyze your projects accurately.
Retask your engineers from tool maintenance and new build tasks.
Updates will never cost you money. You'll always have the latest and greatest.
Ask us about how you can take advantage of our zero cost migration plan.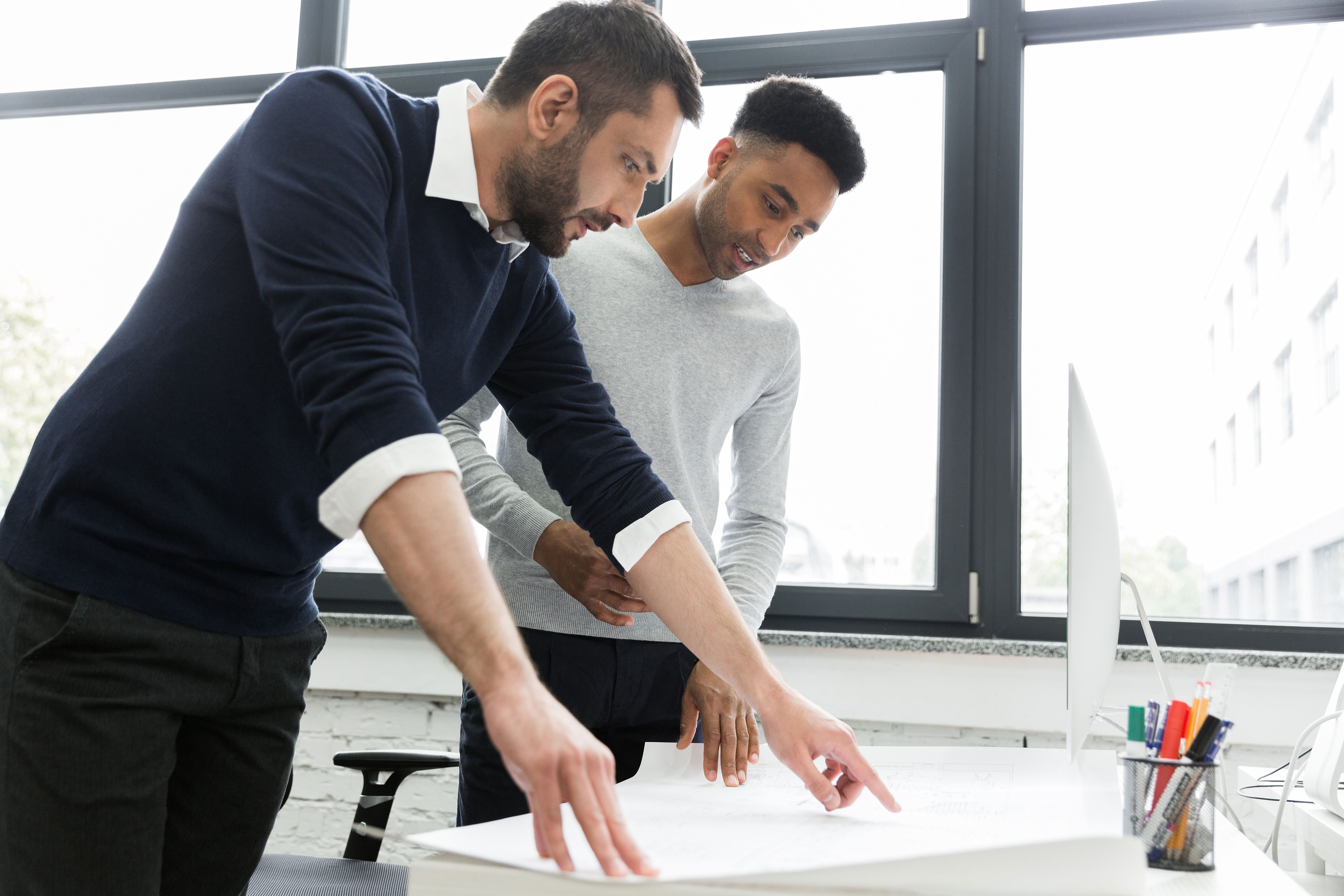 Results
Fuller, faster, more flexible
---
Project managers are responsible for building the future, yet their tools were designed for the past. At Sitetracker, we are obsessed with fixing this problem. With over 11,000 daily active users who are working on over $12 Billion worth of assets under management, we are bringing that obsession to life.


736k
Lines of optimized code

Not convinced?
Schedule a demo
---
Come spend some time with us. Hear about our experiences with customers like Verizon, SAC Wireless, and Tilson to learn how we are securing ~140% timeline improvement and millions of dollars saved for our customers.



Now we can see where all of our projects are in real-time. That simply wasn't possible before Sitetracker.



Sitetracker gives our company the ability to manage thousands of projects, with a multitude of tasks, seamlessly…