An exponential increase in DERs means exponentially more work.
Sitetracker has the answer.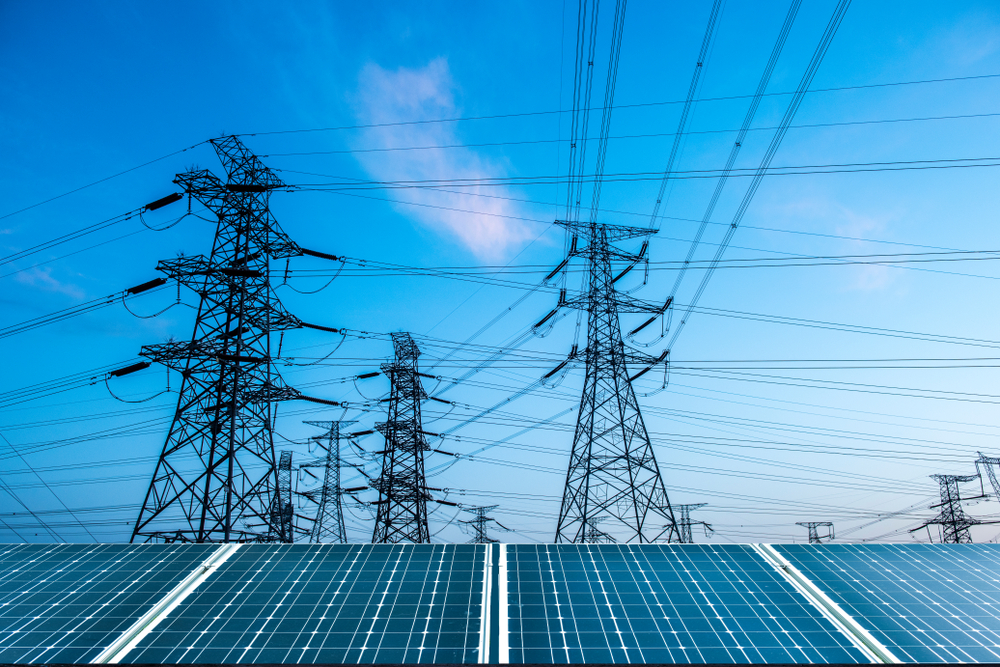 Sitetracker enables faster and more reliable DER deployment
Distributed energy resources like customer-sited solar, storage, and EV charging are now a crucial part of the grid. The work to install, connect, and maintain these assets presents different challenges than traditional utility infrastructure.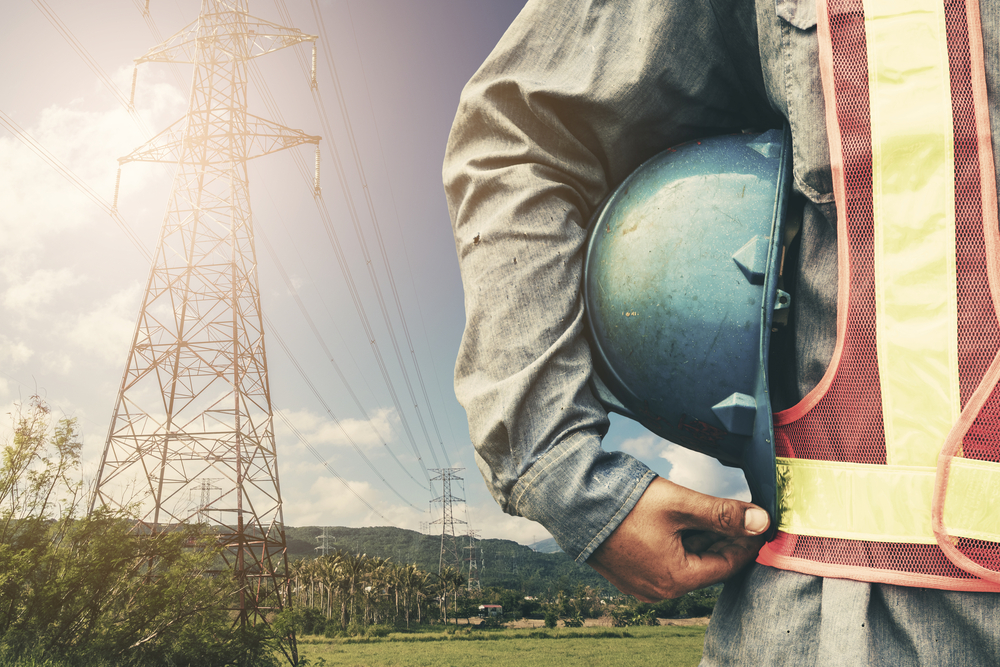 Reduction in interconnection times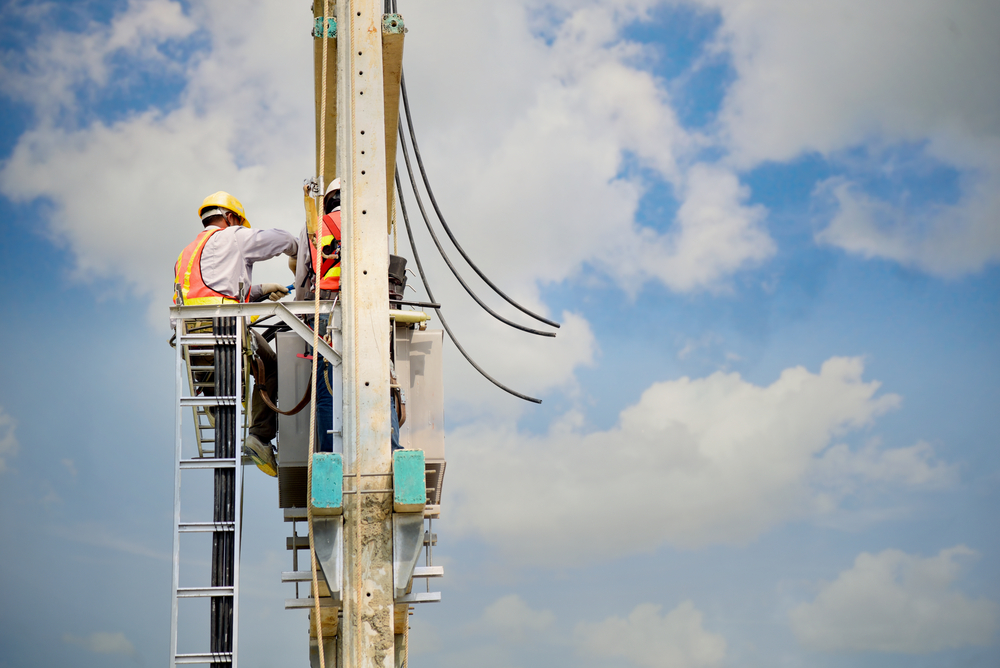 Faster project completion
Minimize DER project risk
With Sitetracker, information for each site is stored in one place – all the project progress, permits, documents, and, photos – giving all stakeholders a single source of truth. Custom streamlined workflows, automated forecasting, and real-time project updates speed up turnaround times for DER owners, utilities, and contractors.
What our customers are saying Complete projects faster
The world's most innovative companies use Sitetracker.
Reduction in interconnection times
Sites managed across the globe
Reduction in time spent reporting
Mitigate risk to project delivery with Sitetracker
Mitigate risk to project delivery with Sitetracker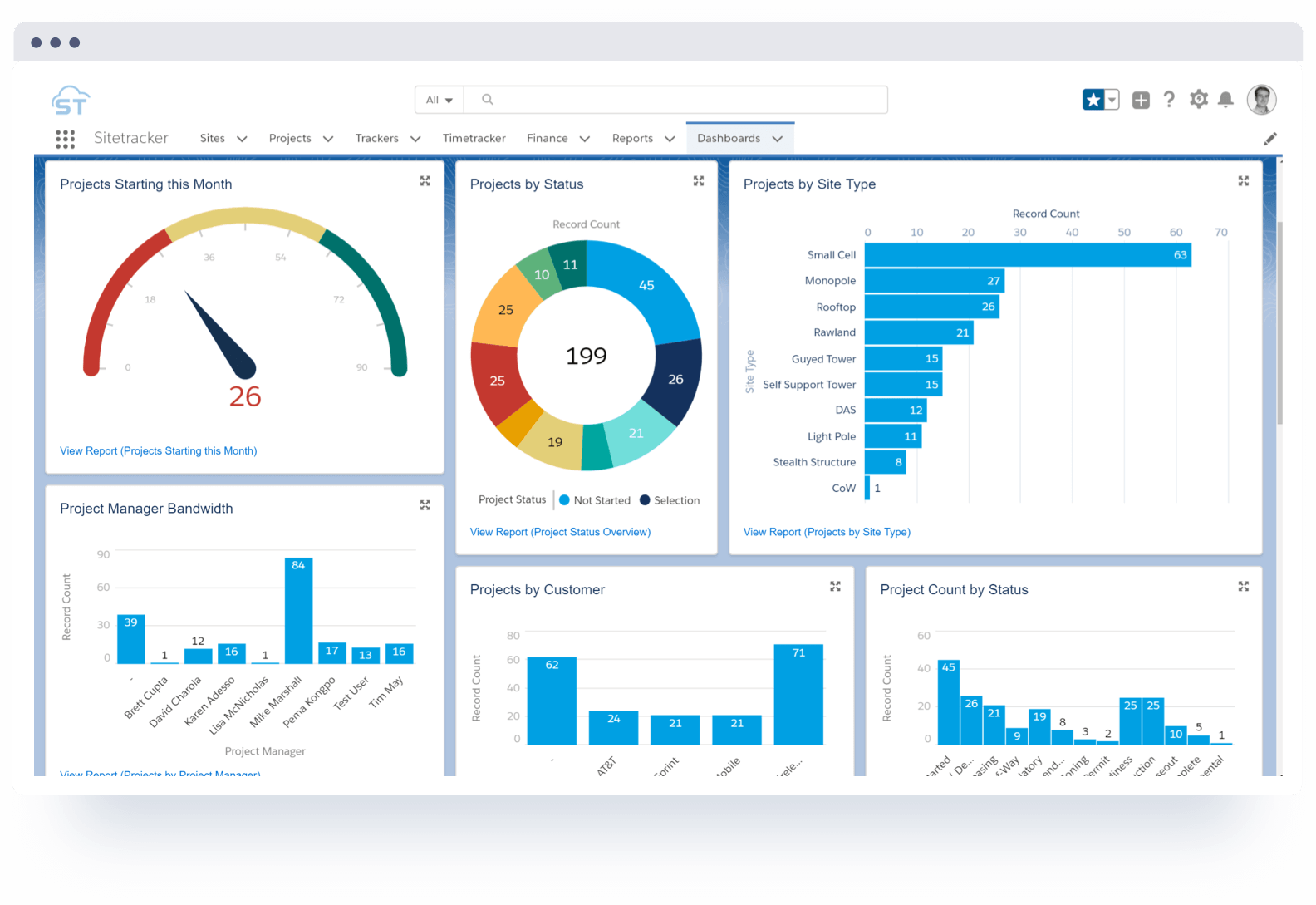 Benefits of using Sitetracker
Easy to use
Sitetracker has a 93% user adoption thanks to it being intuitive and easy to use.
Improve time to on-air
Keep all projects in one place with a real-time, single source of truth.
Complete projects faster
Sitetracker customers experience 3x faster project completion.
Reduce cycle times
Slide textEfficient hand-offs, high quality accurate data, improved process around permitting results reduced cycle times.
Increase PM Productivity
On average, Sitetracker PMs can manage 25% more projects by using Sitetracker.
Industry standard
Over 1,000 telecom companies use Sitetracker.
Recent Articles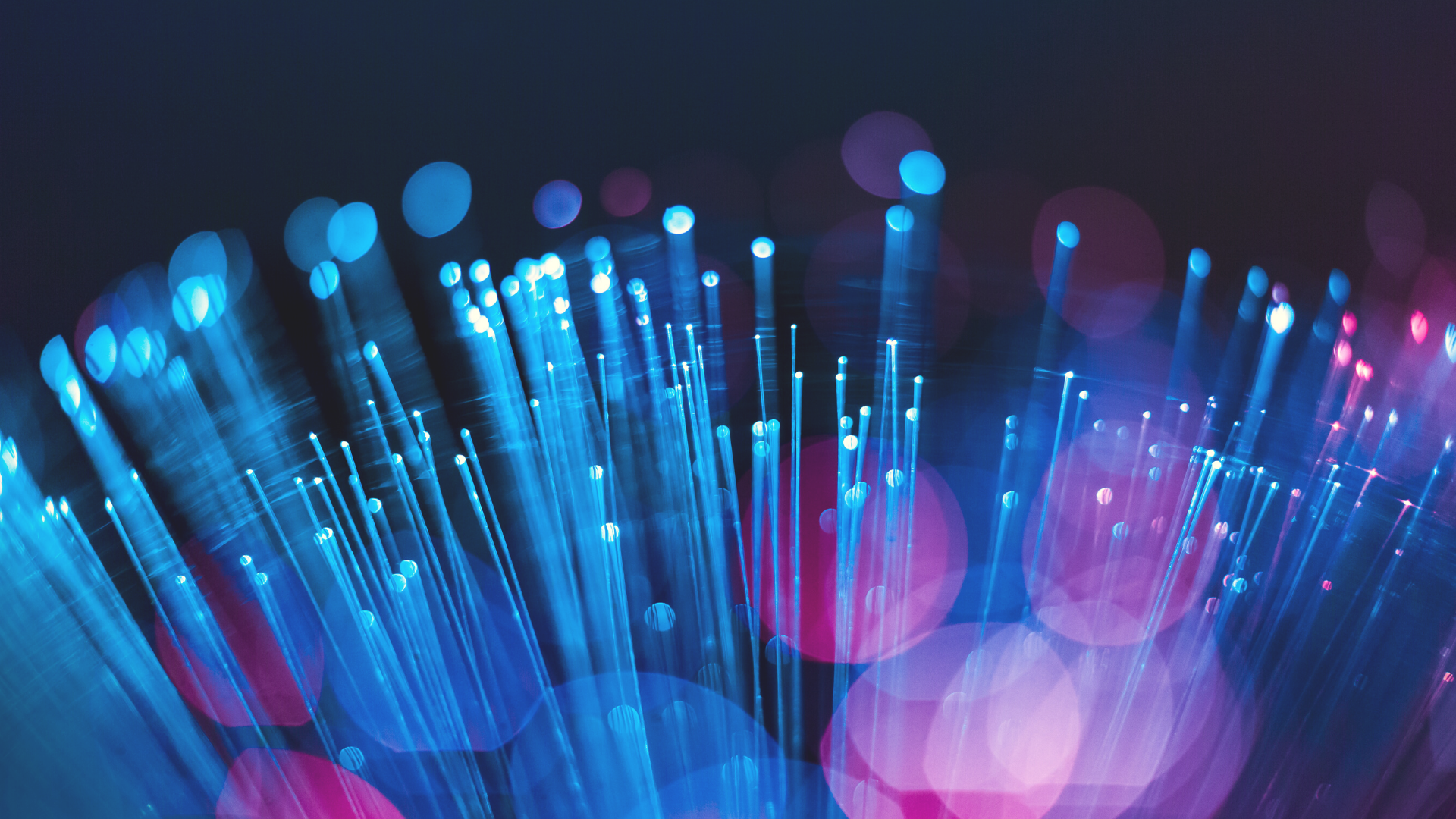 Horizon chooses Sitetracker to harness the power of data to revolutionize service delivery
Originally posted via PR Newswire. Horizon is partnering with Sitetracker …
Learn More

The City of Sacramento goes live with Sitetracker to manage telecom asset reservations
Sitetracker has been selected by the City of Sacramento to manage the reservation for …
Learn More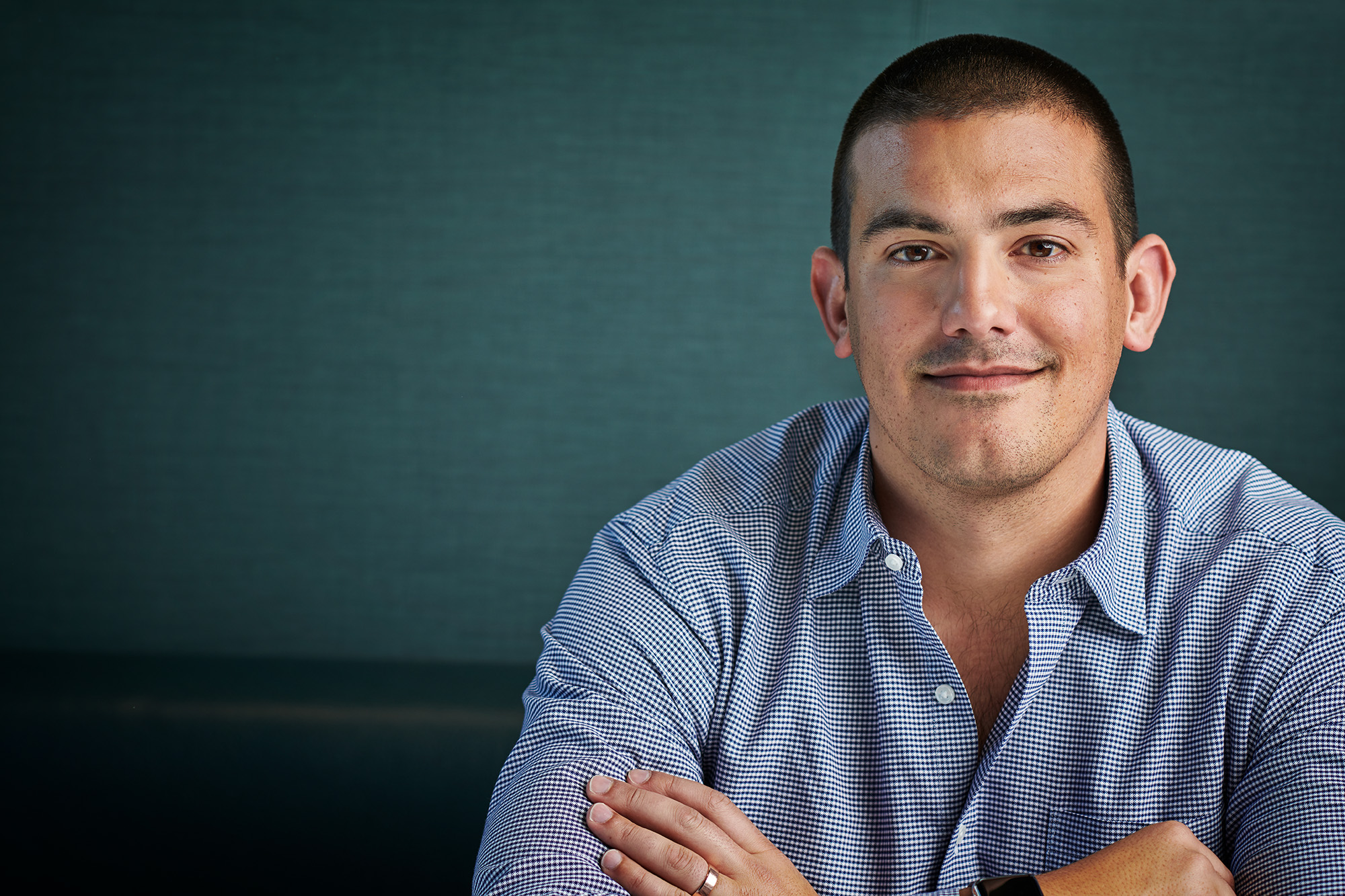 Sitetracker hires critical infrastructure industry heavyweight as SVP of Product Management
Brandon Terry joins Sitetracker as Senior Vice President of Product Management after a 9-year …
Learn More
Ready to get started?
Experience the most cutting edge and robust project management platform designed for high volume repeatable and distributed projects.