Track employee time worked in
one place
Not everyone works at a desk, which means that the hours worked can vary from employee to employee depending on their role. To ensure that you pay each employee accurately use Timetracker to enable all billing and timesheet tracking within the Sitetracker Platform.
Learn more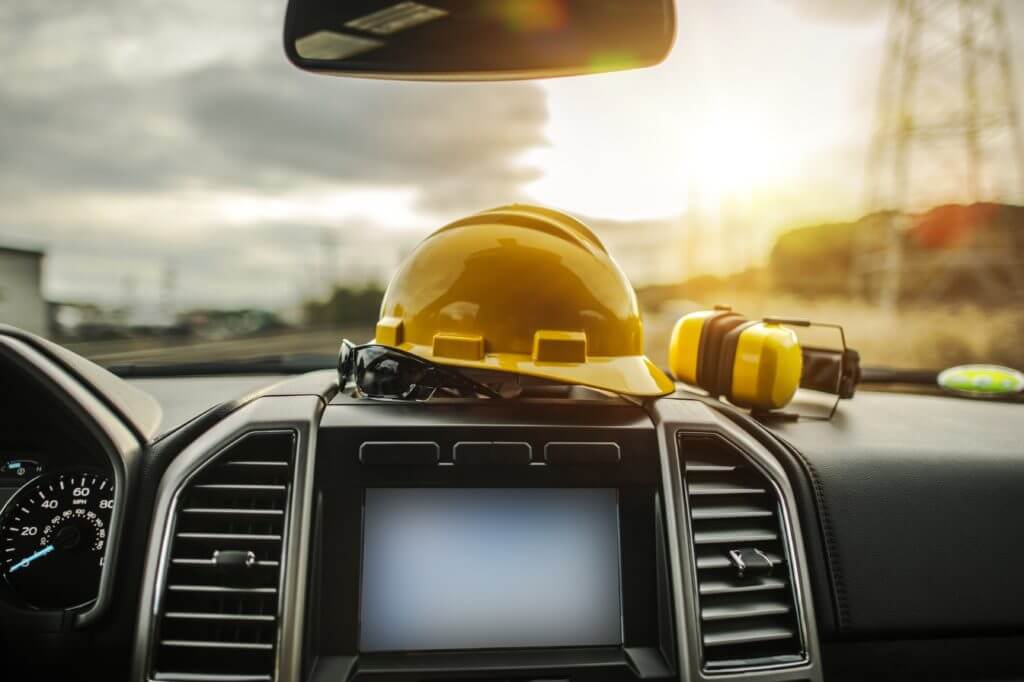 Standardize financial business operations
Timetracker, the time tracking feature within Sitetracker, helps businesses standardize operations, save time, and improve accountability.
---
Easily update timesheets
Timetracker makes it easy to account for time worked by gathering and syncing information from Sitetracker projects.
Attain transparency
Empower managers to be in charge of timesheets or individuals — you choose what works best for your team.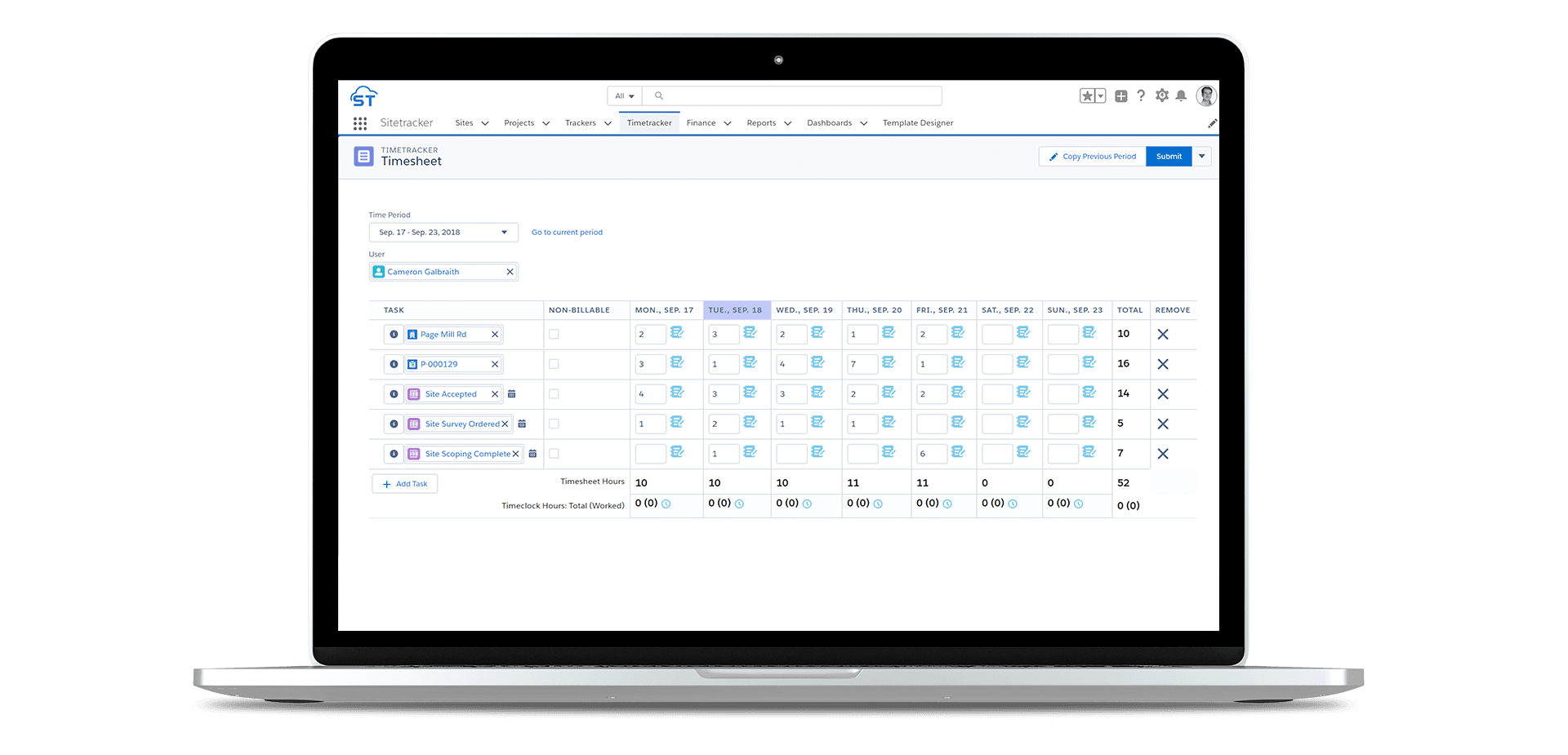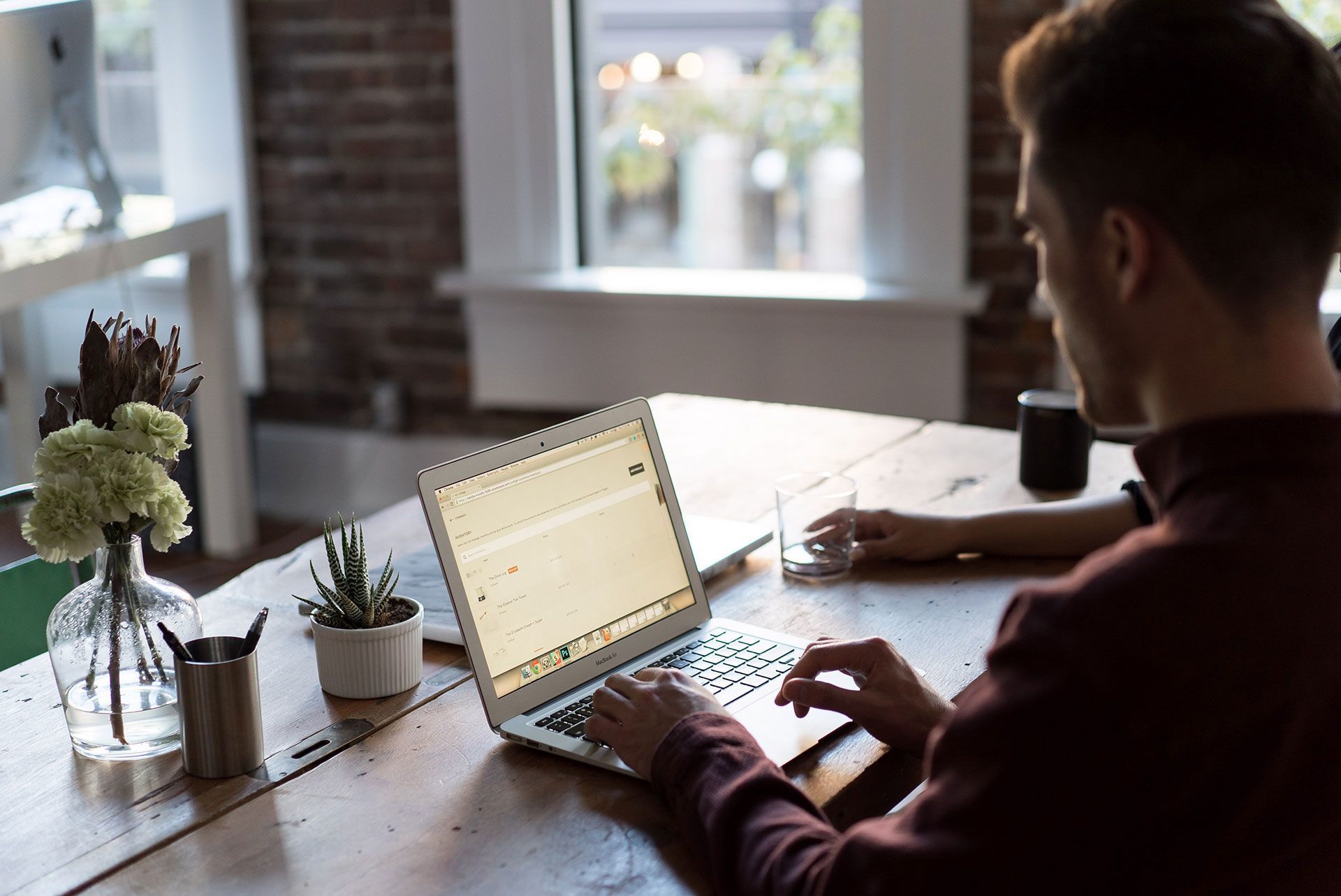 Save time
Streamline processes
Enter billable hours with ease. Contractors can select their time-period and the task they completed and enter time for that project. If they complete the same tasks often, they can import tasks entered from a previous time-period and automatically upload them.
Decrease dependency
Employees enter all hours worked into Timesheets and submit them for approval. Users can add notes about a specific task to provide clarity for the approving manager.