Organize every project
Enhance productivity and increase organization by improving standardization with Template Designer. Enable admins to customize the data fields for each project, ensuring each project has all the necessary information in one place.
Prioritize Processes
Lack of process for repeatable projects makes it easy to miss deadlines and max out budgets. Processes will ensure nothing goes un notices, and every aspect of the project is accounted for.
Juggle multiple projects with ease
If you work on multiple projects at a time, it can be difficult to keep track of all the details for each project. Ensure your team doesn't miss a step with customized templates for each type of project you work on.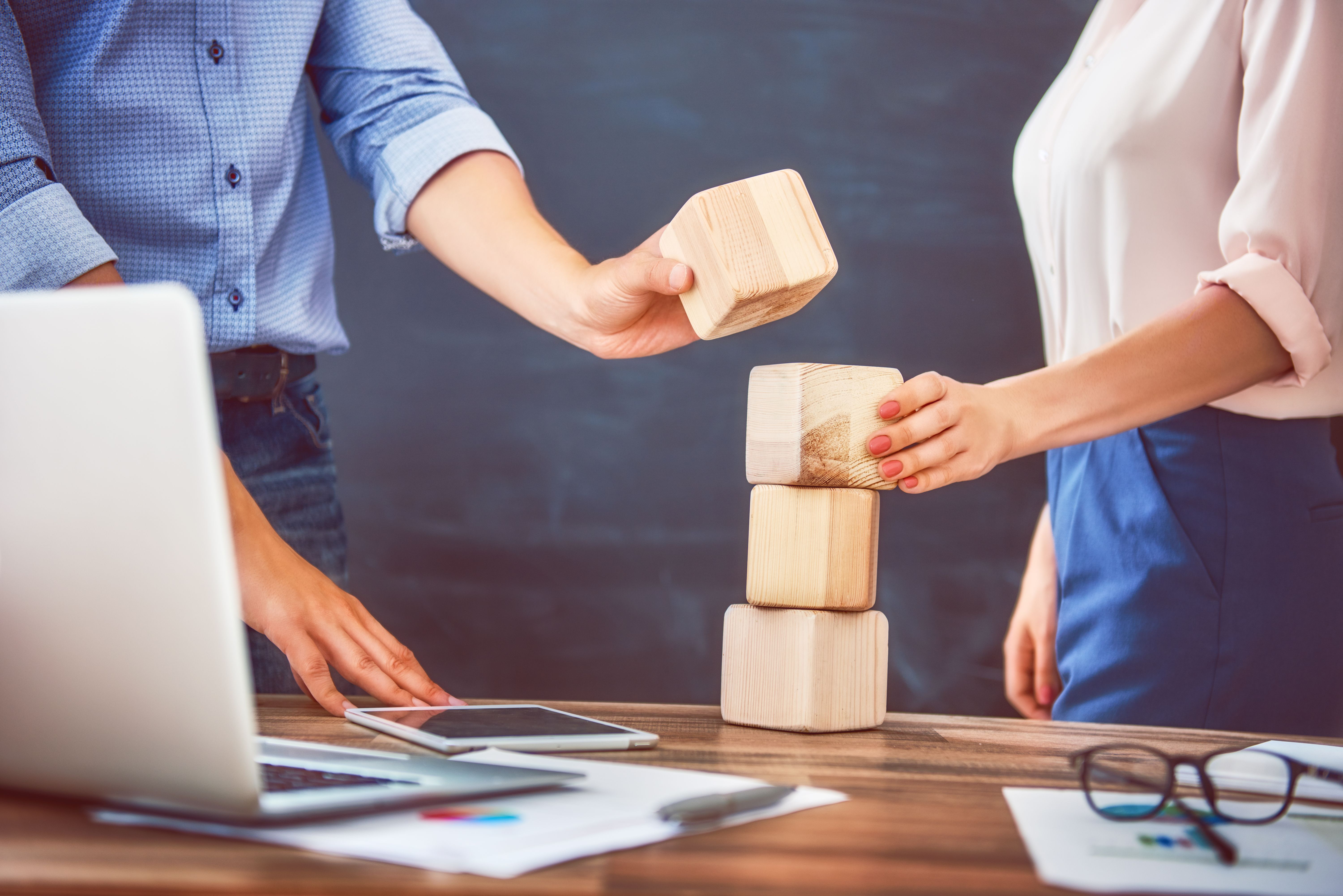 Platform deep dive
Customize your processes
---
Template Designer empowers Sitetracker admins to customize project steps and milestones, improving standardization and saving time.